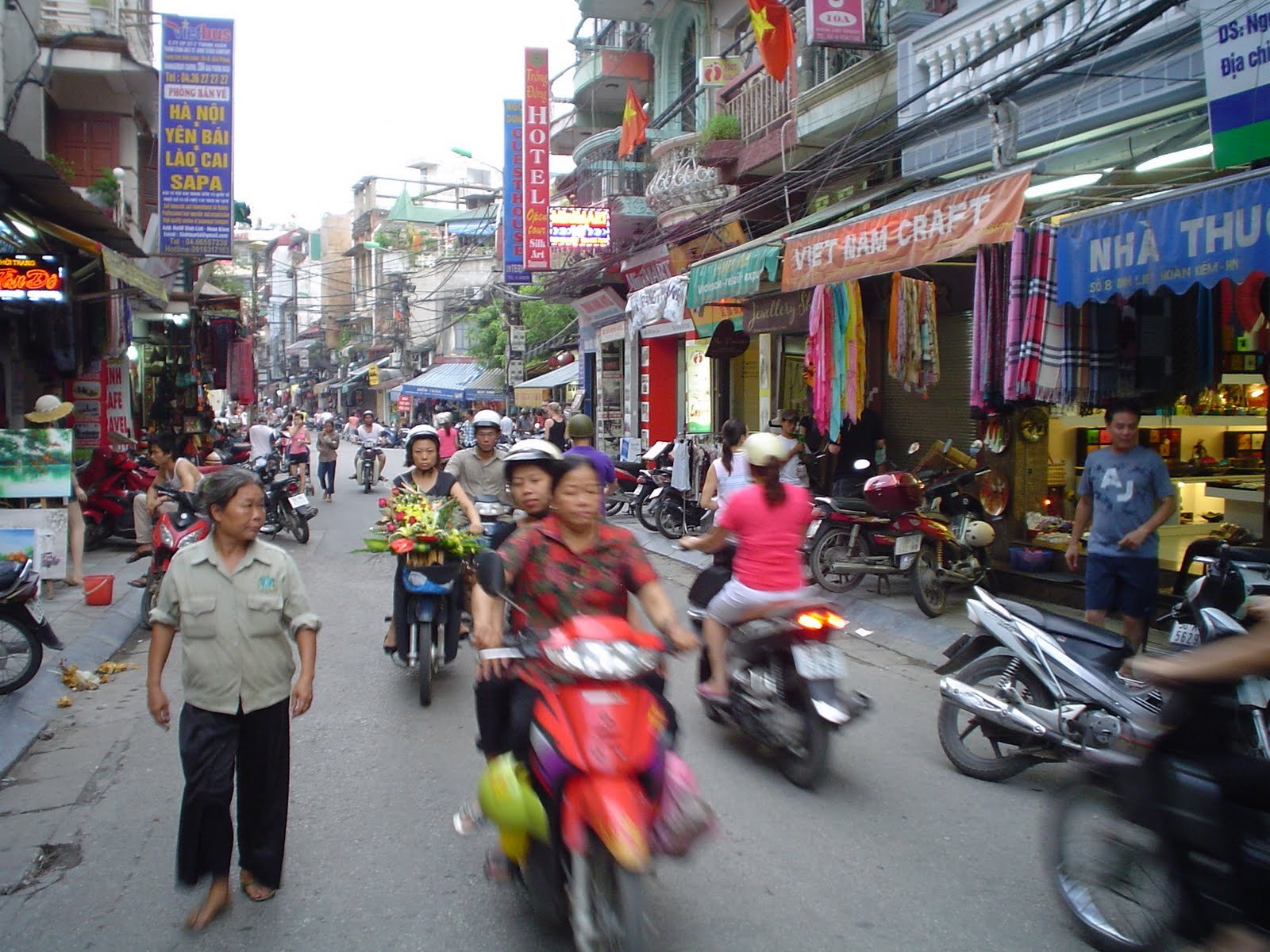 Two years since I packed everything into two suitcases, a backpack, and one guitar. It's been a wild wild ride.
I think everyone should live abroad, for at LEAST one year. To learn a new language, a new culture, a new way of being in the world. It's been possibly the greatest choice I've made.
But wow was it scary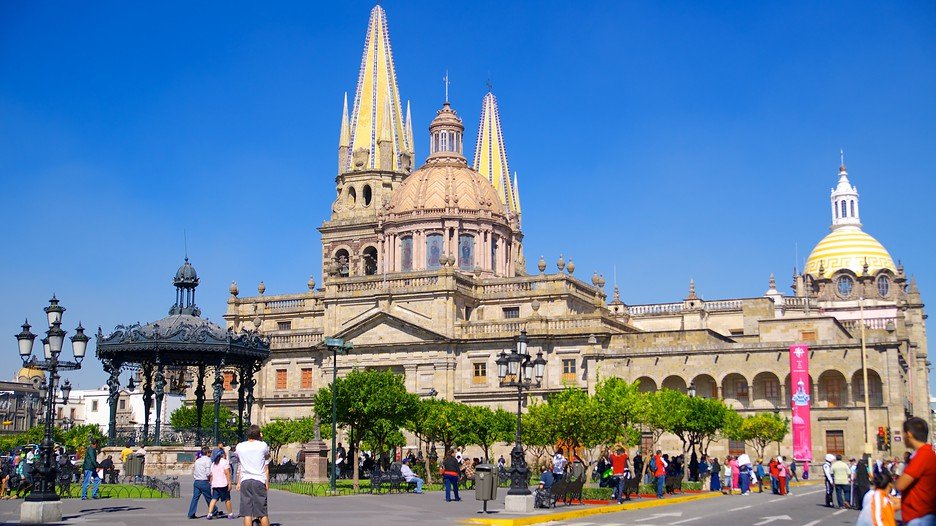 I think a lot of people wish to move overseas "some day". That "some day" they will end up on a nice beach in a cheap country and enjoy life without the BS of their job.
The truth is, it's much easier than they think but it's also scarier. To go abroad you don't need millions. I sold everything and had 15k in the bank and a TON of debt. But I had planned on doing it for a long time, lining up the job and learning the skills. So I was willing to make the leap.
###The truth is, I should have lept years earlier.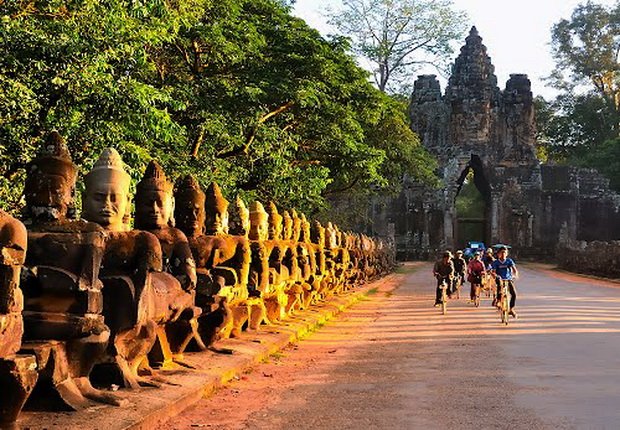 Cambodia Now, Thailand, Vietnam, Ukraine, Mexico...
I think a lot of people would love to move abroad. If you are one of those, let me know. I'd love to help.