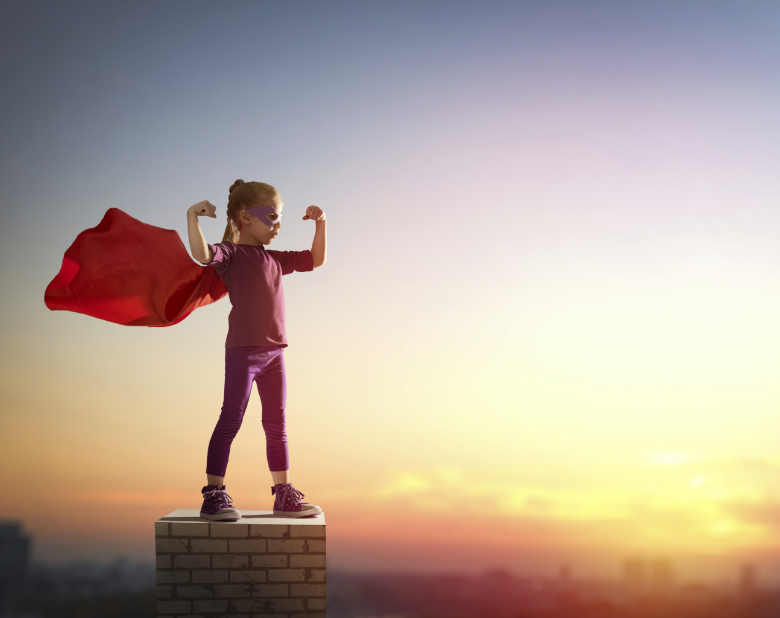 It always amazes me how much children believe in themselves. They believe they can do anything and nothing can stop them.

Something we loose as we grow older. It's understandable that certain things are just out of our reach, but it makes me sad how the believe in ourselves get lost.

We need to learn from the young ones and start believing more in ourselves.

Hope you all had a blessed weekend.