---
---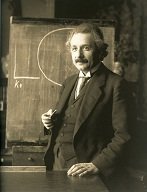 ---
---

It is not because of the gravitational attraction that people fall ... in love !
---
---

It is the duty of every man to return to the world at least as much as he has received.
---
---

Science without religion is lame, religion without science is blind.
---
---

Few are able to express calmly a different opinion of the prejudices of their environment. Most people are unable even to formulate such opinions.
---
---

The intuitive mind is a sacred gift and the rational mind is a faithful servant. We have created a society that honors the servant and has forgotten the gift.
---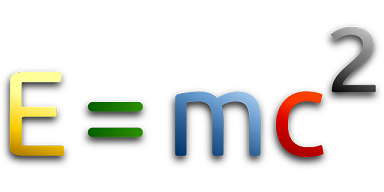 ---
---

The true worth of a man is determined by examining how far and in what sense he has managed to free himself from the self.
---
---

The hardest thing to understand in the world is the income tax !
---
---

The most beautiful feeling in the world is the sense of mystery. He who has never known this emotion, his eyes are closed.
---
---

What makes the true value of a human being is to have freed oneself from one's little self.
---
---

The world we have created is the result of our level of reflection, but the problems it creates can not be solved at this level.
---