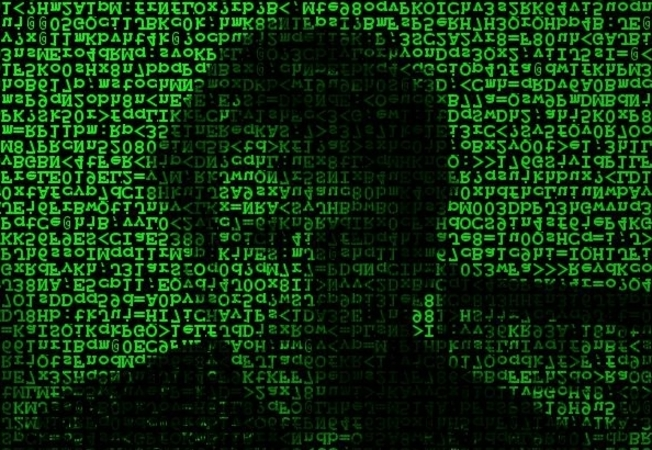 To State The Obvious
Dating after fifty is a double-weird experience. I mean, dating is and always has been cringy uncomfortable for me at the beginning, when you're first getting to know someone. And all gods great and small bear witness, getting older has certainly been weird. I know damn well I was 18 just a few years ago, but somehow when I look in the mirror, I see this fat, rapidly-greying, old wrinkledy fucker, and I think, "who the hell is this?"
And where did all the years go, where did the decades go?
Anyhow
I'll bore you with the "I remember" nostalgia game in some other post, another time. This one is about one of my favorite subjects - women. My, how their attitude changes after fifty.
The Big Five-Oh
The fifties have a devastating effect on some people. Some women hit menopause and go bugfuck crazy. Some women lose all interest in sex. Some get hornier than ever. But what they've got to offer is valued less by society than at any time since they hit puberty. Some rage against it. The best of them accept it and become really quite good company.
Men can suffer too. Some men suffer devastating impotence. Some submit to horrific prostate surgeries and are mangled forever. I'm one of the lucky ones. I have taken reasonably good care of myself, (though I still need to lose another 10-12 kilos), and everything still works, with no need for Viagra. And I'm still very much interested, but I'm no longer obsessed with sex. Being able to take it or leave it is incredibly liberating.
How It Was
When I was 18, it was an major obsession. It was like, "Oh my fucking GOD, I have got to get laid TONIGHT or I am going to DIE!!!!111oneoneone".
If it was that time of the month, or the GF just wasn't in the mood to bump uglies, I was majorly disappointed.
How It Is
Today it's no big deal. "Not a problem, hon! We'll make some popcorn, hang out on the sofa together, have a beer and watch a movie. It'll be great". No longer being obsessed with playing Hide-The-Sausage has changed my whole perspective on female company, and with that pressure dynamic reduced to a relatively minor consideration I find myself genuinely enjoying the company of women more than I have since we all started growing hair down there.
The Anecdote
Hey, I'm an old fart, and us old farts have to tell our stories, right? I mean, it's our schtick. I live in a tall apartment building in downtown Buenos Aires. The elevators, like the rest of the building, are from the early 60's, and the ride down to the lobby from the top floors can take a while; more than long enough for me to have a little chat with a neighbor. So I'm riding down, and the elevator stops at the floor below mine. Two women get on, obviously a mother and daughter. Mom is of my own generation, fifty-something. Daughter is early twenties, and has obviously invested a great deal of time and money in her hair, makeup, clothes, and overall appearance. Mom is presentable but not primped, and carrying a very small dog in her arms. I look at Mom, and there's that instant rapport that needs no assurance. "A ferocious dog", I comment ironically. "Oh yes", she agrees with a straight face.
Now, in Castellano/Spanish, nouns and pronouns are often implied or assumed, and large parts of a sentence can also be assumed, so the conversation goes like this...
Me: "A ferocious dog"
Her: "Oh yes, truly"
Me: "(he/she/it) wants to kill me"
Her: "(he/she/it wants to to kill) everyone"
Me: "(that) can be seen in the eyes"
Her: "But look, she's a girl" (Flips dog over to show me the two rows of nipples, and I'm thinking I don't need Sigmund Freud to interpret this)
An incredibly trivial and meaningless conversation, on the surface of it. We had this exchange in far less time then it's taken me to write it down. There we were, two people from different countries, different continents, different languages and different cultures, BUT the same generation, and the easy, bantering rapport between us was instant and unmistakeable.
At this point, the elevator slowed at the ground floor, and I glanced at the daughter, to see that she was shaking her head a little and regarding us both with a mixture of amusement and definite annoyance. After all, by any common definition, she was far more desirable than her mother, and given the macho horndog attitude of most Argentine men, I'm sure she was quite accustomed to being the center of male attention. Yet I had just ignored her completely, while flirting shamelessly with her mom. What can I say? At 59 I have to be nearly three times her age; to me she is a little girl. And grown men don't flirt with little girls. Her mother, on the other hand, is a very interesting woman, and I do hope I run into her again soon...