Hello and Namaste everyone
For a mother, her kids are always special and their happiness is one of the most precious gift.
He is my son and he was so happy so I clicked some photos. These photos are so special for me because this is what I always want.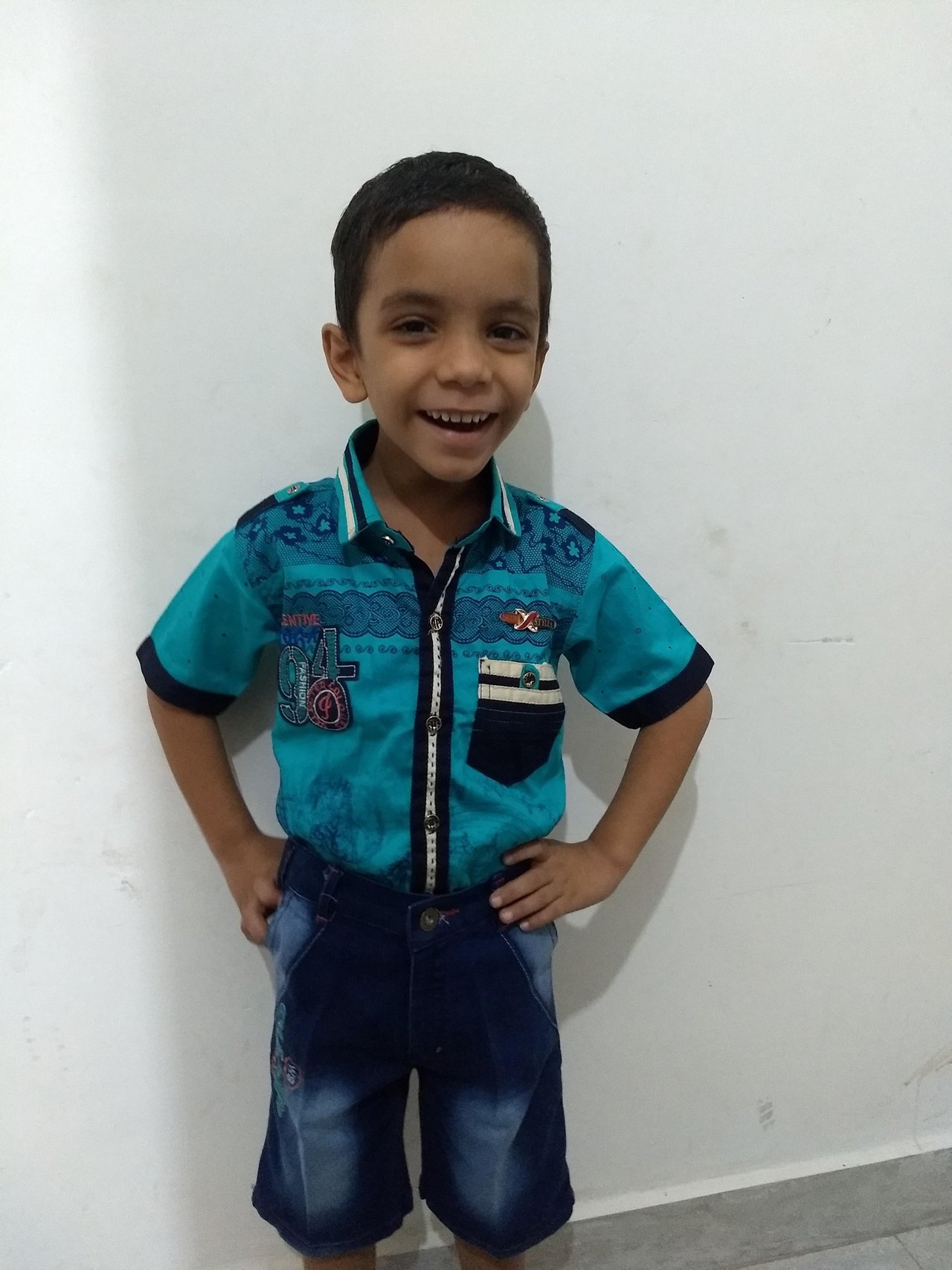 Whatever I do for him is directly or indirectly connected to bring smile on his face. He likes his Photography and I do sometimes.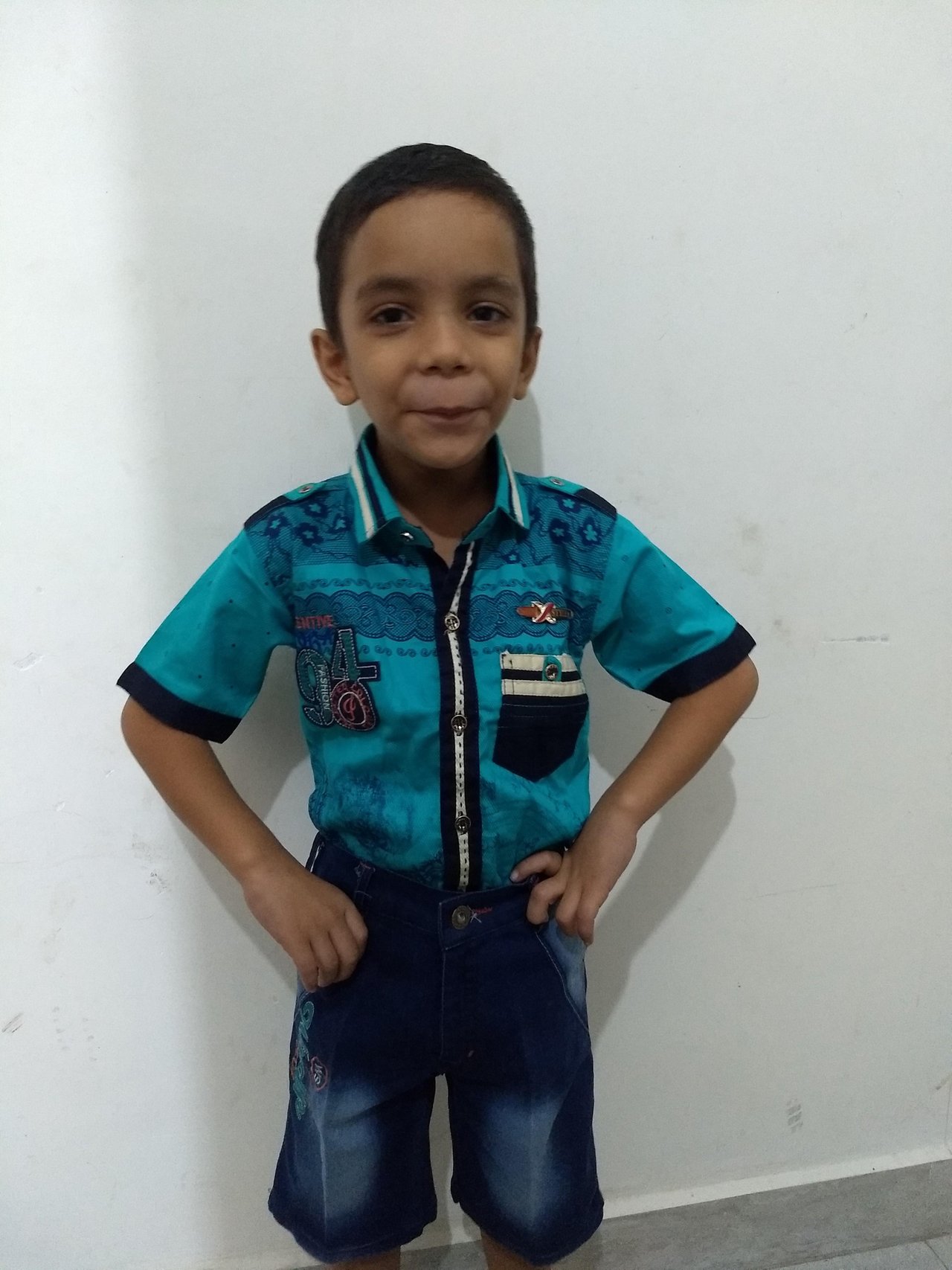 Sunday is good day to have fun with my kiddo because in other days he is busy with his school and homework and I am busy on my working stuffs. I specifically ensure that I don't get any work on Sunday and it should be a free day for me so that I can have a great time and awesome weekend.
---
I always want my kid to be a good man caring for people around him and not a money centric. Money is important in life but shouldn't be a first priority and I want him to follow this philosophy.
I am writing this post after sometime today and after this post I will be heading to nearest mall. Will do shopping for some winter stuffs and lunch outside.
---
That's the plan for today.
Thank you so much for your support and time.
Enjoy Sunday.
Namaste from India 🇮🇳