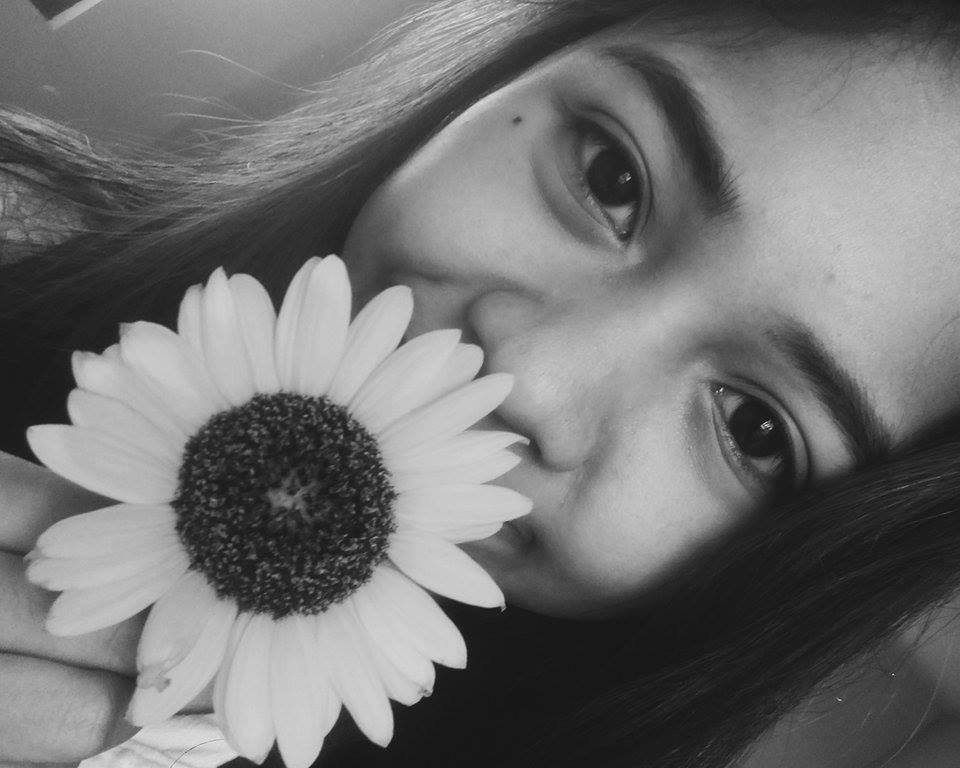 Thank You
for the friendship still unbroken
for the poems rhymed and written
for the songs sung to sleep
for the hands held when frightened
for the prayers breathed and answered
for the notes scribbled in pages forgotten
for the sunrise that kissed me each morning
for the steps taken to unfamiliar places
for warm coffees shared when it's raining
for books read just before sleeping
for hand written letters slipped unnoticed
for words yet to be spoken.
Thank You
---
I hope my eyebags did not distract you. lol. 2018 is almost coming to an end. Thank you to everyone who read my works here, and I hope to see you this 2019. 2018 has been a good year, a great one. An adventure awaits this 2019, I hope it will be a good one.
---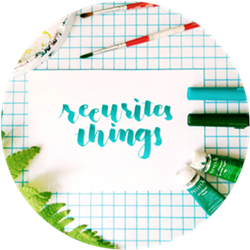 About @reewritesthings:
Ree is a twenty-two-year-old Cebuana who lives in the Pearl of the Orient Seas. She spends most of her free time having her head buried in a book, watching movies, learning modern calligraphy and writing poems. Also, a civil engineer.
---