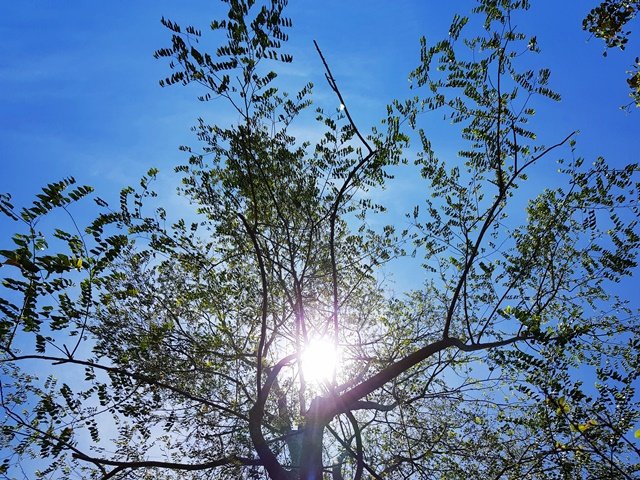 To every thing there is a season,
and a time to every purpose under the heaven:
Last year, I was at my lowest that I thought I will not be able to move on from melancholic happenings.
This year, it was different, there is always a perfect timing for everything. We may not be able to understand why things happen, but one thing's for sure, they happen at the right time. The time according to God's will.
A time to be born, a time to die;
a time to plant, and a time to pluck up that which is planted;
When we aim for something, if we put our hearts into it fully, and we do our best to achieve it,
time will come that we will harvest what we planted.
A time to kill, and a time to heal;
a time to break down, and a time to build up;
A time to weep, and a time to laugh;
a time to mourn, and a time to dance;
It is rightful to feel down when we feel disappointed and frustrated,
there are times like these. Times when we don't know what to do.
But, there are also times for joy, for redemption, for picking yourself up.
A time to cast away stones, and a time to gather stones together;
a time to embrace, and a time to refrain from embracing;
A time to get, and a time to lose;
a time to keep, and a time to cast away;
There are times to hold and keep on holding, but there are also times when we need to let go.
To have, and to not have it anymore.
To get what we want, and to lose it.
A time to rend, and a time to sew;
a time to keep silence, and a time to speak;
A time to love, and a time to hate;
A time of war, and a time of peace.
Everything happens under the Lord's plan. According to His will, and according to His timing. If it should happen, it shall. If it shan't, it won't. I have been very impatient, but upon realizing that His timing is perfect and that the Lord loves me truly that He does not want anything harmful to happen to me, everything falls into its perfect place.
Lord, thank You for everything. I am so blessed. Indeed, there is a season for everything.
---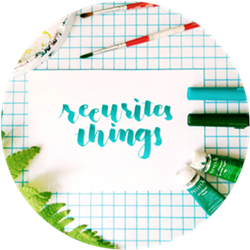 About @reewritesthings:
Ree is a twenty-two-year-old Cebuana who lives in the Pearl of the Orient Seas. She spends most of her free time having her head buried in a book, watching movies, learning modern calligraphy and writing poems. Also, a civil engineer.
---
---