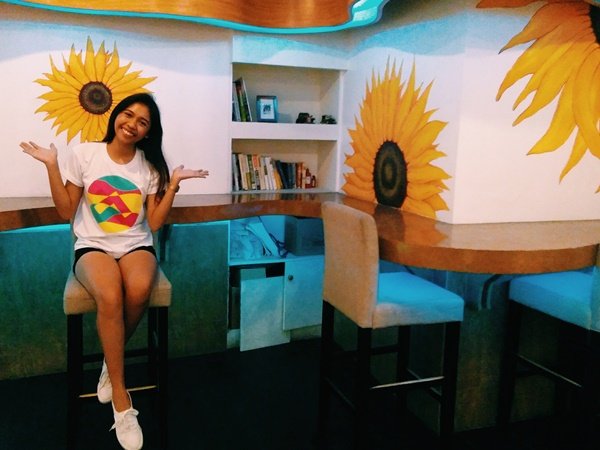 Today, I face the world with a smile on my face. I wanted to start the day early because I have plenty of things to do and accomplish and I am positive that I am going to tick them off one by one today. Busy week ahead and I am glad that I am well rested and full of energy at the present!
Just like my favorite flower-sunflower. I should always seek the light out of everything. To always be positive and believe in me. To let go of the fears, anxiety and everything that is harmful to me. I was recently inspired by a video I watched where the speaker told the audience how self-love is really important to our overall health and can help you become happier. The speaker was really good and had her key points presented very well. The video was really inspirational and I felt motivated afterward.
Anyway, I am planning to get back on writing poems and doing calligraphy. I missed writing poems so much, I have some poems stored on my phone and I am going to post them when I have the luxury of time, after proofreading them.
I am sorry if my thoughts are unorganized. I am just really hyped on what is in store for me as I open a new chapter of my life. To surround myself only with the people that inspire, motivate and help me grow. With the Lord's guidance, I am pretty sure everything will fall into its rightful place and I am ready to face whatever is in store for me. Everything, according to His will.
This is getting really long and I am mumbling random thoughts that pop out of my head. I hope someone is still reading up to this point. Anyway, I will continue being active in the platform and I hope to see you next time!
---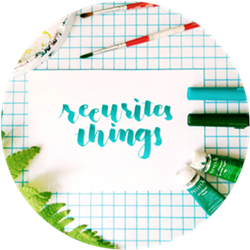 About @reewritesthings:
Ree is a twenty-two-year-old Cebuana who lives in the Pearl of the Orient Seas. She spends most of her free time having her head buried in a book, watching movies, learning modern calligraphy and writing poems. Also, a civil engineer.
---
---