I Just want to share you guys my dear fellow steemians the awesome adventure vacation of my lovely daughter Audrey with her mom Liberty summer vacation hometown in Cebu Dalaguete.
She was so happy everyday of her life spending the whole day playing with her new friends.
discovering new things the unusual things in her daily life. like riding a small boat and swimming every single day..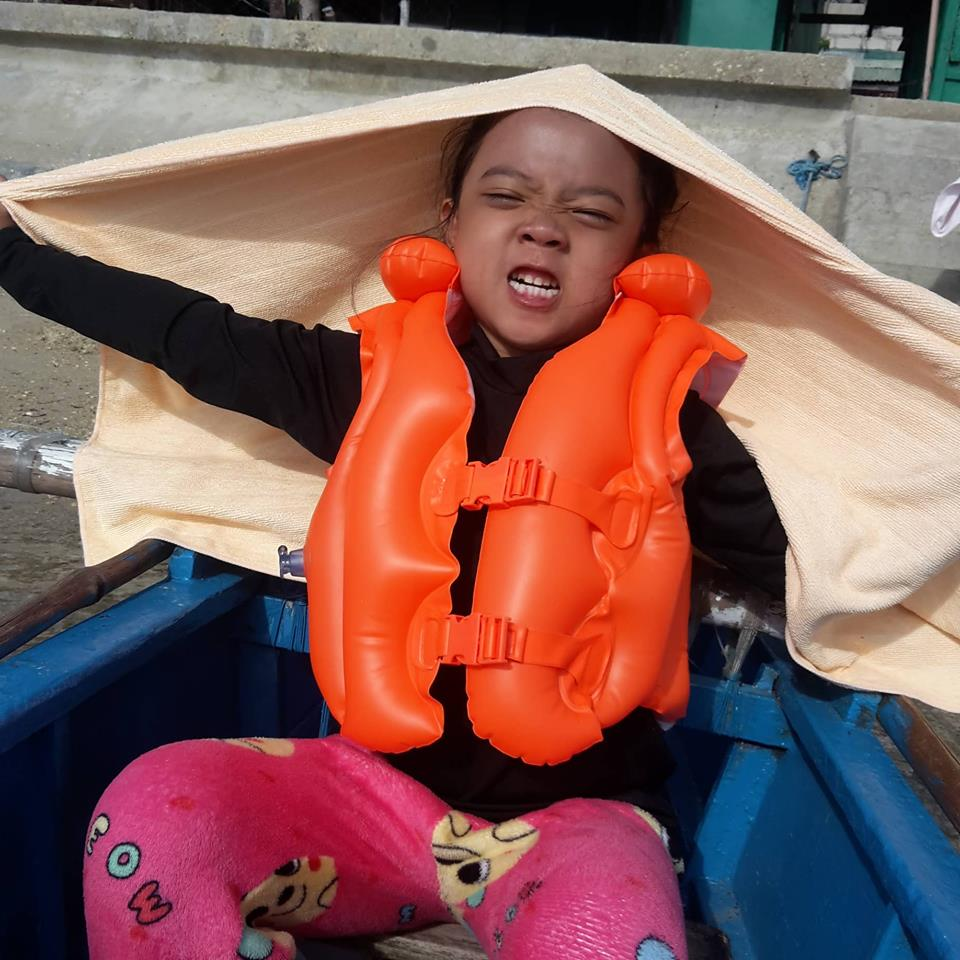 look at those strong face like freedom lol!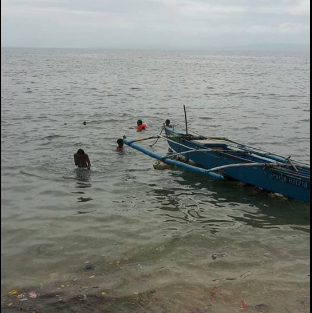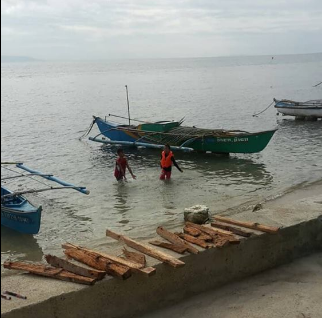 all day swimming...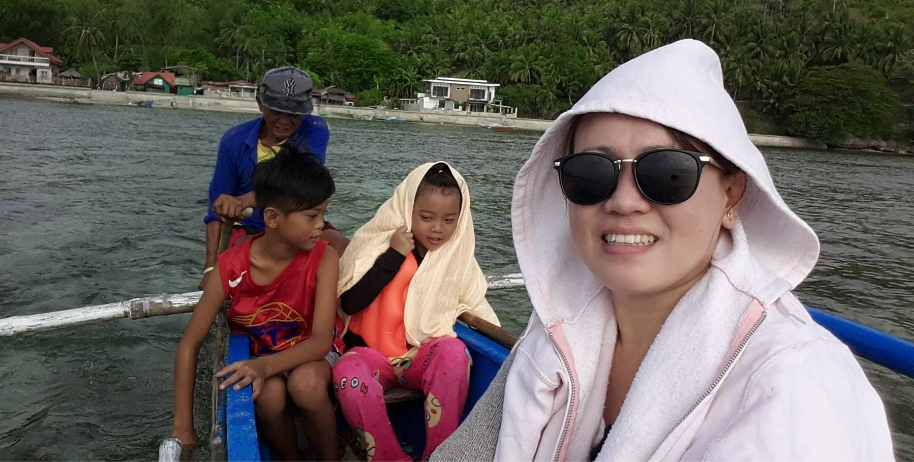 with my loving wife and Audrey's grand father who's the captain of the boat.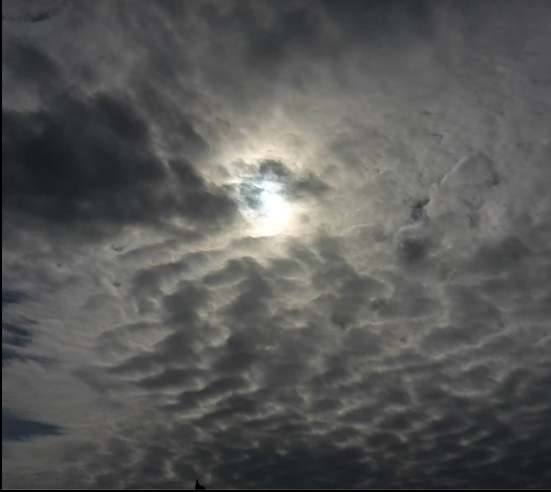 The weather is quite good timing not to dry and sunny enough to have a good few hour of sundried, lol.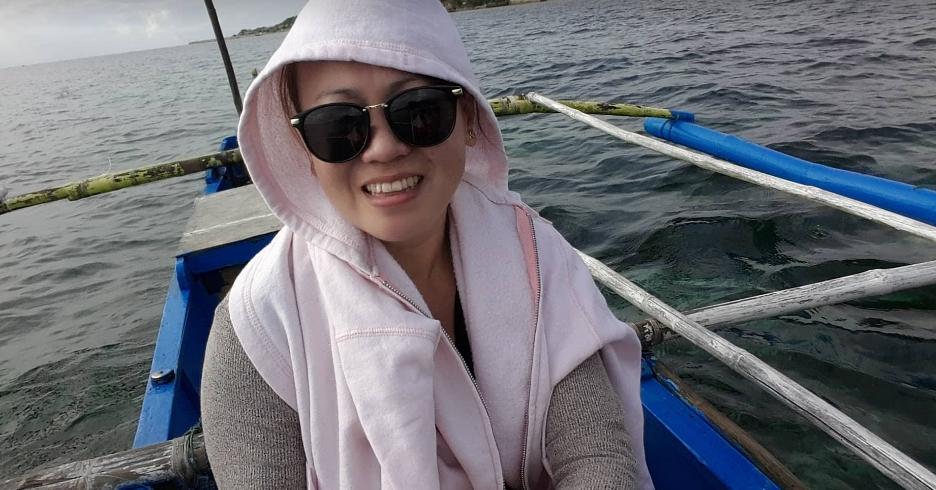 and of course the queen of the ocean deep, My loving pretty Liberty.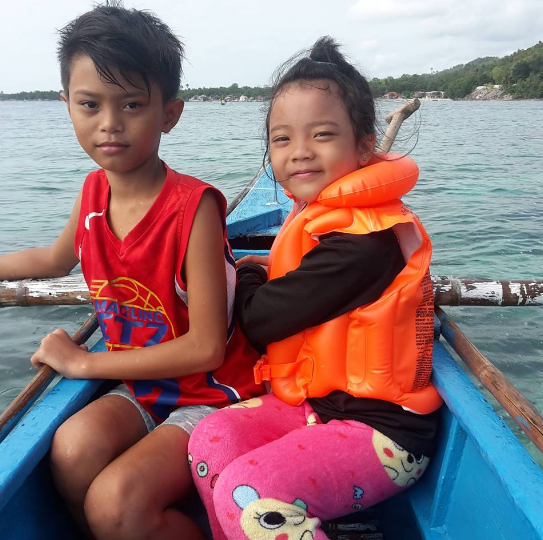 nothing more than happy despite of my absence I am still relate what's going on their vacation, happy me!.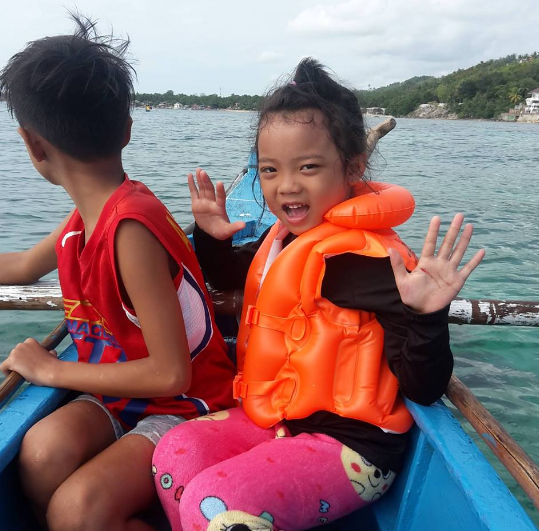 working abroad so tough in this kind of situation, just keeping myself feel right next to her and her mom.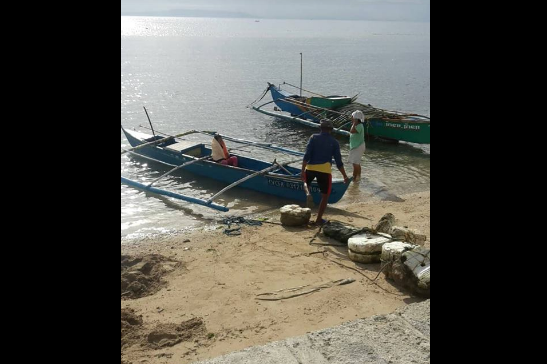 very helpful grandparents to their grand daughter (sa pinanggang apo)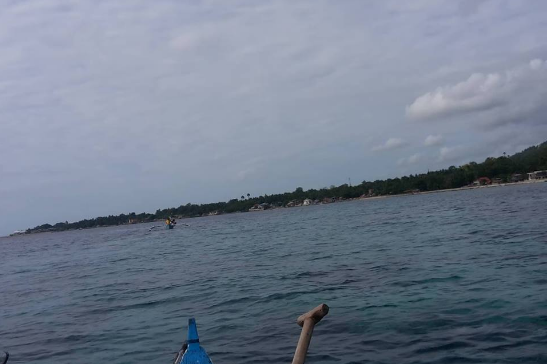 Beautiful dalaguete, still green and healthy community.
That's it for today guys thank you for passing by... stay happy and awesome! STEEM ON!!!

LOVE AND PEACE !