5 Great ways to make a passive income
It's always great to make some extra side cash to pay off bills, pay off loans, go on vacations, or just for saving. Learning ways to make extra money can help you retire at a younger age without worrying about working too long. There are numerous amount of ways to make money. Nowadays, we have many resources to teach us how to make a passive income. Sources include Youtube, forums, news websites, etc. There is no excuse to find a way to make passive income. In this article, I want to share you five ways you can make a passive income.
1. Freelancing
If you have a great skillset such as writing, designing, marketing, social media, videography, etc...Then freelancing would be great for you. Freelancing is a great way to do projects here and there for extra side cash. Depending on your skillset, your pay will range based on that. Some high paying jobs on freelancing websites include SEO optimization, legality assistance, and video editors. My tip to get a good job on freelancing is research a job that is in high demand.. That's where the money will be sent the most. For example, on Fiverr, the hottest demand was video editing and mock up videos for professional companies. Many companies will use freelancing websites if they need to outsource their work temporarily. To get started on Freelancing, you will need to set up a professional profile and highlight your skillset. The way you market yourself is extremely important. Put yourself in the shoes of a company looking to outsource their work. Would you hire yourself if you saw your profile and your highlights. Make sure to put data and years of experience on your profile, that will assist you in looking reliable and professional. In addition to professionalism, make sure you build up your reviews. REVIEWS MEAN A LOT! Professionals or individuals looking to outsource work want to know you can handle the job without no mistakes. This is only validated based on your review. So make sure you over deliver to avoid negative reviews. Also assure that your work is completely satisfied by your client before delivering the work.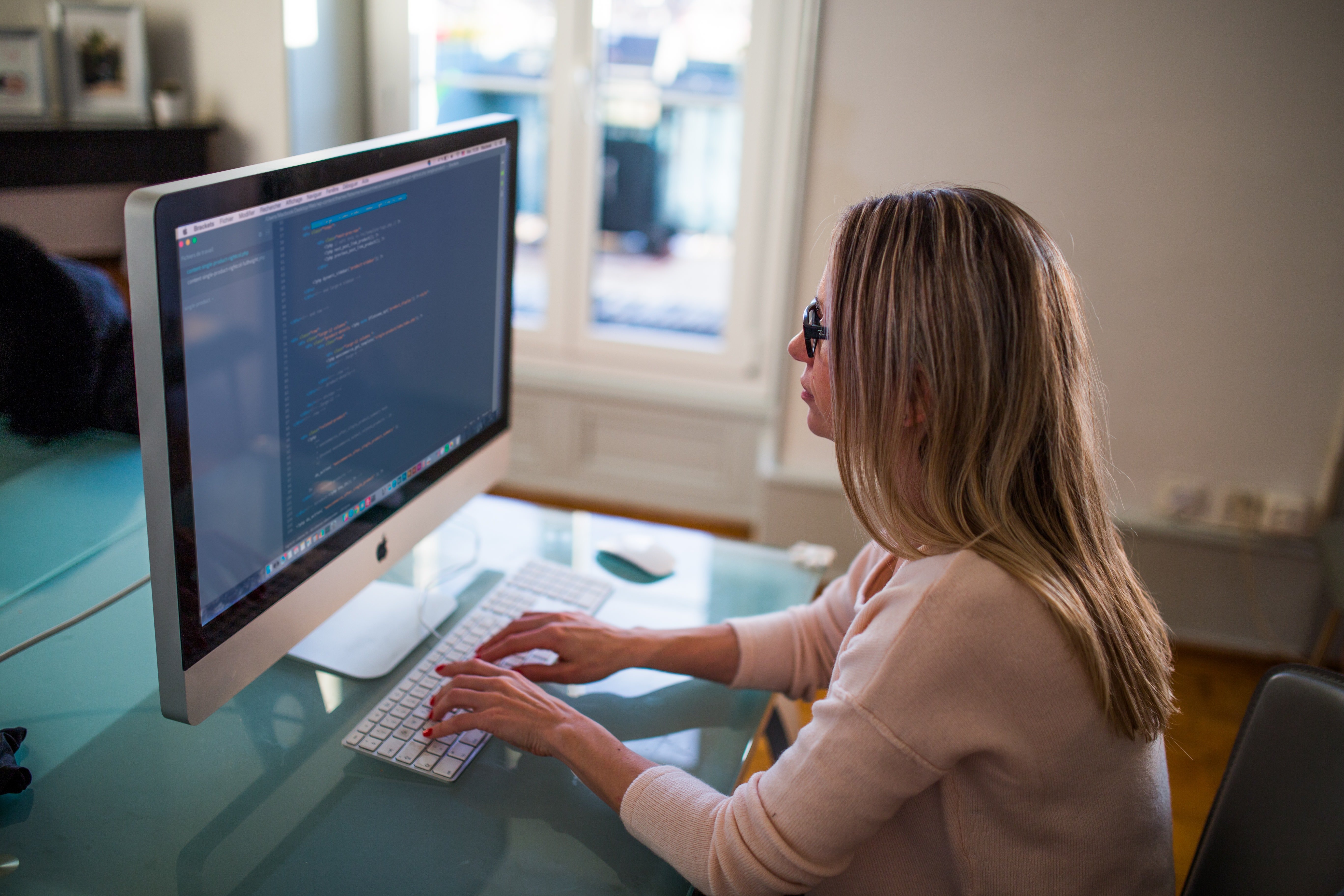 Blogging
If you love to write, then blogging is the right job for you! E-Commerce is a growing rapidly each year. Businesses are always starting websites and looking for writers to promote their content and keep users and customers engaged. If there is a topic you like or heavily involved in, then it is a great idea to seek a company that is looking for content writers on their website. For blogging, you could make anywhere from $20-1000 per article. Sometimes it's counted based on words or per article. Make sure you like what you're doing and it is comfortable and not too stressful. Overall, search on google and look on freelancing websites to check if anyone is hiring.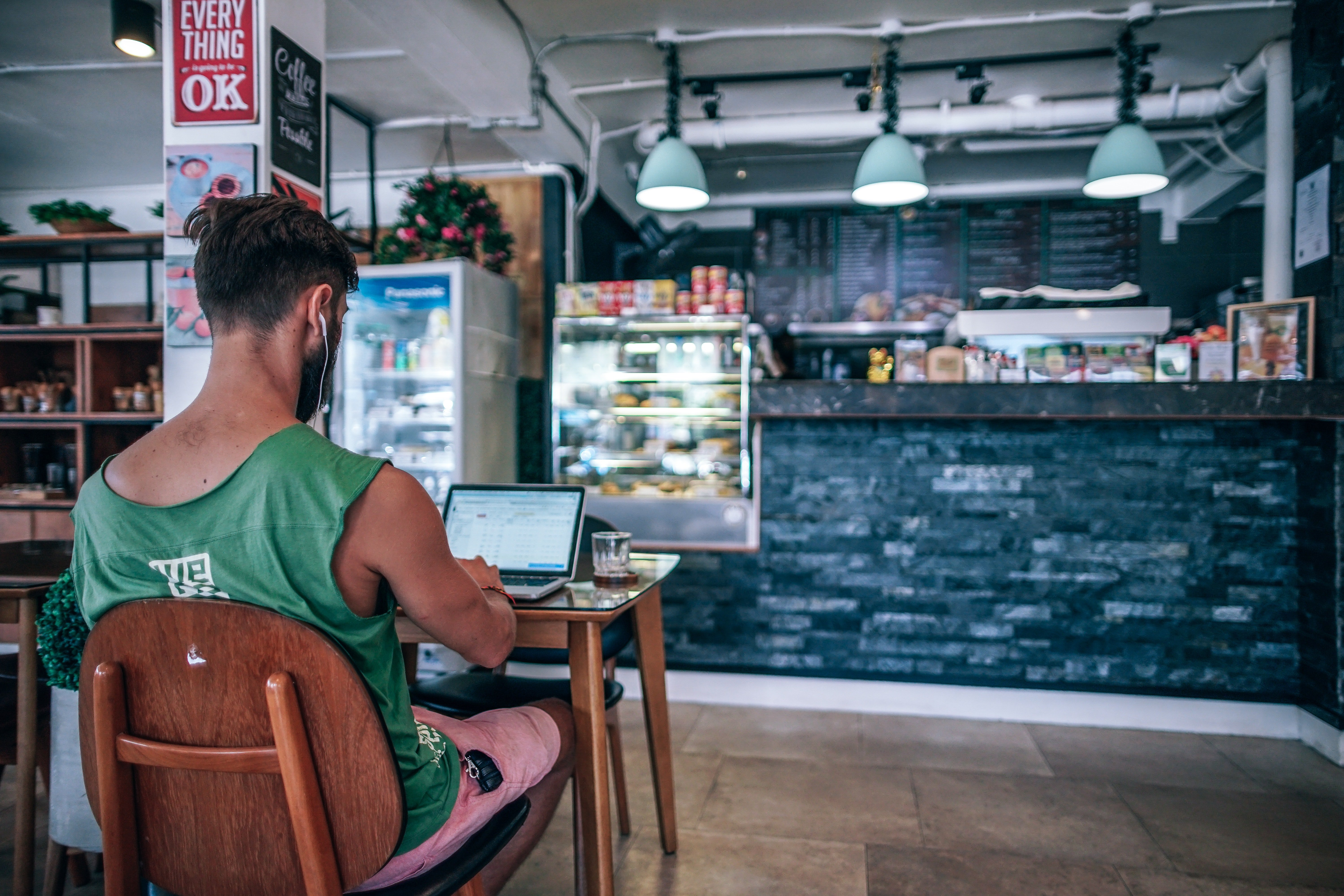 Affiliate marketing
This is a great way to make money if you are all around the internet. If you have many social media platforms such as Facebook, Youtube, Instagram, and Twitter, etc.. Then this would be the perfect job for you. Being an affiliate marketer, you can promote an affiliate link to your audience if done properly. If you like to speak about a certain topic or industry on your social media platforms, then you can offer affiliate links for a commission. Commission can be a certain percentage based on clicks, sign-ups, or purchases. This can be extremely lucrative if 1,000 of your audience signs up for your affiliate link and you get $4.00 per one sign up. That is $4,000 dollars! Imagine if you have a lot of affiliate links on your social page that your audience signs up to. That would be an insane amount. Take advantage by growing a following base and speaking of a important topic on your social media pages.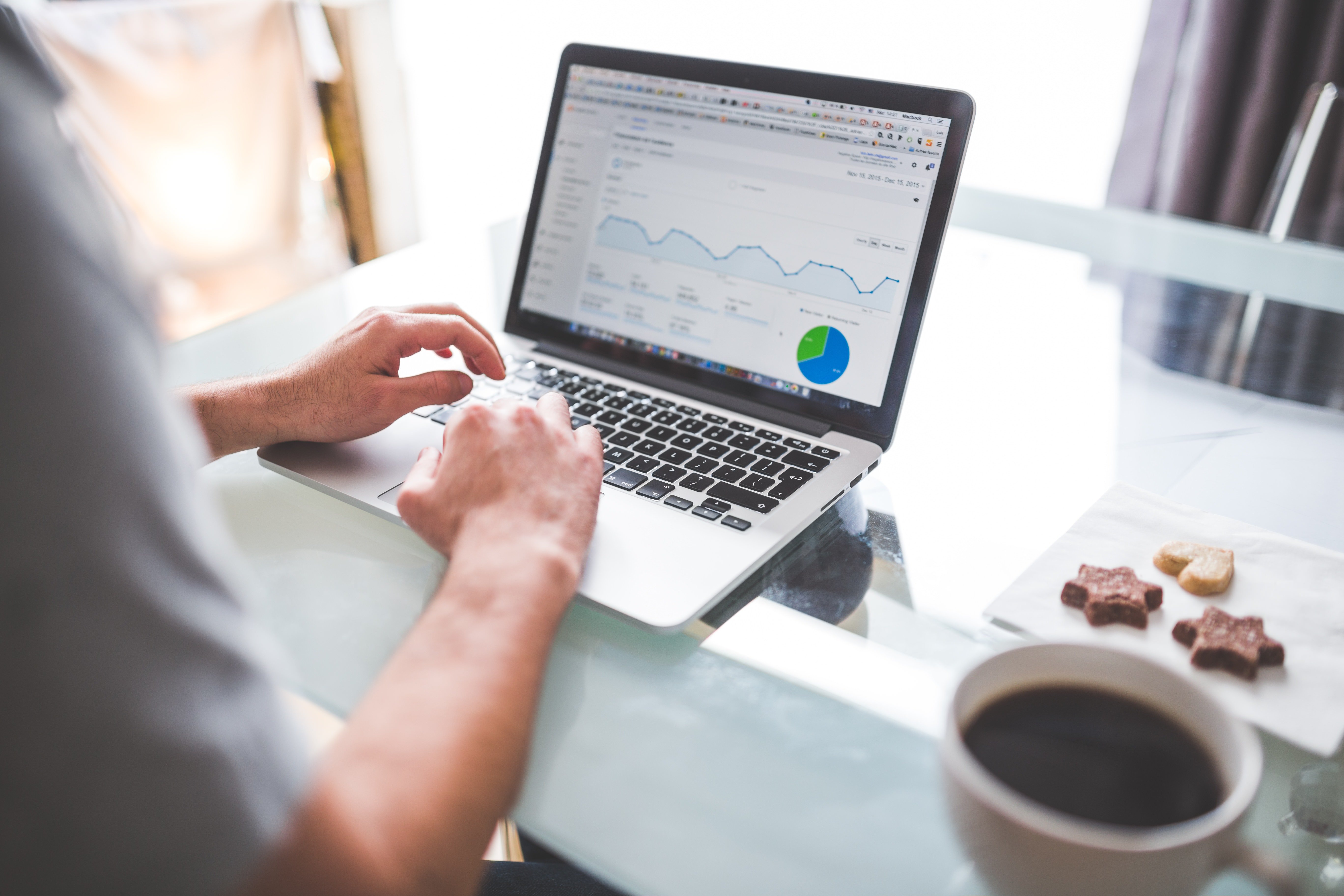 Youtube
Youtube is an amazing platform to make income. With Youtube, you are providing knowledge and expertise on a topic based on your opinion or facts. You are essentially a TV channel everyone is watching. You have the power to build an audience to a large amount with your knowledge. Youtube is a platform that everyone goes to for learning, entertainment, news, etc. YOU HAVE THE OPPORTUNITY TO MEET THAT DEMAND. As a Youtuber, one you have your audience, you can sell them anything you desire for their benefit and yours of course. Some popular things to do on Youtube is give an overview of a subject and a little bit of knowledge on it. When you give your audience a slight sense of what you know, that's when you offer them a course. You can charge them to learn what you have experienced or studied. For example, if you sell a course on Youtube on how to build a computer for $300 dollars each. If you have over 9,000 students signing up for the course, that's almost $200,000 dollars. JUST IMAGINE. If you are looking to make a passive income, then do not sleep on YOUTUBE!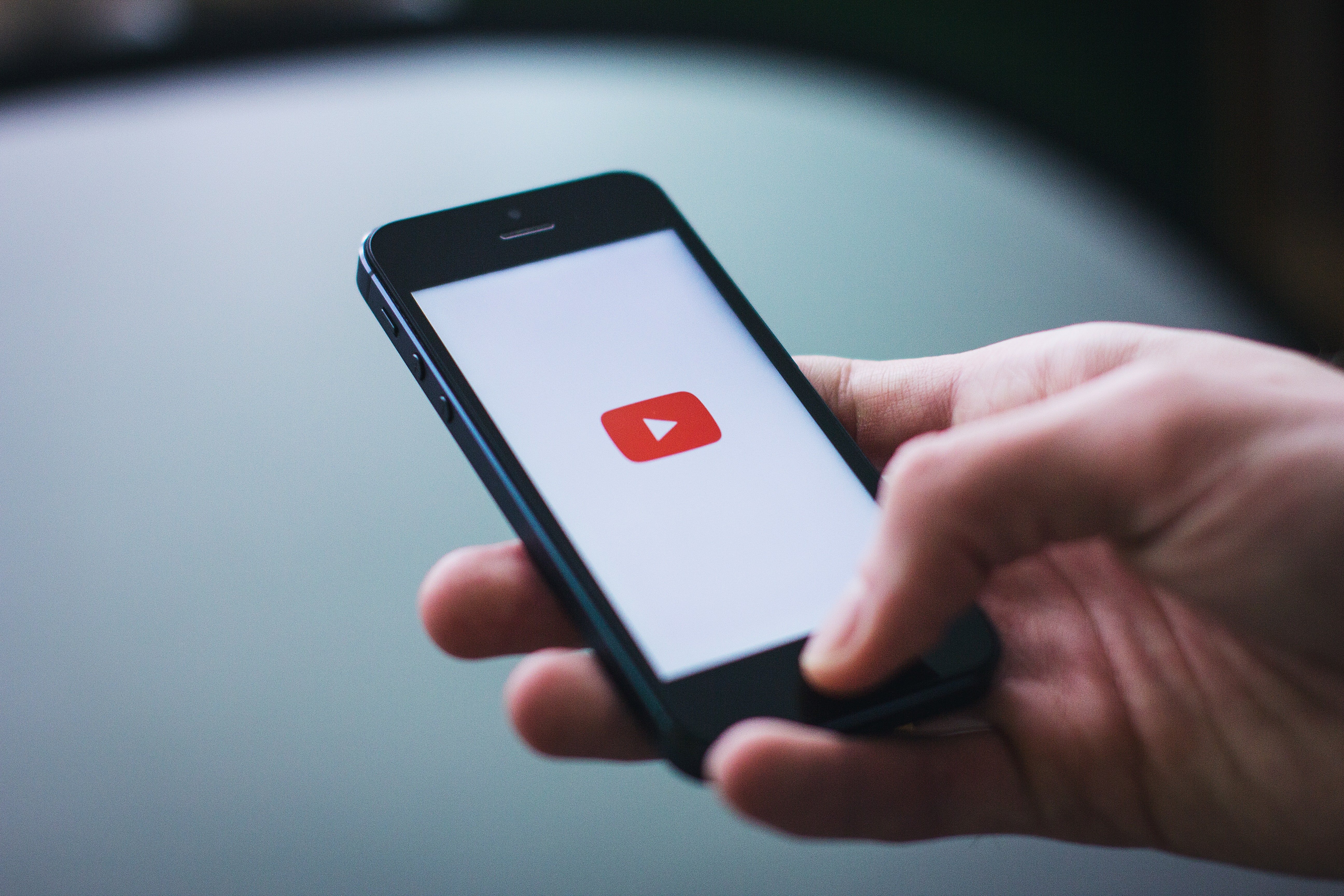 Investing
Investing in assets or securities is a great way to make passive income. The stock market, crypto, Forex can all be passive incomes if done on the side. You can learn technical trading patterns and get a feel of your own pattern to make your calls. Websites like Investopedia will assist you in learning all the terms and technical aspects of trading. Investing is very risky so make sure you understand how it works and invest with money you are okay to lose. Invest at your own risk and don't rely on anyone else judgement but yours to make your final decision on a call. As years go on, you will learn based on experience and technical analysis.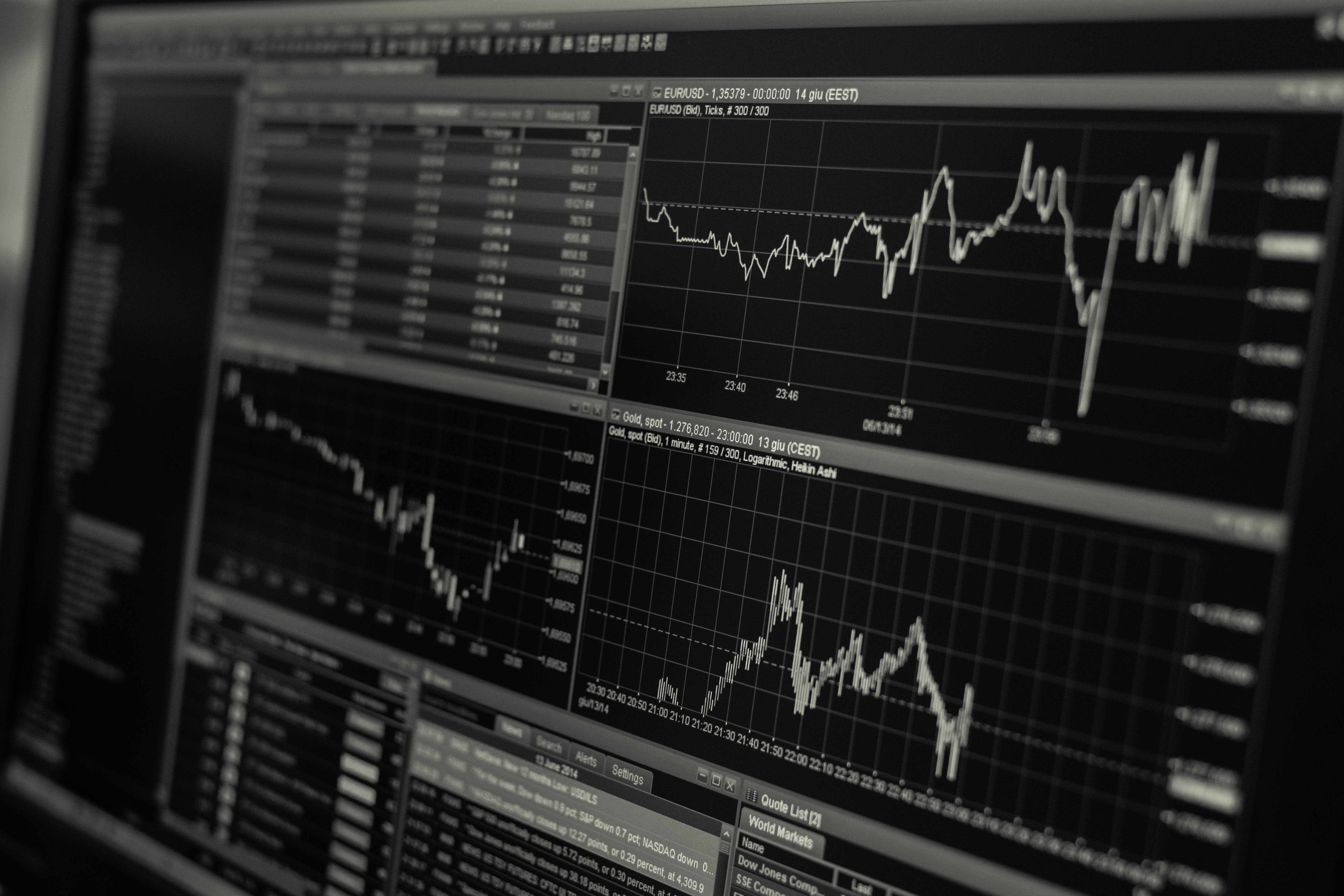 After reading this informative article, I hope you learned or were reminded that there are many ways to make money online as a passive income. You just need to learn/start and don't give up. Anyone can do it!