5 Great Ways to Relieve Stress
Stress is a common problem that is involved in everyone's life. Stress is normal and everyone deals with stress differently. Some may brush it off where some may take it seriously. Stress can ruin your mood, change your actions, alter your thoughts, and even ruin your health. Understanding how to manage stress is critical to avoid ruining your life! Below, I will list five ways to avoid stress and assure that you use these tactics to manage your stress levels.
1. Take a Walk
Taking a walk is a wonderful way to relieve stress. When you are stressed, your muscles usually tense up which increases your stress level. Walking is a great way to stay active and look at other surroundings to forget about why you are stressing over your anger. While you are walking, make sure to look at other objects in your surroundings to forget about your stress. Also, walking is a great way to go over why you are stressed and how to solve it. You can come up with a mental gameplan on how you are going to overcome the stress and make sure you plan out on how to beat it! Mentally preparing to conquer your problems will be extremely beneficial because you will have time to think it over as you are walking. While you are walking, your blood pressure will drop which will also contribute to decreasing your stress levels. So if you are ever stressed on a lovely day, be sure to go outside and take a nice long walk!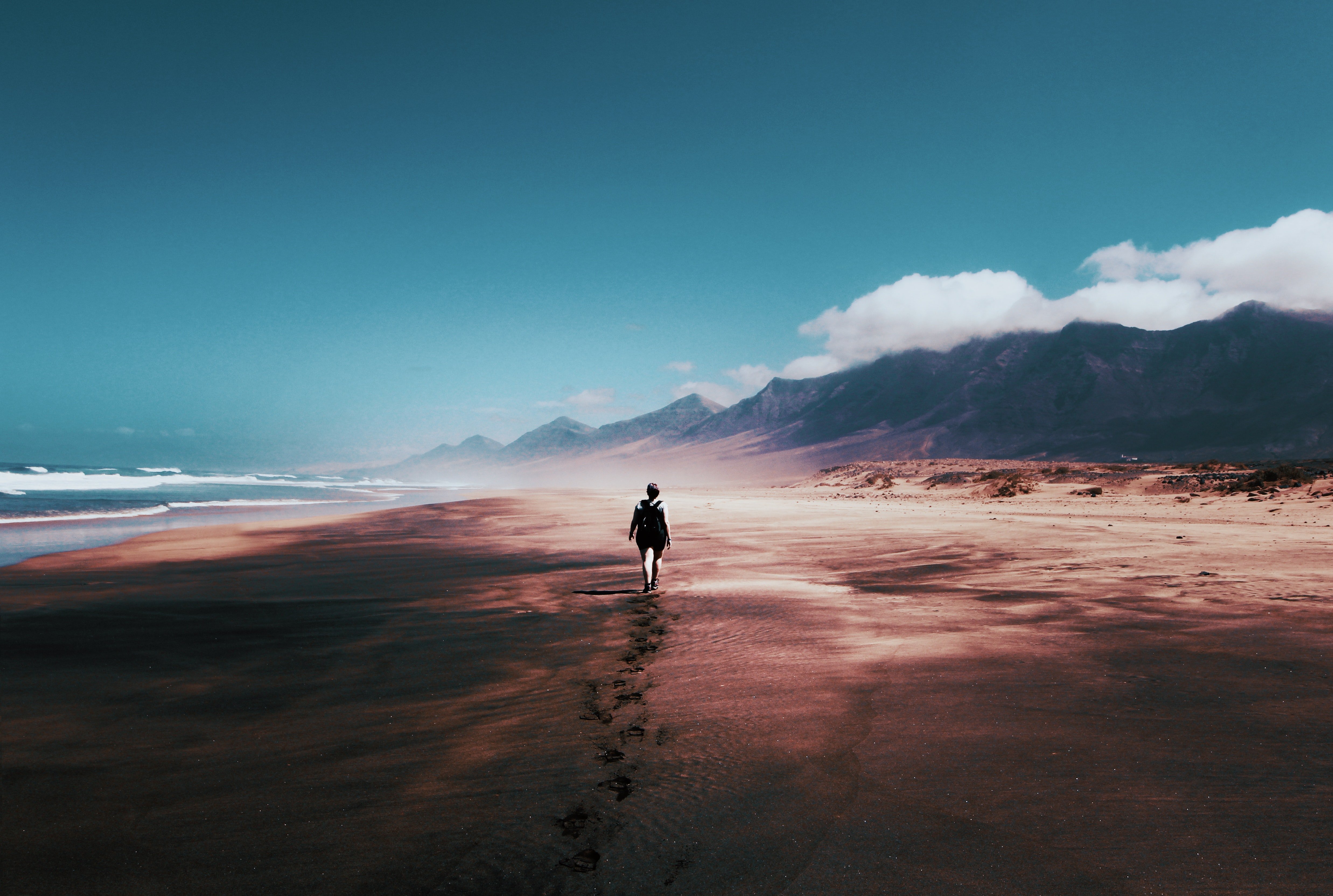 2. Go To The Gym
Another great way to relieve your stress is going to the gym. Most gym goers understand that it can get intense at times. Going to the gym is a great way to relieve all your anger out on the weights. Working out will completely distract your mind on your stress level due to the difficulty and challenge you are putting on your body and mind. Working out every day can be a great way to relieve your daily stress and stay healthy while going through stress. It doesn't necessarily have to be heavyweights, cardio is just as good! The most important part of going to the gym is making sure your workout is challenging enough to where you forget what you're stressed out about.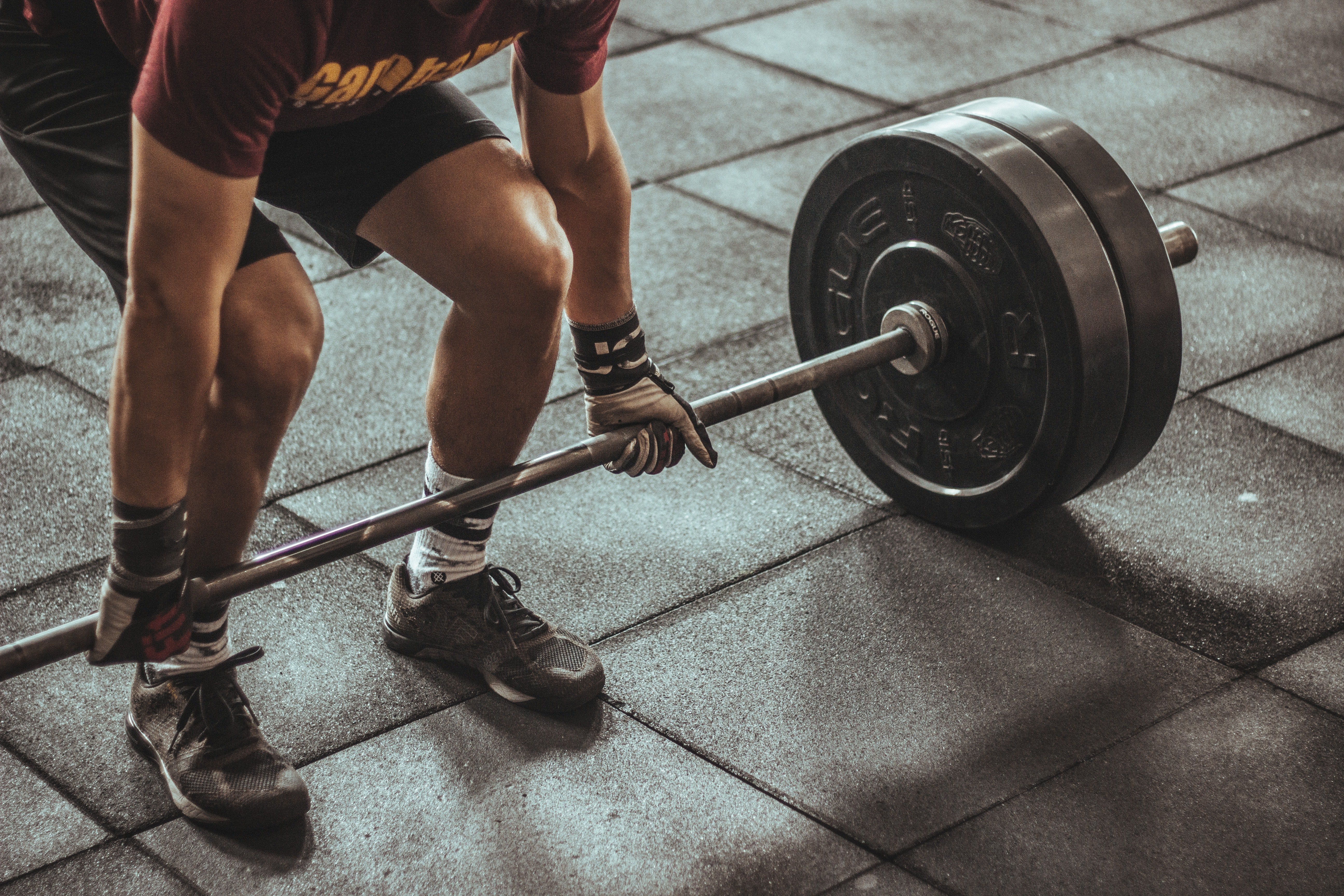 3. Hang Out With Your Friends
Hanging out with your friends or even family member is a great way to relieve your stress. This is a great way to socialize and change your mood while around your friends. You will less likely think about your stress or your problems when your friends are making jokes or putting you in a great mood. This is a great way to bring positivity and time to be away from your stress. If you are hanging out with your close friends, that could also be a great time to discuss what you're going through with them. They can give you an opinion on how to handle your stress and alternative or solutions to eradicate your stress. It's vital to understand that stress is perspective. Something that may seem stressful to you may be taken as a light burden to someone else. Make sure you are looking at your situation in the outside. If your situation happened to someone else, how would you deal with it logically?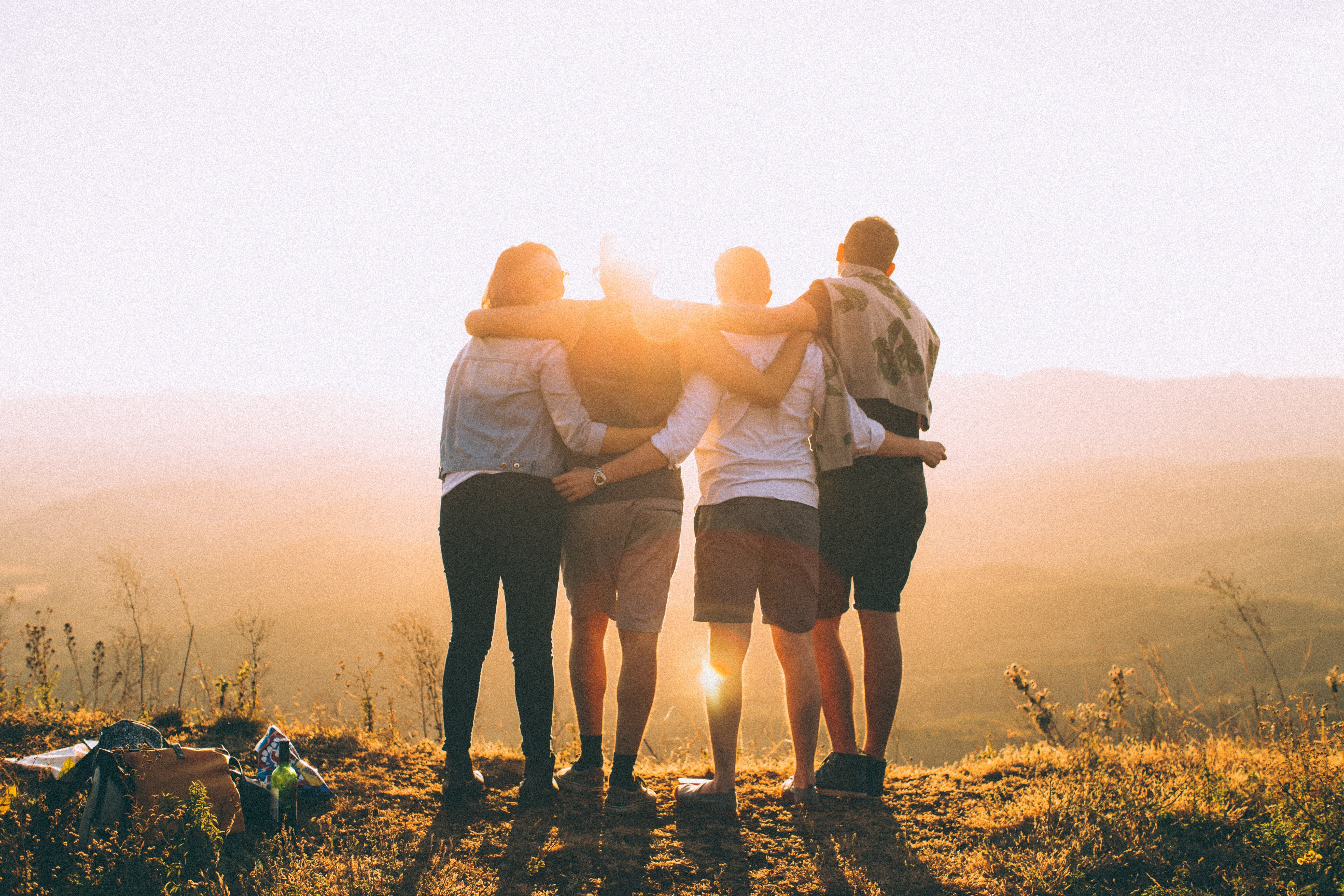 4. Talk to Older People
Talking to older people can be a great way to get rid of stress. You may ask why, but it can be very helpful in many ways. Older people are more experienced and may have gone through the same situation as you. They will give you advice on how they went about solving the situation. After hearing how to solve a problem from an older individual, this will make you feel a lot more confident on how to solve your situation of being stressed out. Older people are a lot more mature and understand may understand problems better than us. A great older person to reach out to could be your parents, neighbors, or relatives. Don't be afraid to reach out to them because of embarrasment or shyness. Remember that they were a kid or teenager in their lifetime. They understand that you are at a certain age and may not be fully experienced in how to deal with all problems in life.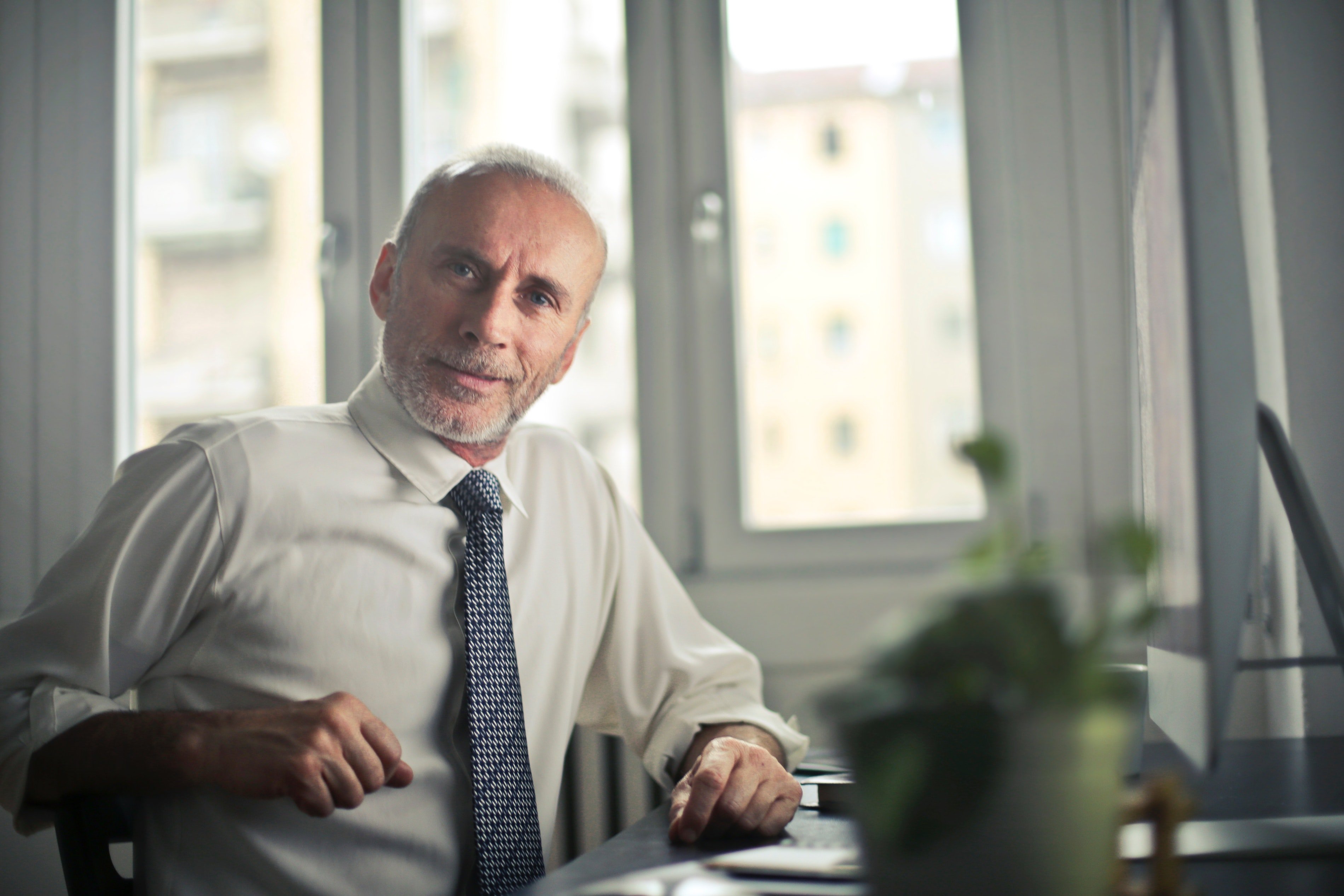 5. Go to Sleep
This is definitely my favorite stress reliver. Going to sleep is a great way to relax your mind and freshen up for your next day. When you sleep, your mind extracts part of your memory that happened the day before. This is a great way for your body to naturally heal from unimportant issues or events that happened previously. When you wake up, you will feel energized and have a different perspective. Maybe the night before you were overeacting because you were more alert or in a bad mood. A fresh start to the day will put you at a neutral mindset without any other influence!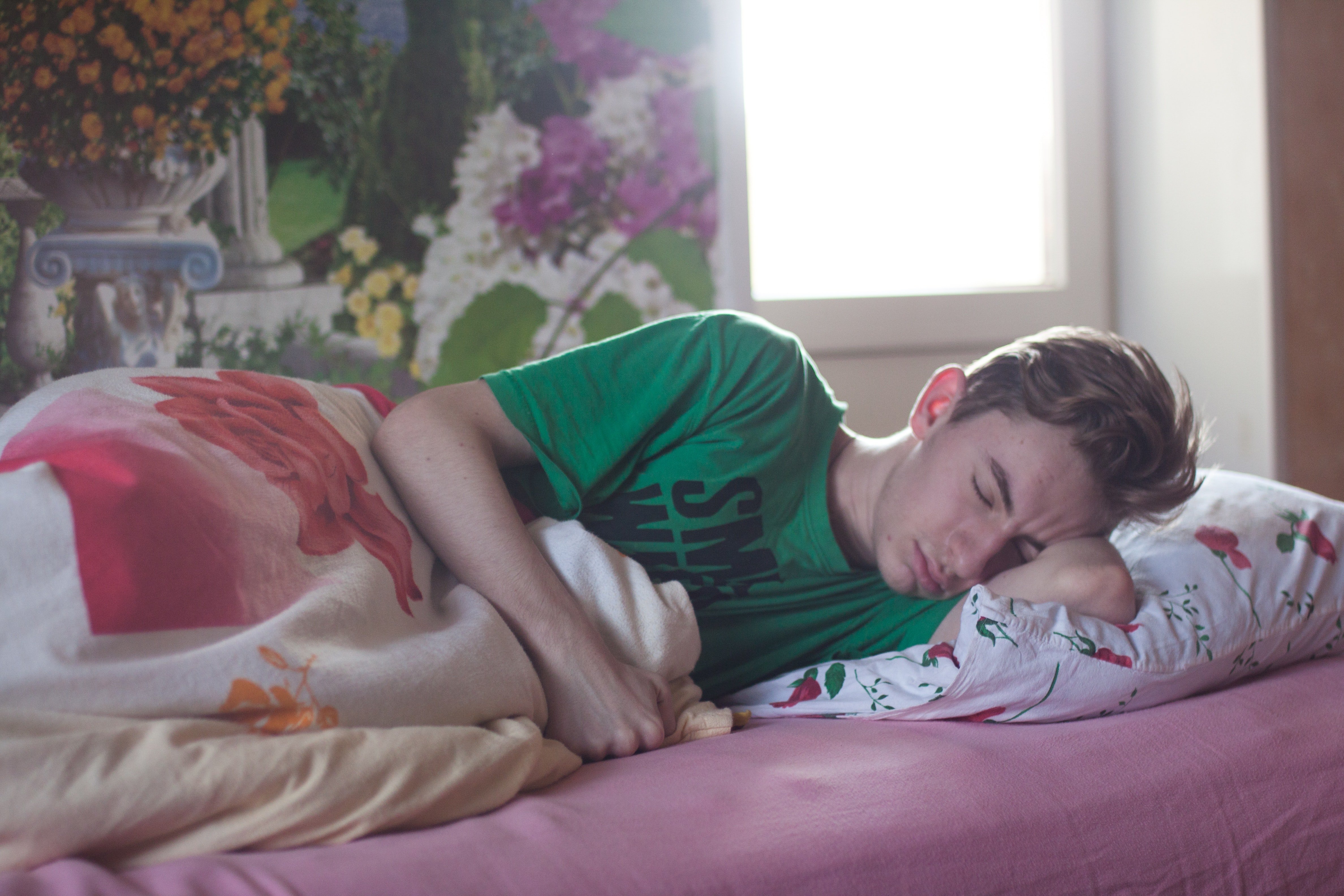 Overall, remember that stress happens to everyone. We all deal with it in our lifetime and may be dealing with it daily. You have to learn how to deal with stress and overcome it. Using effective tactics to relieve stress can make a huge difference on how your daily life will be. Make sure you are in a positive environment and always around good people. Understand how to eradicate a stressful environment and how to stay positive and calm throughout situations. This will CHANGE YOUR LIFE TREMENDOUSLY.
Thank you for reading and I hope it helped you a lot! Remember to always stay positive, be kind, and work hard!