Let's face it, not everyone is perfect at being productive. In this day and age we are always distracted by numerous things that hinder us from being productive towards our daily goals and agenda. This can be detrimental especially if you are looking to accomplish a goal in your lifetime. Technology is the best and worst invention to our environment. Individuals are constantly on their phones constantly looking for entertainment or some other form of irrelevancy that does not contribute to their goals. Sadly, more than half the day can be wasted on social media. 7+ hours on social media could go to bettering yourself, increasing your knowledge, or advancing yourself on a certain subject .
In this article, I want to provide you five ways to boost your productivity so you can reach your goals as quickly as possible. It is vital to get yourself in a daily routine that will assist you in becoming a mentally strong and goal-minded individual.
Five Ways to Boost Your Productivity
1. Plan Daily
One that forgets to plan is setting him or herself up for failure. It is always important to know where you're going and what you need to accomplish. When you drive your vehicle or ride your bike, do you just randomly drive somewhere without having a destination? I would hope not... This also goes with planning your day, you should know exactly where you're heading to on a daily basis. It may be difficult, but you have to push through it. Life is not going to be easy by all means. Planning is a way to give you direction and guidance so you don't switch lanes or drive off the road. Planning will also help you with focus. If you make daily planners with deadlines, you are 10x more likely to complete your task or goal. Plan ahead of time and make sure you do this daily!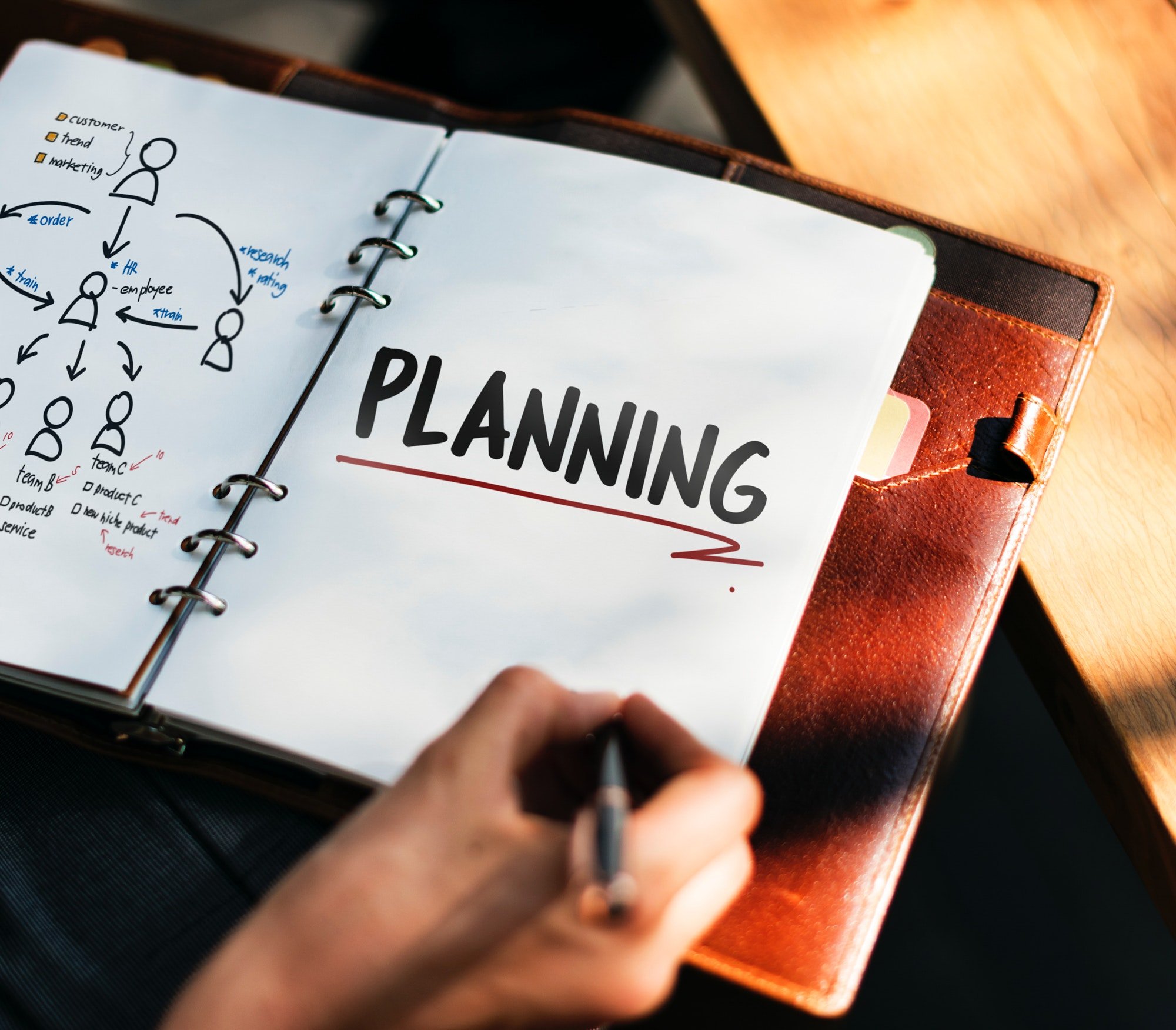 2. Get in a Daily Habit
Conducting daily habits are vital to seeing success. When you perform good habits daily, they become second hand nature to do so. This is exactly what you need to be doing!
Some habits may include:
Meditating
Reading
Being kind
Studying
Exercising
When you add good habits to your agenda, that's when your life will improve drastically. Not only will you feel good when about yourself, but you will see yourself reach closer to your goals daily. Eradicate all bad habits slowly. We are human and things can get tempting at times especially when we have bad influences. It takes practice to execute and control your mind to reject bad habits. Practice taking control of your mind and making sure your mind takes the right actions without your body or emotions getting in the way of making a good decision. This may take lots of time and effort, but once you master it, you will thank yourself in the future!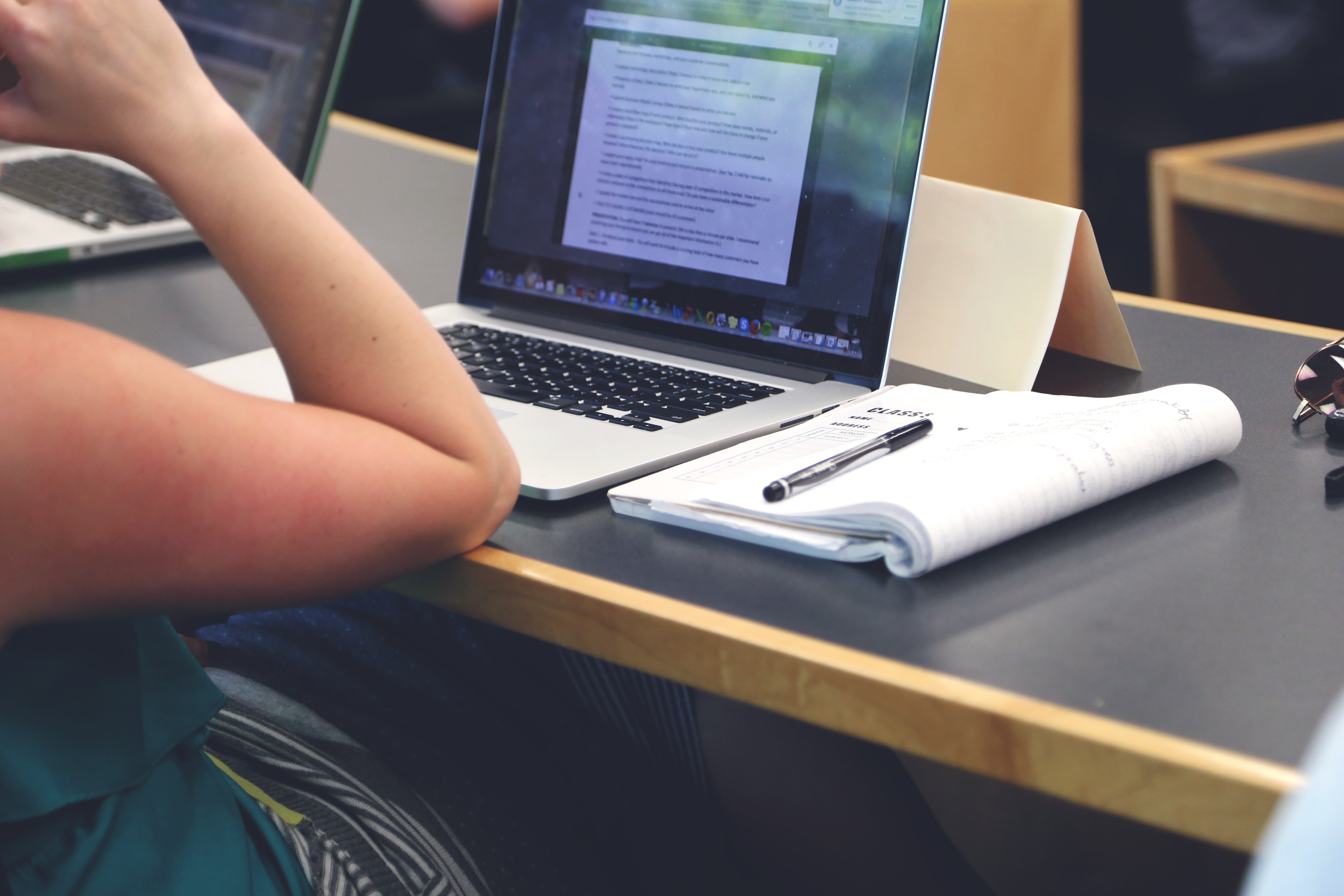 3. Exercise
Exercising is a great way to boost your energy and health. When you exercise, you're getting in the habit of disciplining your mind and body. Working out is a great comparison in attempting to reach your life goals. When you workout, you are looking to transform your body into a certain shape. Clearly, it won't happen in one day, it will take time. The amount of time it will take will all depend on your execution. This is in exact comparison to life goals because the harder you work, the quicker you will reach your goals. As Elon Musk stated, working 80 hours a week will get you to your mission half a year rather than someone working 40 hours a week and getting there in a year. It all depends on how much you can handle! Overtime as you get used to your workload, you will be able to handle more work! (This will also depend if it's your passion as well of course!)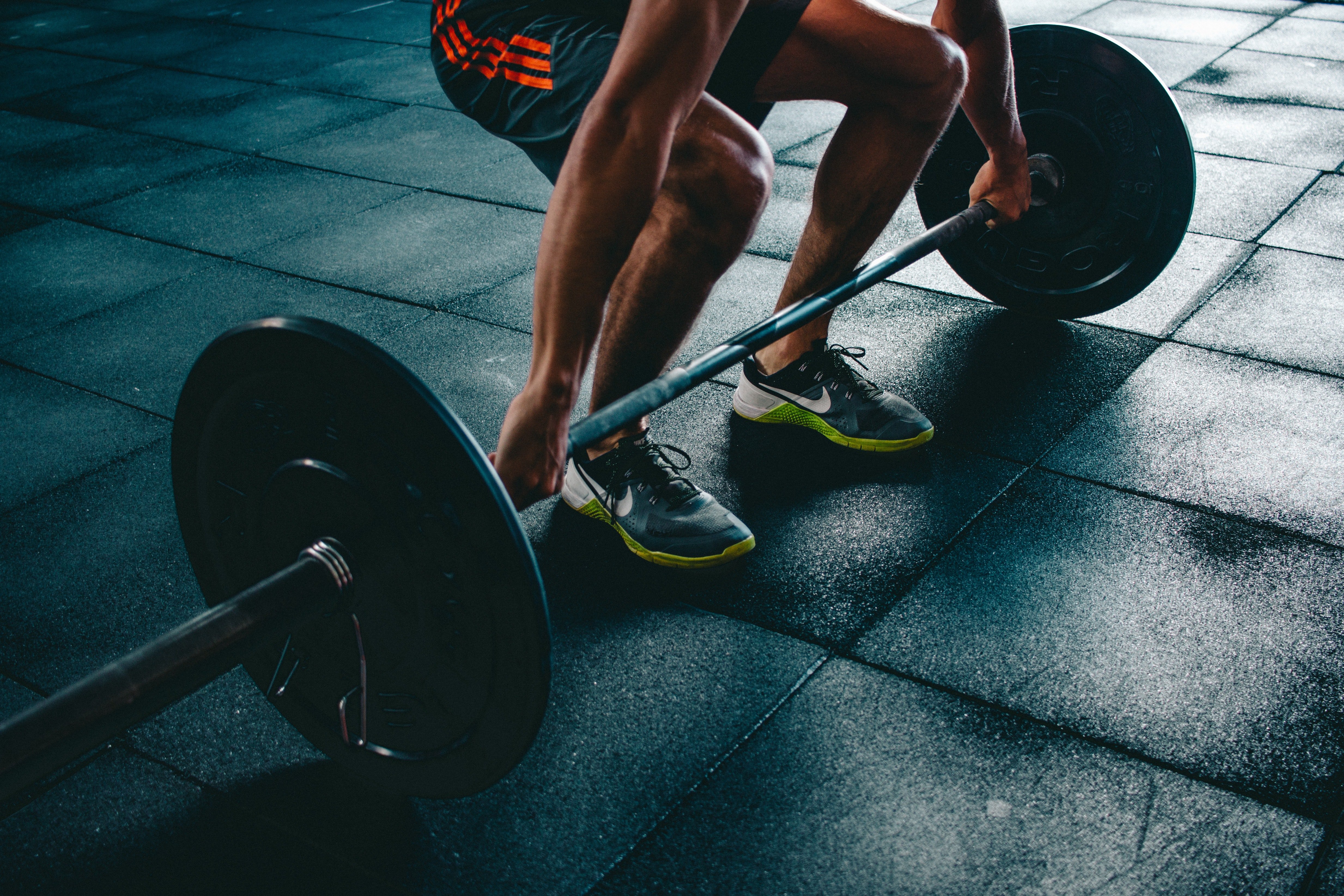 4. Take Breaks!
Taking a break is essential for relaxing your mind and re-energizing to perform better the next day or the next five minutes. Just make sure when you take a break, you don't give up or quit for ever. Also, make sure not to take too many breaks as this will backfire on you as well. During your breaks, there are many things you can do to better yourself. You can evaluate what your goals, remind yourself where you're heading, and go over problems you need to improve on. Breaks are a great way to adjust yourself and get back in your lane. Try to implement roughly 5-10 breaks throughout your schedule to make sure you are in a great mindset!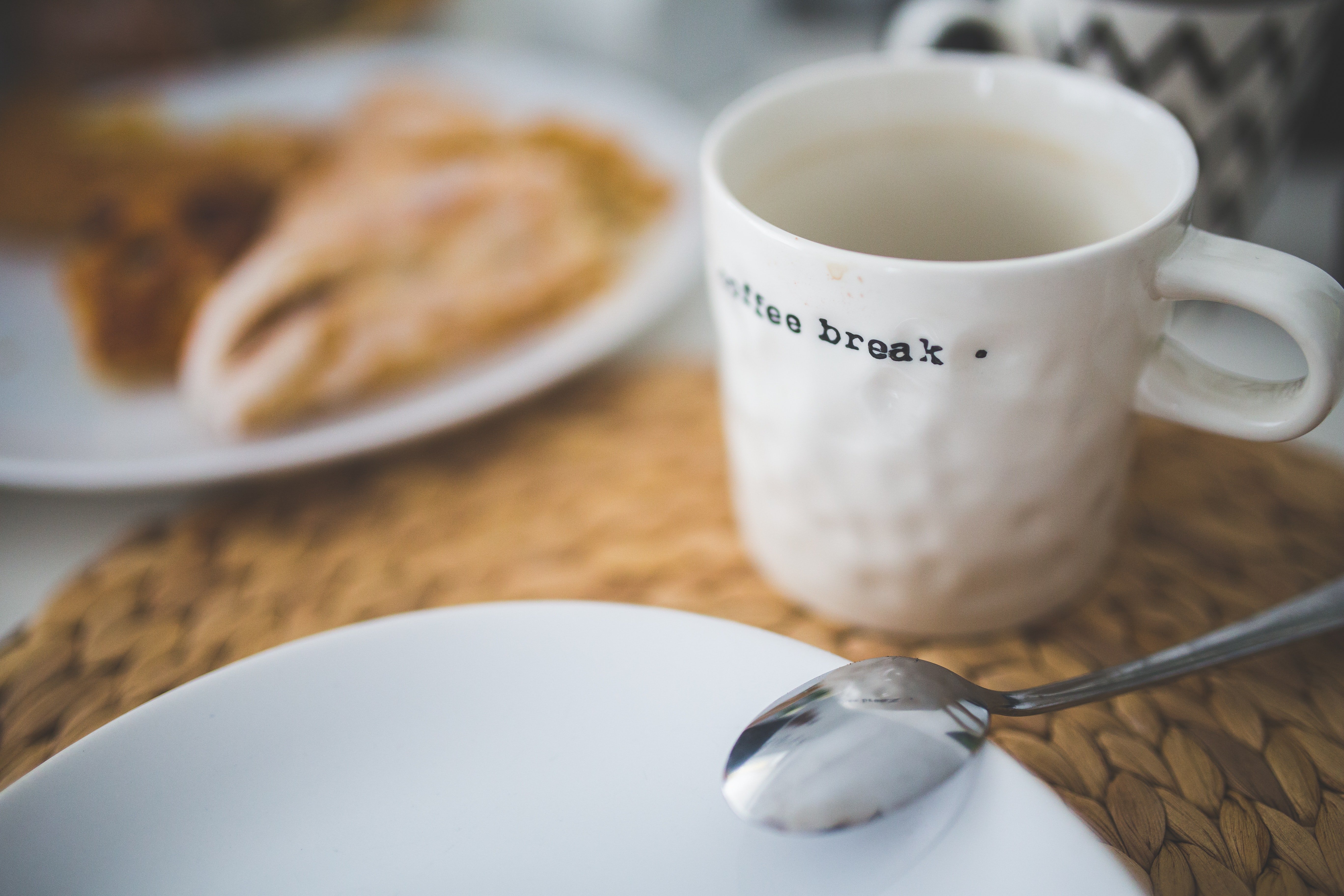 5. Eat Healthy
Health is wealth. Make sure you are getting all your nutrients your body needs to function top-notch. Being sick or not feeling your best will hinder you from reaching your goals. A vehicle will not drive well if the tires are old and oil hasn't been changed for a year. Same with your body! Make sure you take good care of your body. Over eating or eating unhealthy foods such as greasy or foods with over saturation will cause your body to eventually become unhealthy and sick. If you decide to eat unhealthy, make sure it's in moderation!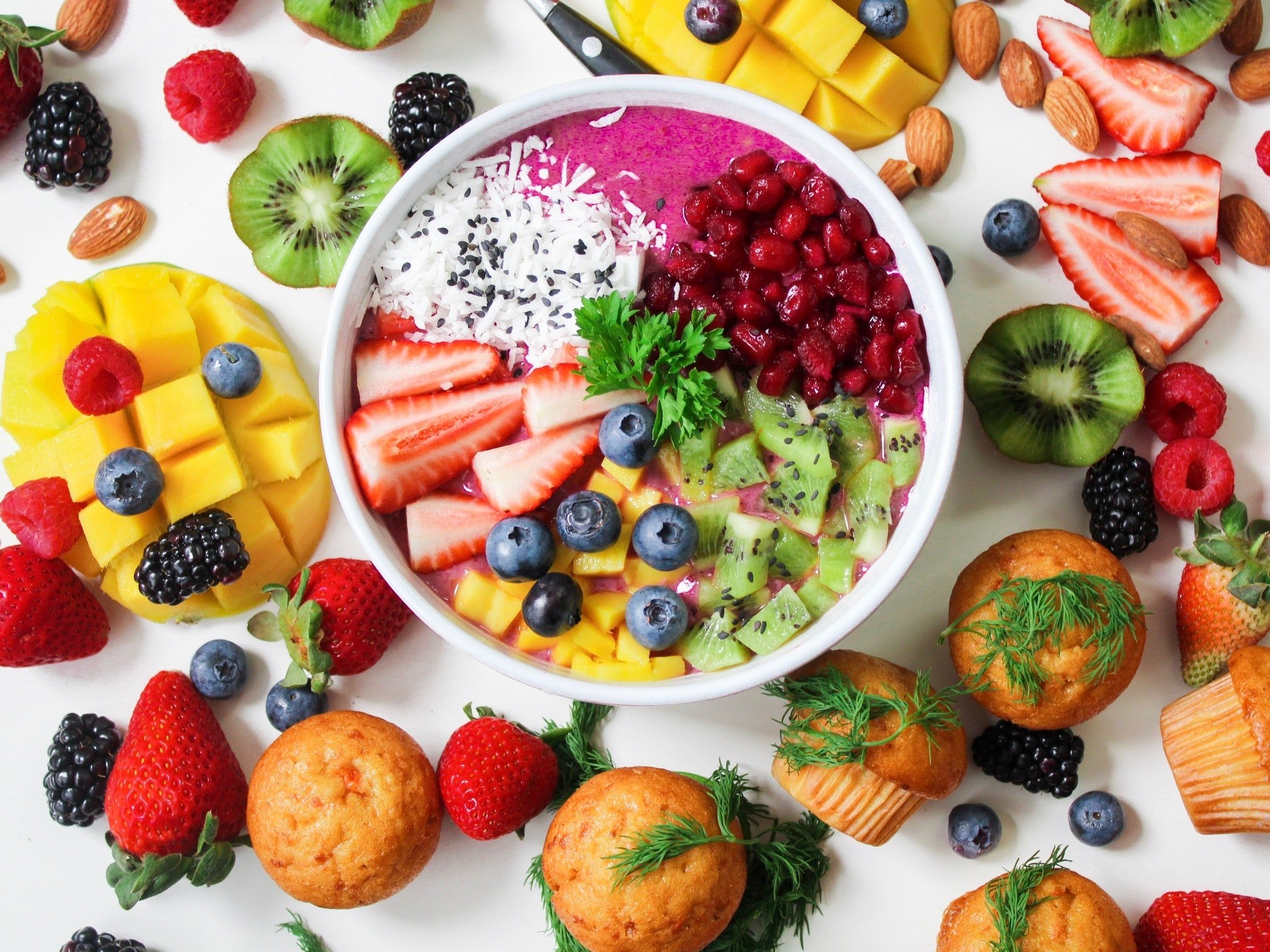 I hope this article helped you! Remember... Time is something we will never get back. Every second you live life, ask yourself, would I regret this when I die. Is this contributing to my future goals or helping me succeed and live the life I want to live.