Hi All,
Today 26th Jan 2018, India celebrates 69th republic day. During my school days, children from all the schools used to parade and salute our national flag. Its a great day to remember and acknowledge the importance of the sacrifices done and to not take democracy granted.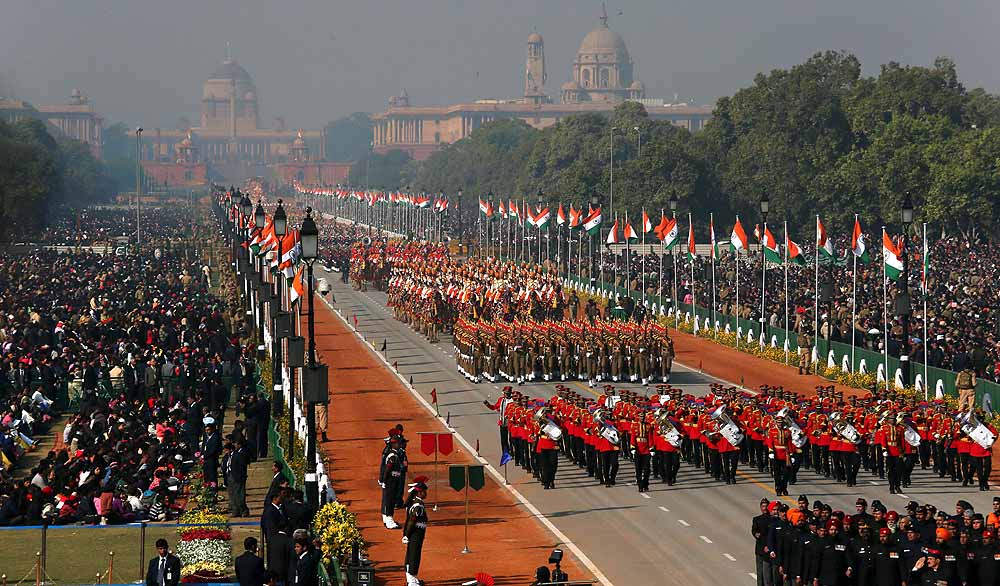 ---
Here is a crisp history behind it:
Republic Day honours the date on which the Constitution of India came into effect.
The Constitution was adopted by the Indian Constituent Assembly on 26 November 1949, and came into effect on 26 January 1950 with a democratic government system, completing the country's transition towards becoming an independent republic.
26 January was chosen as the Republic day because it was on this day in 1930 when Declaration of Indian Independence (Purna Swaraj) was proclaimed by the Indian National Congress as opposed to the Dominion status offered by British Regime.
---
How is it celebrated??
A grand parade is held in New Delhi.
The event starts with India's prime minister laying a wreath at the Amar Jawan Jyoti at India Gate, to remember soldiers who sacrificed their lives for their country.
India's president takes the military salute during the parade in New Delhi while state governors take the military salutes in state capitals.
A foreign head of state is the president's chief guest on Republic Day.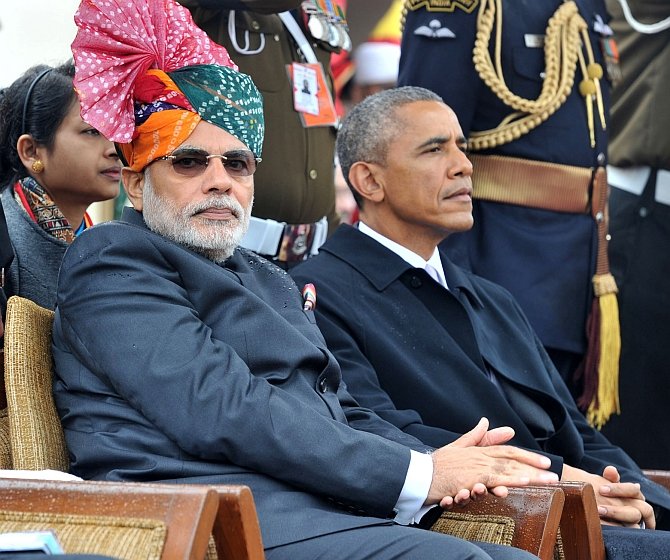 Awards and medals of bravery are given to the people from the armed forces and also to civilians.
Celebrating culture: Variuos tableaux participate in the parade. Each representing the unique culture of it's state . There are various programmes also organized to celebrate the diversity and unity.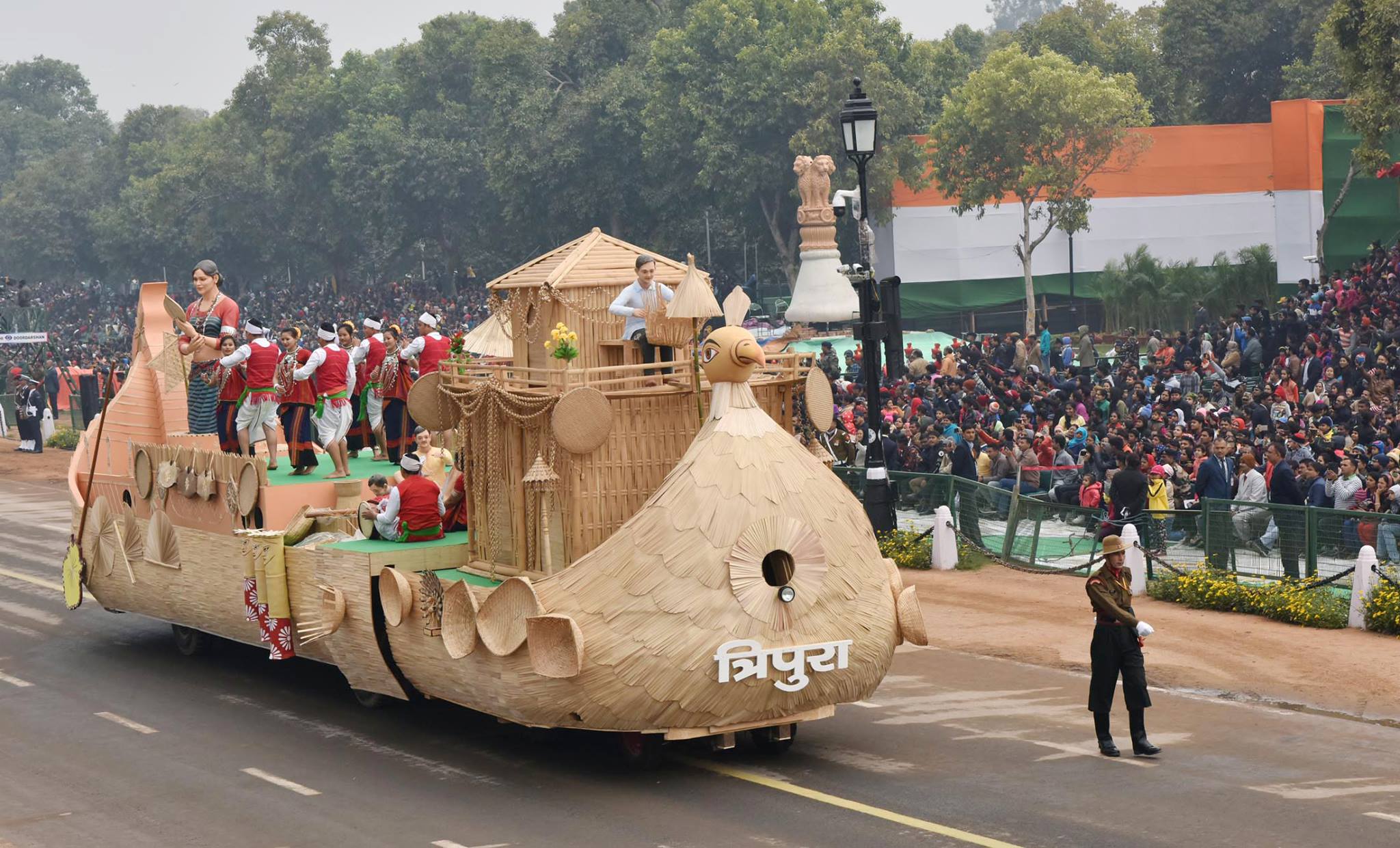 Various Helicopters and Armed Forces personnel participate in the parade.
The parade concludes with a "fly past" by the Indian Air Force, which involves fighter planes of flying past the dais, symbolically saluting the president. These leave trails of smoke in the colors of the Indian flag.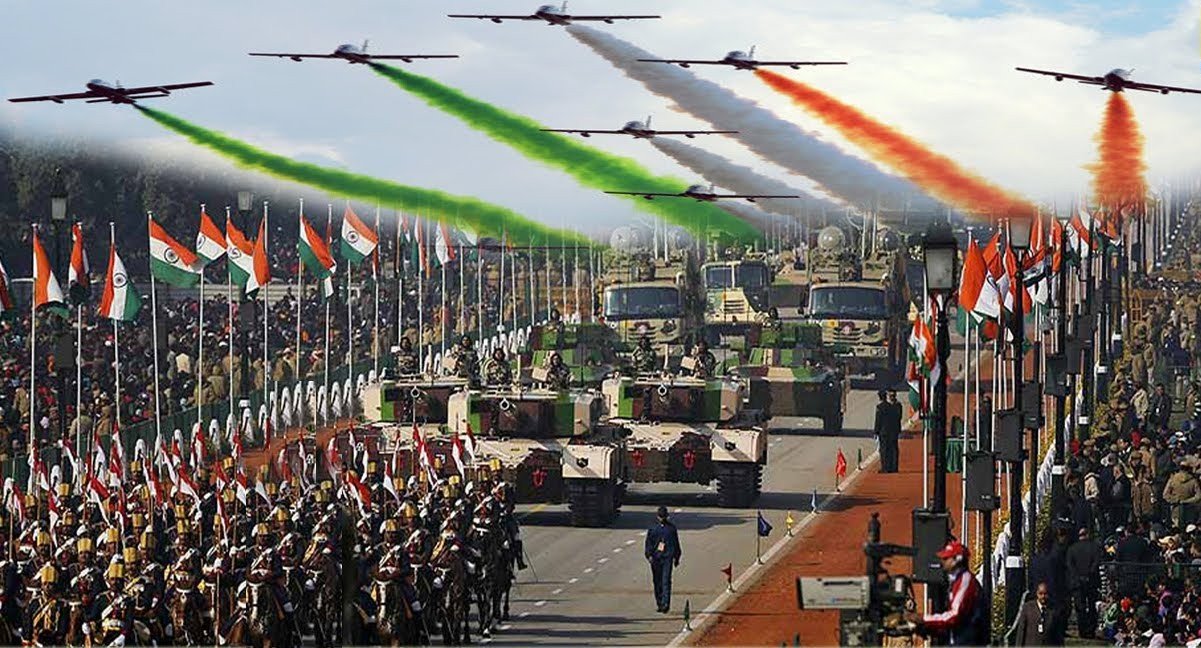 Sources: