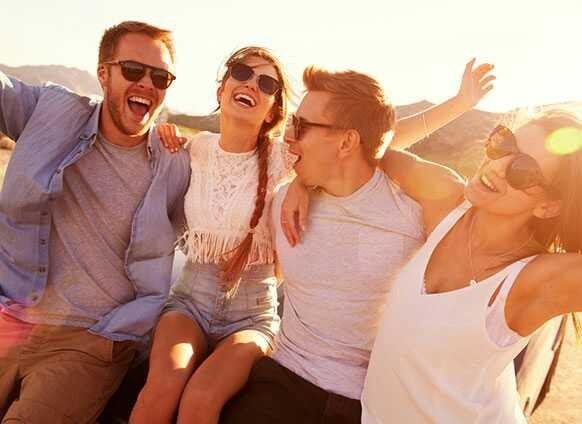 Fortunately, the law of attraction works very quickly when applied to people.
You can begin to change your human environment by beginning , first of all, to think about the kind of people that you admire and want to be like.
Think about the men and women, living or dead, whose qualities you respect and whose lives you would like to emulate.
Read stories and biographies of successful men and women. Read magazine article and interviews with people who are going somewhere with their lives.
Begin associating with winners by first identifying with them mentally.
As you think about people you admire, you will experience a subtle change in your thought patterns.
As a result, you will begin to attract positive people into your life.
At the same time, you will activate the law of repulsion, and negative people will start to move away from you.
Just as positive, goal-oriented people will start to find you interesting, as you become a more positive person, negative people will tend to find you unenjoyable and uninteresting.
In no time at all, your human environment will begin to change for the better.