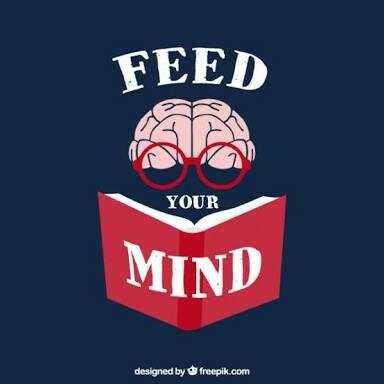 Another way to build your self-confidence, is to continually feed your mind with:
Books,
Magazines and audio programmes containing positive and uplifting messages.
Just as you become what you eat, you do become what you think about as well.
Everything that you take into your conscious mind, positive or negative, is either raising or lowering your self-esteem or self-confidence.
To practice "Cognitive Control", you must be consciously aware of the suggestive influences around you and make every effort to assure that they are positive and consistent with your goals and desires.