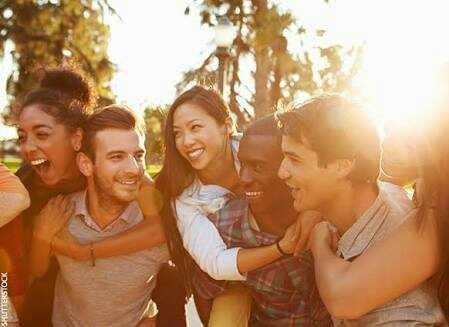 One of the most powerful suggestive influences in your life, perhaps the single influence that decides your success or failure more than any other controllable factor, is the kind of people that you associate with on a regular basis.
One of the technique to keep yourself confident and optimistic is to be around positive people, and get away from negative people.
Fly with the eagles, rather than scratching with the turkeys.
Resolve today to get the negative people out of your life. Because you are so inordinately influenced by other people, the people you work with and socialize with and spend time with, you must do everything to assure that you are surrounded by the kind of people you like, enjoy and who make you feel good.
Research has shown that habitual association with critical, complaining people can be enough by itself to sabotage all your chances for success and happiness.

Negative people drag you down.

They rob you of energy and enthusiasm.