There are some common relationship problems that you should be aware of. These include unhealthy communication, unrealistic expectations, and controlling behavior. Let's look at some common relationship issues and their solutions. To make sure you're solving these issues instead of creating a new one, read on for more information. Relationship Problems - Some Easy Solutions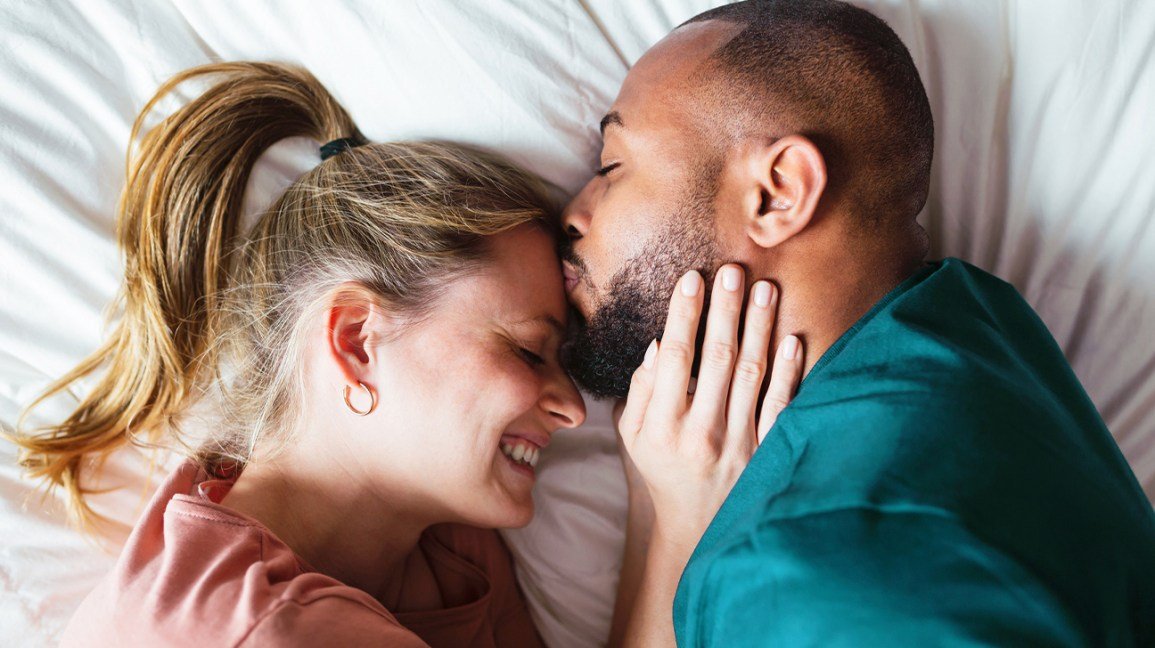 Lack of healthy communication
One of the most common causes of relationship problems is lack of communication between partners. If communication is strained, people can see the negative sides of the other person more easily. This can lead to emotional stress, misunderstandings, and lack of motivation in the relationship. Couples who experience a lack of communication often feel lonely and unmotivated. This can have a detrimental impact on their relationship and lead to breakups.
Unrealistic expectations
The list of relationship problems begins with unrealistic expectations. You may want your partner to change their personality or likes, or to be the center of all their happiness. Or you may expect your partner to act as if you are the center of their universe. Perhaps you expect your partner to have the same values as you do. Whatever your expectations are, it is important to be open to the fact that you may have to revisit them.
Lack of time management
If your partner is having trouble managing his or her time, the first step is to diagnose the problem. There are several signs that can indicate poor time management. In some cases, time is a constraint preventing you from focusing and interacting with your partner. If you have trouble managing your time, you may be suffering from adult attention deficit hyperactivity disorder, which affects communication and time management. In such cases, a psychiatrist might be needed to diagnose the problem.
Controlling behavior
Controlling behavior is not a healthy habit. Controlling behavior can be subtle and unintentional, but it is harmful and ultimately damages relationships. It is important to recognize the signs of controlling behavior and work to correct it before it becomes an issue. According to Erica Cramer, relationship expert and psychotherapist, controlling behavior stems from a deeper issue that doesn't get resolved. Often times, a controlling person is not willing to work on themselves.
Cheating
Infidelity not only destroys relationships, but also has a psychological effect on the person involved. People who cheat may experience intense feelings of shame and guilt. They may begin to engage in risky behaviors such as unprotected sex under the influence of alcohol or drugs. The emotional effects of infidelity can be overwhelming, resulting in increased levels of anxiety, depression, and guilt. Feelings of helplessness make the affair last even longer.
Addiction to alcohol or drugs
A loved one's attitude towards the addict's substance use is also a contributing factor to the problem. While the addict may have no remorse for their behavior, family members may be tempted to engage in enabling behaviors. Such behaviors may include avoiding any responsibilities, minimizing negative consequences, or making excuses for the addict's behavior. Enabling behaviors may also include financially hurting the addict.