English
Good night steemians false friends where you are hopefully tonight all in good health walafiat no less any, I say thank you for all who always updet in every posting saya.semoga which I dedicate can be useful for us all amen.
Well, let's just say a little about the portraits of rural peasant life. every human being needs to eat and drink every time so every human being keep trying to fulfill his life even though farming.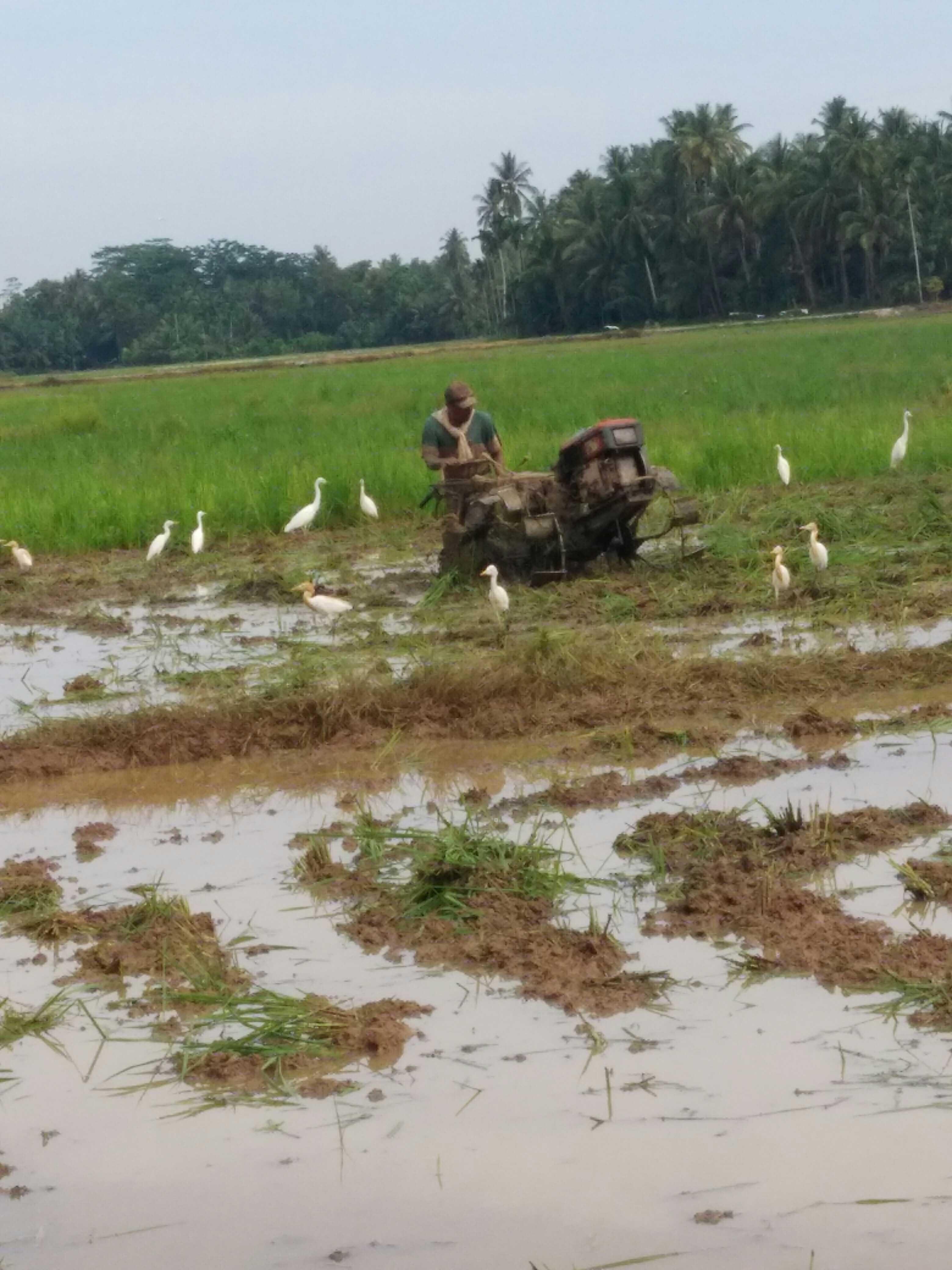 If you see the portrait of farmer life in Indonesia is very sad, because the farmers complain the price of fertilizer and other materials of farmer that keep increasing, so that the benefits of the harvest are not balanced. Along with the issues that will happen that Indonesia will experience the food crisis, will be many imports of food from abroad.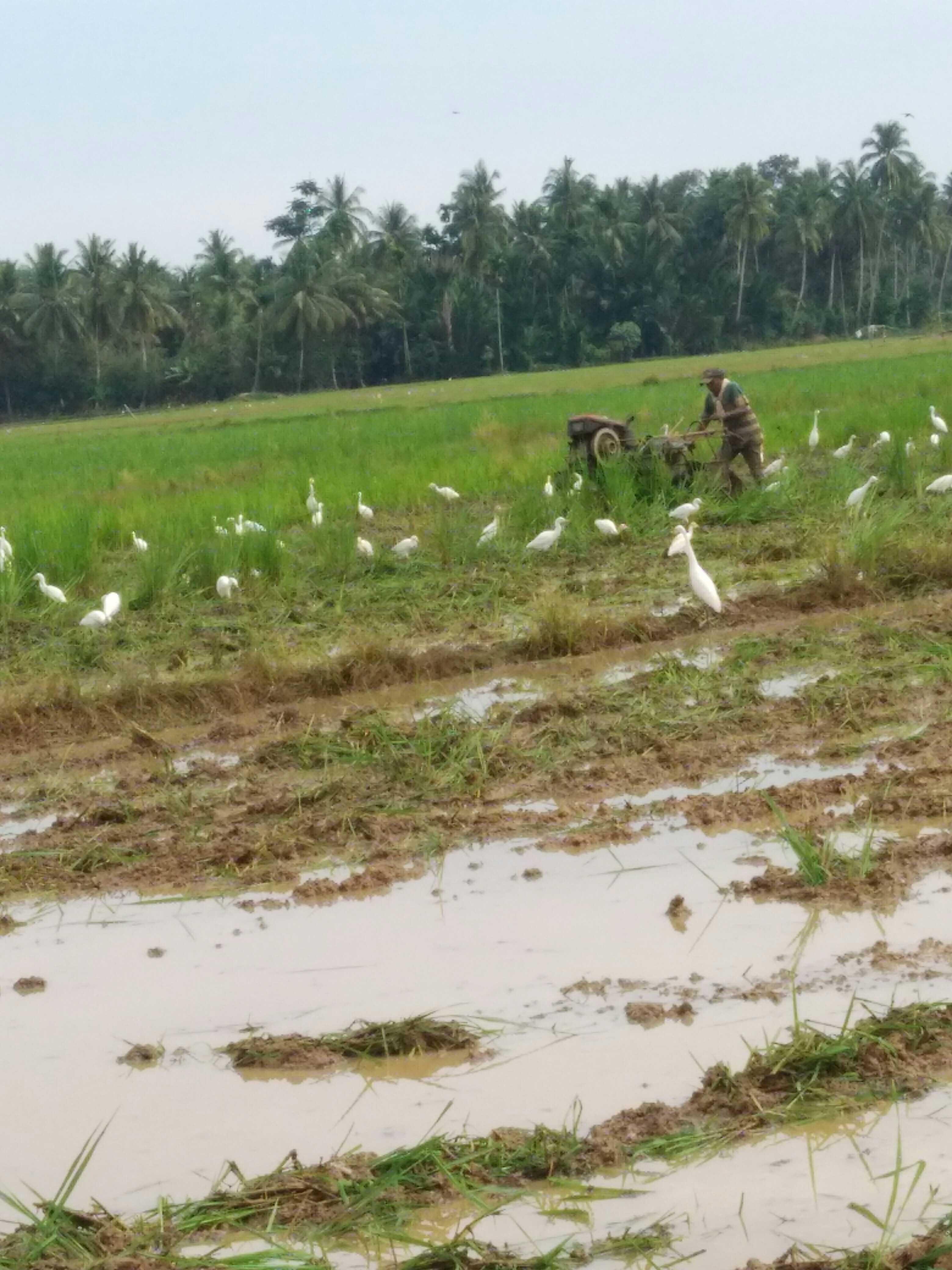 Farming communities are very complaining about this situation because the results of farming with the cost of out balance, though so would not people keep doing it for the sake of survival and his family.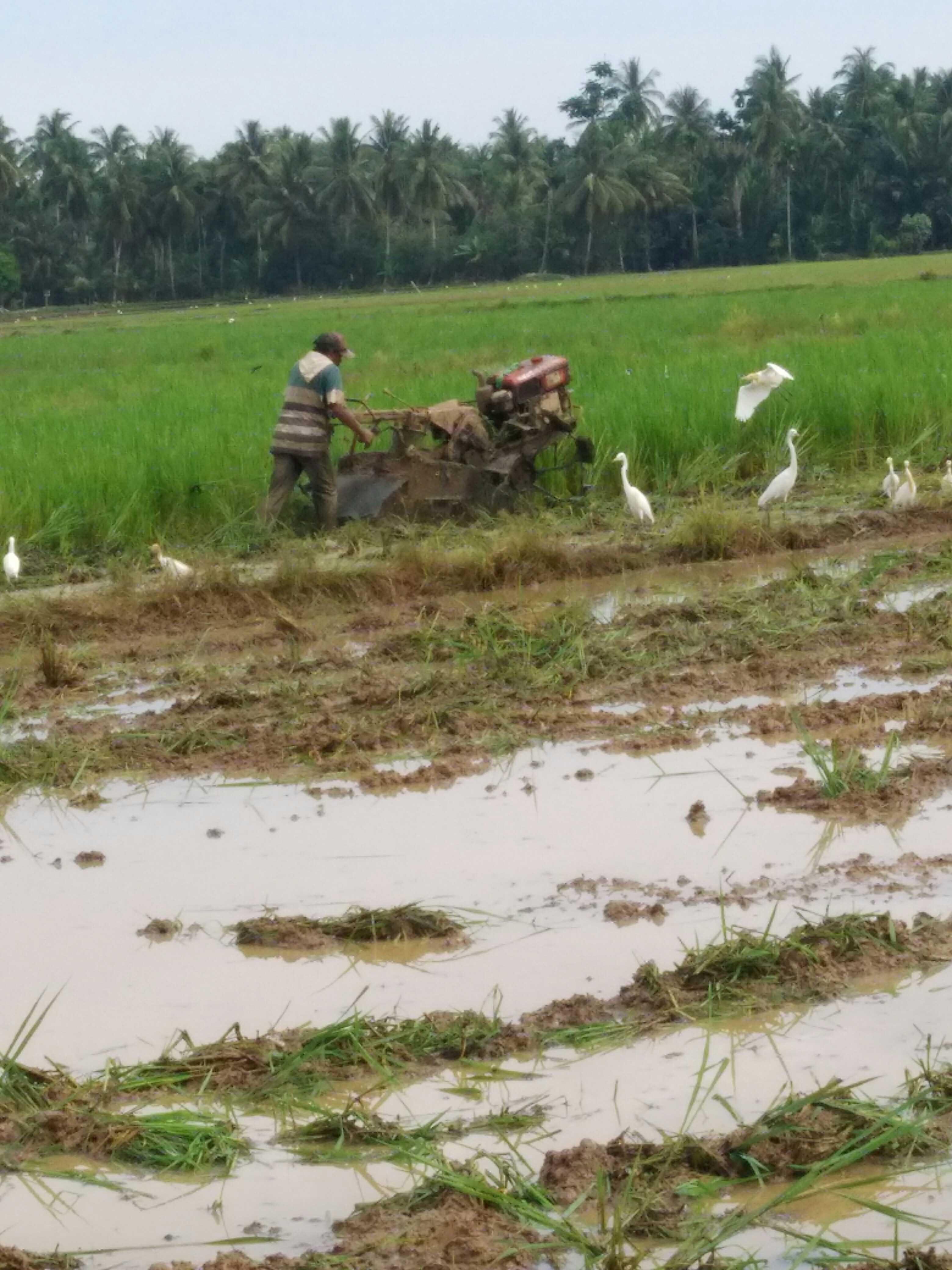 So little my post about Portrait of rural peasant life, hope you like it. Thanks.
    Indonesia

Selamat malam sahabat steemians semu dimanapin anda berada semoga malam ini semua dalam keadaan sehat walafiat tak kurang suatu apapun, saya ucapkan terimakasih buat semua yang selalu updet di setiap postingan saya.semoga yang saya persembahkan dapat bermanfaat bagi kita semua amin.
ok lah langsung saja kita bahas sedikit tentang potret kehidupan petani pedesaan.
setiap manusia membutuhkan makan dan minum disetiap waktu maka setiap manusia terus berusaha untuk memenuhi kehidupanya walaupun bertani.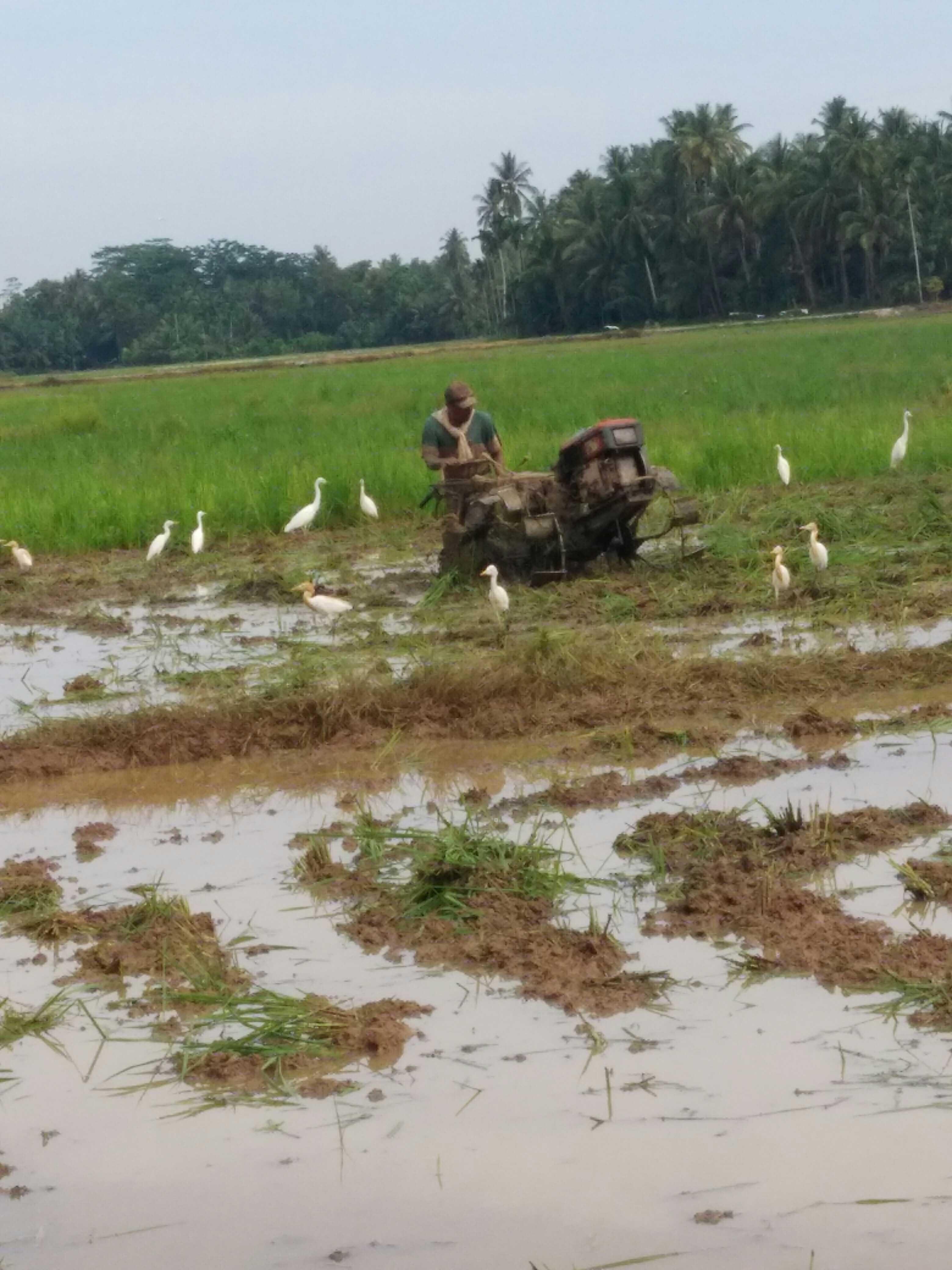 Jika melihat potret kehidupan petani di Indonesia sangatlah menyedihkan sekali, lantaran para petani mengeluhkan harga pupuk serta bahan petani lainya yang terus meningkat, sehingga keuntungan hasil panen tidak seimbang. Seiring pula isu yang akan terjadi bahwa Indonesia akan mengalami krisis pangan, bakal banyak impor bahan pangan dari luar negeri.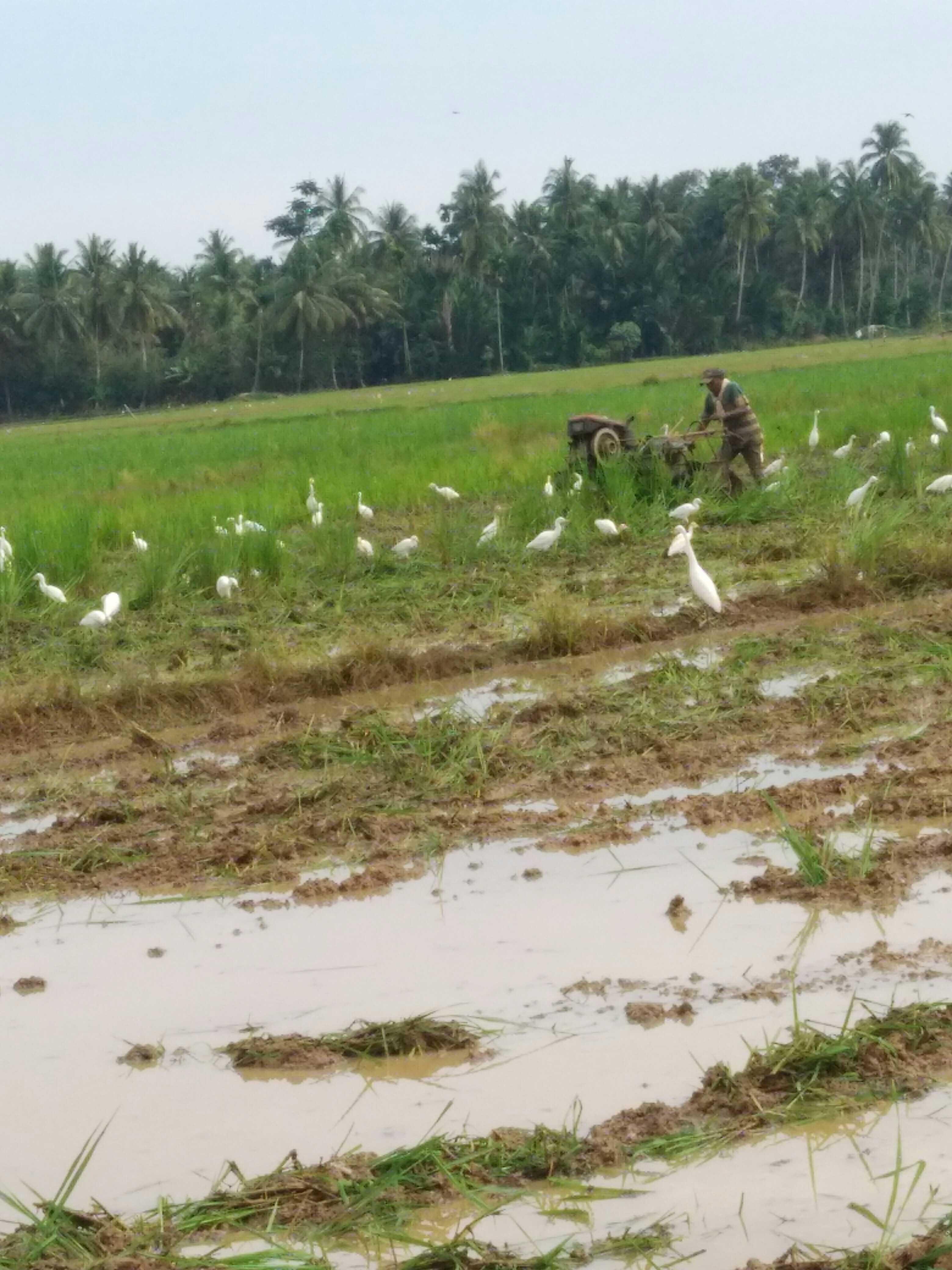 Masyarakat petani sangat mengeluh dengan keadaan seperti ini lantaran hasil dari bertani dengan biaya keluar tidak seimbang, walaupun begitu mau tidak mau masyarakat tetap melakukanya demi kelangsungan hidupnya serta keluarganya.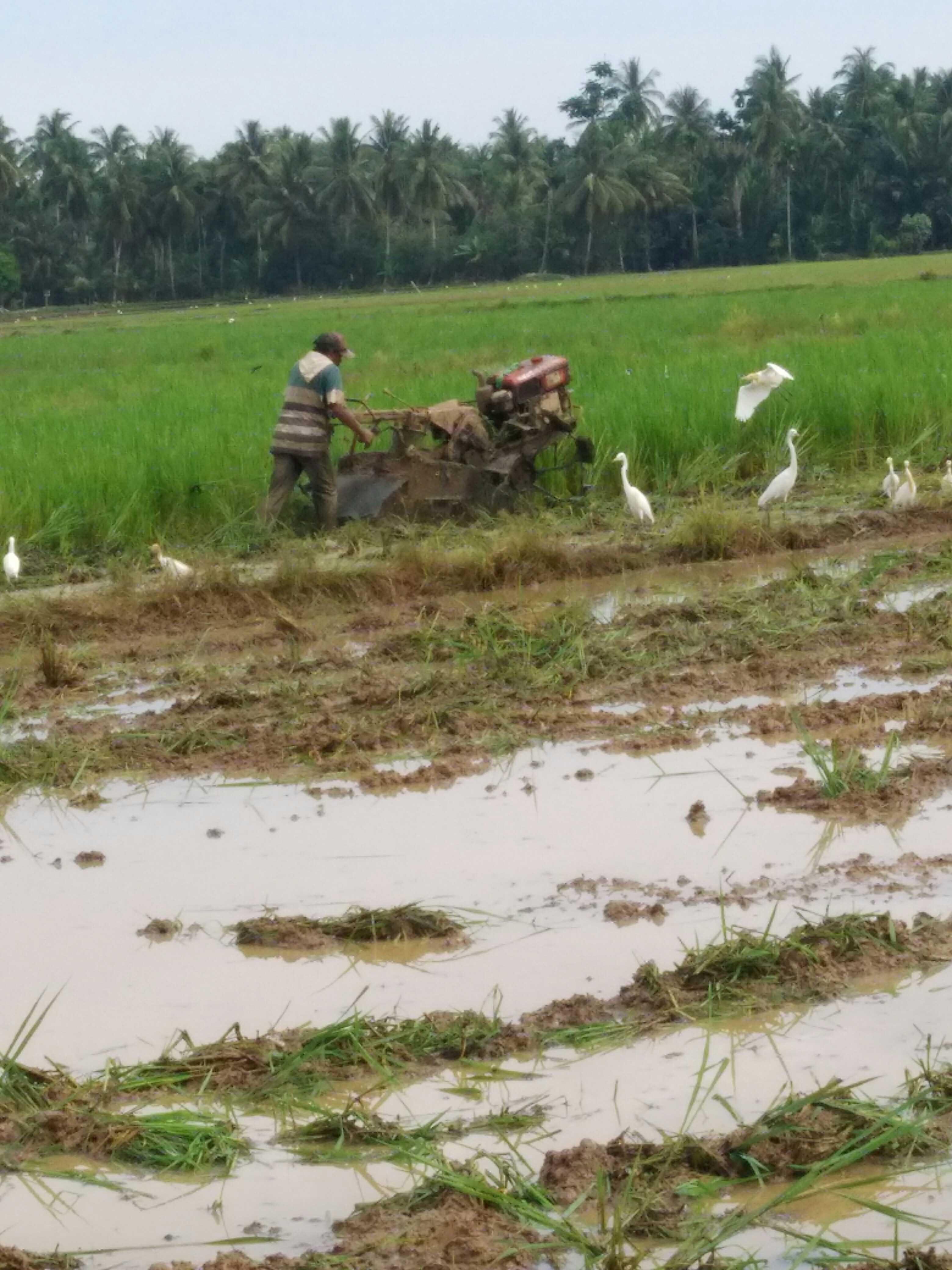 Demikian sedikit postingan saya tentang Potret kehidupan petani pedesaan, semoga anda menyukainya. Terimakasih.