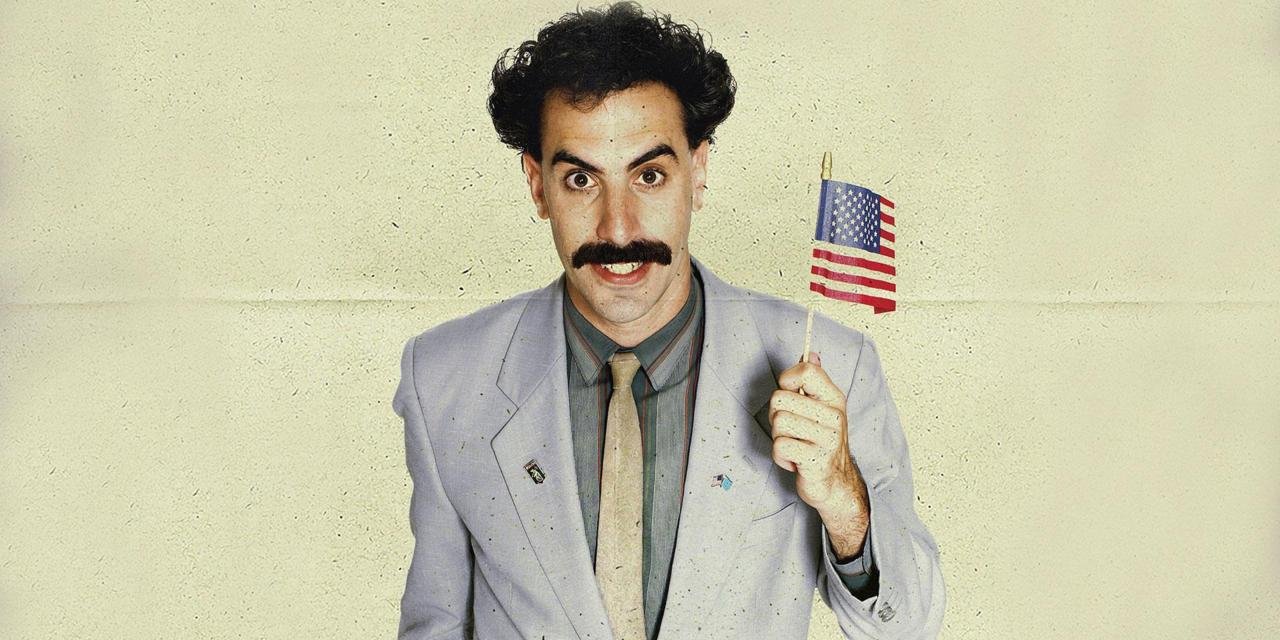 Sacha Baron Cohen is one of the most memorable comedians of our lifetime. Most of the people know him from his 2006 Oscar-winning masterpiece "Borat: Cultural Learnings of America for Make Benefit Glorious Nation of Kazakhstan" or other brilliant works such as "Brüno" or "The Dictator." However, his latest work is beyond belief as it's nothing like you have seen before, which is exactly Sacha's style.
"Who is America?" is the most truth-revealing and mouth-dropping Tv Series you can find. Sacha is not the only creator but also plays every major role in the series. One of the most important factors of the show is that Sacha is the only one playing a role that means everybody else is acting out as who they are in real life. Thanks to Sacha's tricks and manipulation of his "targets", he shows us the part of life that we shouldn't see on TV. The thing that amazes me the most is how obviously sarcastic he plays his roles but no one notices it or finds it shady and continues to destroy their career.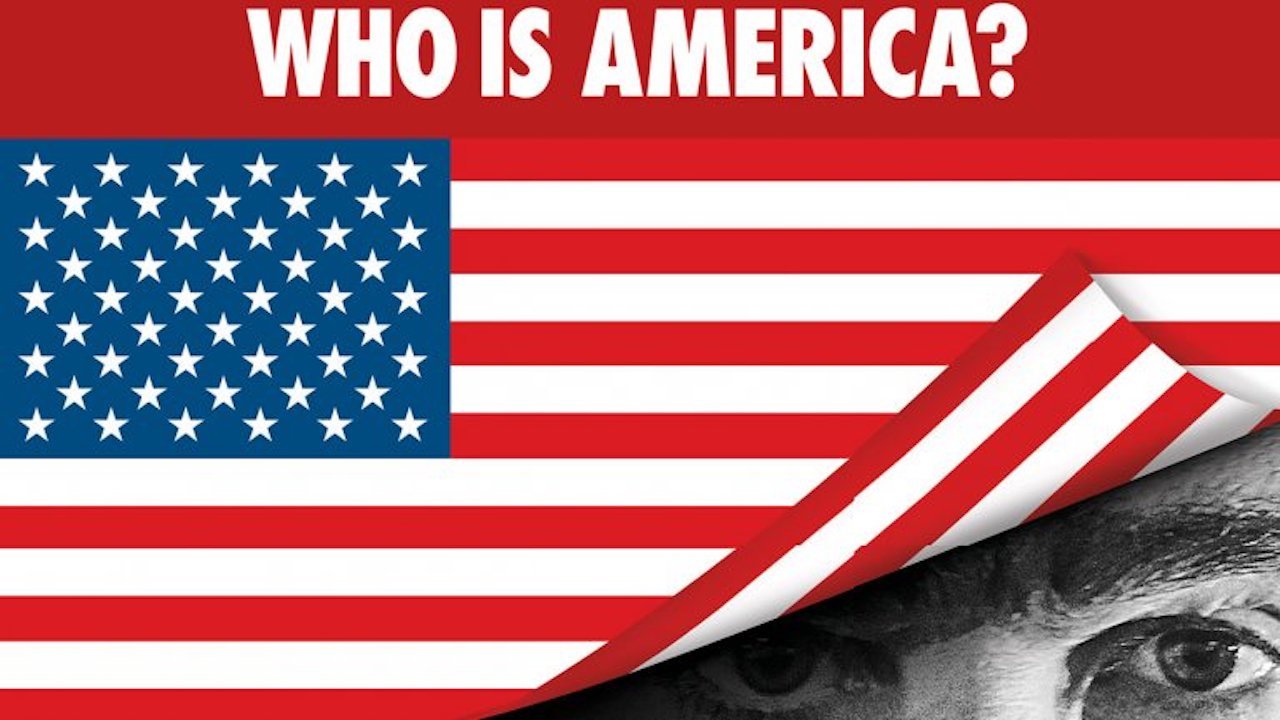 It portraits America's dark side but that doesn't mean it's only meant for the USA. People from all around the world should watch it because the things that Sacha reveals throughout the series occur everywhere. Hate speech, racism, fake media and celebrities are all you can look forward to and much more. Even though I do not share all of Sacha's views and points he tried to prove, whether political or other, I truly think this can provide some valuable insight for all of us.
At the time of me writing this, there were 2 episodes released with some gold moments, such as:
1.Art from within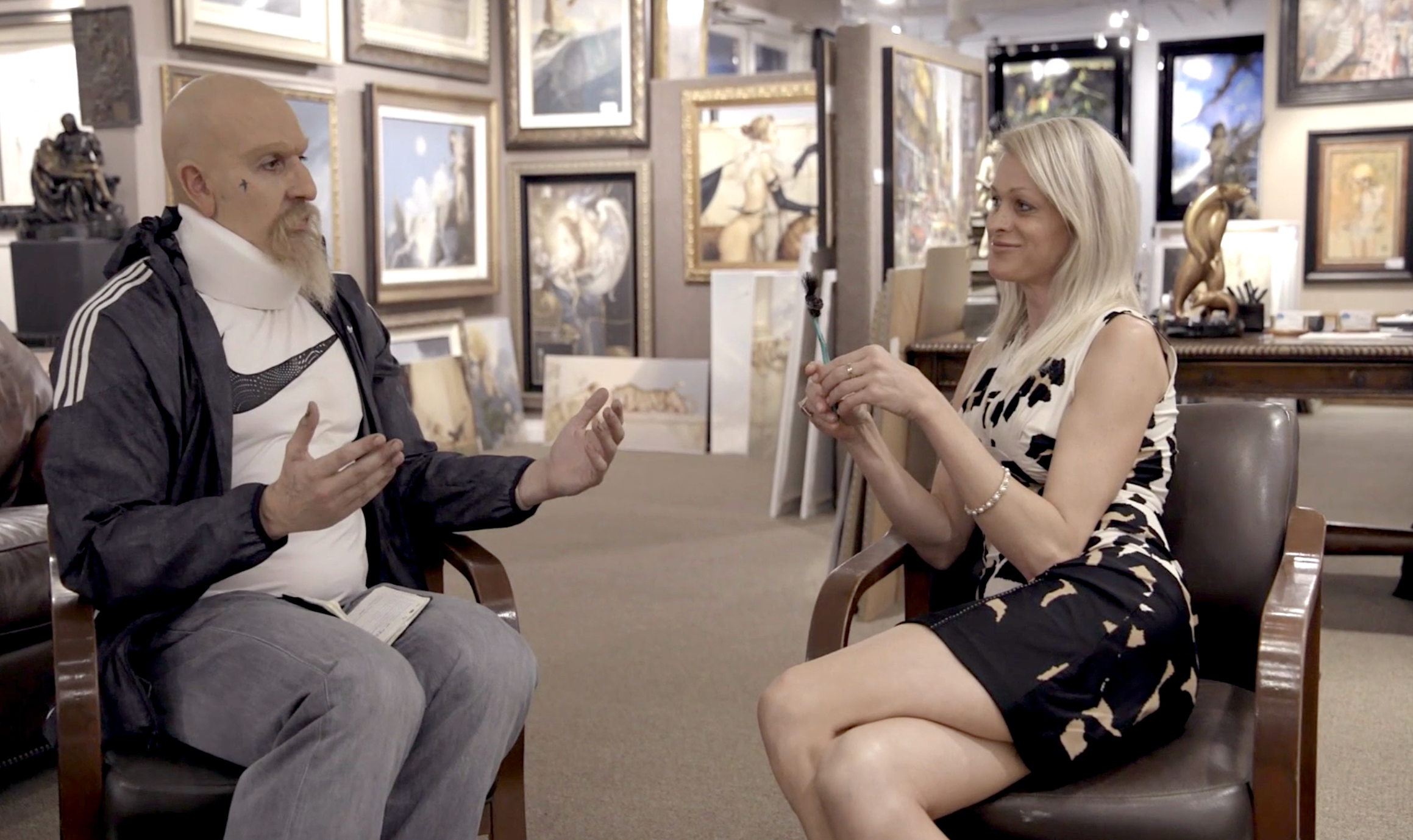 Sacha's ex-con character Ricky Sherman meets with Christy Cones, who is the fine-art gallery consultant, to present her his artwork. Ricky tells her story about his time in prison and his need to express himself the only possible way a prisoner can, with his body fluids. As he shows her his paintings, done with his feces and ejaculation, she becomes intrigued and later calls him a genius. In the end, she even offers to give her pubic hair for Ricky's paintbrush.
2. Puppy Pistol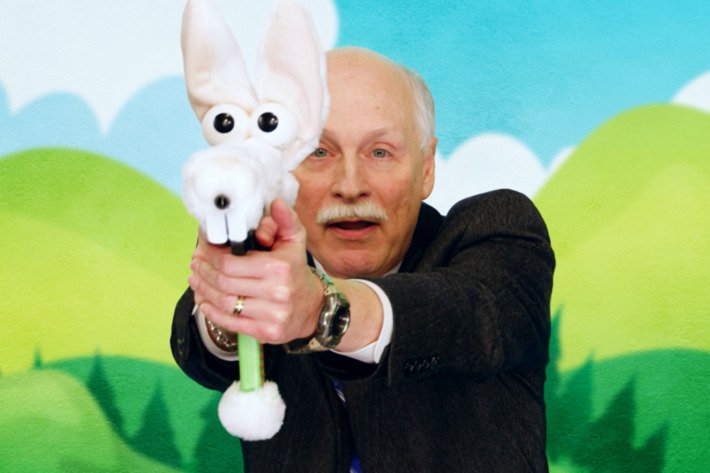 The most astounding moment from the first episode was when Van Cleave records a quick tutorial for children on how to kill a person. You read that right. At this moment I was a little skeptical if the show isn't faked because no one in their right mind would teach a 3 year old how to shoot a person but I guess I was wrong.
3. The N-word attack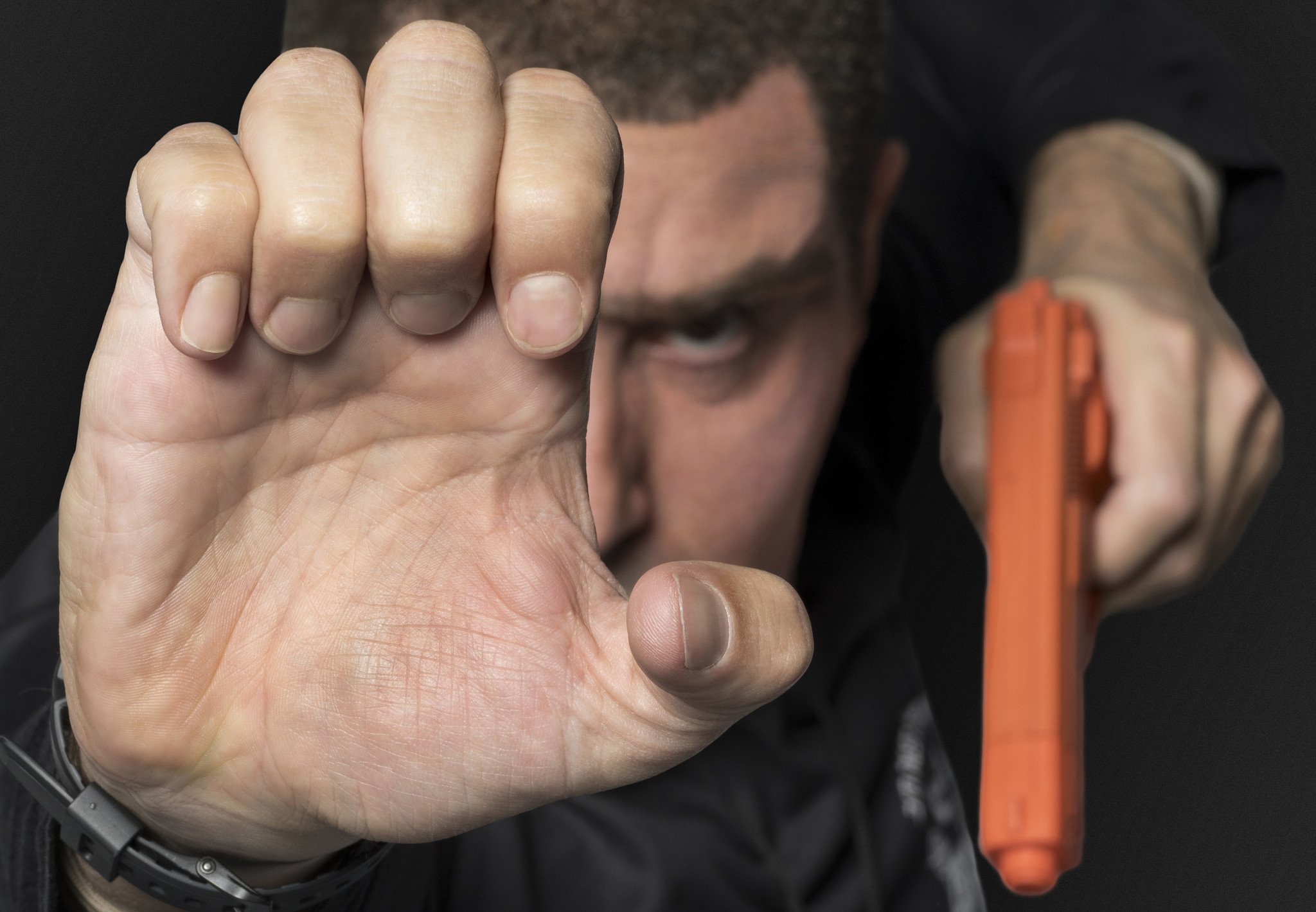 Jason Spencer, who is… sorry was elected representative in the state of Georgia, was taught how to become a Chinese spy and investigate if Muslim women wear panties or bombs. Later he was taught how to defend himself by screaming the N-word. The word is Nooni, don't get it confused like our friend Jason. The self-defense practice also included running with naked ass towards the terrorist to make him gay. I… just… you have to watch.
If you don't care about anything ranging from politics to pubic hair art just watch it for fun. When you realize how real and ridiculous it is you will die laughing.
I DO NOT CLAIM OWNERSHIP OF ANY PRESENTED PHOTOS.
Recommended sources:
ME:
INSTAGRAM- @myllerio
FACEBOOK- https://www.facebook.com/robo.muller