Hello Steem World
The weekend is over and hello Monday!
Let's restart the weekend and do it all over again.
Mind: "What? Back to Monday?
Body: "I know, I know, you having that Monday Blues again, right?".
Mind: "Yeah".
Body: "I feel you".
Eyes: "Shut up, both of you".
It is quite funny that often when it comes back to Monday, we usually get really lazy probably because there are only two weekends. Perhaps because we do not have enough rest (that's what we keep telling ourselves) or perhaps we still want to enjoy the breaks (still keep telling ourselves this).
Have you ever thought of beginning the week or the day with a positive mind? A positive mind keeps ourselves energetic and in some cases, it gives us more wisdom throughout the day.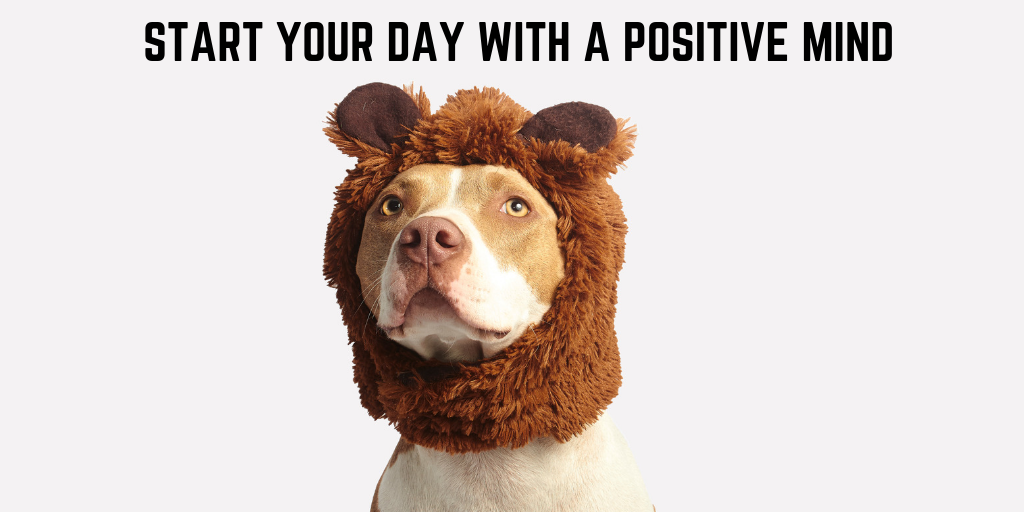 Whenever the week restarts again, set our mind to be positive. Tell ourselves that the day will be great. You will be surprised how the day will go. Having practised this kind of positive mindset has allowed me to enjoy myself and established a good relationship.
In some research, staying positive keeps us healthy and live longer. Well, does that sound good right? Keep a smile and spread the positivity to other people.
I love being positive as soon as I woke up. It helps me to open the door of opportunity, wisdom and prosperity. Being positive also helps us to utilize our time to the fullest by eliminating gossips. This I believe is true.
A man is but the product of his thoughts; what he thinks, he becomes. - Mahatma Gandhi
Now, have a positive mindset and conquer the day. Spread the positive vibe and people around us will love hanging around us.
Be positive people!
Thank you, Terima Kasih, Kotohudan.

for visiting my page.
---
Who am I?
An Academician | A Director | An Entrepreneur | An App Developer | A Motivator | A TeamBuilder | A SuperDad
who came from a small island called North Borneo (now known as Sabah), Malaysia.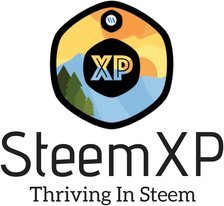 About Us