This is superb model of the classic Land Rover Series 2
I've got the original box, the leaflet to join the spot-on club and the impossible to find data sheet all about this particular vehicle.
The cardboard they used to make these boxes was doesn't stand up to the ravages of time very well no matter how well you look after it, hence I'm missing one of the end flaps of the box, D'oh!
Check out the pics of my model.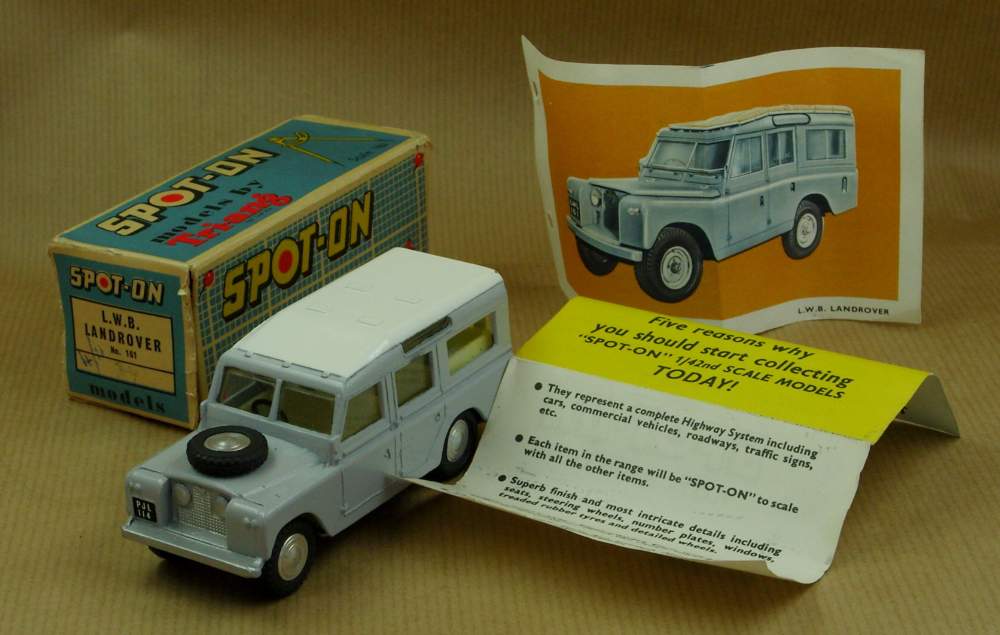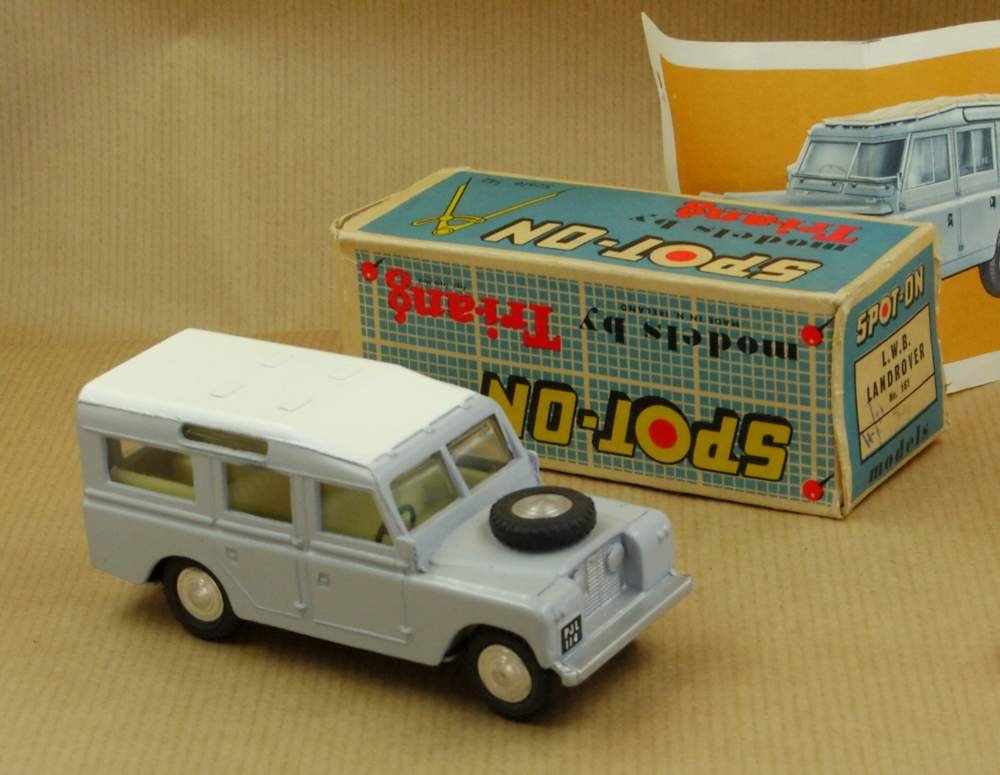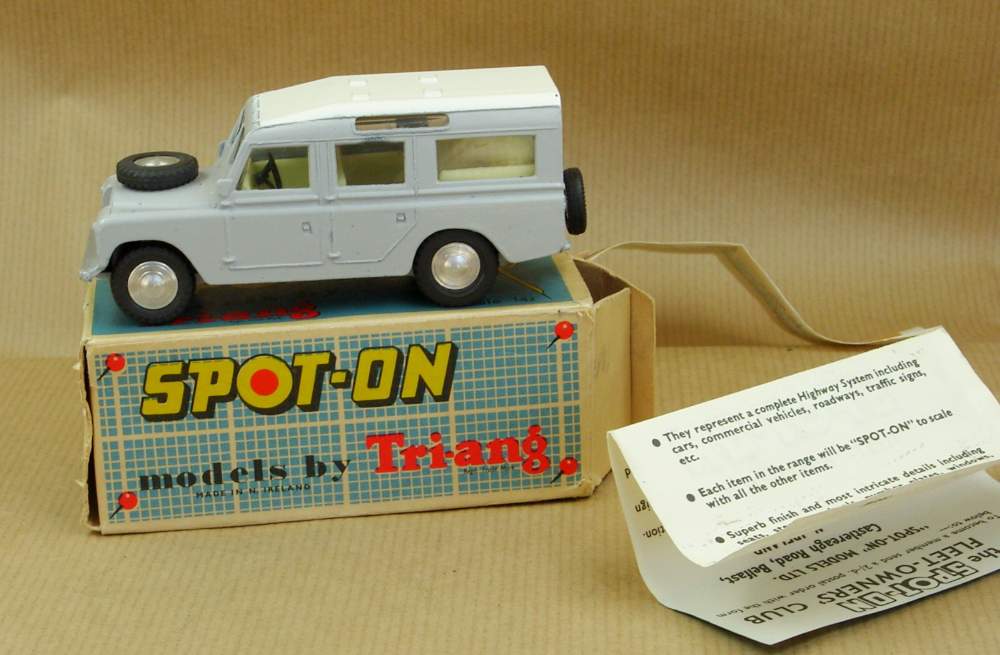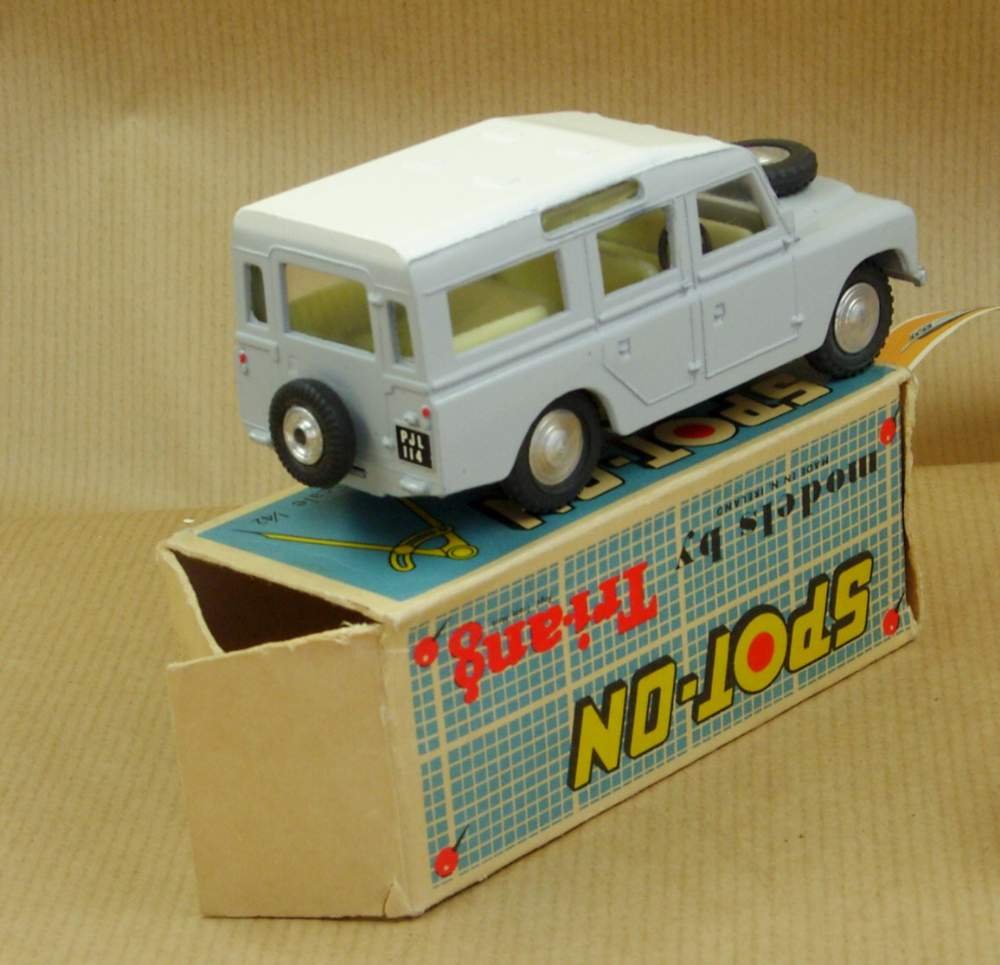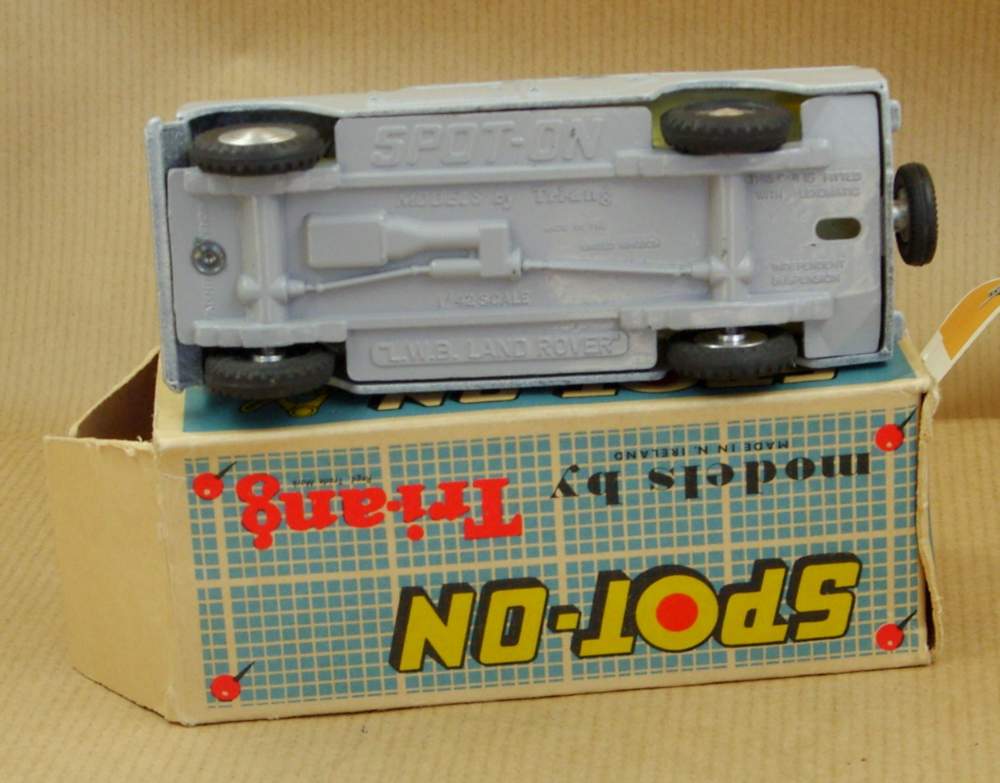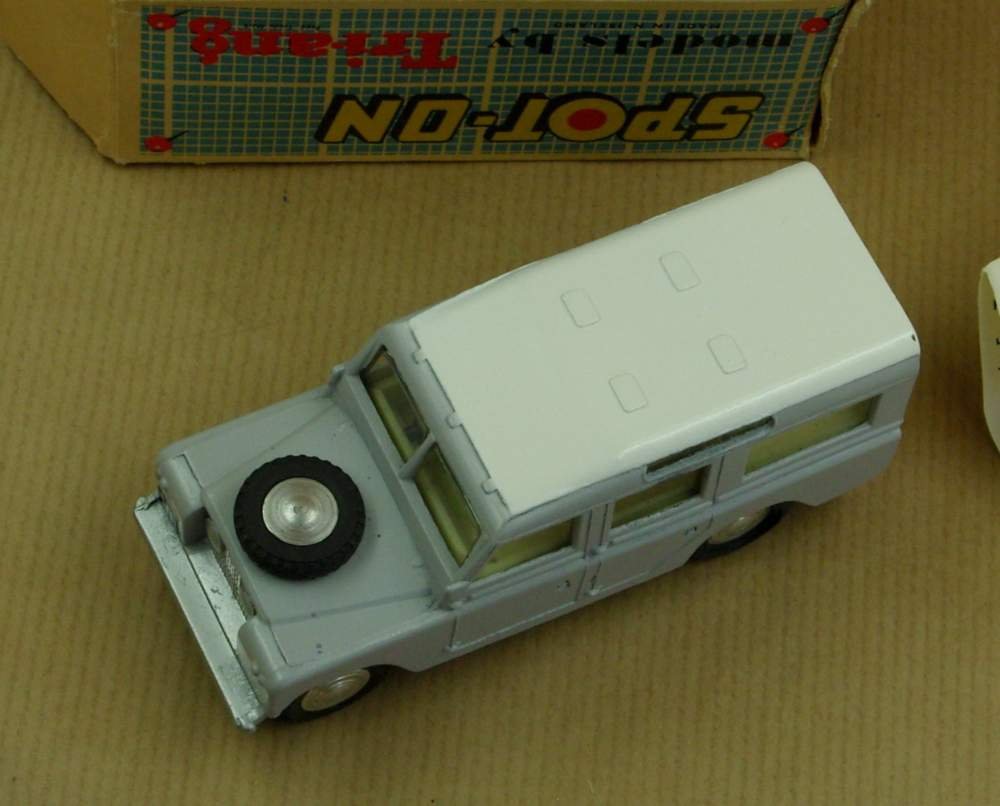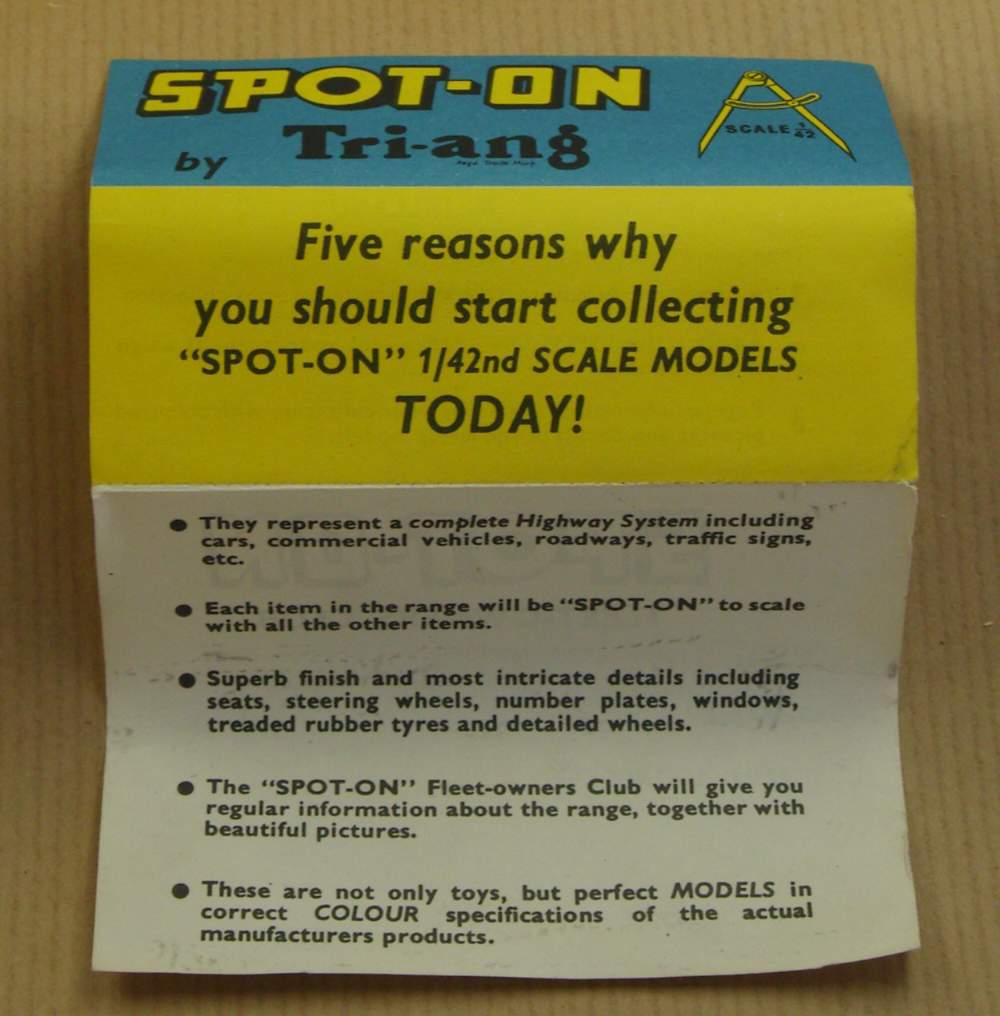 You can read all about this lovely car here
http://smclassiccars.com/land-rover/189884-1960-landrover-series-2-lwb.html