Tri-ang Spot On United Dairies Milf Float.
Here is another of my lovely old model toys.
Your think electric vehicles are all new, well "Back in the day" early in the morning these vans would wake the street up with the rattling of the milk bottles as it slowly trundled up the road, stopping at every house to deliver the milk.
Every house used to use the milkman in those days and the milk would be left on the red doorstep outside.
Having a dirty doorstep and grubby net curtains would set tongues wagging among the housewives, and it reflected on your wifely skills if any man had a woman who didn't keep the step and curtains in tip top condition.
Of course, the hubby could slap his wife is his tea wasn't on the table at 6:00 pm every night, traditionally after he'd stopped into the pub on his way home from the factory.
I guess loosing that tradition wasn't before time.
Conversely, a real man could stagger back from lock-in at the local pub at dawn and jump on the back of the milk float for that lift to his door. As these things had a top speed of 4 mph it would have been quicker to walk.
I remember that the milk always had cream in the top before high-cholesterol was found to be a major cause of heart conditions and there was always little holes in the silver foil top of the bottles because the birds would follow the milkman and peck at the cream.
Benny Hill even made the milkman a semi-hero with his classic song "Ernie" who rode the fastest milk cart in the west while battling his arch enemy "Two Ton Ted from Teddington" who drove the bakers van,
It was s simpler time but a very funny song worth listening to on the link at the bottom of the page.
I should point out that Ernie's horse, "Trigger" (who pulled the fastest milkcart in the west) was one of the first replaced by robot when the electric milk float came along.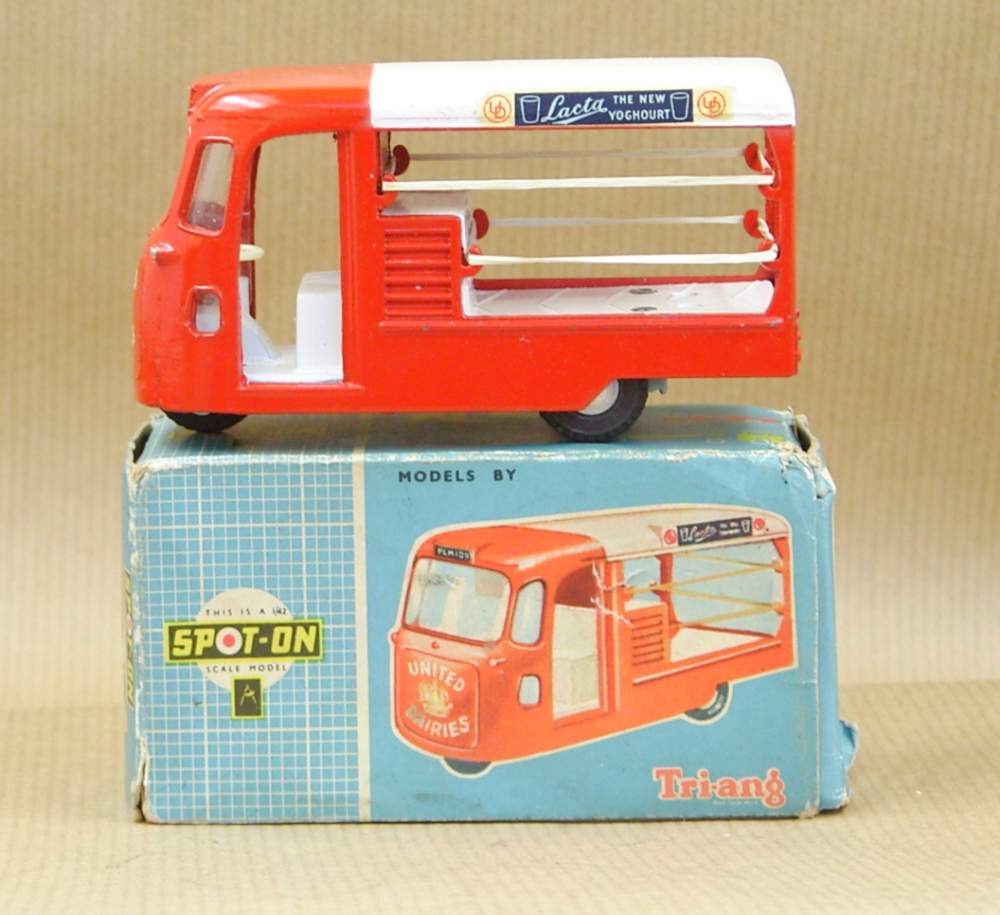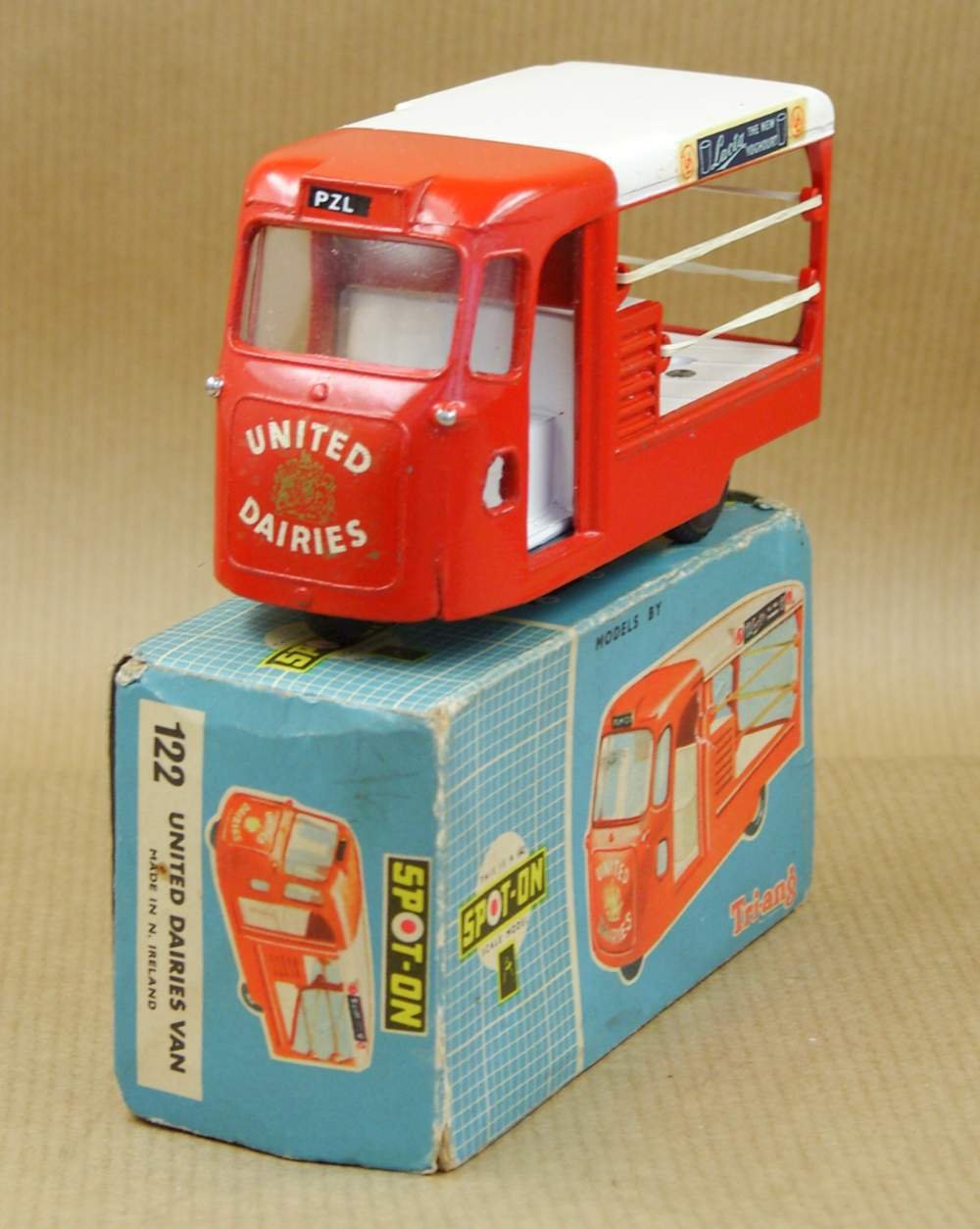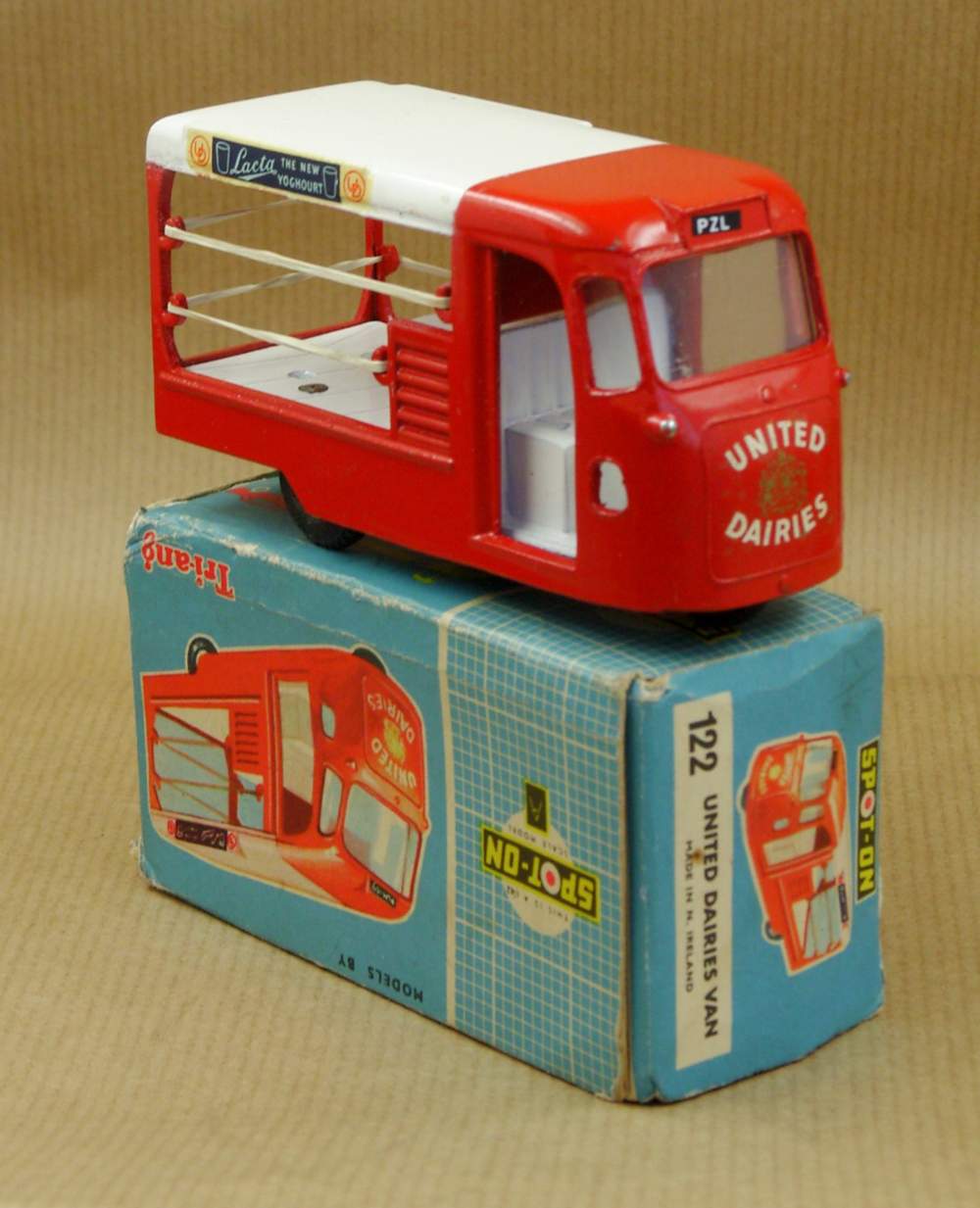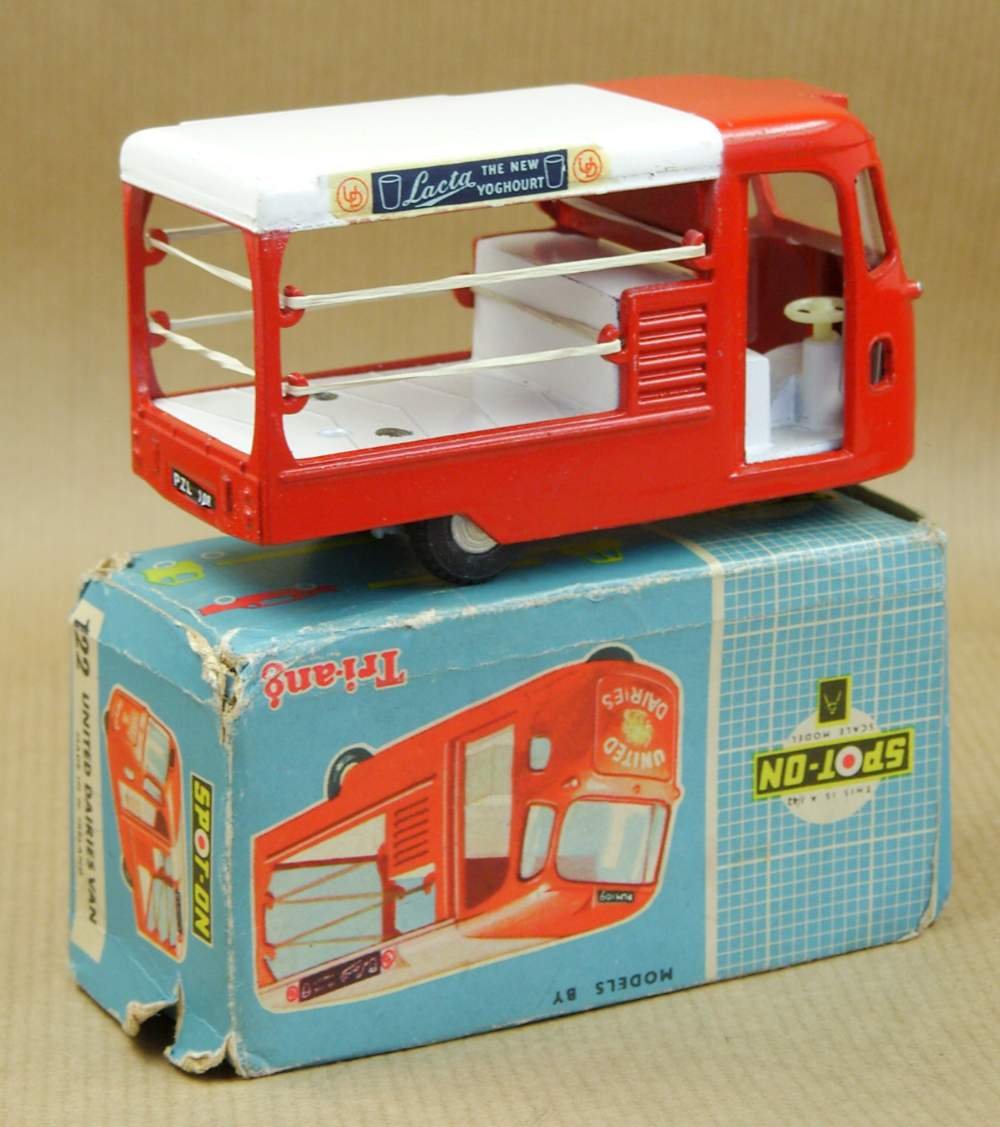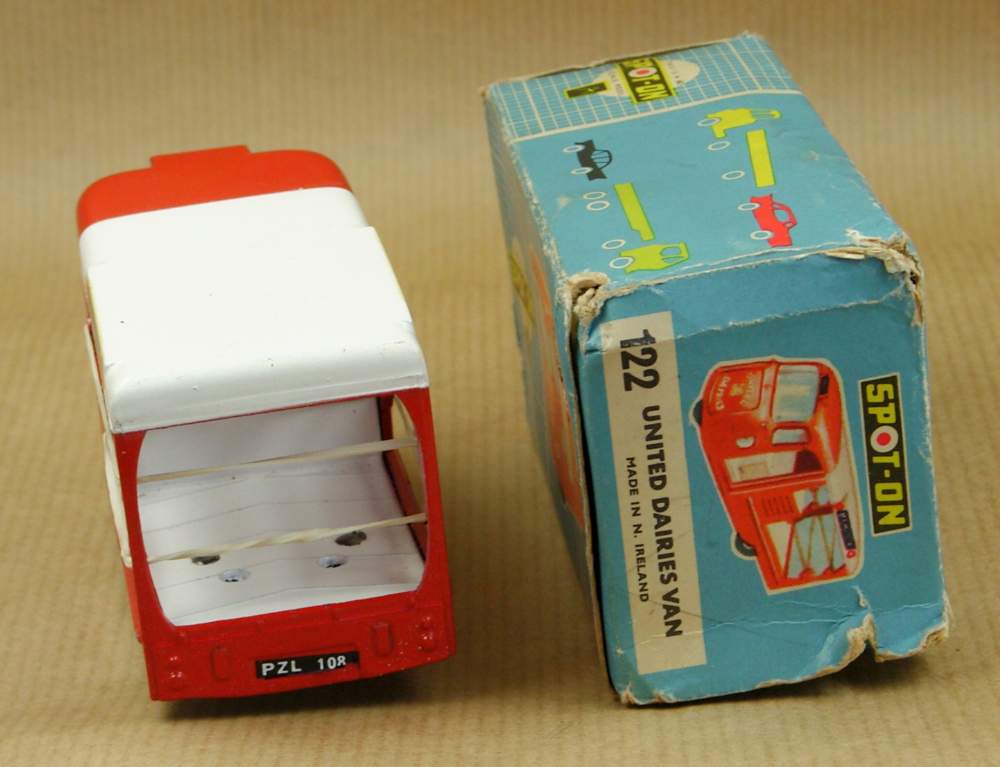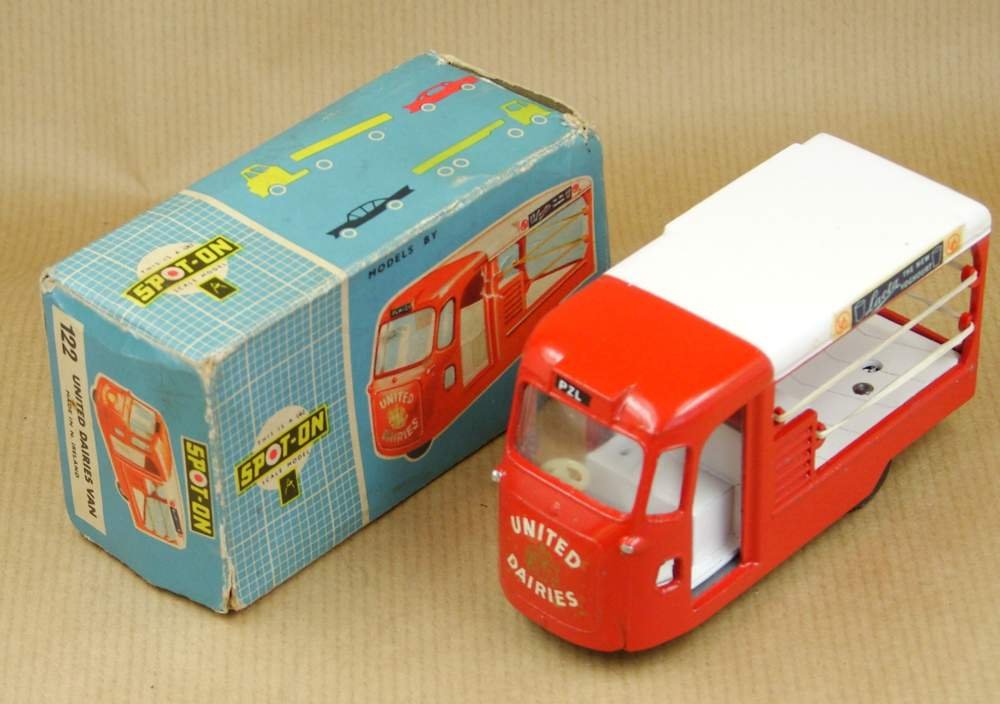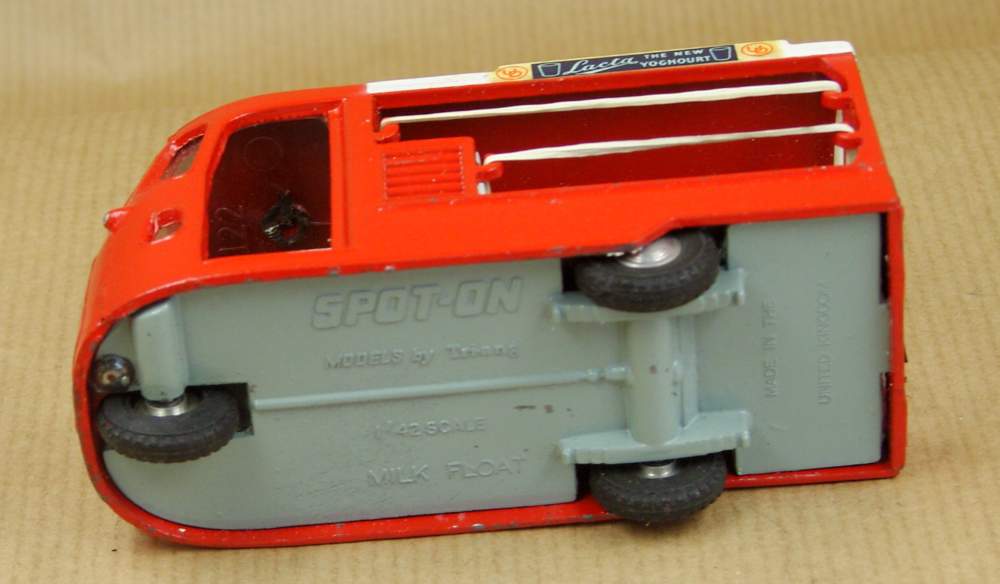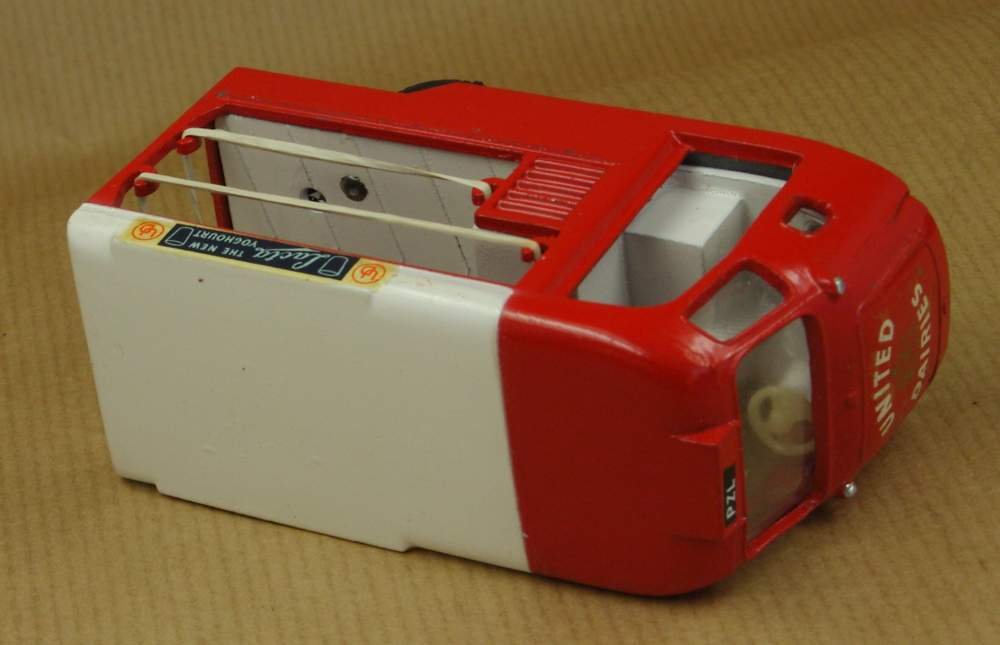 Check out Benny Hill's classic song