From the beginning of your life and all your life you seem that one human being who is always look after your all deed and teach you about good thing and bad thing .it look like it is your first academy that teach how to live life.what you did to this relation it is made itself strong day by day and guide you what is good for you and what is best for you....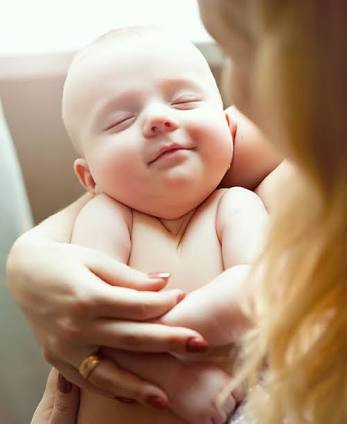 So just look at this picture and feel the satisfaction.its feel like you are in save hand and no one harm you in the world...
All the human beings are feel the same after the birth and if you think about all your life this relationship always worried about you no matter you are good person or bad one ......
Only that human know the importance of this relation who don't have this relation ...
If you like this post please upvote and follow.....