There was a time long ago when life was easy, everyday fresh air you feel while doing the morning walk, discuss the political matters with the neighbors, live in the spacious place with family members, and jobs can be said as at hand. We were enjoying our lives with doing our jobs of servicing, freelancing or businesses. I remember my grandpa told me that in their time, government departments used to offer them good enough jobs but most of them were not interested with them and don't want to become slave of the clock. When I remember those words, I get amused with their incredible futuristic approach which I came to experience after years of service with my so called reputed and secure job.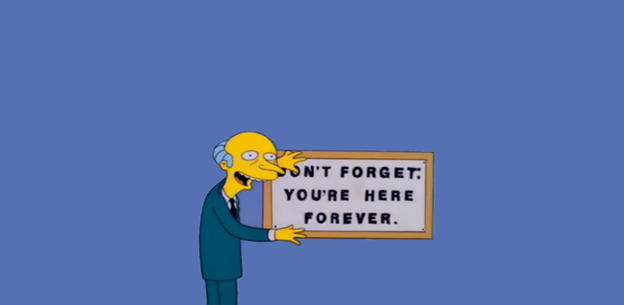 Image courtesy: http://unsoundly.com/job-security/
I know this has nothing to do with any employer, it's just a matter of time gap. Many things have been changed since that long ago time, it's a contrast combination of negative and positive where many developments has improved our life standards and simultaneously some has degraded the other amenities. By the way I am a management graduate, after completing my studies when I went in the job market to accept a suitable job, I came to know that you have to fight many rounds in the ring and smartly escape all the knockout possibilities even after keeping good grades in the CV. Smartness is not the only thing you should be caring about but other things also like cleverness, shiftiness, goodness, badness, and should be containing many other behavioral aspects. But nothing is impossible for a doer and won the match after few defeats after getting an insight of the fight leaked by the previous fighters and self gained.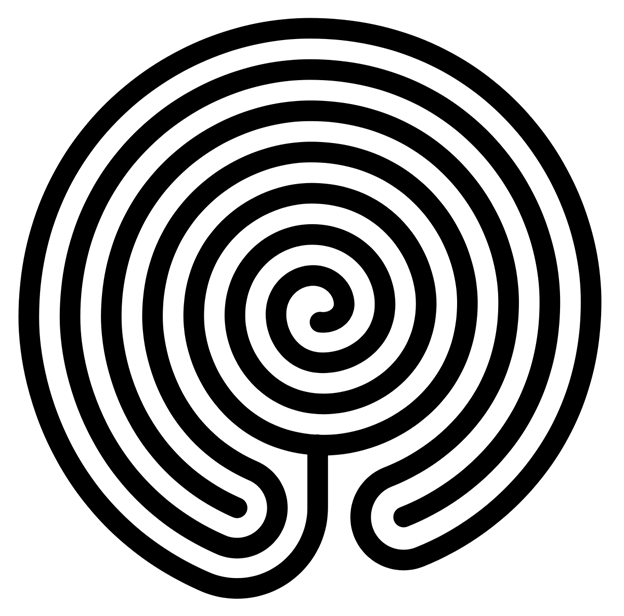 Image courtesy: Wikipedia
Joining a service was seems to be a milestone of life hence passed, and you are at the bank of the river where you can have a sigh of reprieve and taste the water along with the lions, donkeys and humans. You enjoy the learnings and change of environment and human behavior around you which last some days approximately year long. But you don't realize when you feeling jealous, proud and slavery at the same time when other are enjoying the monsoon.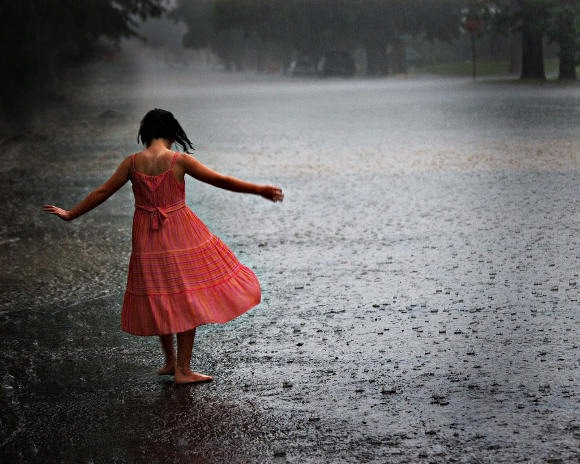 Image courtesy: https://priyajivrajani.wordpress.com/2015/06/16/i-like-the-smell-of-rain/
Then in some time of minutes, conditions turns bad to worse and you were caught to be working lately by your co-workers and you are so passionate about your work & employer as you are found working on Sundays to keep the economy moving at a pace of sloth.

But like me people's sacrifice goes into bin like a returned dish produced by a bad chef in Ramsay's kitchen when I see that the company's profits has reduced by 2% YoY and my spy links in the management informs me that they are thinking of a nominal cut of around 5%-7% in our perks. That time my maths teacher failed and I didn't understood the math of 2, 5 and 7; I thought it must be 2+5=7 and said "leave it, I have 9 proposals to complete by this week" and went to my pc.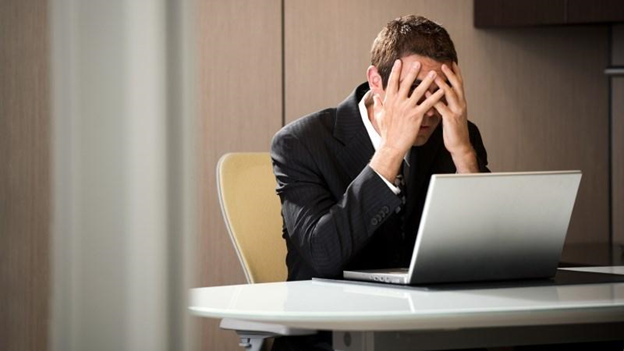 Image courtesy: https://www.techworld.com/picture-gallery/
My parents started to tell that I have not been giving enough time to myself then I realized and felt happy to being single otherwise my life would have sucked by listening my partner's taunting. But when it comes to my inner voice, which came at a later time, I realized that I have invested maximum of my efforts for a nil RoI, as in my job the pay hikes were fixed at a certain time with very exceptional chances of incentives.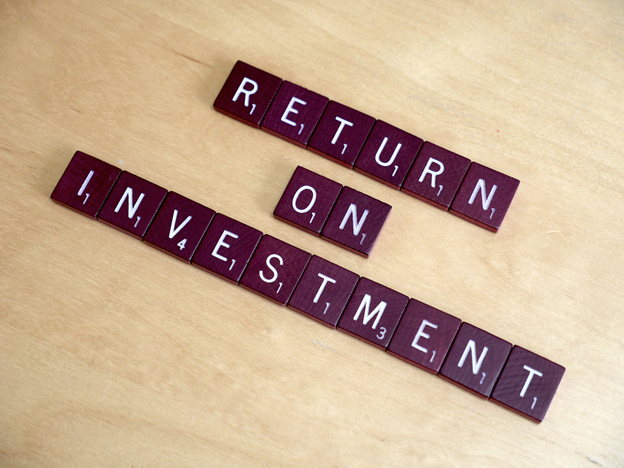 Image courtesy: https://www.99acres.com/
I was left with two choices, either to continue my work or thing again!
I choose to think, and I started understanding my loses in earning salary by giving my personal time to work which was inevitable as to earn regularly without any more discomfort. I was also comparing my confidence for changing my job with that of profession. After a lot of searching of pros and cons on google and within, I had decided for change of profession. Then comes another challenge of tendering my resignation.
Do you think it was easy…? Will tell you shortly about my journey…
Can you relate to this…?