Hello everyone
@samiwhyte here
We are not in an island of our own all alone, we live and interact with people around us, this makes life beautiful and worth living. The kind of place we find ourselves along with the kind of people in that location determines the kind of life we live. Life is sweet when we have the right kind of people around you.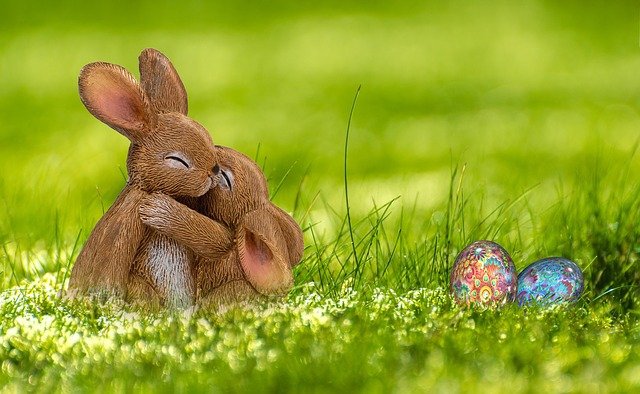 Source
Interacting with others leads to opinions, everyone has his view about us and things around, everyone has his own definition of the subject matter. Sometimes we are force to accept opinions from others, putting away our own thought of the subject matter. Some people have made their decisions in life based on what others are saying than what they are saying.
If you are a christian or familiar with the bible, you should be familiar with the term; can anything good come out of Nazareth. No one believe the game changer is in their mist and from the small city of Nazareth, they even refer to him as son of a carpenter. That was their opinion, but there is more to the man Jesus than they can see. It is not how others sees you that matters but how you see yourself. Even thou he was from the small city of Nazareth and at the same time a son of a popular carpenter, he saw himself beyond their opinions. You must learn to shut the opinions of others if it contrary to your true definition of yourself.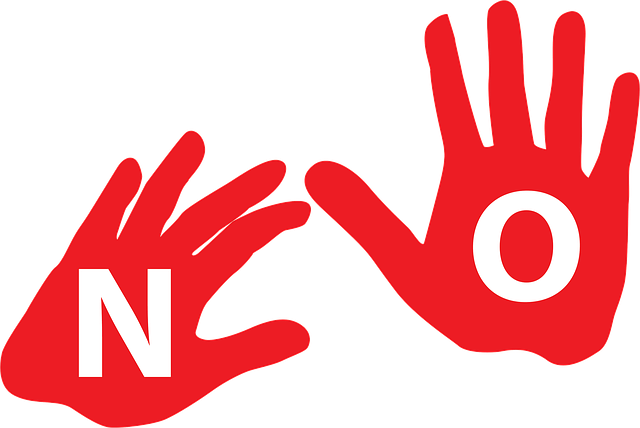 Source
What you say matters allot, everyone has their own life to live, you cannot live your life base on their script. You can learn and get lessons from their opinions, but you are not what they say you are. Your opinion about yourself is what matters a lot, just like Joshep the dreamer, even when life defined him as failure, he keep defining himself base on his dreams, because thats who he is.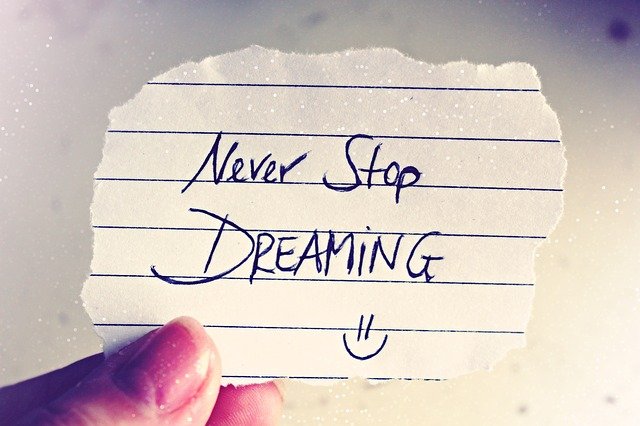 Source
You must develop your mind aright, you must learn to dream right and stick to who you truly are
I'm @samiwhyte
The Propeller.