Hello everyone
@samiwhyte here
Recently, I notices some names which were frequent on my feed and on some popular or my most visited tags aren't there as often as they use to be, some have not even been there for weeks. As usual, this makes one to be curious and wants answers to heart pumping questions. Why should I leave where there is milk and honey to a land of no taste? Like I said in my previous post; It Can Only Get Better; Better Days Ahead In Life A on The Steem Blockchain, it must be as a result of lack of foresight and understanding to leave where offers you little for where offers you nothing.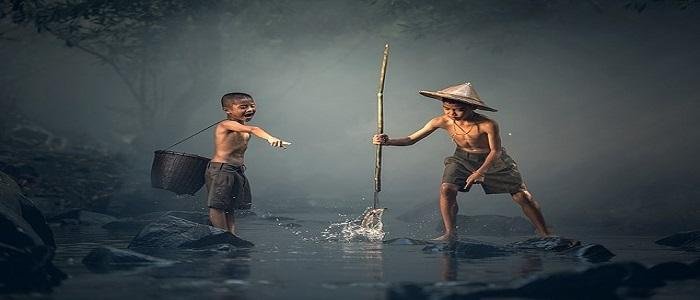 Source.
Keeping people on the steem blockchain has always been my drive, it breaks my heart to see creative minds leave the steem blockchain, this has driven me to asked several questions to some top steemian, I finally realize some come in here with the wrong mindset while others just want success too far not valuing what they get here. In one of the radio shows on msp channel on discord, I had the opportunity to ask a steemit witness, a reputable one at that who has my vote and I have also recommended to others,I'm talking about @lukestokes. I asked How do we keep people from leaving steemit due to low earning? Personally, I was expecting an answer like, they have to do A or B, but I got the best answer anyone to that question. His answer reply answered it all, he replied with a question which I will paraphrase as; What do Facebook do to keep people? They don't earn from Facebook and other social media, yet they remain there for years.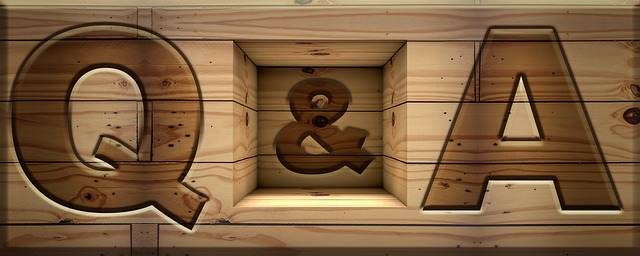 Source
Taking a good look at the answer from @lukestokes, we are committed to other social media which gives us nothing for our time and value we add. The steem blockchain sometimes even if not always give you some few cents which is better than nothing. We should be grateful for the little we receive here no matter how same. Like the biblical saying; He that is faithful in little will be made Lord over much, rather than complaining or leaving, become faithful with your steemit blog and you will enjoy the better days.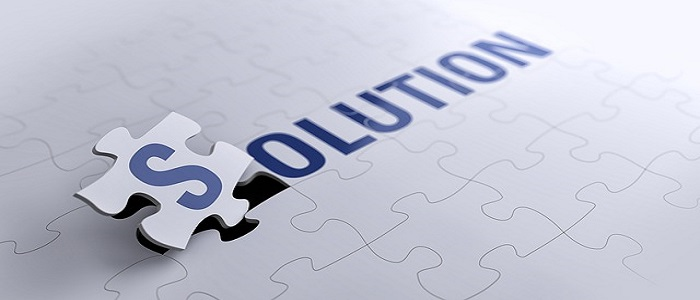 Source
Steemit is not a money making machine, it is a place of commitment and hard-work, it's not a ponzi scheme and does not make you rich over night, your conviction and commitment is what brings the result. It is better to built with what has future prospects and also rewards now than investing in things and platforms that give no reward and also no future prospect, A little water makes a mighty ocean, the journey of a thousand mile starts with just a step, you are in you droplet and step stage, soon you will make a river and cover thousands of miles but you can't get there by quitting, you have to stay strong and remain faithful to the steem blockchain... Better days ahead.
I'm @samiwhyte
Your Propeller