Hi people from the globe.
This is the current situation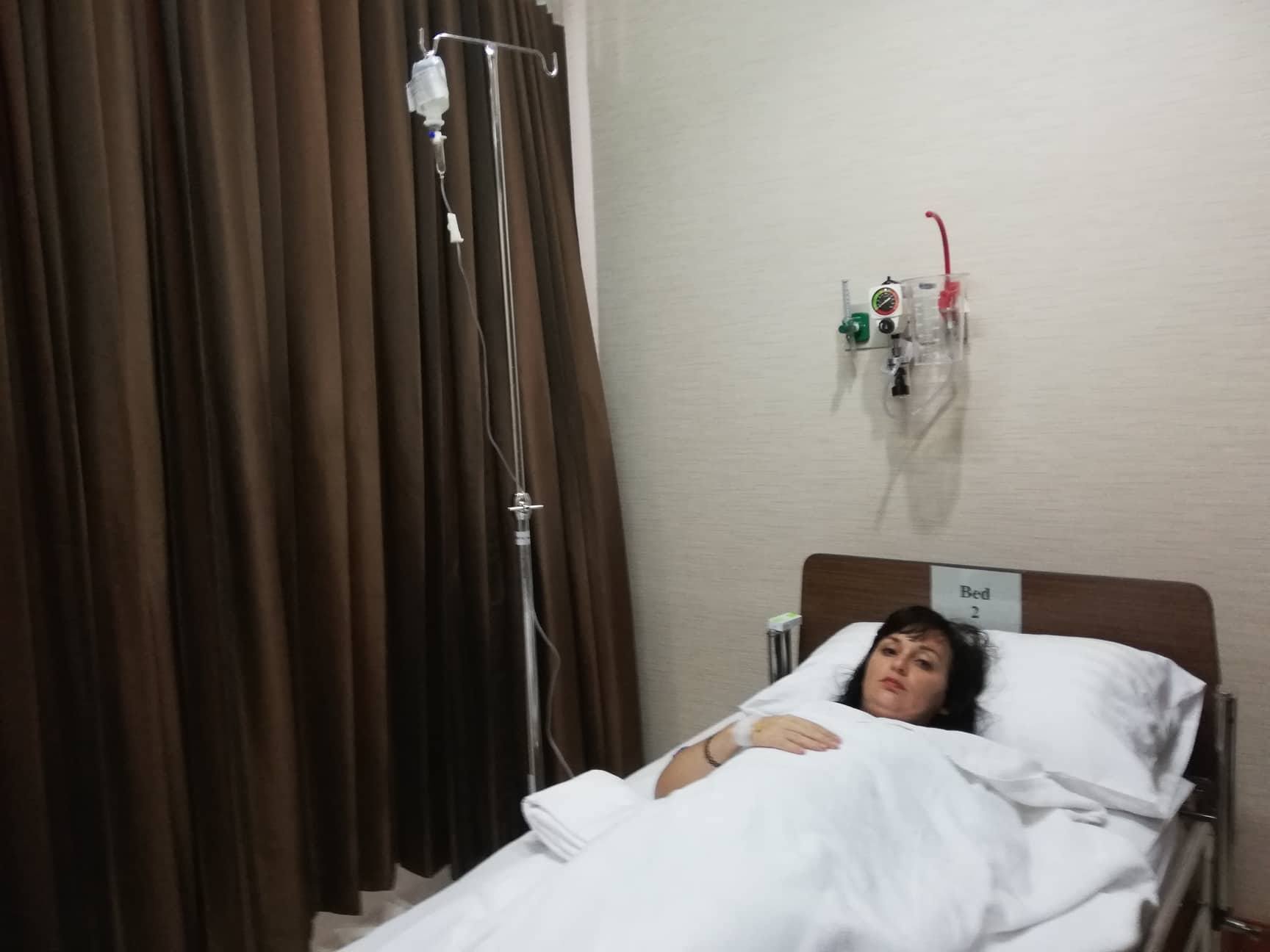 I have been sick too often during the last year.
I thought it was "that story" that when you have negative energies, you get sick more easily.
I thought when I get stressed my immune system goes on strike.
I thought I eat too much gummy bears and crisps.
I thought I didn't sleep enough.
I thought it was he pasta with ganja.
I thought it was the karma - I have been too much lucky in this life.
I thought it was the unbalance of the universe and that some Reiki massage would have fixed everything.
I thought it was mis-believing our Lord Jesus Christ that made me pay for it.
I thought I had all the sexually transmitted diseases on earth in my body.
I thought it was the cheap beers.
I thought it was the drug experiments.
I thought it was me hoping to be carried everywhere on a wheelchair, because I am so fucking lazy and someone up there was making me pay for it.
I thought everything.
I catched bird flu. I had the most painful ear infection on earth.
I have been sleeping 9-10 hours a day and feeling still exhausted and dizzy.
I even gained a couple of kilos!?!?
Long story short:
I have been diagnosed with hypothyroidism - my thyroid does not produce enough hormones- therefore next Sunday my company is sending me to Thailand to get checked there because in Cambodia hospital are not trustworthy.
HOLIDAYYYYYY!!! YEAAAAAAAAH!!!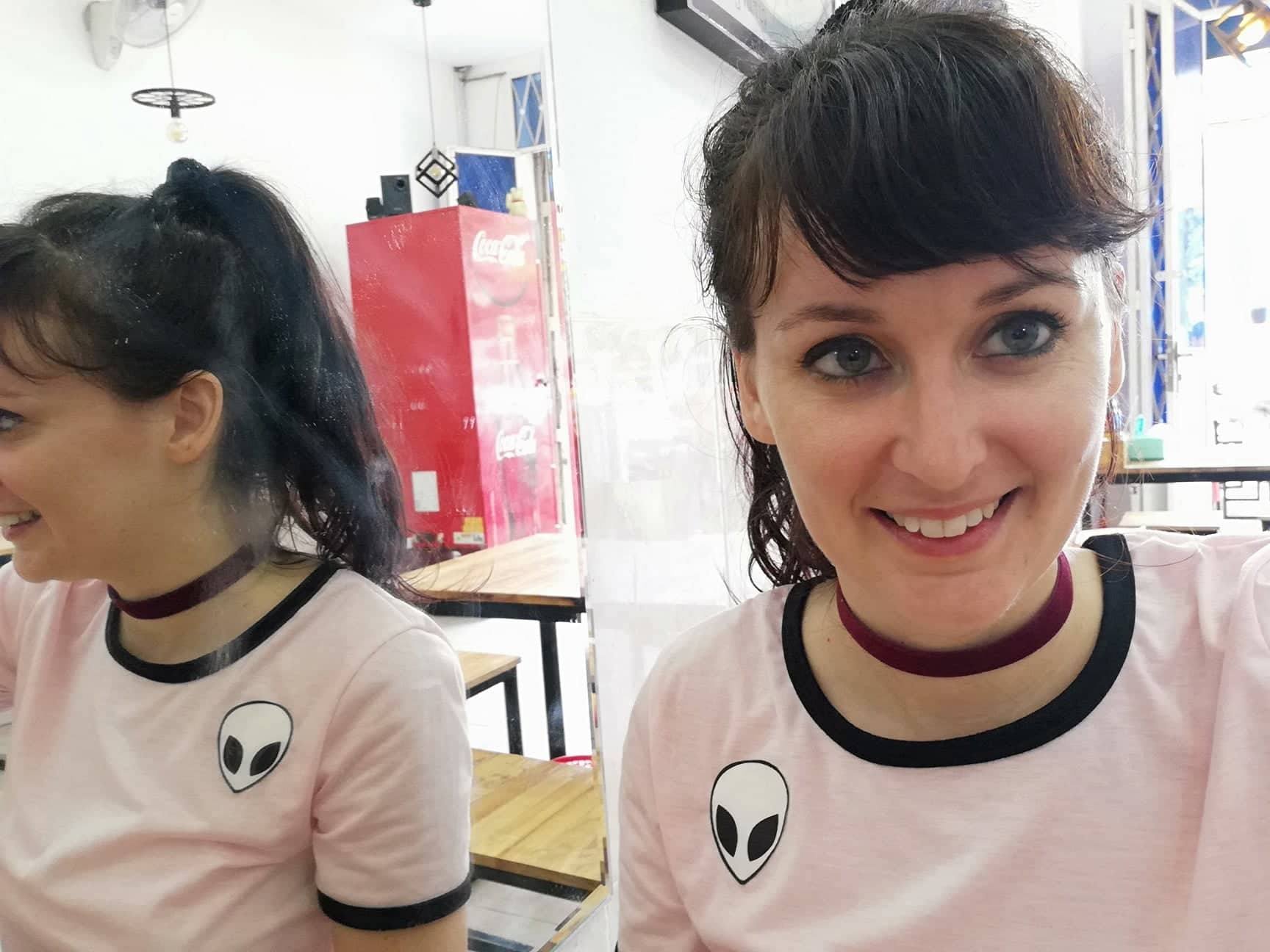 I want to be sick all the time!
Give me some glitter, paid flights and a disease and I'm the happiest person on earth.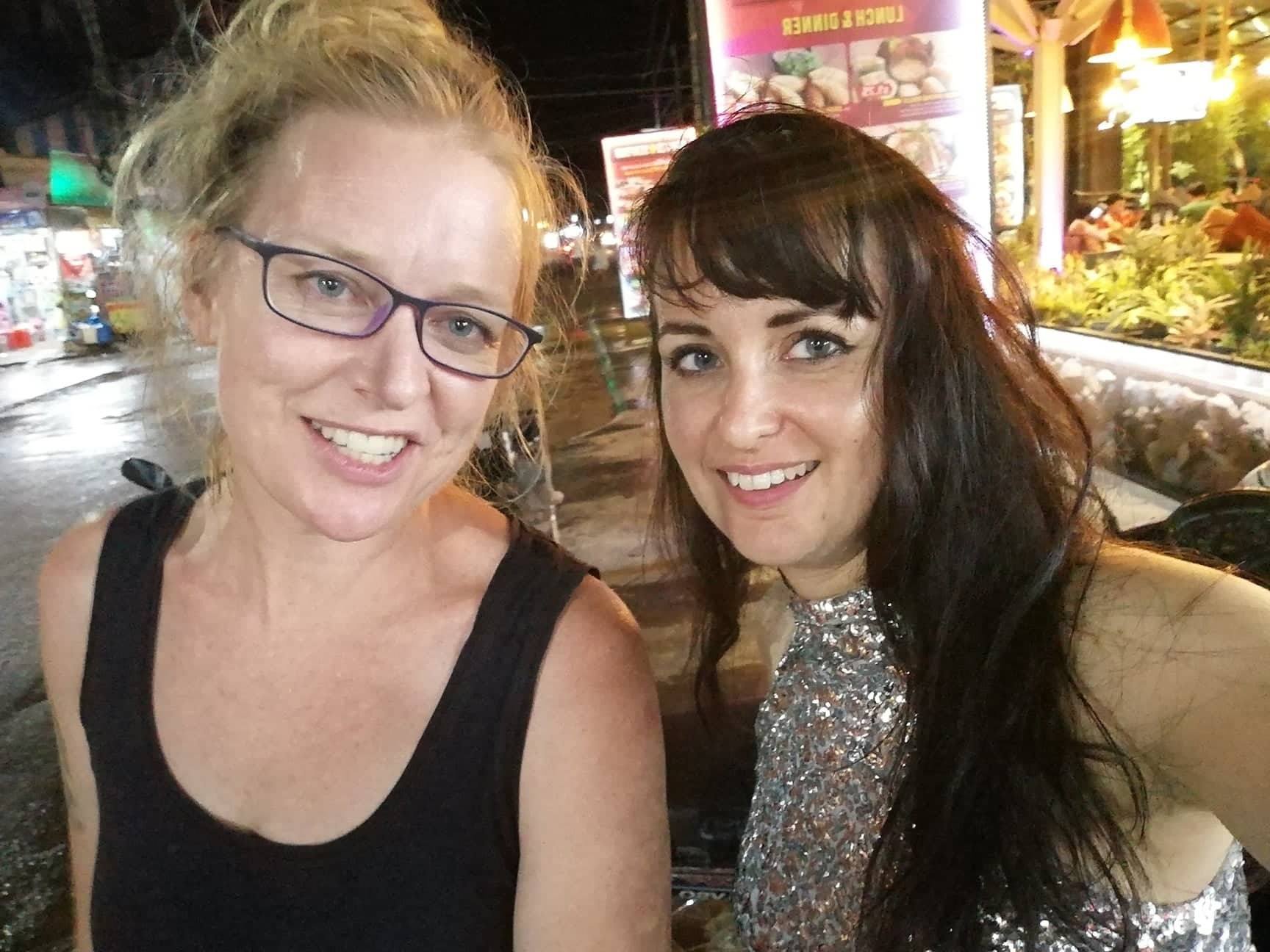 Drop a comment about your current disease and how you love to be sick.
Mmuwah!