Hello my brother, today I want to convey some things how tips and tricks on our children at home and the environment where we live.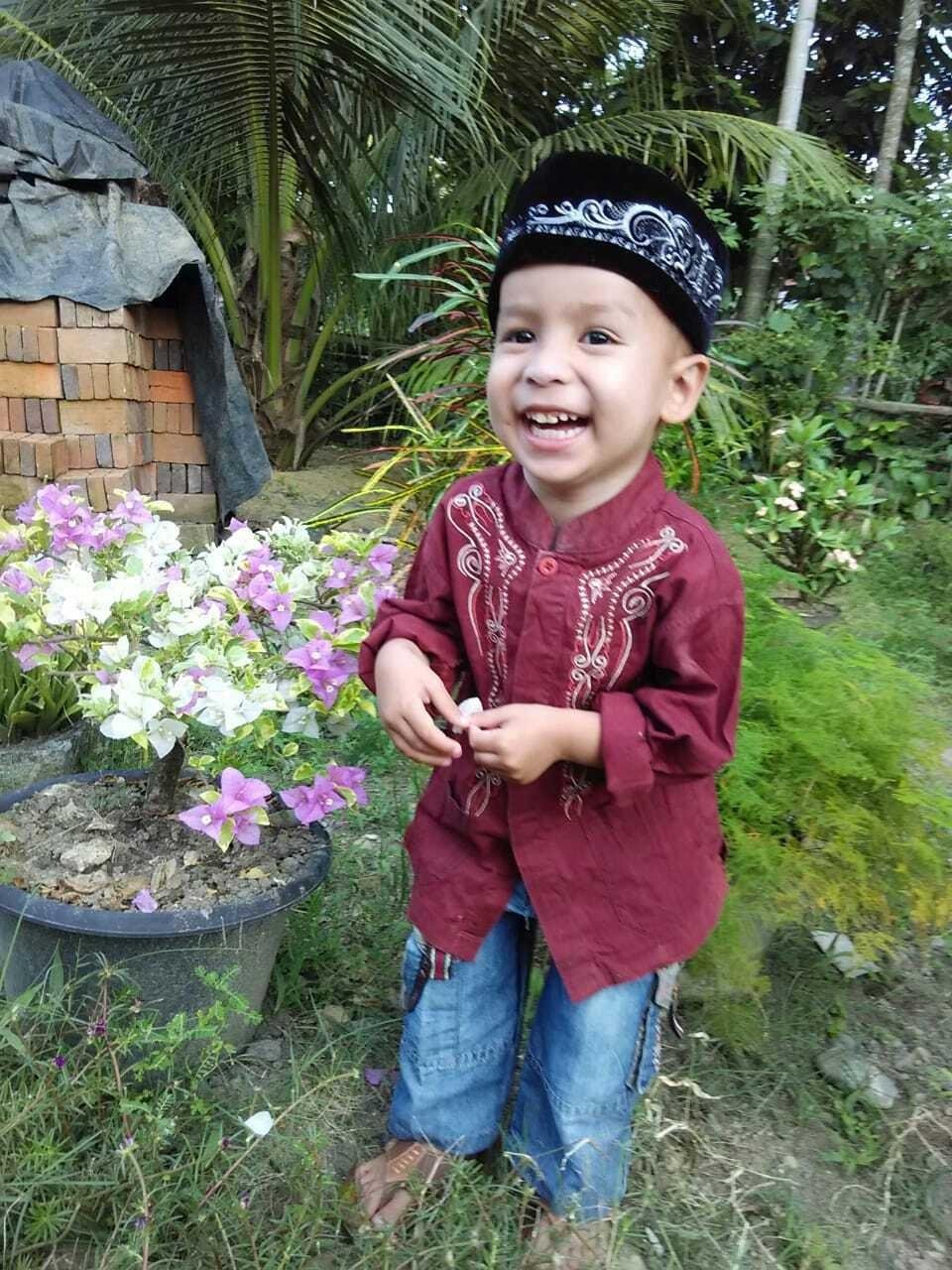 Steps that need to be believed that every child is good and has positive potential to develop optimally. But we also need to consider the background of each child because each of us is a unique individual.
Here are 5 steps we must do that is:
1.Family background is
the greatest contribution to school-aged children.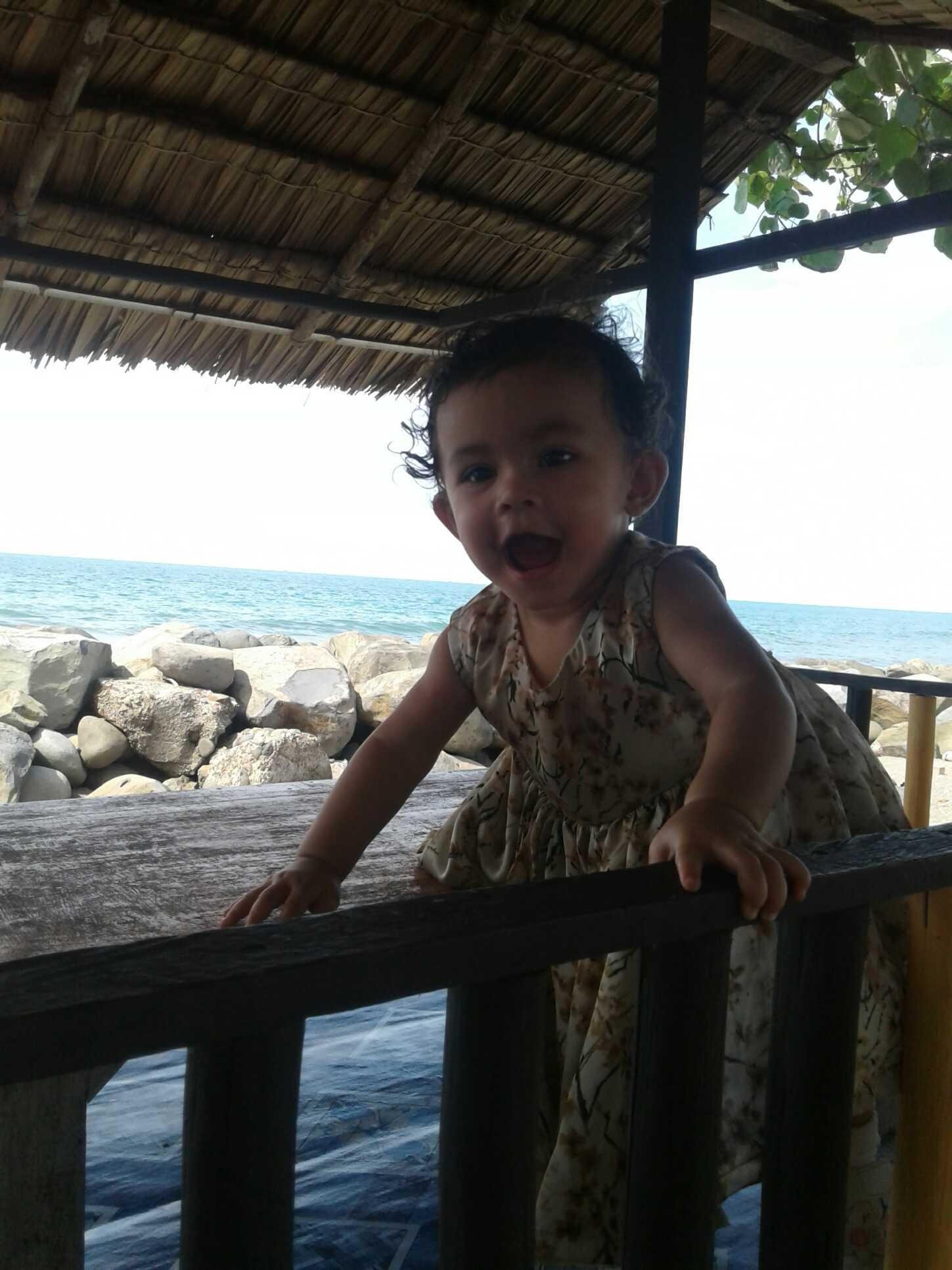 The family here, can mean a biological family or other family in which he lived together so far. Families that I am harmonious have a great tendency to form unhealthy children how to adapt to the environment, whether at home, school, or other social environment. Families with permissiveness or all-out (authoritarian) parenting have the possibility that the child becomes difficult to control himself or difficult to control. hence, the obvious rules and consequences of the beginning of the nature of discipline in children.
2.Appreciate Feelings, very important to do.
Children tend to feel valuable when we understand her and her feelings. That's where he feels his existence and acknowledged his existence. Appreciating feelings can be started by not doing the following:
Judging.
"you always make trouble"
Comparing.
"try first, like Andi, he alone can"
Accuse.
"You hit that first?"
Underestimated.
"never mind, you will cry"
Signing.
"is a bad boy, can not be advised"
and others that all attack their self-esteem.
The two most important things must be conveyed, namely:
Our feelings because of his behavior.
As a result of his behavior towards his environment and himself.
"Convey as often as possible our expectations to him through a good message".
3.Gifts, need to be given to convince him that the child has done the right thing and is fun for the environment. Gifts can be things, praise, congratulations, a tap on the shoulder, a hug, or anything that expresses that we reward him.
4.Warm interactions, to be constantly woven, not just in the classroom, or in the school environment, but a home visit can be done, that we really pay attention to it. When children have strong trust in us, and are confident of our sincerity, they tend to be cooperative, want to tell us what their problems are. Well that's where we can shape it for the better.
5.Have reasonable expectations, it is important to have, so that we can be more patient in waiting for changes in our students. That each child is unique, and has his or her own way of learning how to the environment.
So the ways that can be taken gradually, may we have the power of the heart that is able to maintain our sincerity in educating these children, so they feel it too.
This post was created using
eSteem Mobile
<div class="text-center"[![banner]

)](INSERT YOUR @REVIEWME POST PROFILE LINK HERE)
CREATE YOUR OWN @REVIEWME PROFILE TO START EARNING *CREDIBILITY STARS* FROM THE COMMUNITY! [CREATING YOUR PROFILE IS EASY! JUST FOLLOW THE STEPS HERE ?(ˆ?ˆc)](https://steemit.com/reviewme/@reviewme/cara-membuat-halaman-reviewme-anda-sendiri-mulai-mendapat-bintang-kredibilitas-ditinjau-oleh-steemian-58426a6d8210e)
Thank you for visiting my blog, hopefully this post can add to our insight.

Writing,
By @sanne