Have you ever had a panic attack or an anxiety attack? I have unfortunately had several of these episodes and would wish them on no one.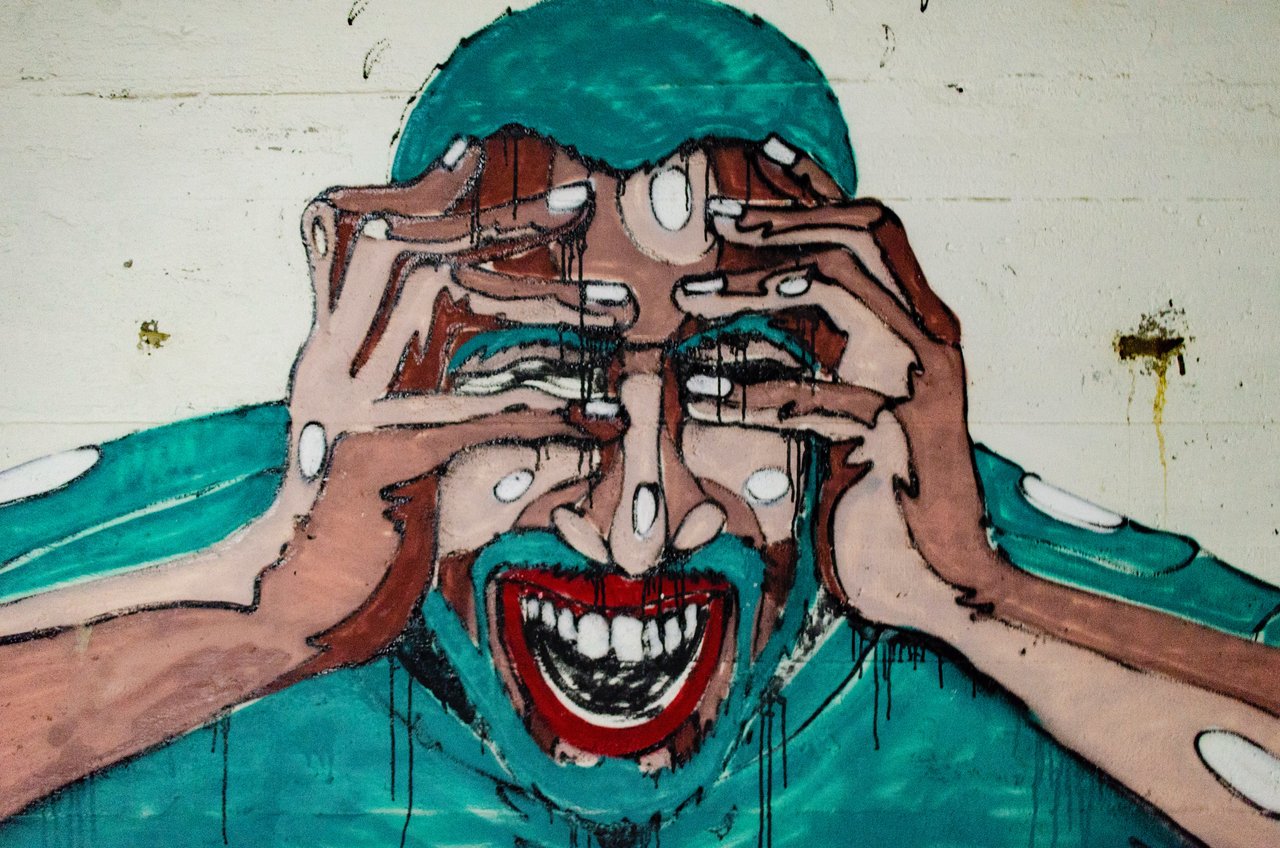 The first one hit me completely out of the blue, I didn't understand what was happening. Sweating, fast heart beat, worried that this might be a heart attack. I couldn't speak properly, like there was something missing between what my mind wanted me to say and the mechanism of speaking and articulating those thoughts. My legs felt heavy and my hands were shaking uncontrollably, just what the hell was going on?
I didn't know what a panic attack or anxiety attack was, I had heard other people speaking about them but it didn't occur to me at the time that this was one of them. That only became apparent to me later.
All but a few of the attacks I've had have occurred while I was at work and while it's not ideal to have one at all, the effect of one is significantly heightened while thinking your co-workers and colleagues are sitting around you. I was taken into a small break room to help me calm down each time and various team leaders sat with me while the attack passed. Each team leader had their own way of trying to help me but I realise now that they were unable to help as much as they wanted to. No blame can be associated with any of these members of staff, they each tried their best to help and are all people I trust.
What's the worst thing you can say to someone who's having a panic attack or anxiety attack?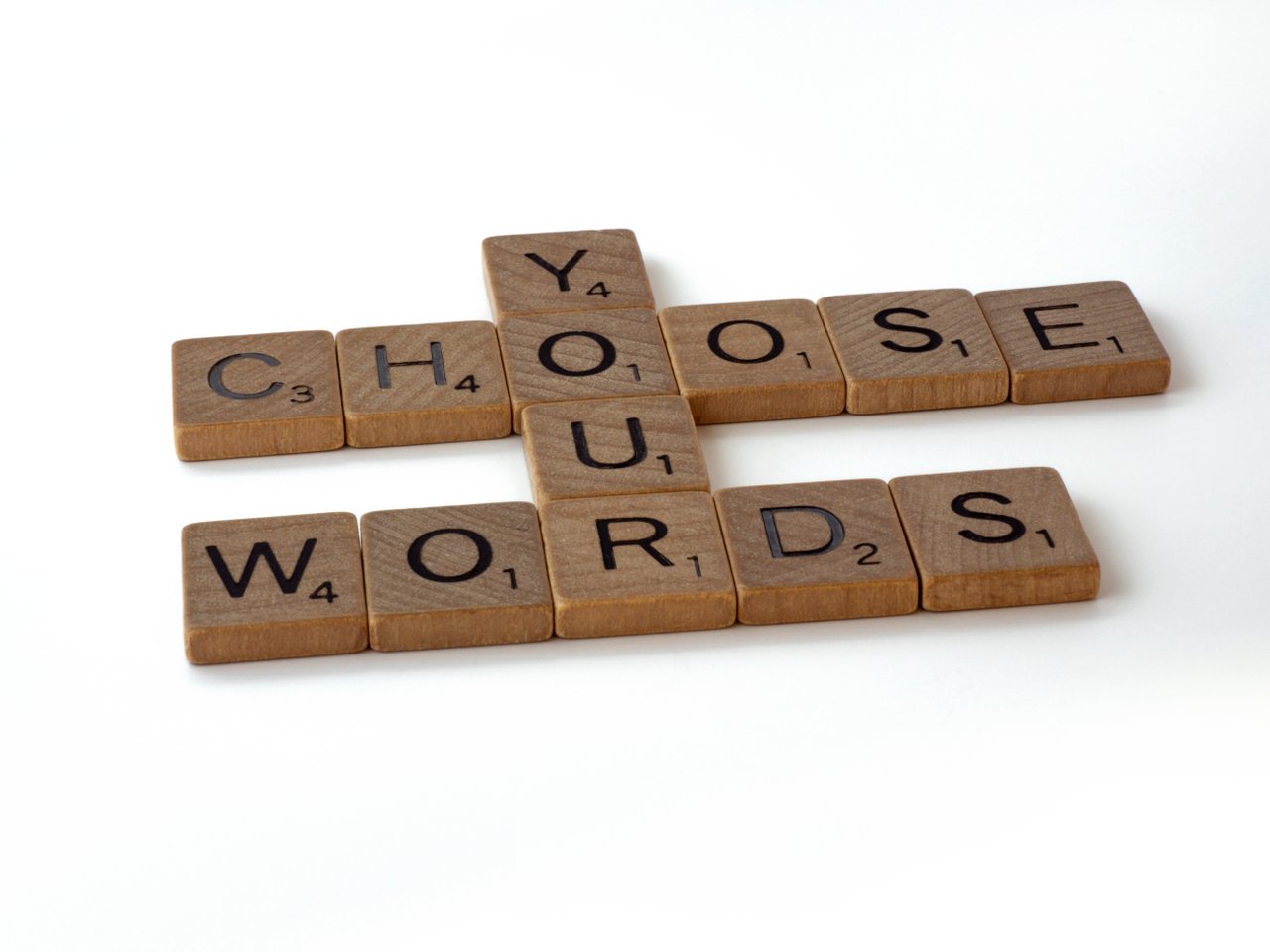 Only after the attacks, while discussing them with various people, did I realise how words and statements can affect your mental state at a time of high stress. I am sure this is also the case with situations of depression.
While having one of the attacks one of the Team Leaders said to me, "But you know there is nothing to be anxious about, right?"
This statement/question just made things worse, it heightened my anxiety but I was unsure why, I don't have the definitive answer just my own thoughts on it.
The contradiction!
When someone asks you in this manner, "But you know there is nothing to be anxious about, right?" The logical response probably would have been, "Yes!". Its just….I don't think logic came into it, something was causing the anxiety and taking me to the point of losing control. In fact I was having difficulties at work, specifically around the type of work I was being asked to do (thats maybe for another time) and my general anxiety might have been justified, just maybe not to the level I was experiencing at that particular moment. The statement/question was not inappropriate, but the timing was. I did have something to be anxious about, my mind's reaction to the situation was an overreaction but a genuine reaction nonetheless. This is where I think the contradiction rests, asking me to validate a position that my mind obviously doesn't agree with just made things worse.
After the attack passed and I had calmed down the same question had very little effect on me from an anxiety point of view, but it did make me reflect on what had just happened. What is the best action to take? What should and shouldn't you say to someone having a panic attack? I don't know the answers but I do know that if I was with someone who was having a panic attack I would be careful with my words.
What I found helpful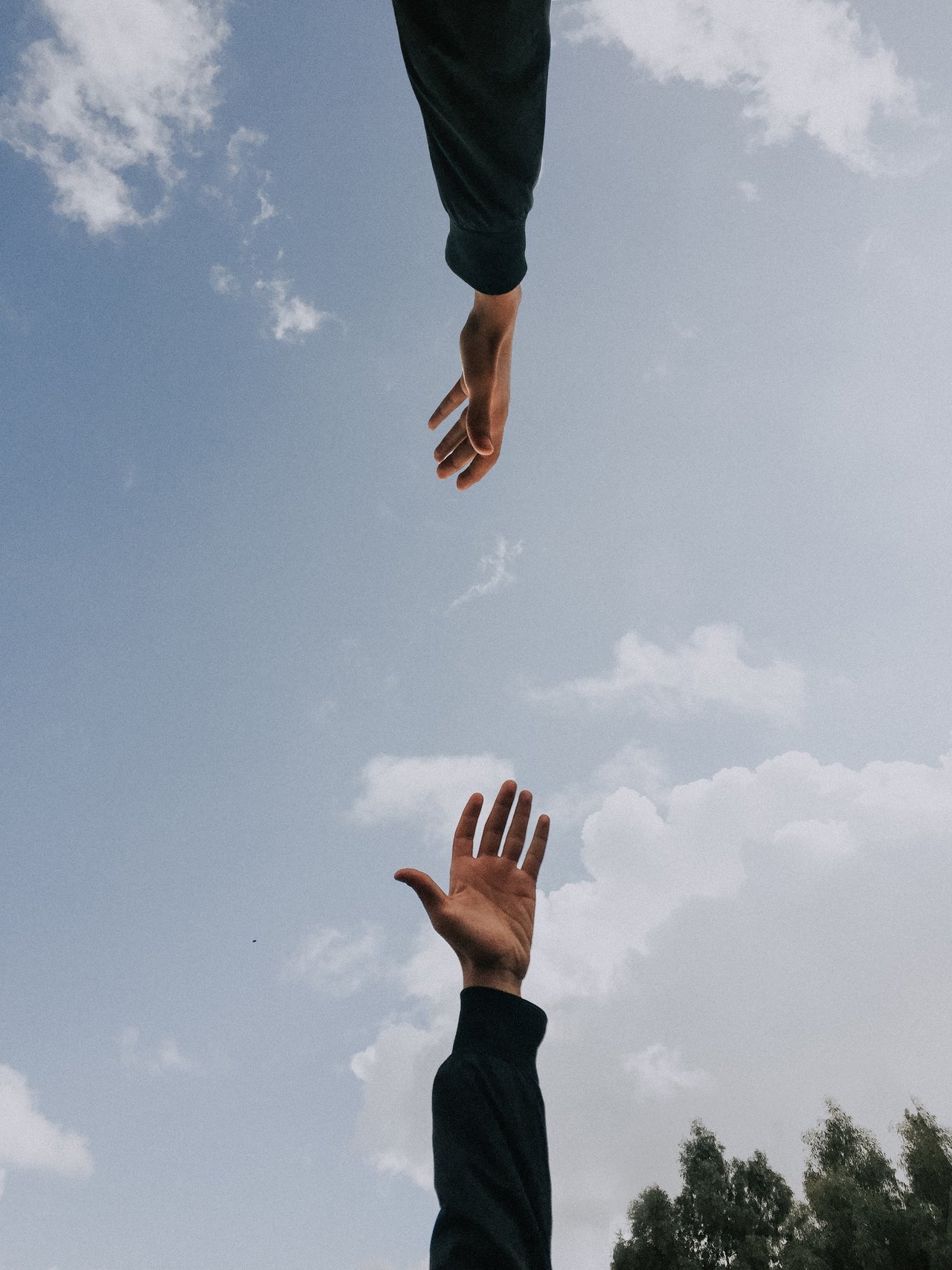 Someone sitting there with me was more help than most of the words they spoke. To have someone there while the attack is occurring is reassuring and grounding. Let the person having attack calm naturally, encouraging controlled breathing is an option but dont push it too hard. As the attack is fading is the time to talk more, offer a drink of water, check if the person needs anything, be supportive but not intrusive. Remain calm yourself, if the person who is having the attack sees you getting stressed then anything you say or do wont seem helpful. By being calm and just being there, you are helping.
Thankfully I haven't had an attack for a long time and I am nearly finished with medication, which is great but I will never again underestimate just how destructive anxiety can be when not dealt with properly.
Photo by Aarón Blanco Tejedor on Unsplash
Photo by Brett Jordan on Unsplash
Photo by youssef naddam on Unsplash