Montauk is one of my favorite places to surf. These photos are from sometime in August, when it was very sunny and the waves were very small. Montauk is also called 'The End' because it's located at the end of the south fork of Long Island.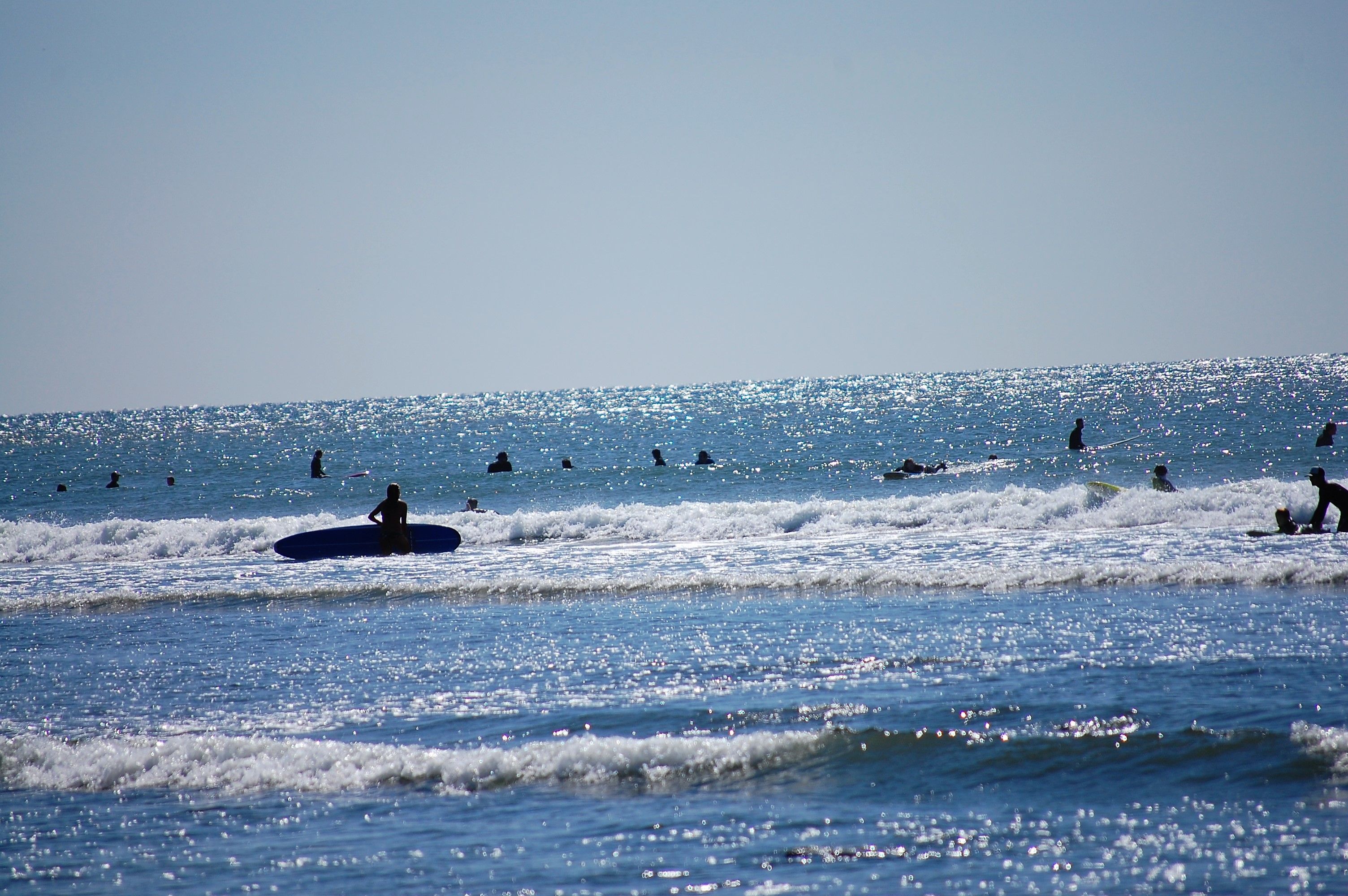 This beach is called Ditch Plains. It's a great spot for longboarding, and is usually pretty good even on smaller days like this one.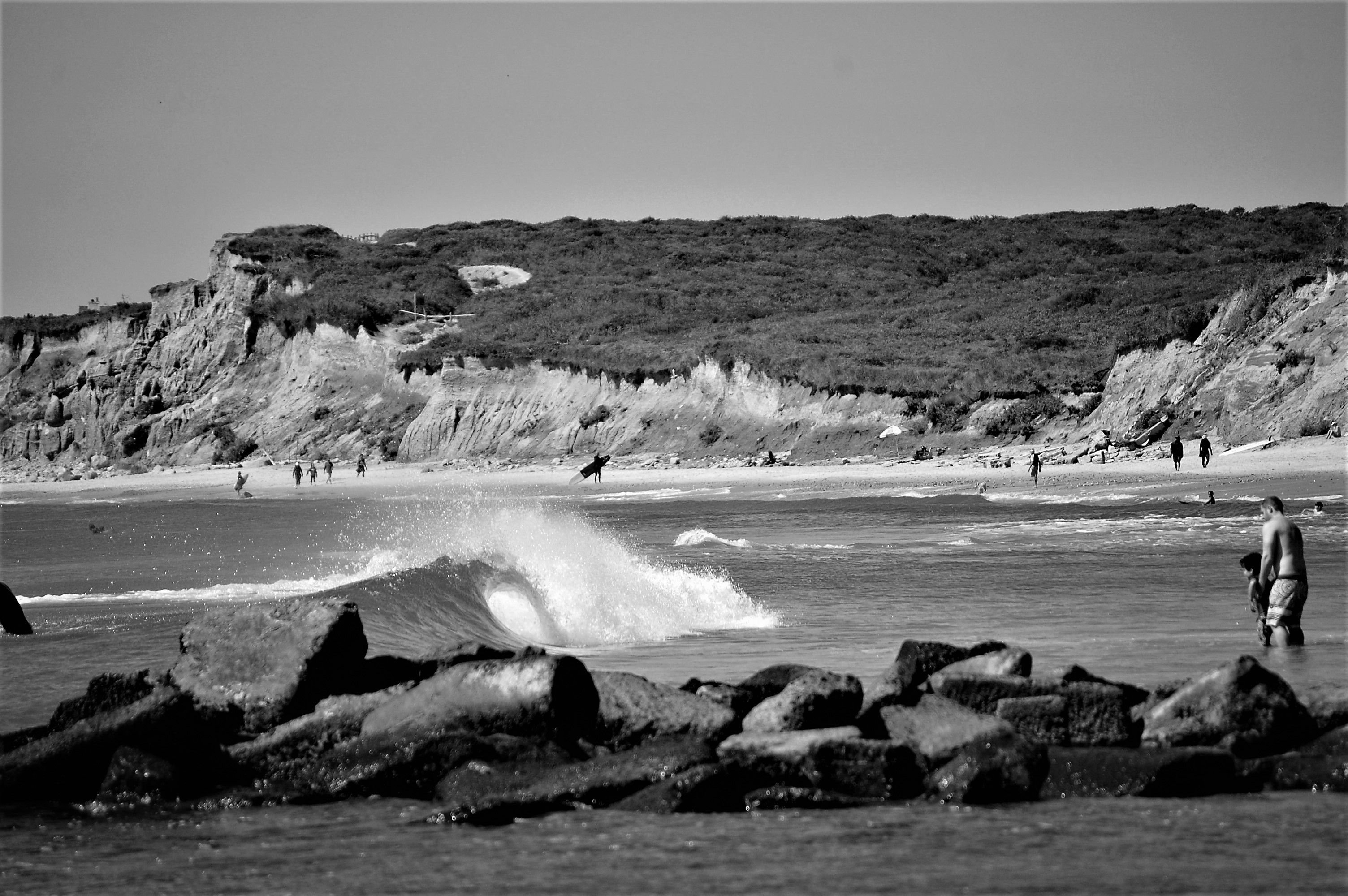 When you catch a wave going left you get to look out at the giant bluffs.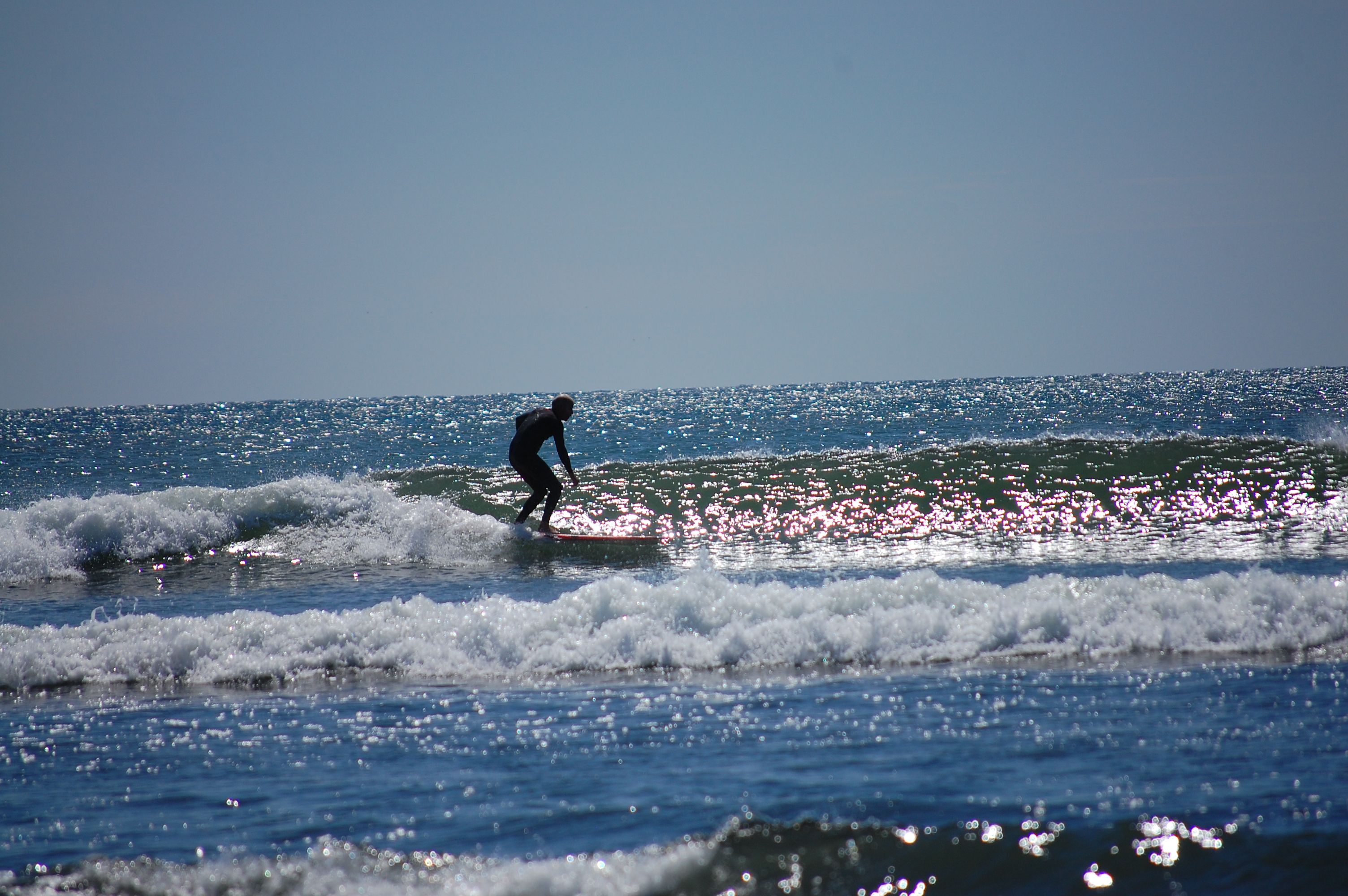 This guy caught the biggest ride of the day!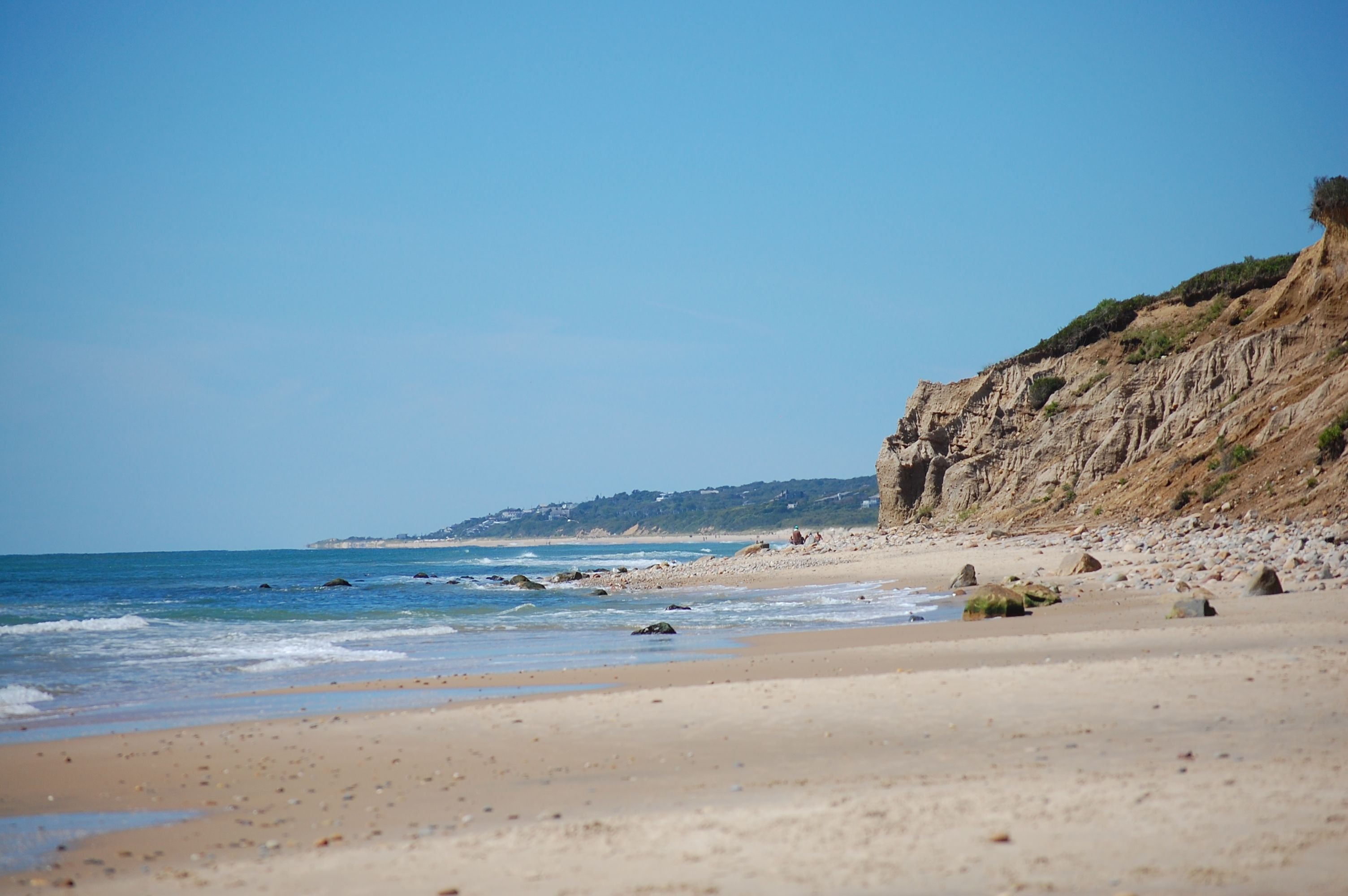 Ditch Plains was fun, but a little too crowded for us. Not to mention, my dad got in a fight with one of the older dudes for dropping in on his TWO FOOT wave- big deal lol. It seemed like it was time to move on, and we had spotted a nice break closer to the bluffs, so we decided to head over.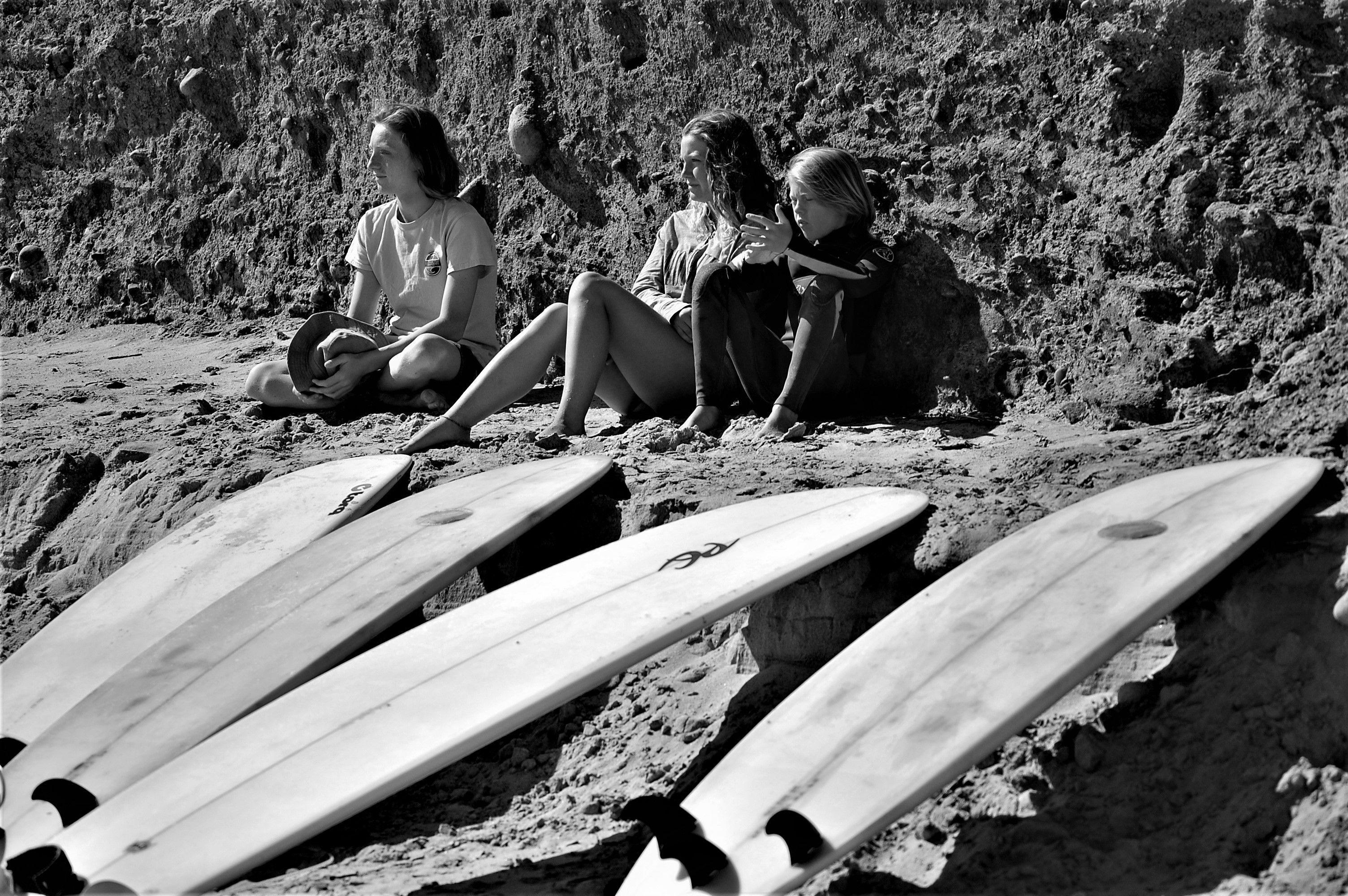 Here's us looking to see where we should go in.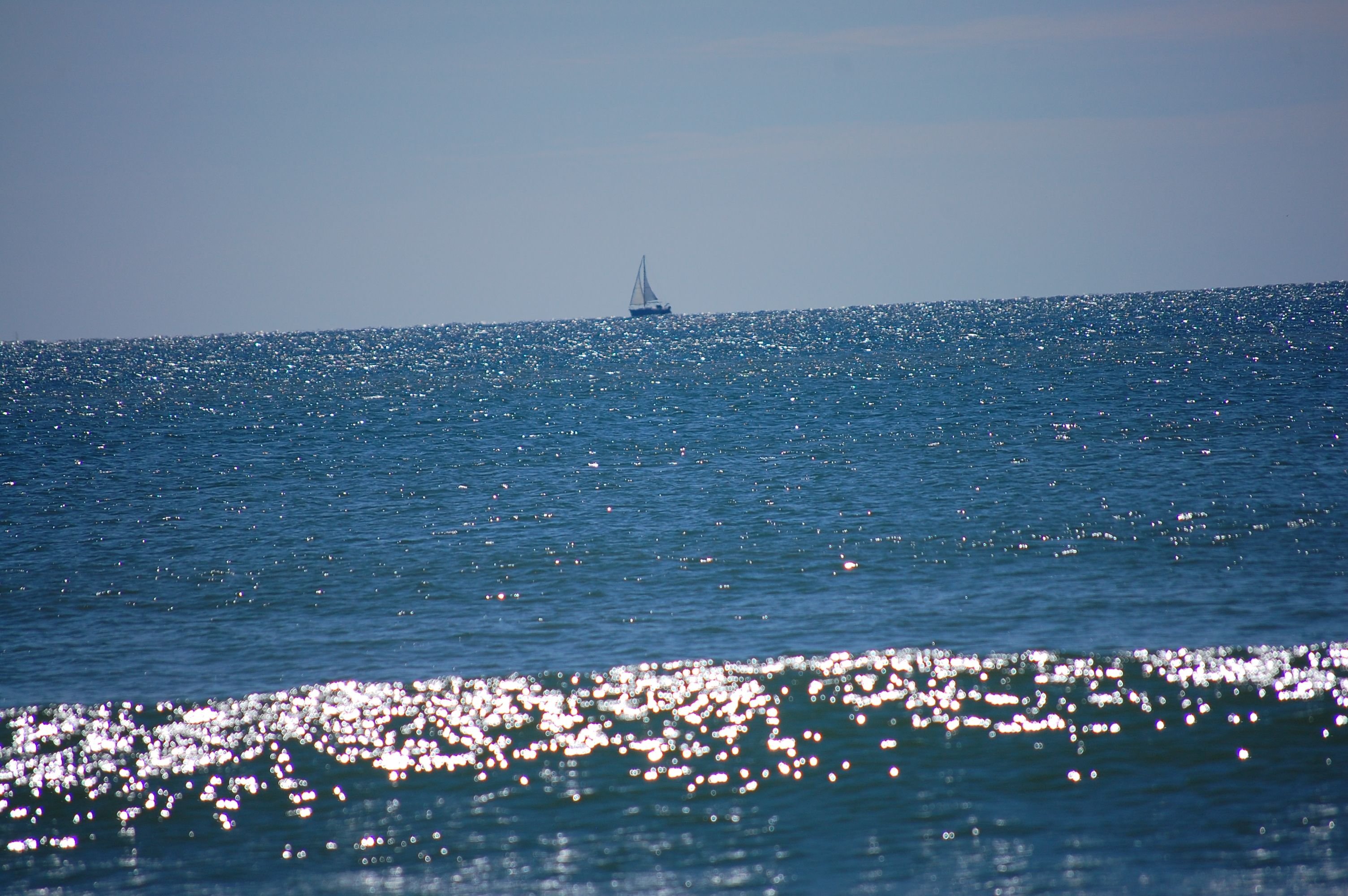 This spot ended up being a lot better! The waves were bigger and it was much less crowded. Plus the bottom was sand instead of rock, so it was much easier on our feet. I ended up getting some long rides:) I was surprised the waves were so much bigger in this spot while the rest of the island saw 1-2 feet. Just goes to show that sometimes you have to move around a bit to find the best spot.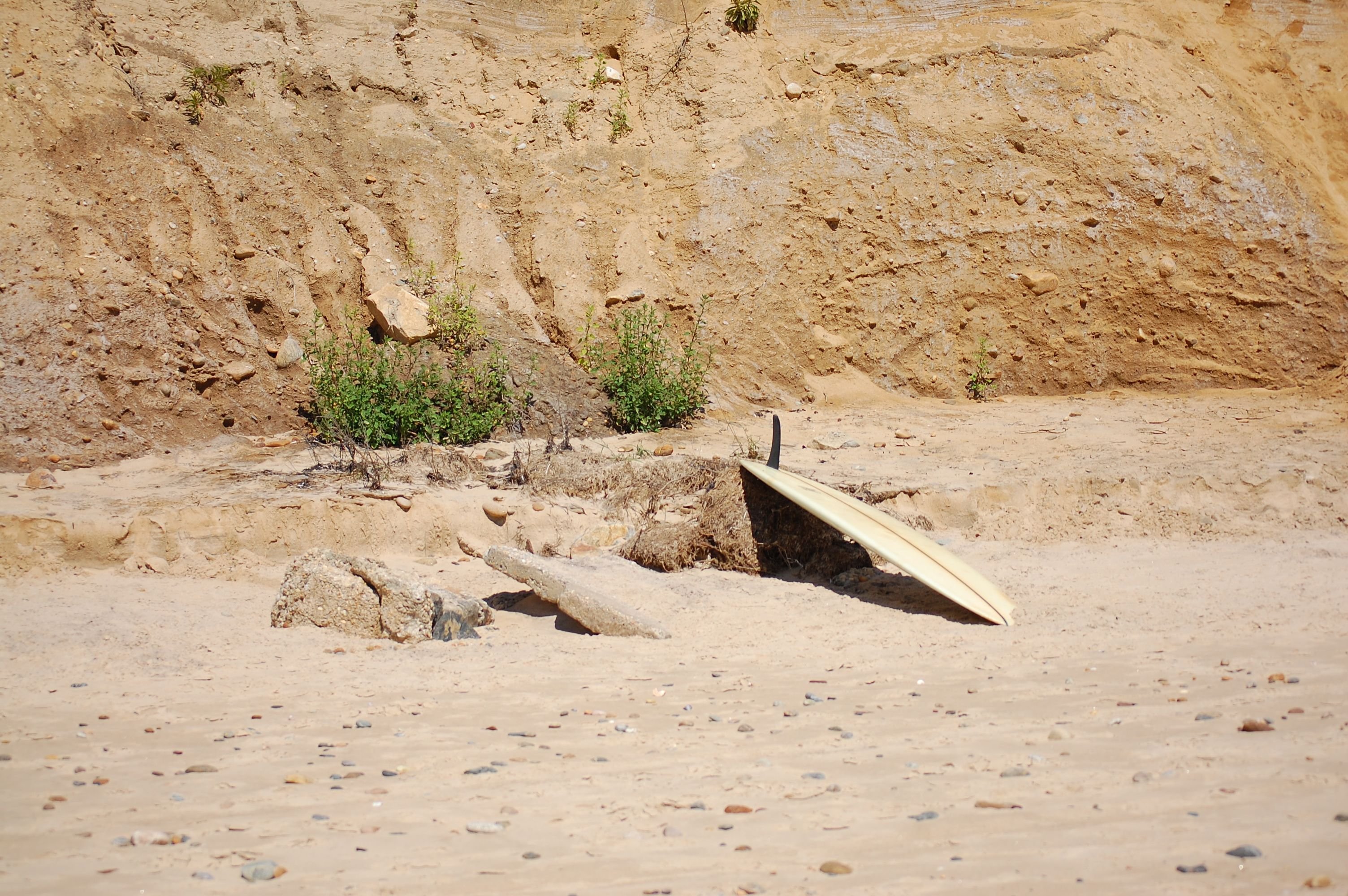 More posts coming soon. Peace!