This fall we started going to Rockaway Beach a lot. Since I live in Brooklyn, Rockaway is one of the closest spots to get to, although it still takes a bit. Any time the surf looked decent (and by this I mean we would take practically anything we were so desperate to get into the water haha) me and my brothers would rush home from school to hop in the truck and drive to Rockaway. These photos are from some time in October.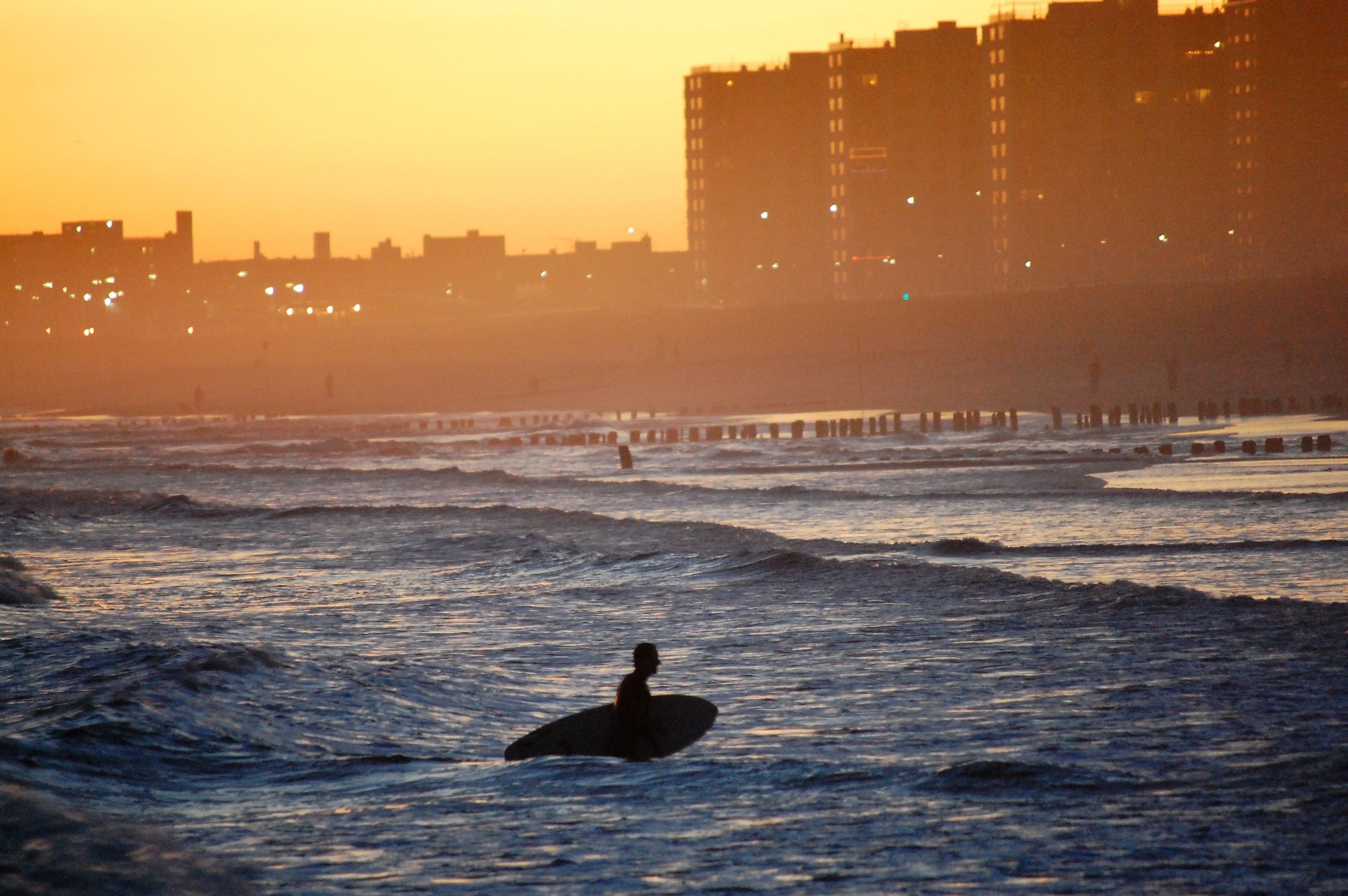 Here's dad carrying his longboard down the ultra-steep stairs!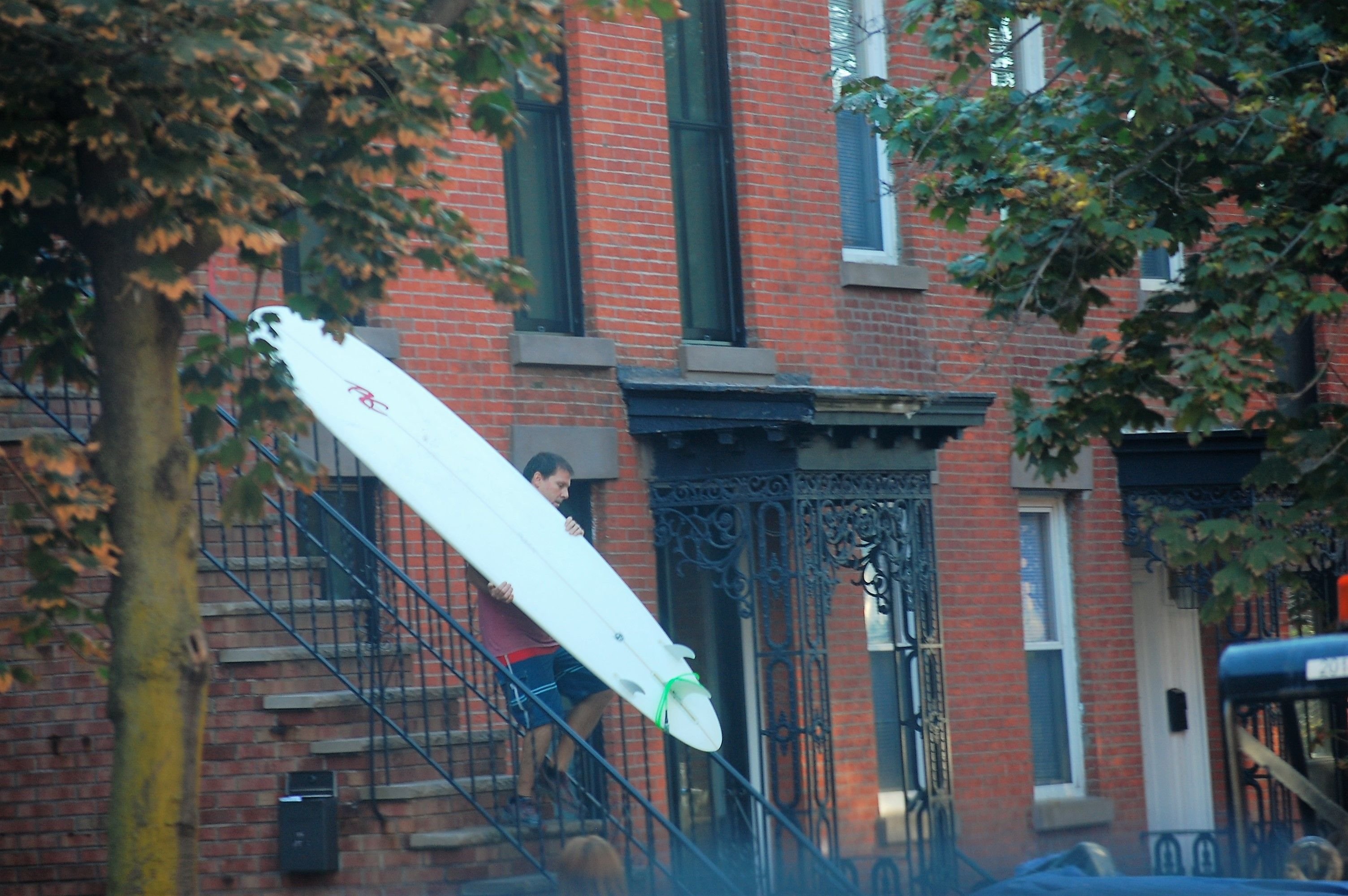 And of course we jam to this on the way there: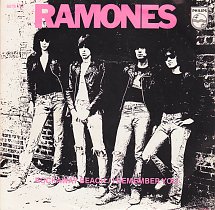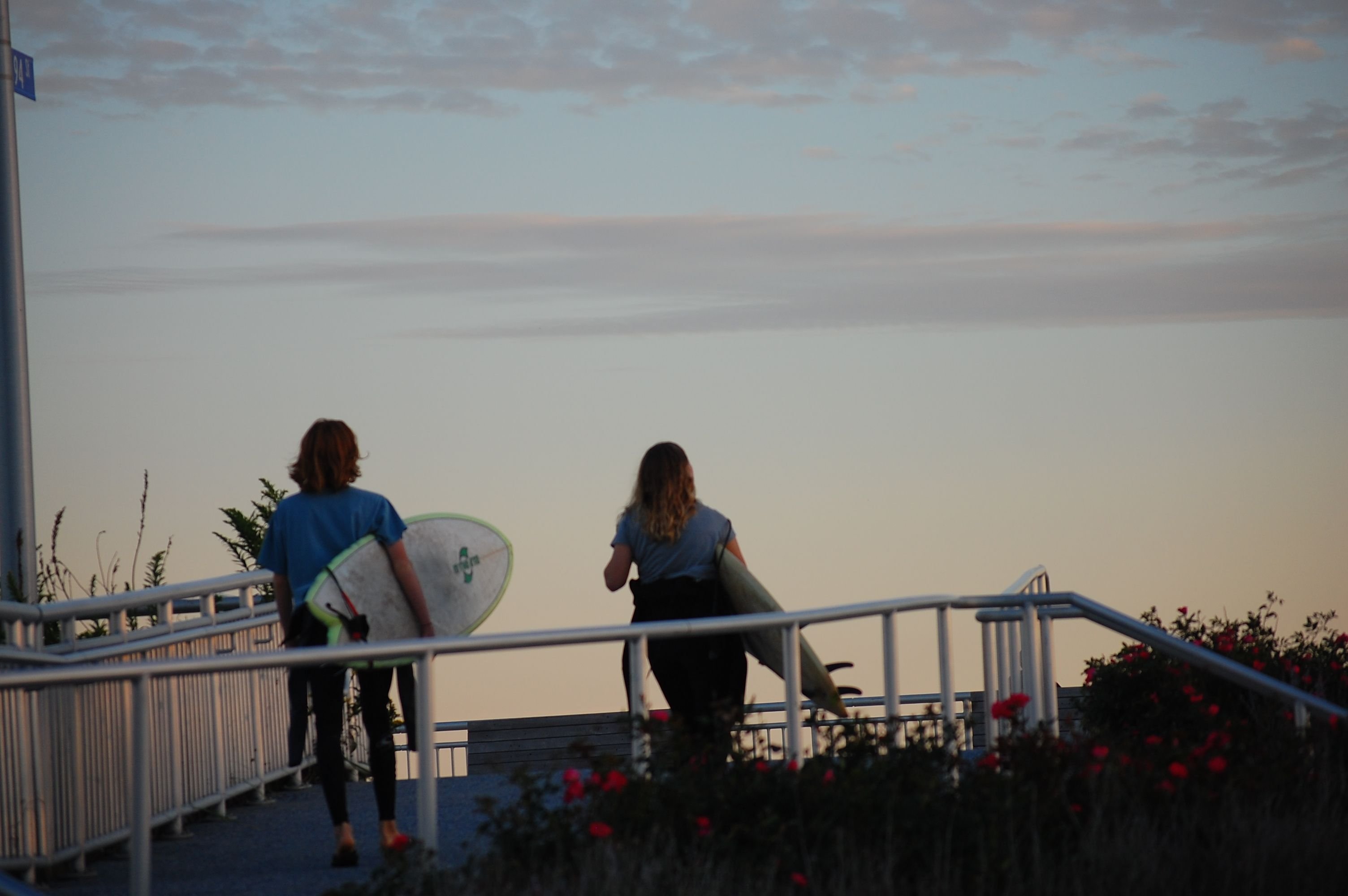 Heading to the water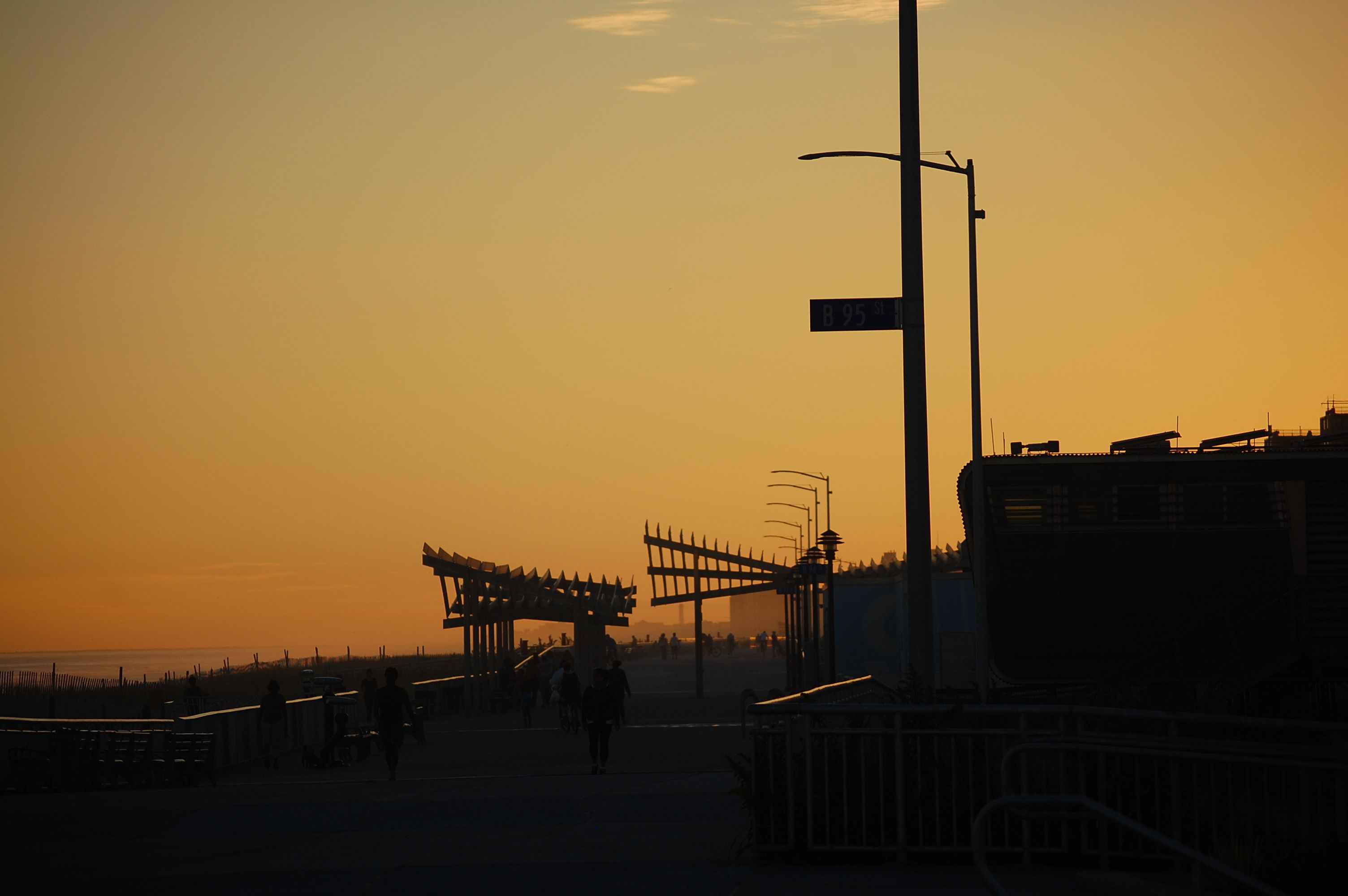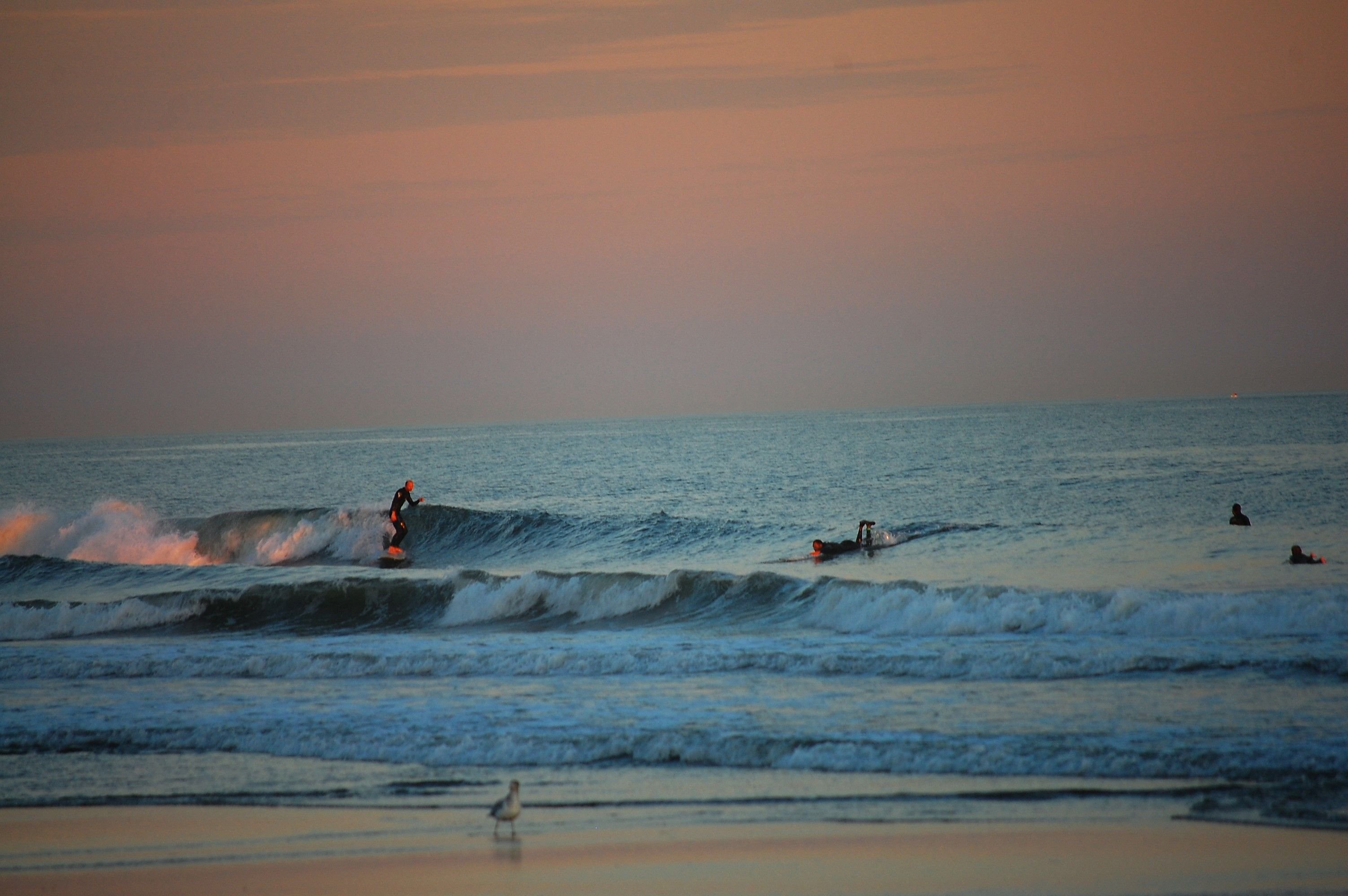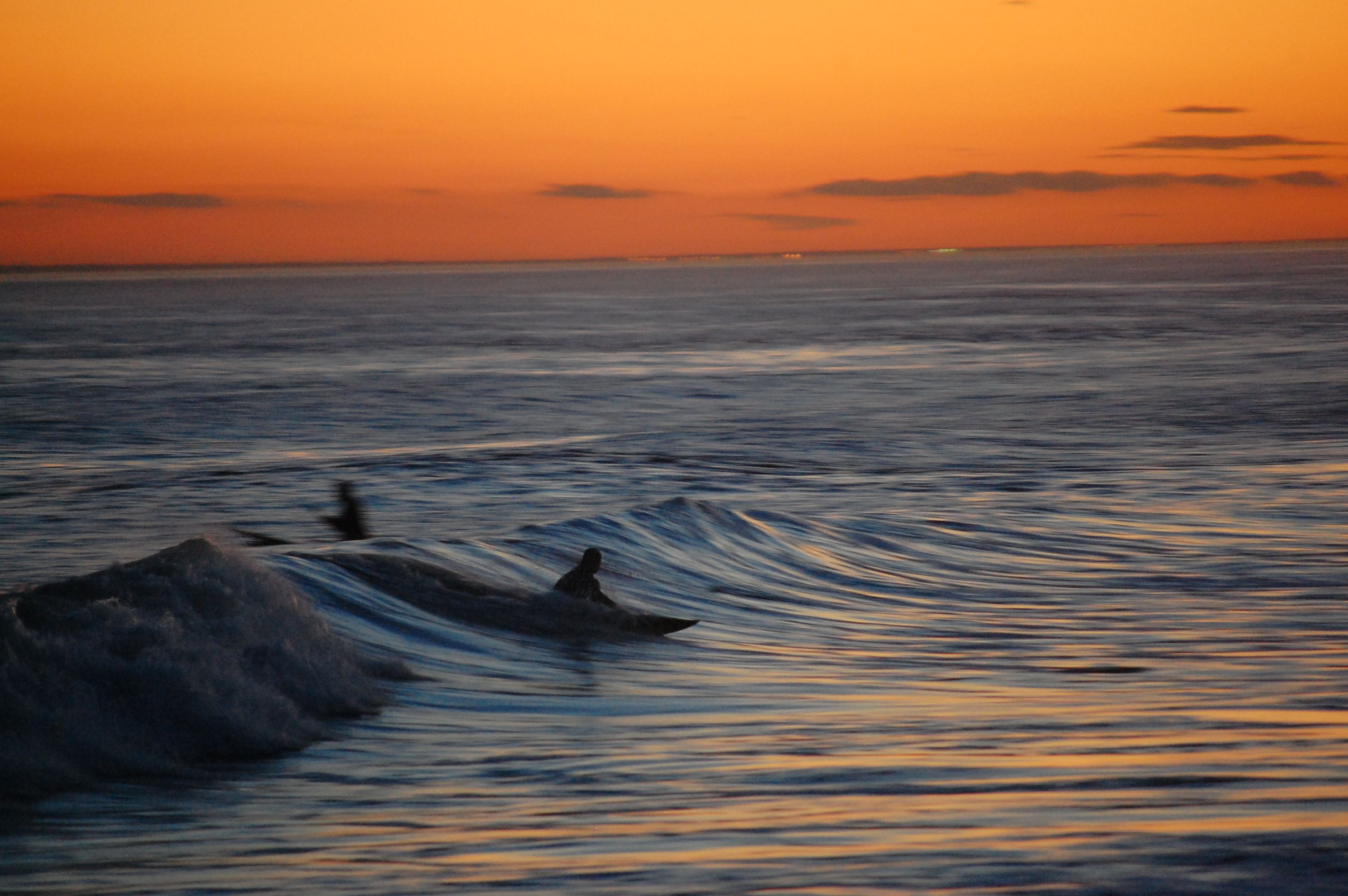 The little bro.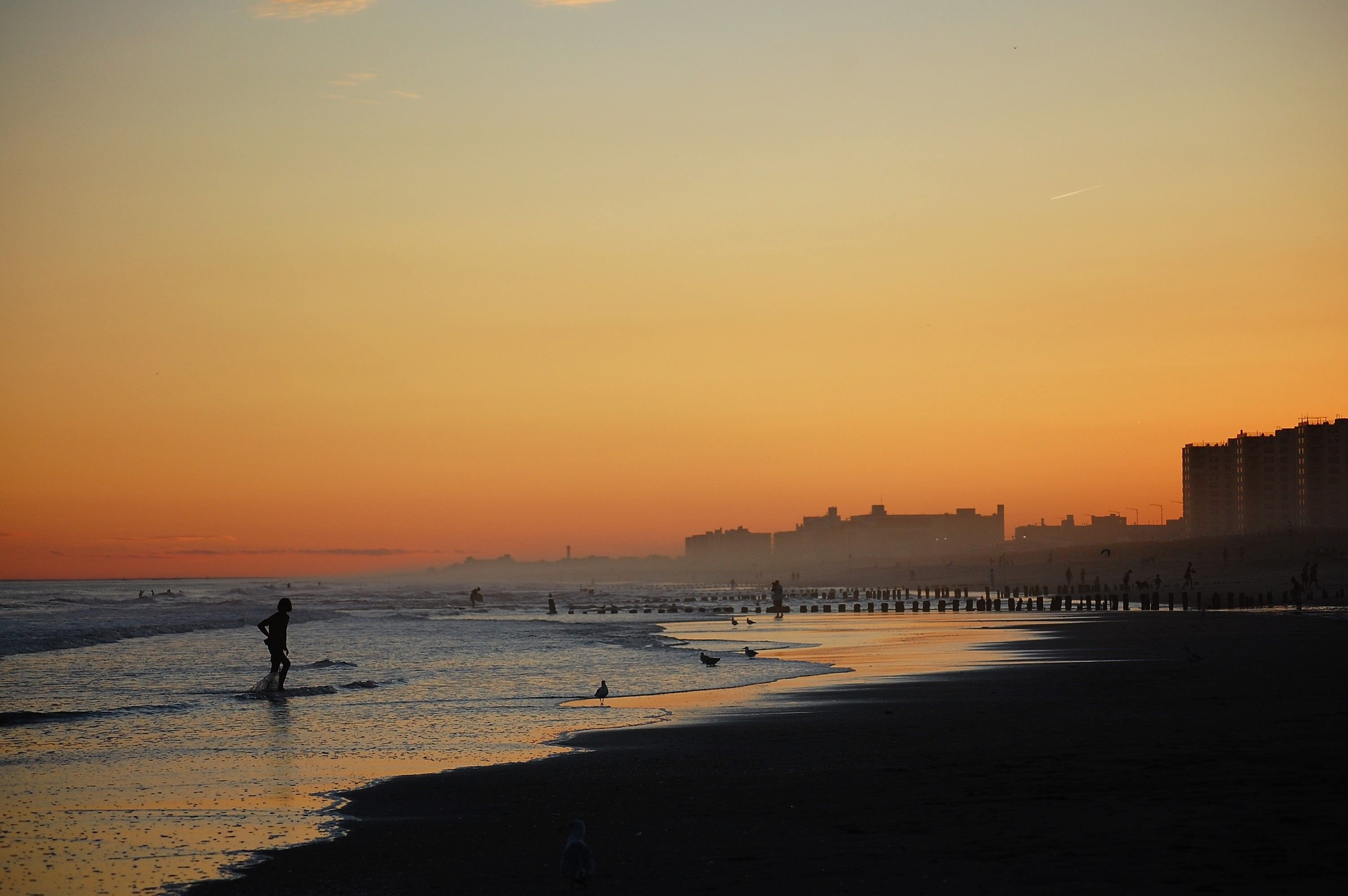 What makes surfing at Rockaway so cool is the mix of beach and city. When you look towards shore as you're riding a wave it seems crazy that it's happening right next to all the giant buildings.