Good morning my dear friends! Today is another beautiful day. The 2nd day of July 2020. I feel better today than yesterday. And I praise and thank God for each day. 🙏🥰🙏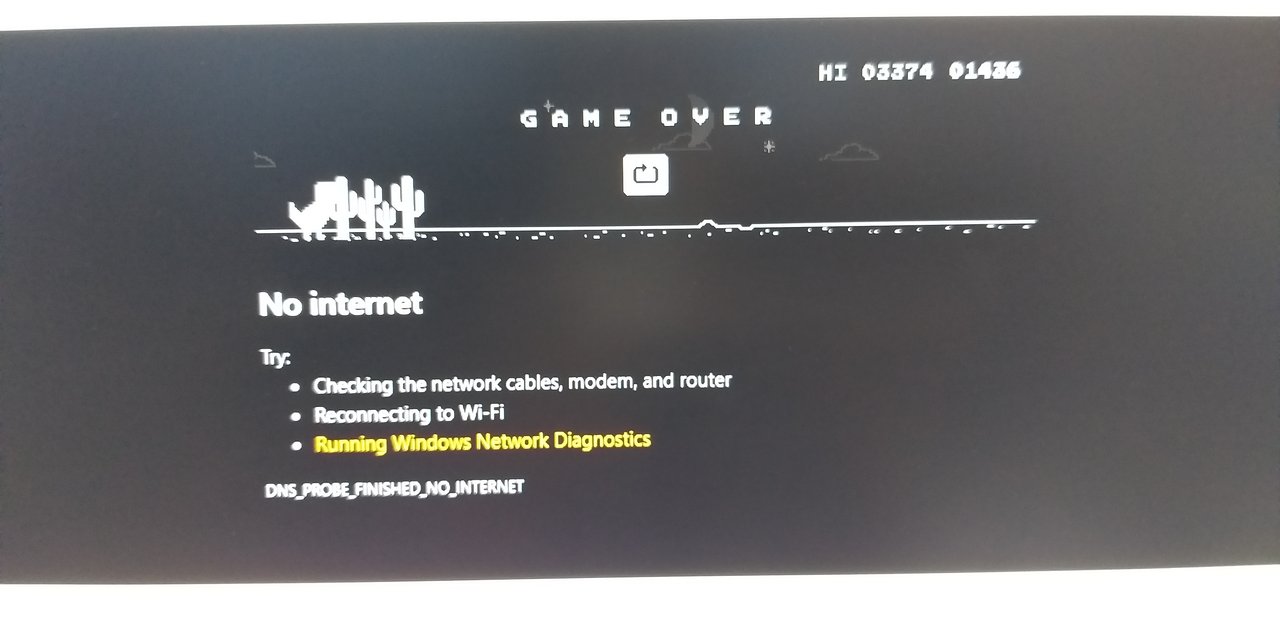 I feel bad sometimes. Do you ever feel bad too? I know you do. Today that photo above had made me feel bad. Not as bad as you think though. I feel irritated and stressed because I have pending documents to send thru emails. I already scanned all the attachments and yet this happens all the time.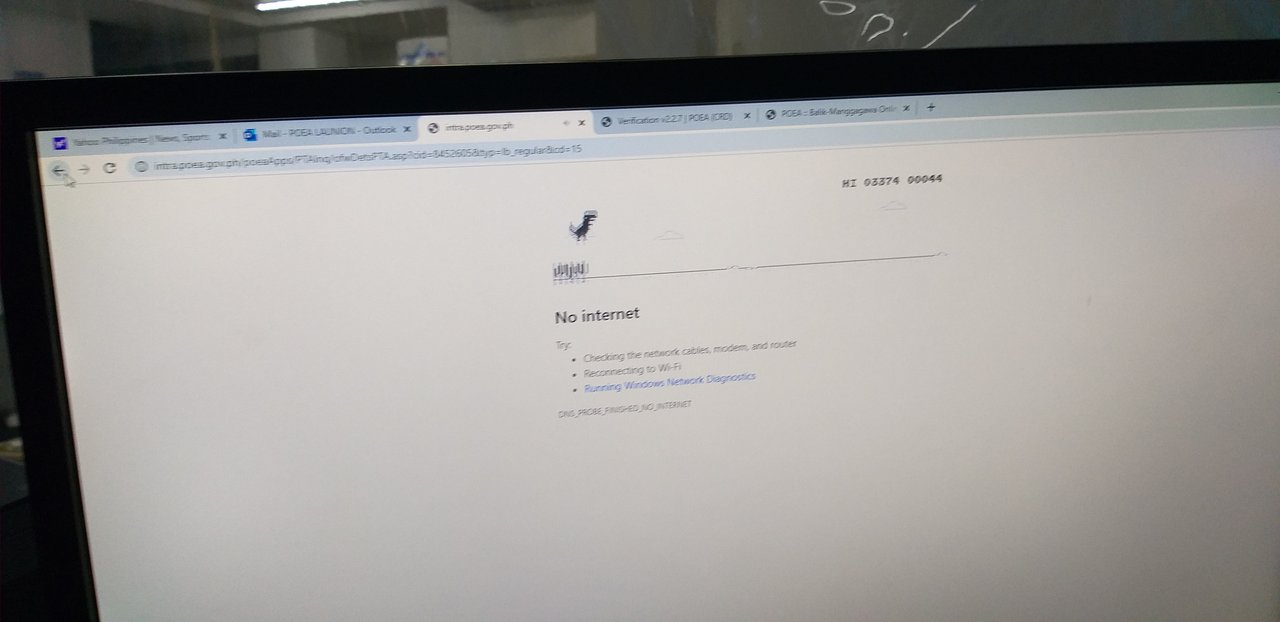 I tried to play this while waiting for the connection to be stable. As of this writing we don't have stable internet connection yet. I can not just play and stay idle so you see I managed to make this post again.😁 Hahaha it pays to have a bad internet connection too you see.👍👍😂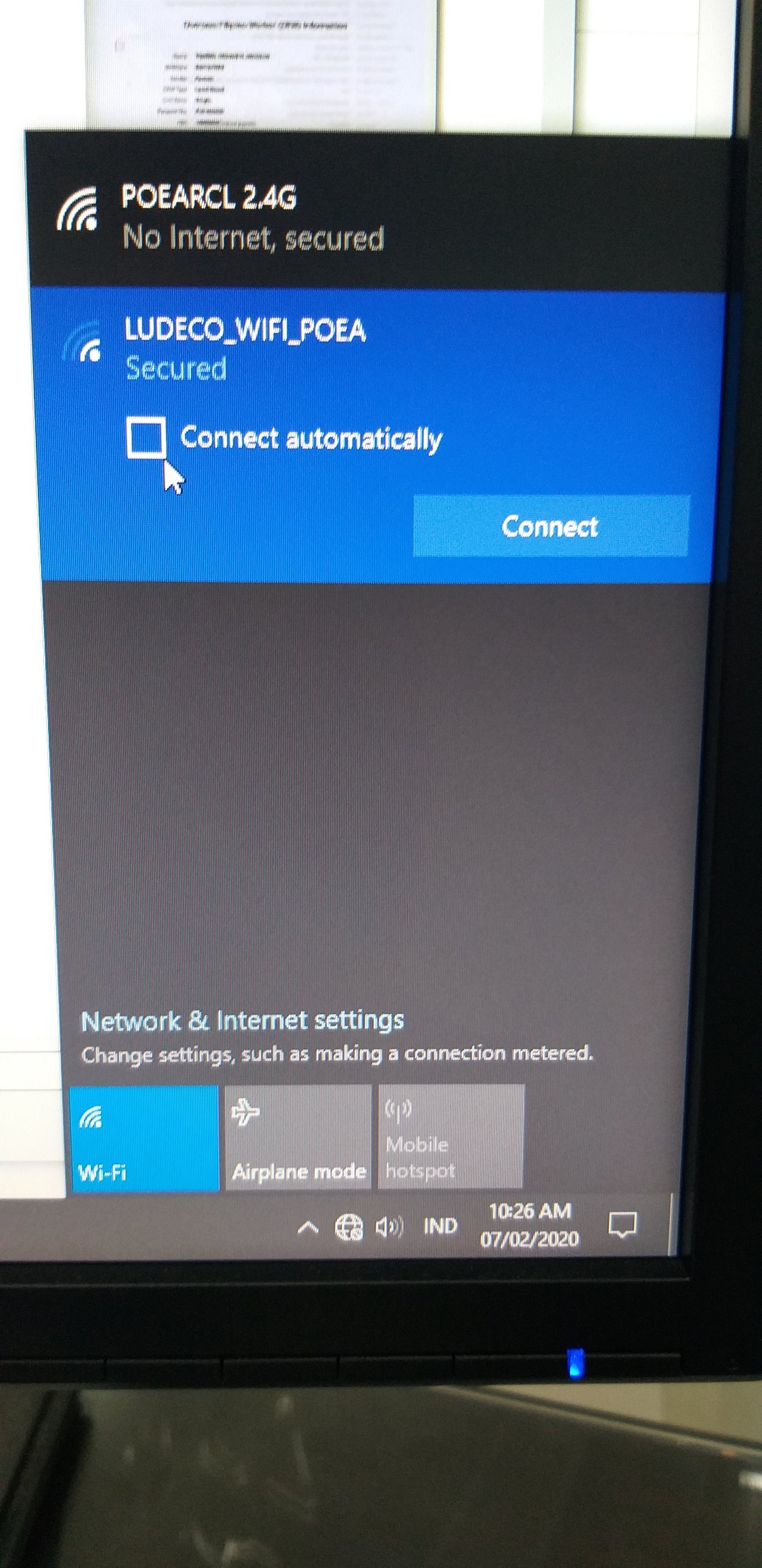 Well, I am reminded by a pastor's preaching while doing some simple troubleshoot here. Its all about feeling bad. He said that its ok to feel bad. Right now I still feel bad about our internet connection. Its but normal to feel that way. But to stay bad is another thing.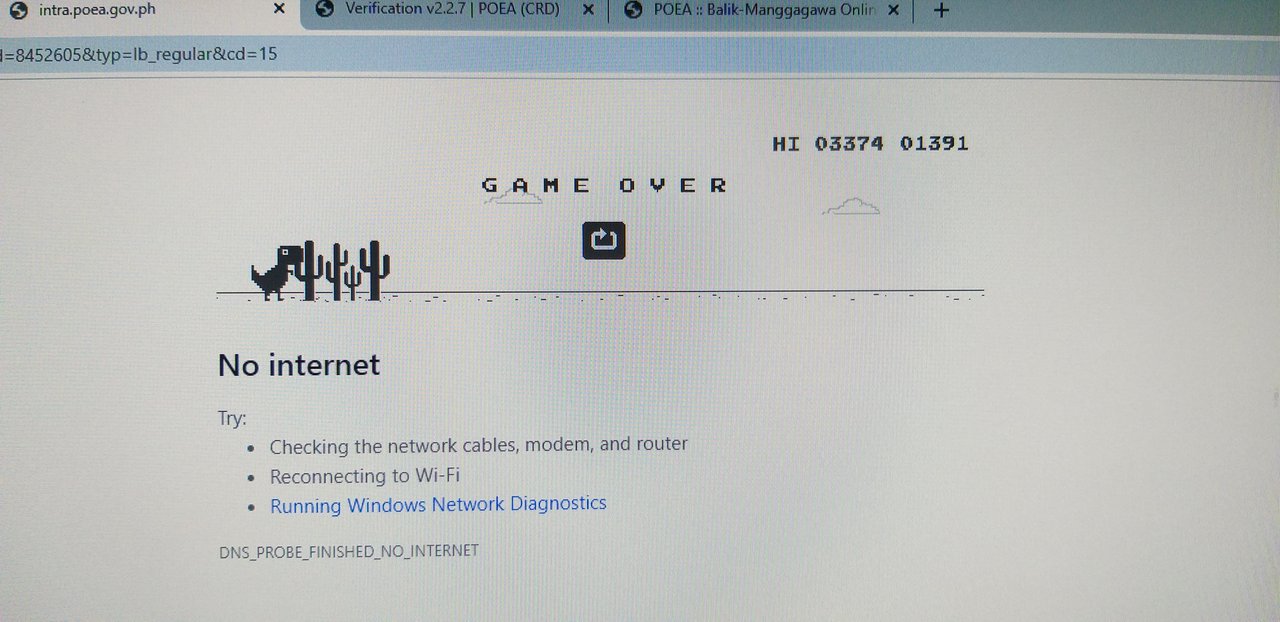 This too shall pass. As of this moment I don't feel bad at all. This internet connection thing here has always been my problem at times. I can honestly say its my perennial problem. I can only do so much about this. I mean I have the choice to be stressed or feel bad the whole day or just relax and take this thing easy. I know its normal and human to feel bad about this but I don't have to stay bad because of this. Its never an issue or a reason for me to stay bad at all. This thing is very predictable and its been this way since I got hired here. So I will just have to calm down. Wait patiently for the internet connection to be stable. These things are all outside my control. If I freak out and continue to feel bad then I am not doing anything good for myself. The only thing I can do when this happens is to sit back and relax. Smile and of course pray for it. 🥰🙏🥰 Better than staying bad the whole day. 👍👍
There you have it my dear friends. Remember: its ok to feel bad....to stay bad is another thing. The choice is yours. I love you all.🥰
Thank you so much for your time. God bless us all and let us keep praying for each other and for our world. 👍🙏💚🙏👍
Check this link and join our prayer warrior here in steemit https://steemit.com/christian-trail/@wilx/christians-on-steemit-let-us-follow-and-support-each-other-pt-7-join-the-christian-trail
I am forever grateful to God every day of my life for giving me everything I need and praise Him all the more for not giving me everything I want. To God be all the honor, praise and glory ❤ :-)
I am @sashley a.k.a. shirleynpenalosa, a recipient of God's love, mercy and grace. :-) ❤
Have a blessed Year 2020 everyone :-) ❤
Please do check out @paradise-found's posts and you're welcome to join the @gratefulvibes family curation.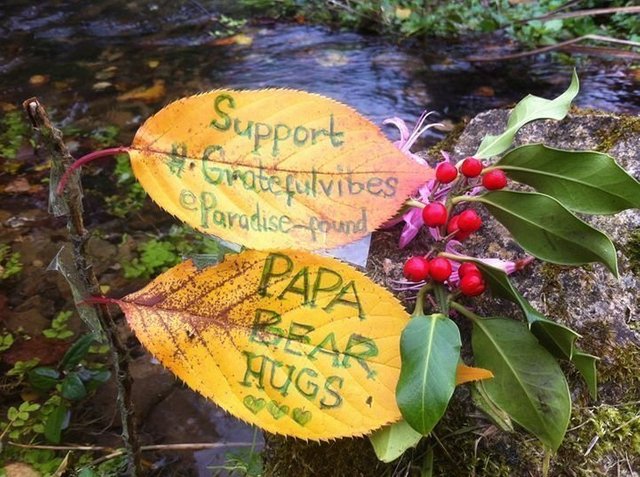 (credits: sis @sunnylife)
Follow us on #gratefulvibes discord channel (positive and uplifting attitude) https://discord.gg/7bvvJG
Let us support @surpassinggoogle as a witness by voting for him, just visit this link https://steemit.com/~witnesses and type in "#steemgigs" at the first search box.
If you want to give him witness voting decisions on your behalf, visit https://steemit.com/~witnessesagain and type in "surpassinggoogle" in the second box as a proxy.

(credits: @bloghound)