Good afternoon my dear friends! I have to make a correction. My time in yesterday was 6:49 a.m. I was able to confirm it this morning while I'm havìng some difficulty doing my finger scan. And alas my time in dahil sa paulit-ulit na please try again, yan tuloy na 7:01 a.m. ako.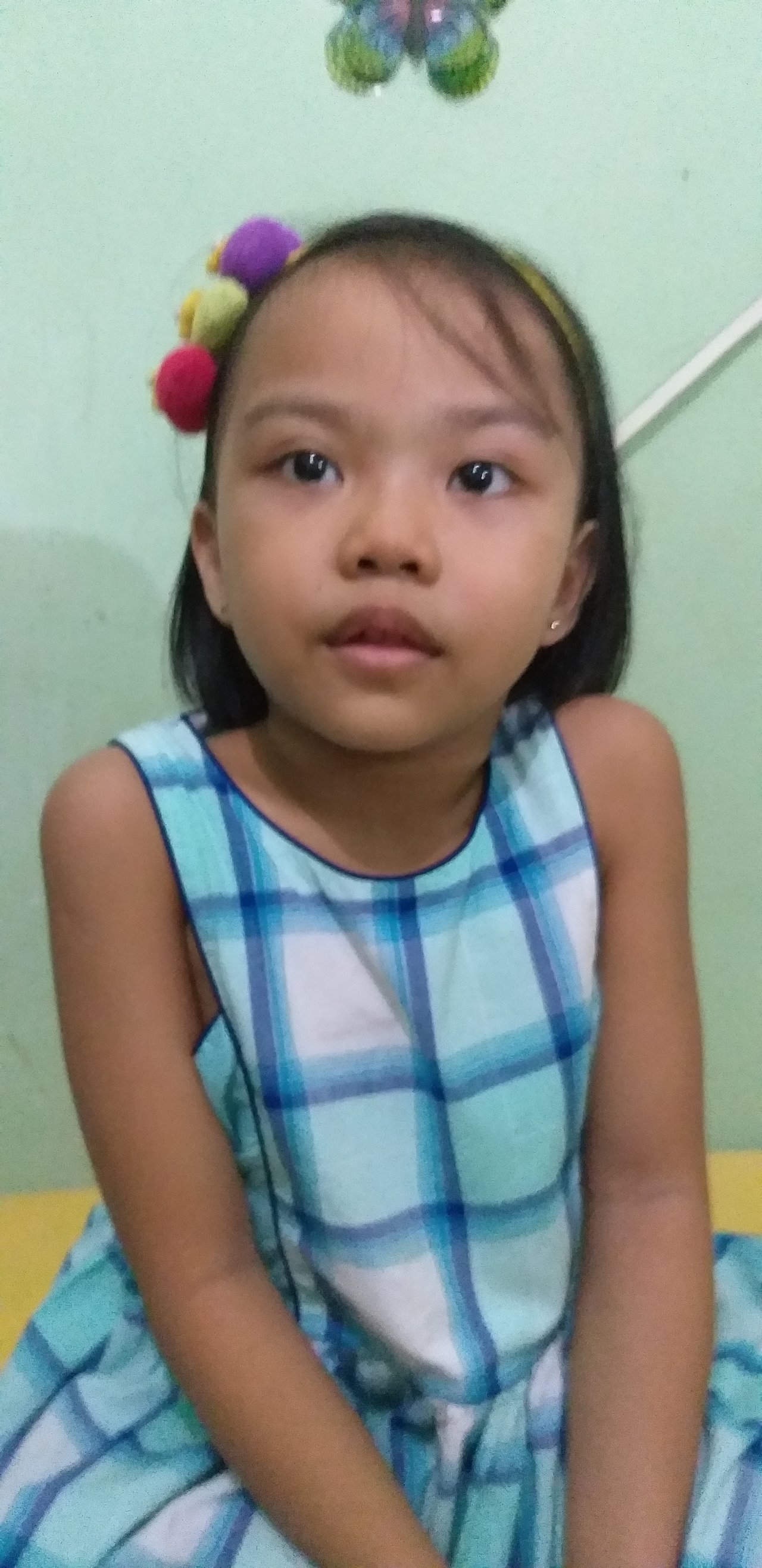 For today I am going to share with you my Carleign Seth's first video self introduction. Its one of their weekly routine tasks. I submitted the video yesterday at exactly 8 p.m. We have had several bloopers and retakes. We couldn't help but laugh out loud. I wish I could upload the videos here.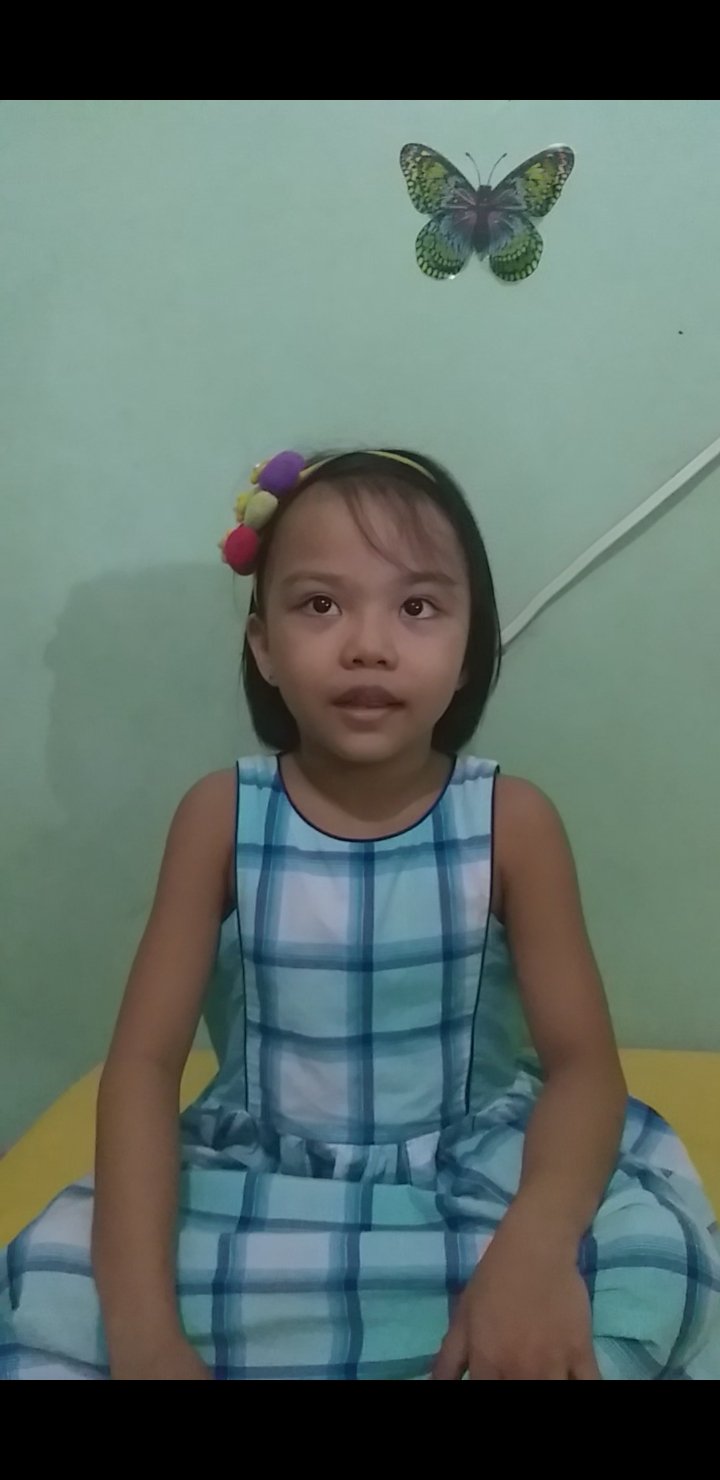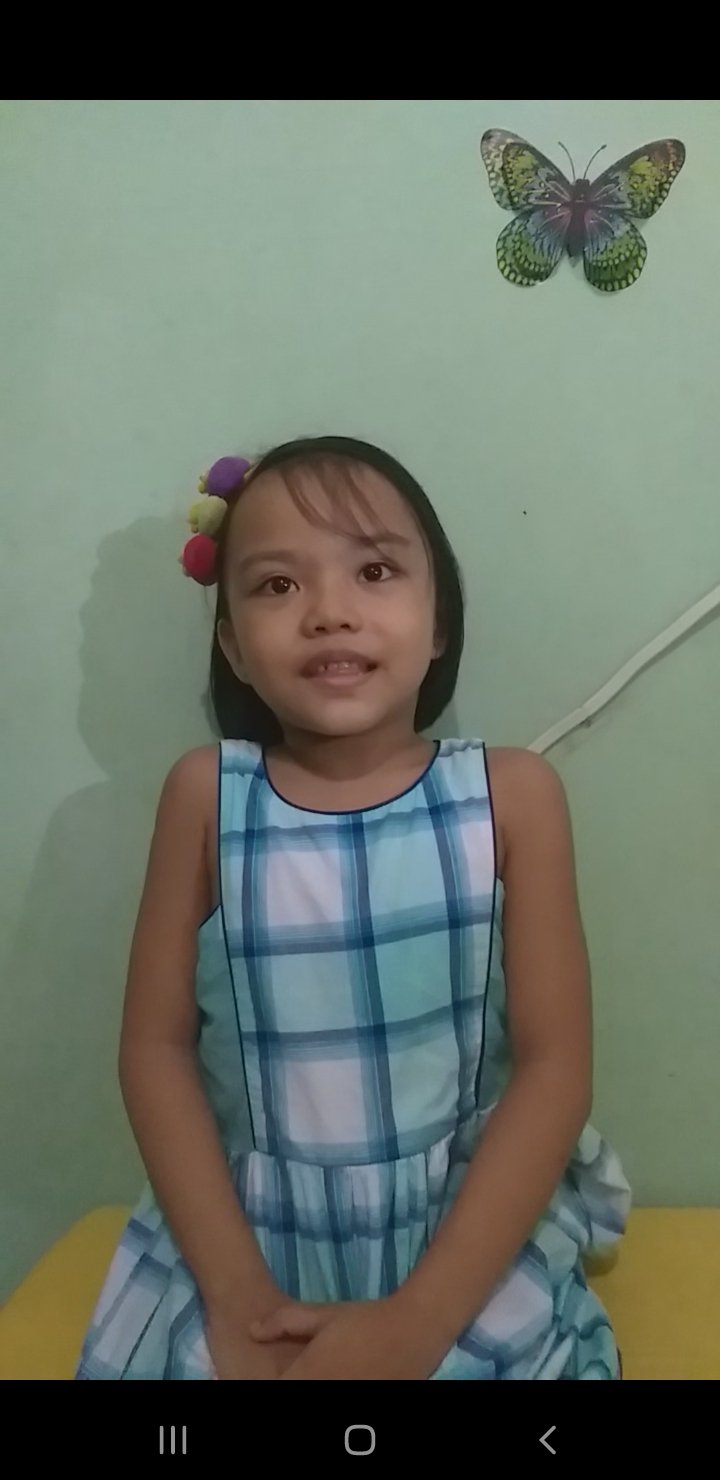 We tried her sitting down it didn't work out. So we tried her standing up. Hmmmn quite ok for me but its still not good enough. She said she's tired so I let her take a break. I told her to go down and drink her milk. Then we resumed our "filming" activities. We still have had several retakes.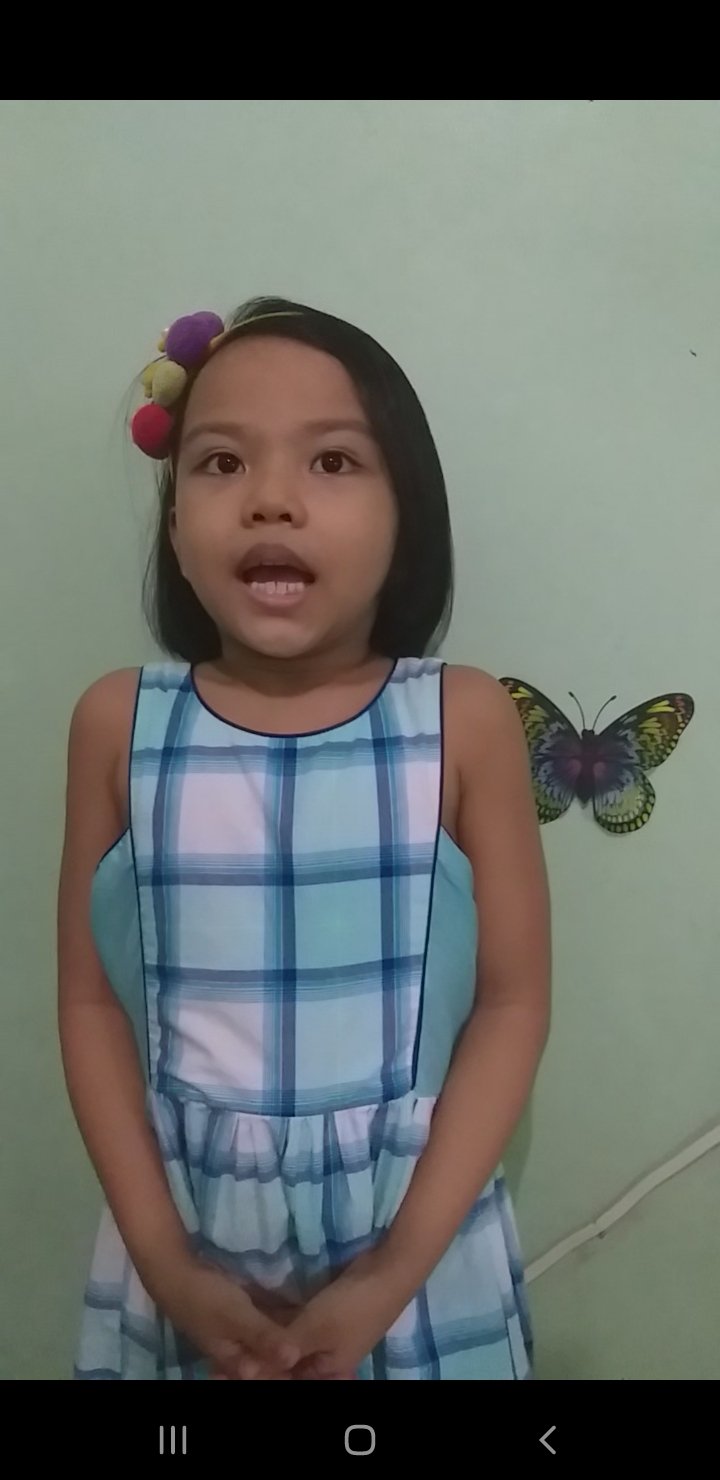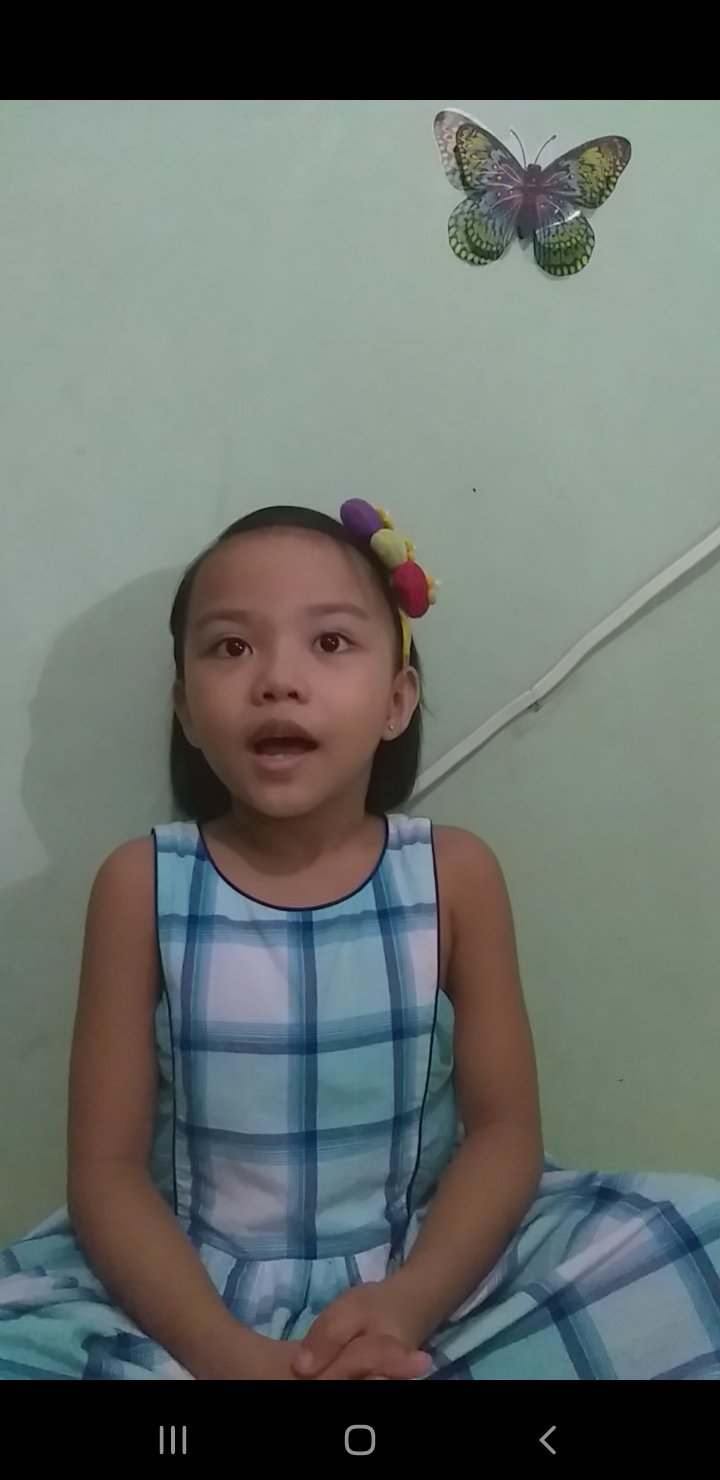 And a lot more bloopers. Until I got mad because I was also tired by then and pressured that she might be the last to submit. Ang ending yong isang natake namin na video niya na halos para na siyang robot kung magsalita. I said this is good enough. I know she's tired and its getting late. She's also sleepy that's why I called it a night for her.
This can't go on. I really need a tutor for her. Someone has to supervise and teach her while I go to work. Parehas na kaming pagod sa gabi. I feel the pressure already. I pray that everything will be back to normal soon. 🙏
Happy Tuesday everyone. Be safe and I love you all.🥰
Thank you so much for your time. God bless us all and let us keep praying for each other and for our world. 👍🙏💚🙏👍
Check this link and join our prayer warrior here in steemit https://steemit.com/christian-trail/@wilx/christians-on-steemit-let-us-follow-and-support-each-other-pt-7-join-the-christian-trail
I am forever grateful to God every day of my life for giving me everything I need and praise Him all the more for not giving me everything I want. To God be all the honor, praise and glory ❤ :-)
I am @sashley a.k.a. shirleynpenalosa, a recipient of God's love, mercy and grace. :-) ❤
Have a blessed Year 2020 everyone :-) ❤
Please do check out @paradise-found's posts and you're welcome to join the @gratefulvibes family curation.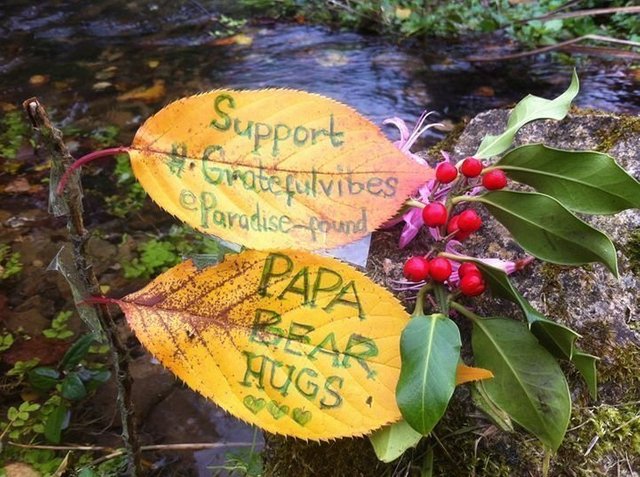 (credits: sis @sunnylife)
Follow us on #gratefulvibes discord channel (positive and uplifting attitude) https://discord.gg/7bvvJG
Let us support @surpassinggoogle as a witness by voting for him, just visit this link https://steemit.com/~witnesses and type in "#steemgigs" at the first search box.
If you want to give him witness voting decisions on your behalf, visit https://steemit.com/~witnessesagain and type in "surpassinggoogle" in the second box as a proxy.

(credits: @bloghound