Hello everyone! Miss you all here. Been really very busy the past days. I am trying my very best to post regularly but I couldn't. Time wouldn't let me.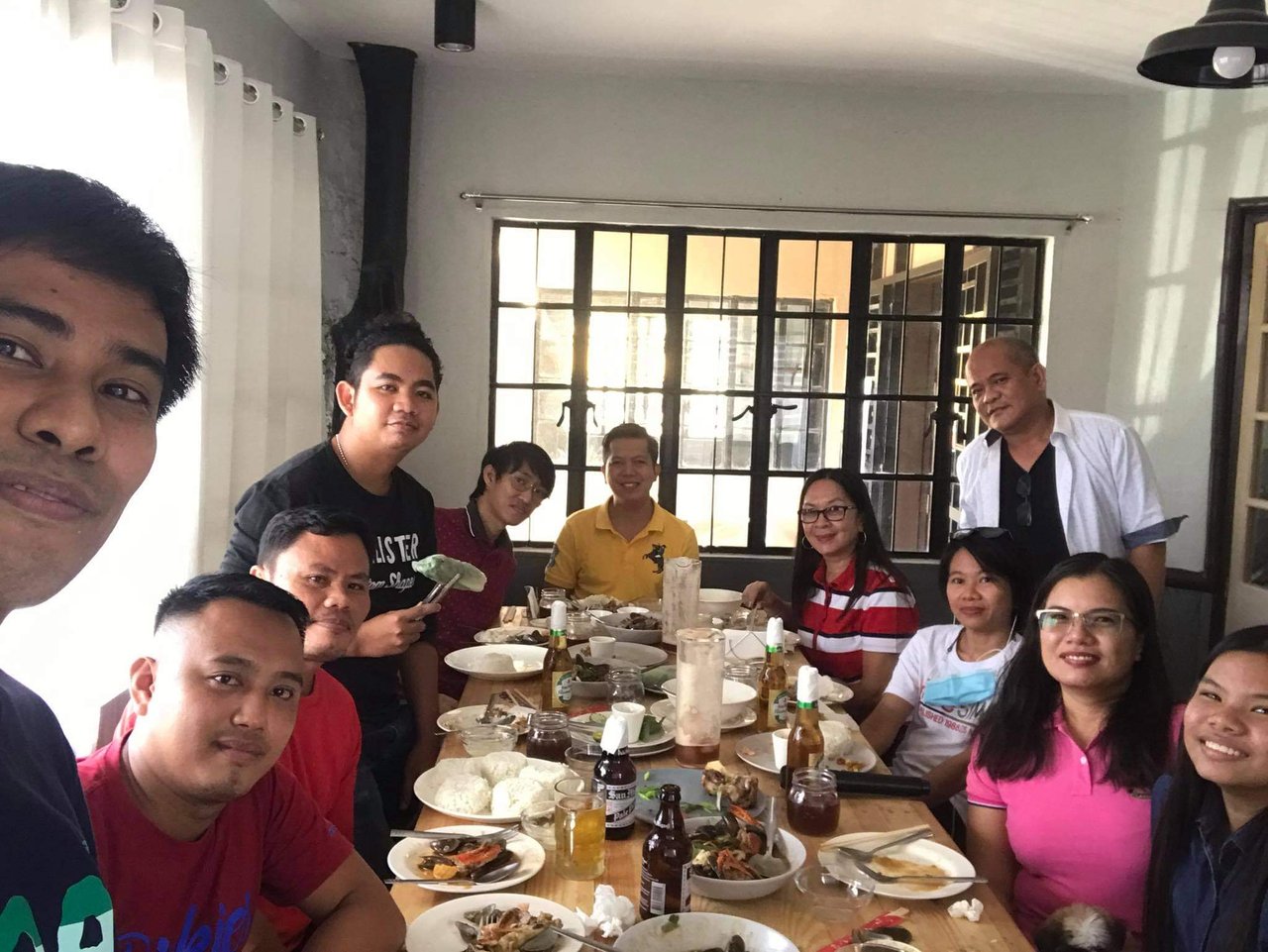 For tonight I am going to share with you how we celebrated our Christmas party in the office. We just ate our sumptuous lunch at Elyu Grill Resto Bar located at Bauang, La Union. We went there yesterday.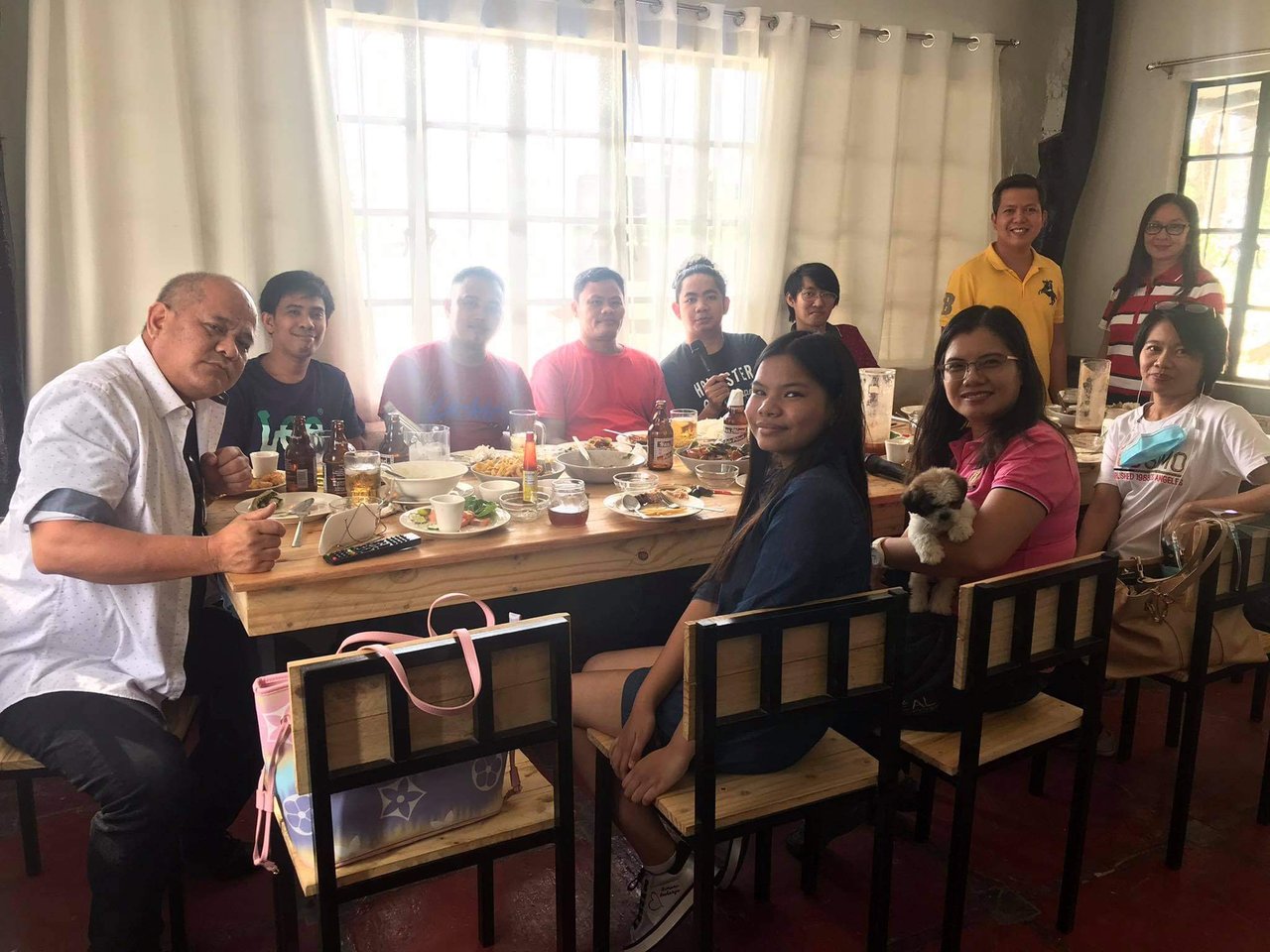 One of my officemates was not able to come due to prior commitment. I called the number of this resto bar and have our reservation at around 10 am. Then I also informed them of our advanced orders to avoid the long wait upon arriving there.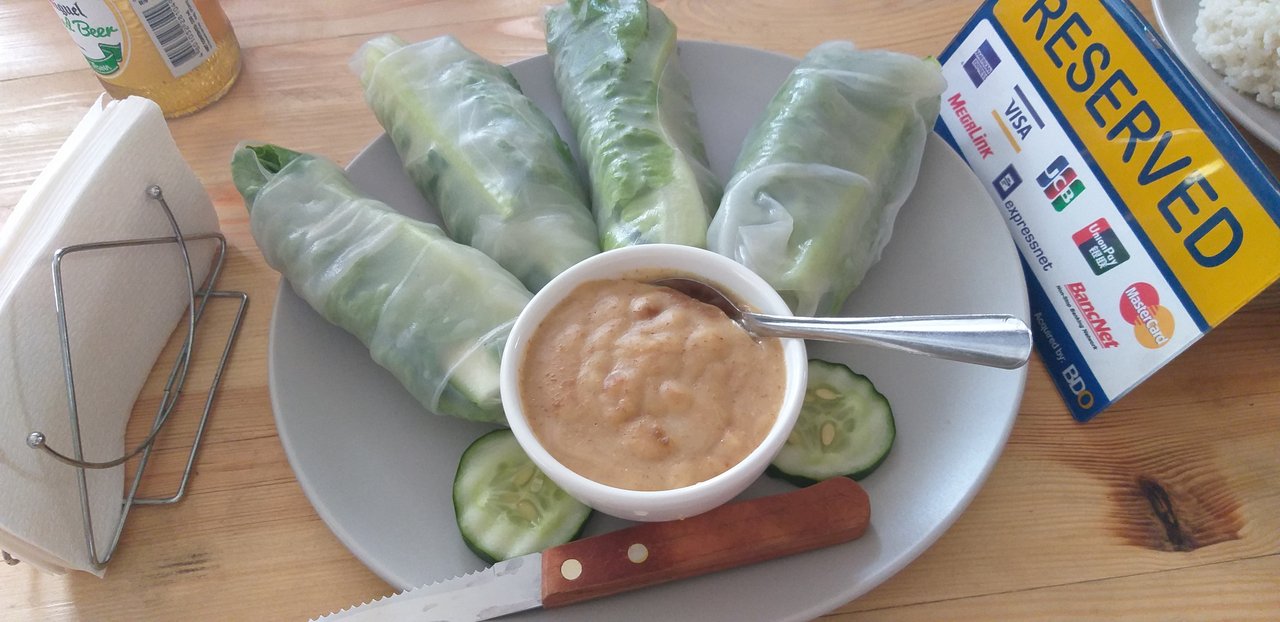 We ate spring rolls, seafoods, salmon and yeah we have some beers too.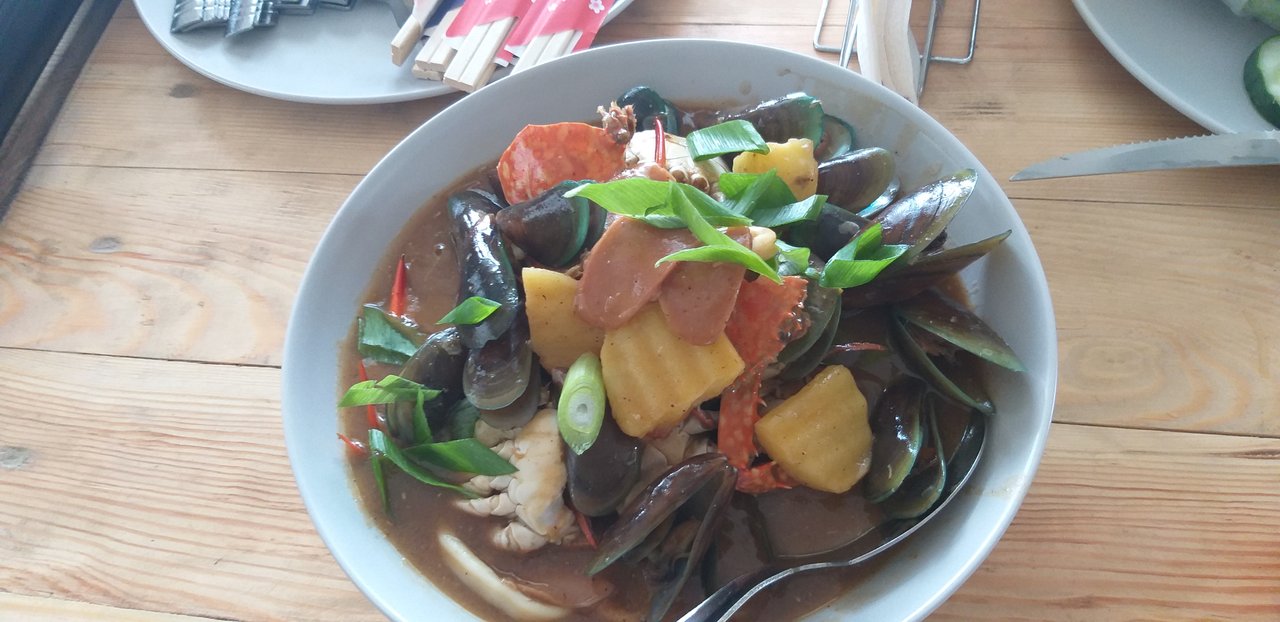 There's also a videoke in that particular reserved room good for 12 and we made use of the remaining time we had after eating.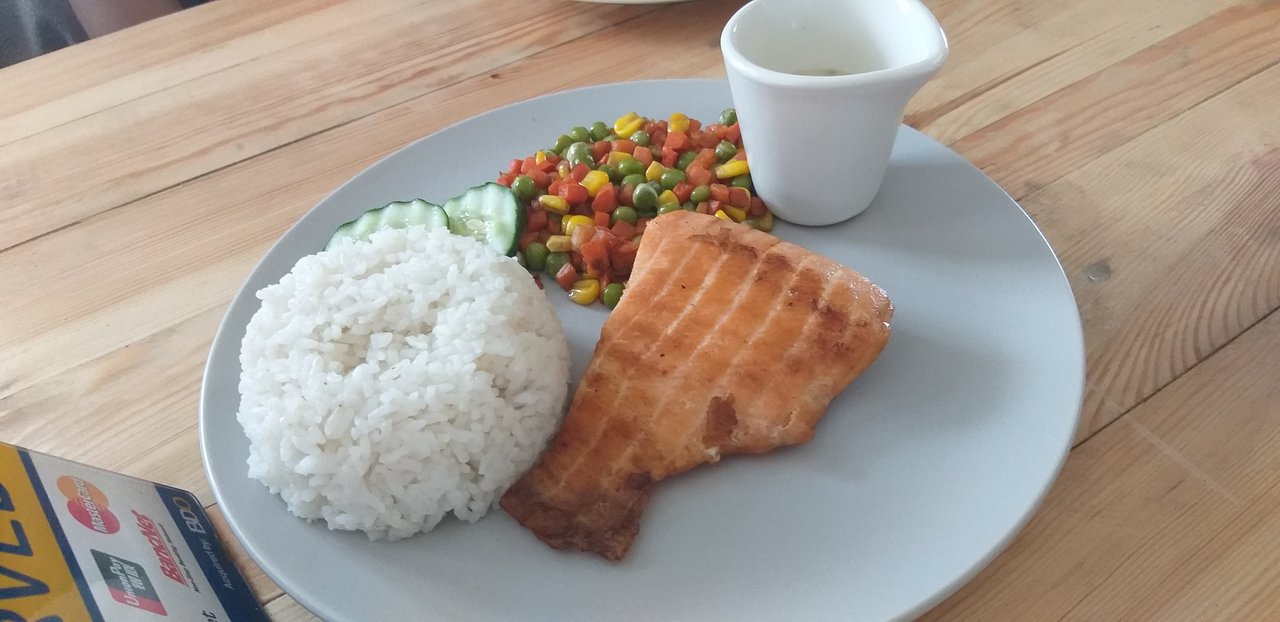 Masaya kaming nagdiwang ng aming krismas party. The singing almost never stop because of the fun and awesome moments we had. We returned to the office at 3pm to get our ham, our boss' christmas gift to each of us. Our work will resume on Monday.
Merry Christmas everyone. Miss you all.🥳🎉🎄
Please stay safe and healthy at all times. I love you all. 🥰🙏
Thank you so much for your time. God bless us all and let us keep praying for each other and for our world. 👍🙏💚🙏👍
Check this link and join our prayer warrior here in steemit https://steemit.com/christian-trail/@wilx/christians-on-steemit-let-us-follow-and-support-each-other-pt-7-join-the-christian-trail
I am forever grateful to God every day of my life for giving me everything I need and praise Him all the more for not giving me everything I want. To God be all the honor, praise and glory ❤ :-)
I am @sashley a.k.a. shirleynpenalosa, a recipient of God's love, mercy and grace. :-) ❤
Have a blessed Year 2020 everyone :-) ❤
Please do check out @paradise-found's posts and you're welcome to join the @gratefulvibes family curation.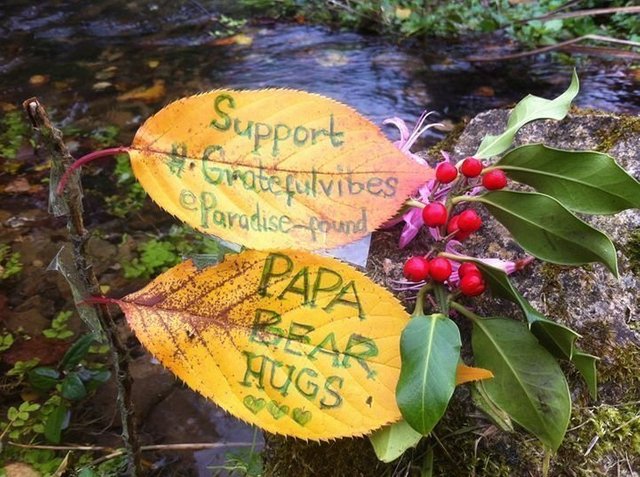 (credits: sis @sunnylife)
Follow us on #gratefulvibes discord channel (positive and uplifting attitude) https://discord.gg/7bvvJG
Let us support @surpassinggoogle as a witness by voting for him, just visit this link https://steemit.com/~witnesses and type in "#steemgigs" at the first search box.
If you want to give him witness voting decisions on your behalf, visit https://steemit.com/~witnessesagain and type in "surpassinggoogle" in the second box as a proxy.

(credits: @bloghound)