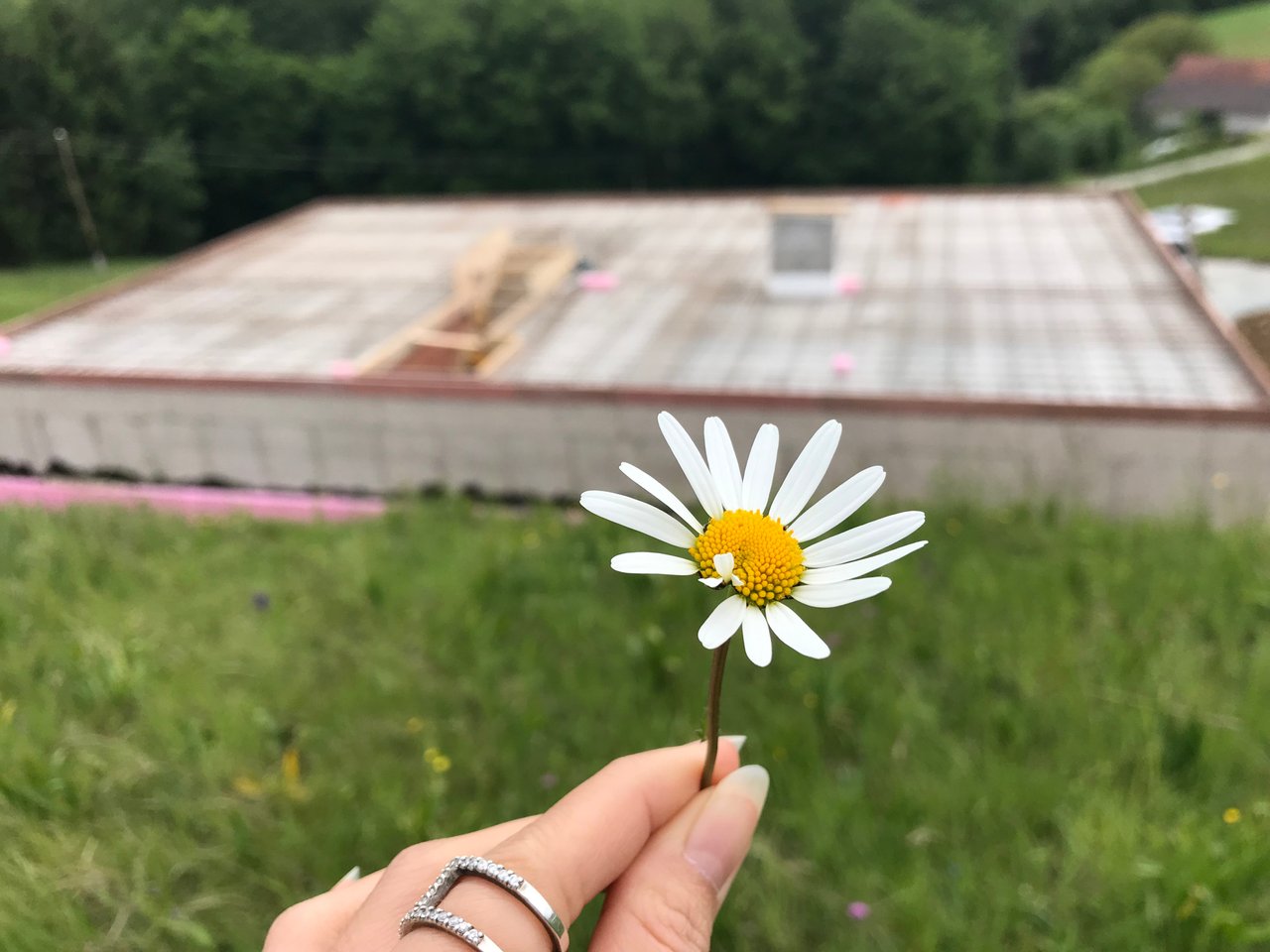 Today i am chasing my dream with all i have got.
Step by step... day by day... slowly moving forward
I do not know when it will end, I do not know my journey
But i wake up in the morning and trying to move forward
One day i maybe fail, one day i maybe succeed, i do not know
But i know that i have tried my best to make it happen
I fight, i fall , i get up and continue. It will not be the first and not be the last.
Today... i am a step ahead
Siamcat ❤️