Absichtlich einsam sein
manchmal möchte ich einsam sein, mich von allem zurückziehen und mit mir selbst zusammen sein.
Die Online-Welt ist voller Menschen, unterschiedlicher Mentalität und Charaktere. Leider kann man ihnen nicht immer aus dem Weg gehen.
In der realen Welt können wir uns meistens von diesen Menschen distanzieren. Kreieren unsere eigenen Umgebung und leben in unserer komfortablen Umgebung.
Wenn es um den Punkt geht, den ich nicht vermeiden kann, ziehe ich mich eher zurück und bin bei mir ... die Negativität ist meine Zeit nicht wert.
Bleib positiv, sei geduldig
Siamcat 🌻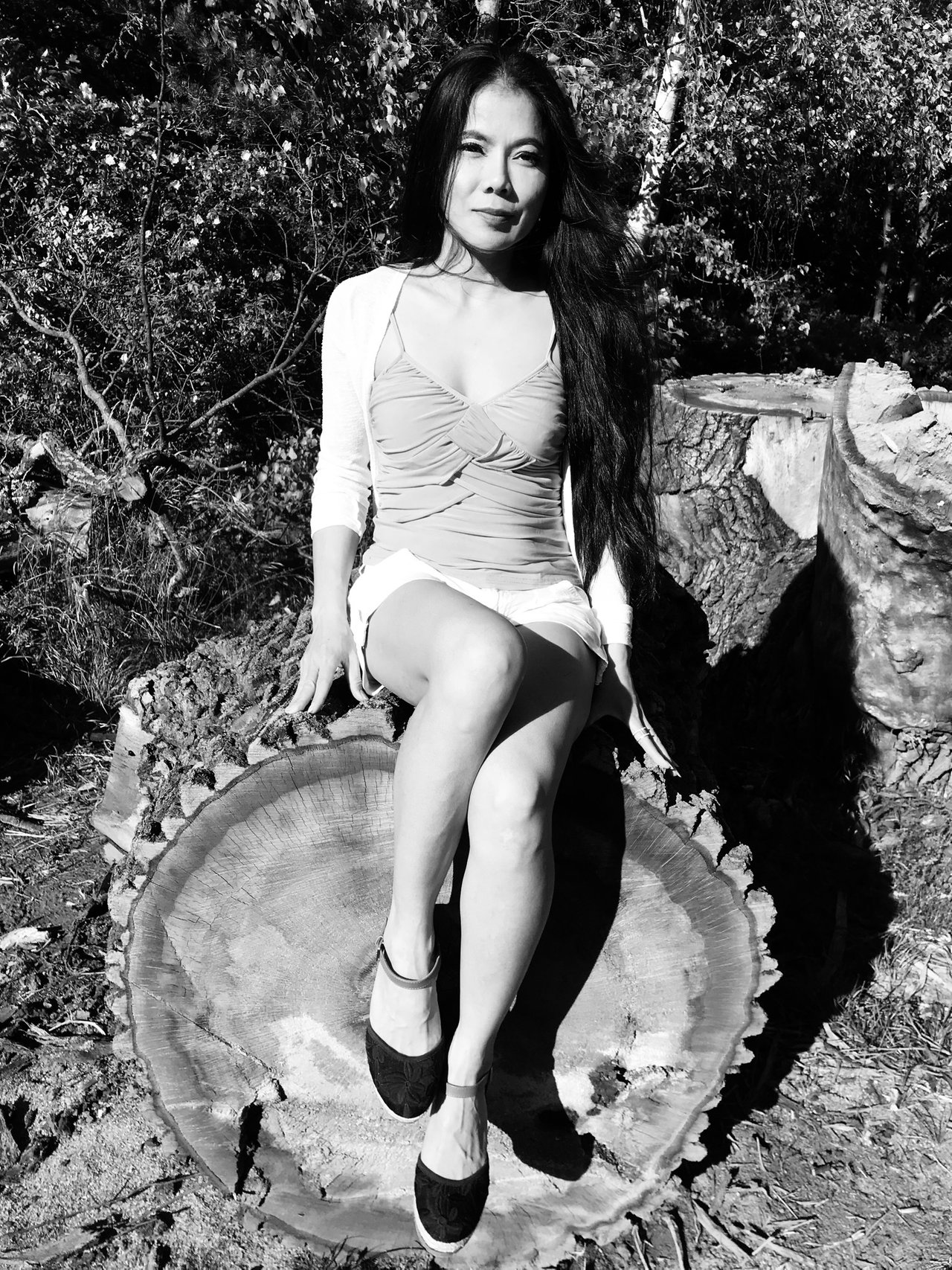 [EN]
To be lonely deliberately
sometimes i want to be lonely, pull myself back from everything and being with myself.
Different mentality, different character, sadly you can not avoid them all the time.
In the real world, you can mostly choose from those people. Create your own environment and living in your comfort environment.
When it comes to the point that i can not avoid, i rather pull myself back and be with myself ... the negativity does not worth my time.
Stay positive, be patient
Siamcat 🌻
Fundition social links: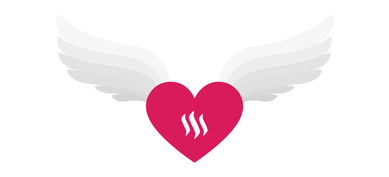 Join a community with heart based giving at its core
Tasteem links- please vote Tasteem as your witness 🧡