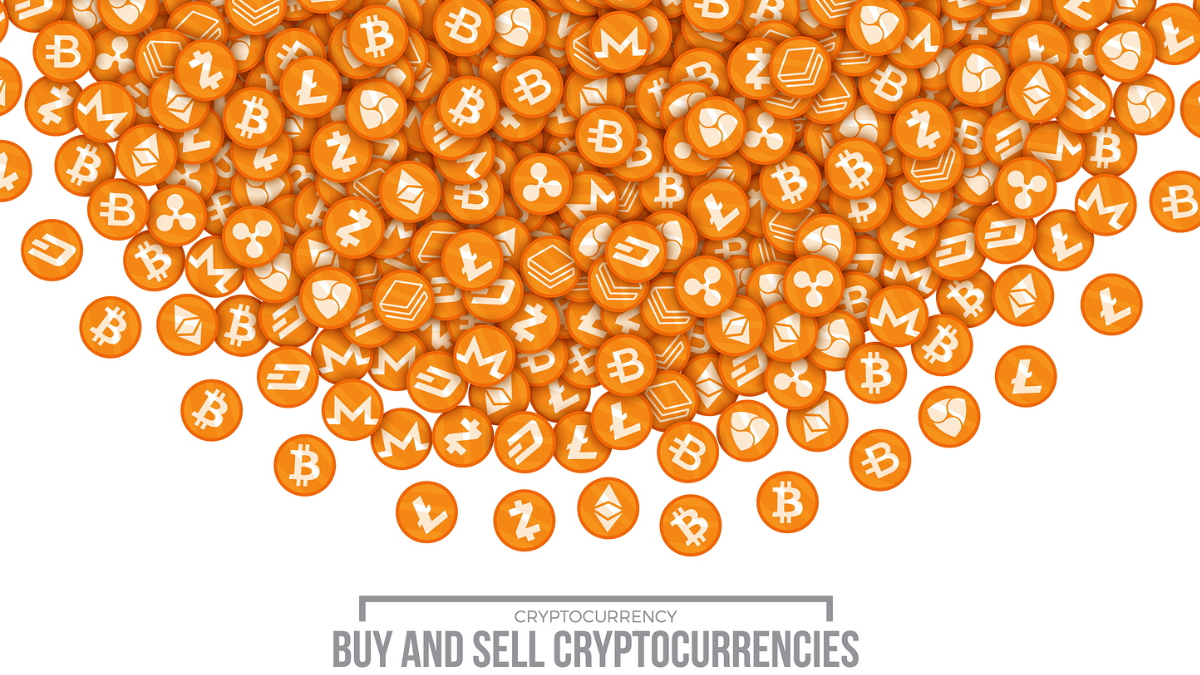 Src
A lot of Questions Asked After Purchasing Crypto-Currency!!
As soon as you buy your first crypto, your mind is going to be flooded with numerous questions. I have received and answered several such questions asked by friends followers etc..
Now, I am looking to answer popular questions that asked by people who have just bought their first crypto.
What crypto can be invested in?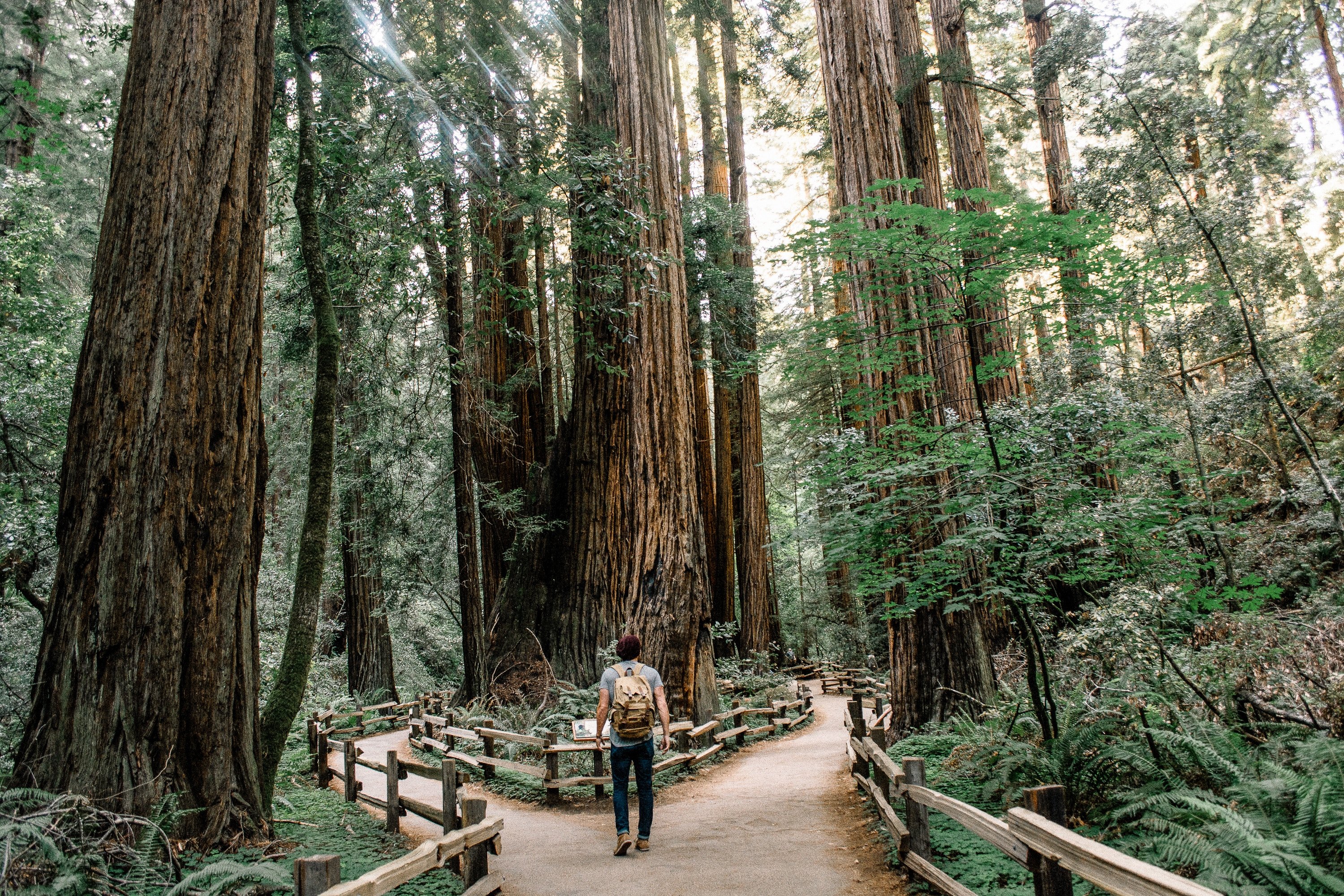 unsplash
Bitcoin may be the most popular and common form of Crypto-Currency circulating currently in the market. However, there are plenty of other forms of Crypto-Currency out there, commonly known as Altcoins, which you can also invest in. In fact, there are almost 1700 different types of coins being traded currently in the market.
While some of these coins hold great potential and may prove to be eventual winners in the industry, there are some that may not prove to be as lucky. Hence, it may make sense to make investments in coins like NEO or Ethereum, Litecoin, Stellar or Steem, and EOS, ... to name a few. There are several other such potential big players circulating the market now. With time, they may grow to be as exciting and profitable as Bitcoins. However, you must study the pros and cons of making investments in such Altcoins before actually investing real cash on them.
So, how do you buy these coins? Well, the answer is Exchanges! You can make money on gateways through exchanging one form of Crypto-Currency for another. While some gateways may only allow you to exchange between a few limited choices, there are others that will allows you to exchange between dozens. There are also some that allow you to buy hundreds of different options. With time, the number of exchanges with Crypto-Currency is gradually increasing, which sure offers plenty of hopes for investors.
If you ask for my recommendation, I would ask you to work with Binance. This exchange​ has an interface that is quite simple and easy to understand and use.
Moreover, the gateway also has the reputation of having never being involved in any hacking despite many attempts, something that not many gateways can boast of. At the same time, this exchange also works with a number of different Crypto-Currency options and has a fee structure that is not as expensive as most others. The standard fee of any trade is deemed as 0.1 percent of the total value and 0.05 percent for trading with coins offered by the exchange.
There are plenty of other exchanges such as Cryptopia, HitBTC and Bittrex. These exchanges offer numerous options of Crypto-Currency but do not accept any fiat deposits for making trades. Yes, you have to use the Crypto-Currency that you have already purchased in order to trade with any other form of coins that you choose.
Where do Bitcoins get stored?
When you purchase Bitcoins from an exchange, the website will display your balance. It is up to you whether you wish to keep the balance with that particular exchange or take it somewhere else. You also have the option of transferring your balance in part or full.
You may also not want to keep your coins stored in one particular website for long. Think of it as a bank, but without the necessary transparency of actual establishments. You may lose all access to your coins in case the website decides to shut down or loses all records due to hacking. Without any transparency or access to the database directly, you may have no way of tracking your coins in case of such mishaps. Hence, you must keep moving your coins from one exchange to another in order to ensure that you are able to track your wallet at all times.
What is a "Wallet"?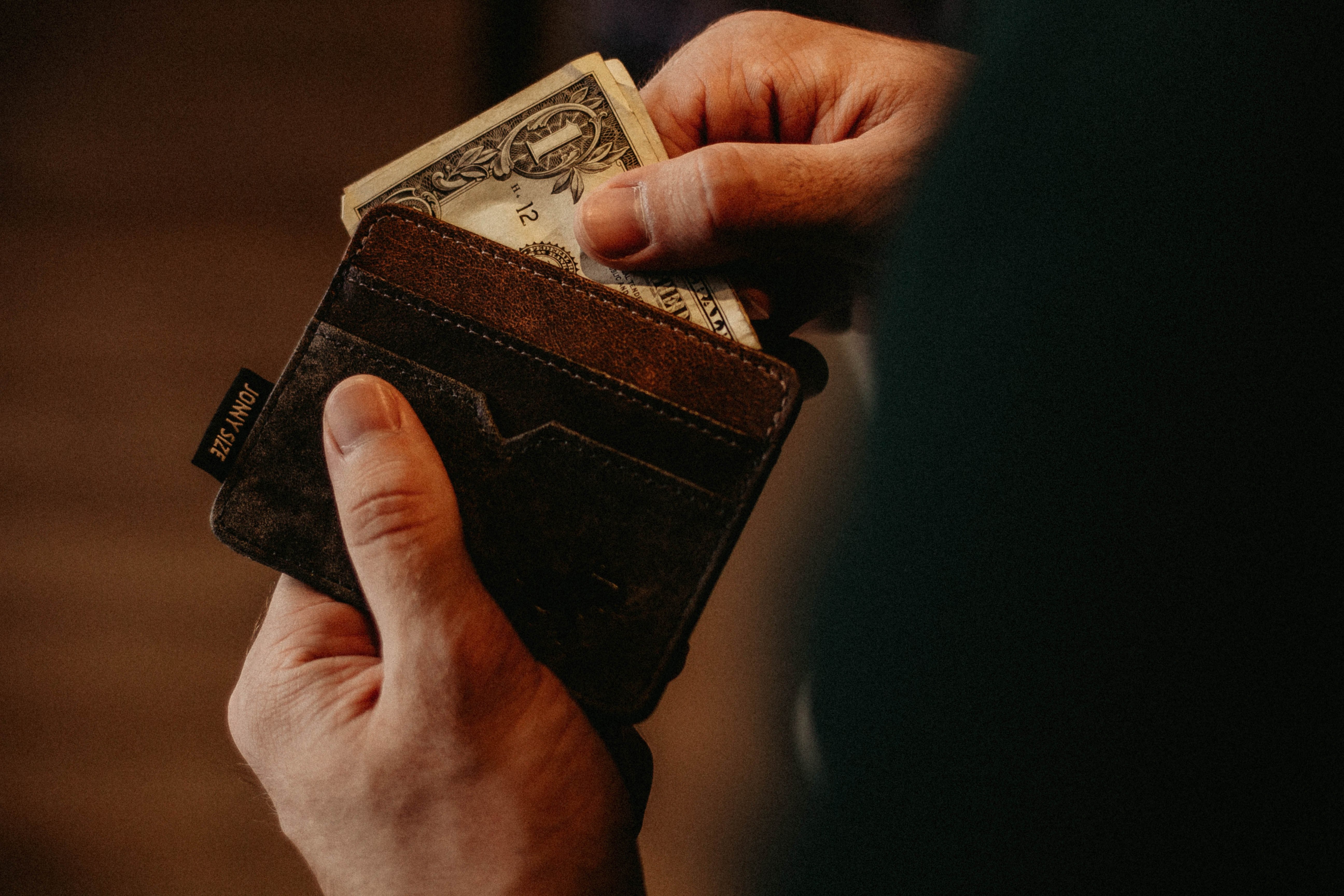 unsplash
You may have come across the term "Wallet" in many gateways. So, what exactly does this term mean? Well, simply stating, a Wallet is quite similar to the wallet you carry. The money in it belongs to you only and cannot be accessed by anybody else without your approval. Having your coins stored in the Wallet offered to you by the gateway allows you complete authority over your coins. Not even the website can access your wallet or stop you from accessing or trading
your coins.
The Wallets on these exchanges also allow you to access your coins from anywhere as long as you have a computer or a mobile device with internet. This is quite contrary to an actual wallet where you lose all the money in it in case you lose the wallet for any reason. Since the coins are not stored directly on the hard drive of the computer device, you can access it on any device as long as that has access to the internet.
You also need to remember your login credentials and the private key to your account in order to access your account or your wallet. Without the necessary credentials, you will not be able to touch your coins even though they are technically still yours.
Hence, you must choose a reliable and secure wallet before you decide to move your Crypto-Currency from one exchange to another. The wallet must have proper security processes with adequate backup options so that you can access the contents of your wallet even if the website has issues. One of the best wallets out these is Exodus, a platform that supports a variety of coin options and also has a simple and easy-to-use interface.
If you are entering the world of Crypto-Currency trading for the first time, you may be faced with numerous challenges. There are plenty of different concepts that you may have to be acquainted with. Moreover, you may also find that different exchanges work in tandem with varying concepts, something that may often leave you confused. The world of Crypto-Currency trading is constantly evolving and you may have to keep up with new developments all the time in order to prosper.
This challenge may, however, keep you on your toes and make things interesting for you. After all, every day brings new ideas, developments, possibilities and technological advancements. You must also keep up at all times and explore trending concepts in order to excel in this world of crypto-currency.
Buy and sell cryptocurrency on Binance
---
Previous posts that may be of interest to you:
Faster, Lighter, Highly Scalable and Unique !? this is IOTA !
This is Eos! And this is some reasons that can let us to Invest In!
From App Store to DApps Store !
Ripple's plan for XRP was always to have a cryptocurrency that would be safe, useful and fast for institutional transfers !
Why EOS is going to be the TRUMP TOWER !
To support me!
Delegate steem power or donate steem to @simobnr
Donate other cryptos to :
IOTA: UKLNL9KXJKIIKPGDYS9AUGUKDOKPNAZ9THYSXAKFYEVURGO9CQI9XGPMPHUBOTXDDGGEWHQG9LYSIBIFWKXBITNNGB
Ethereum: 0x63a65a8f8e850e58d941afe55df4c213295befcd
Bitcoin: 1EVbgEB2hRYoJjWckzDSXNHtAmQEPdRnHC
Litecoin: LXM1o2mvUmSMCS1a9z8X91JGGZ4os1crps
All the best!​
simo
---
Disclaimer: This article should not be taken as, and is not intended to provide, investment advice. Please conduct your own thorough research before investing in any cryptocurrency.