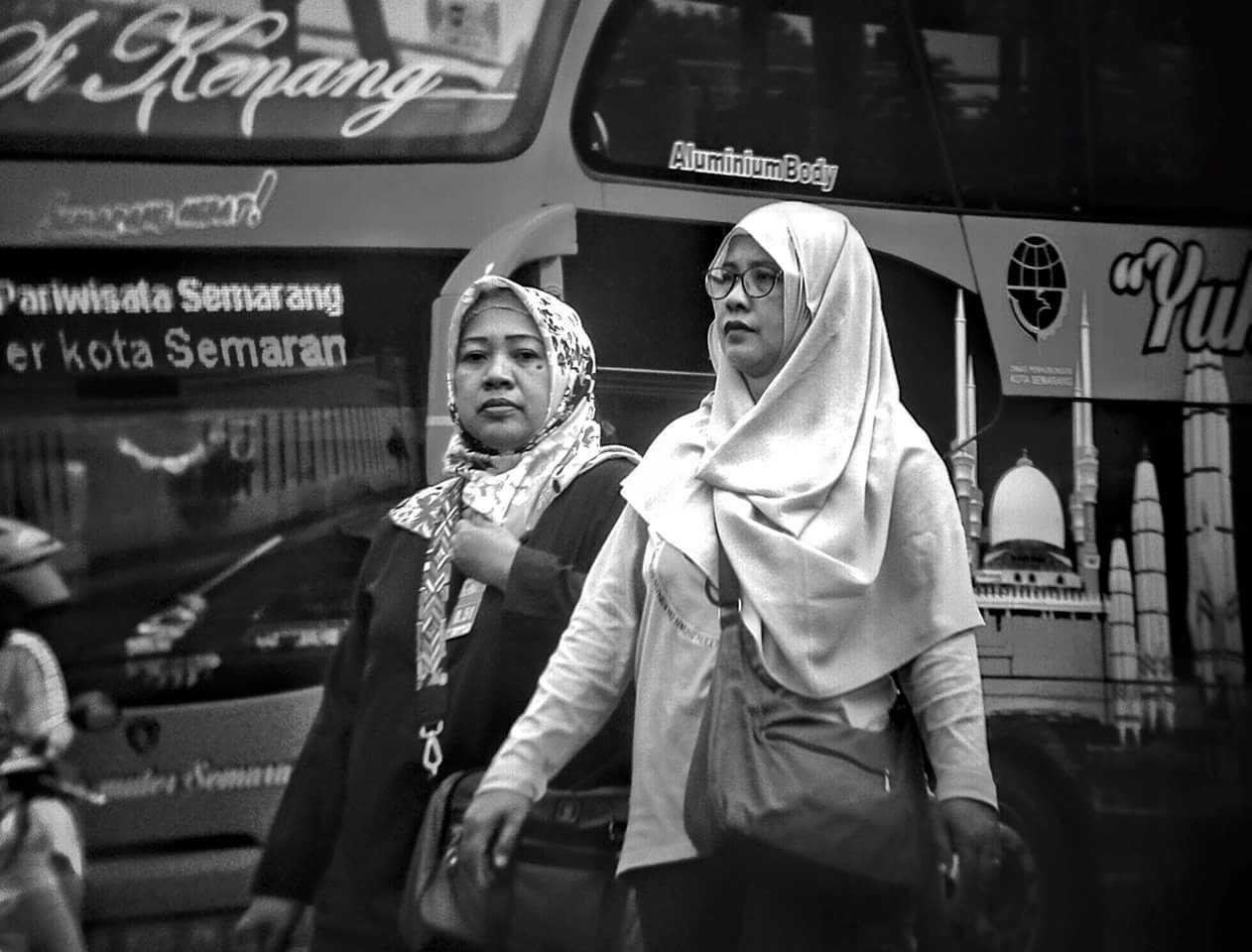 If you
Come and ask
About love and taste
Ask me again tomorrow
How does love exist in the world?
I made a speech.
I closed my eyes to enjoy the world.
Thanks again tomorrow
Taste the love
I know how I like it.
Even if my feet do not know her.
How can you spell that?
If love is so precious
I'll laugh tomorrow.
I greet you with a funny face.
Tomorrow tears
I speak with a smile.
If you ask about love tomorrow
I never knew him.