To the guilty party,
Thank you so very much for taking the time to knock the caked on dirt from the rear wheelarch of my landrover. It wasn't really necessary, it would of fallen off on it's own, eventually.
If you would like to retrieve the plastic wheelarch cover for your BMW, it's currently in my hallway awaiting your return. Please feel free to call round anytime after 3pm Monday to Friday, or any time at the weekend.
Please bring with you a heart felt apology for hitting my car and not having the kahoonies to come and knock on my door.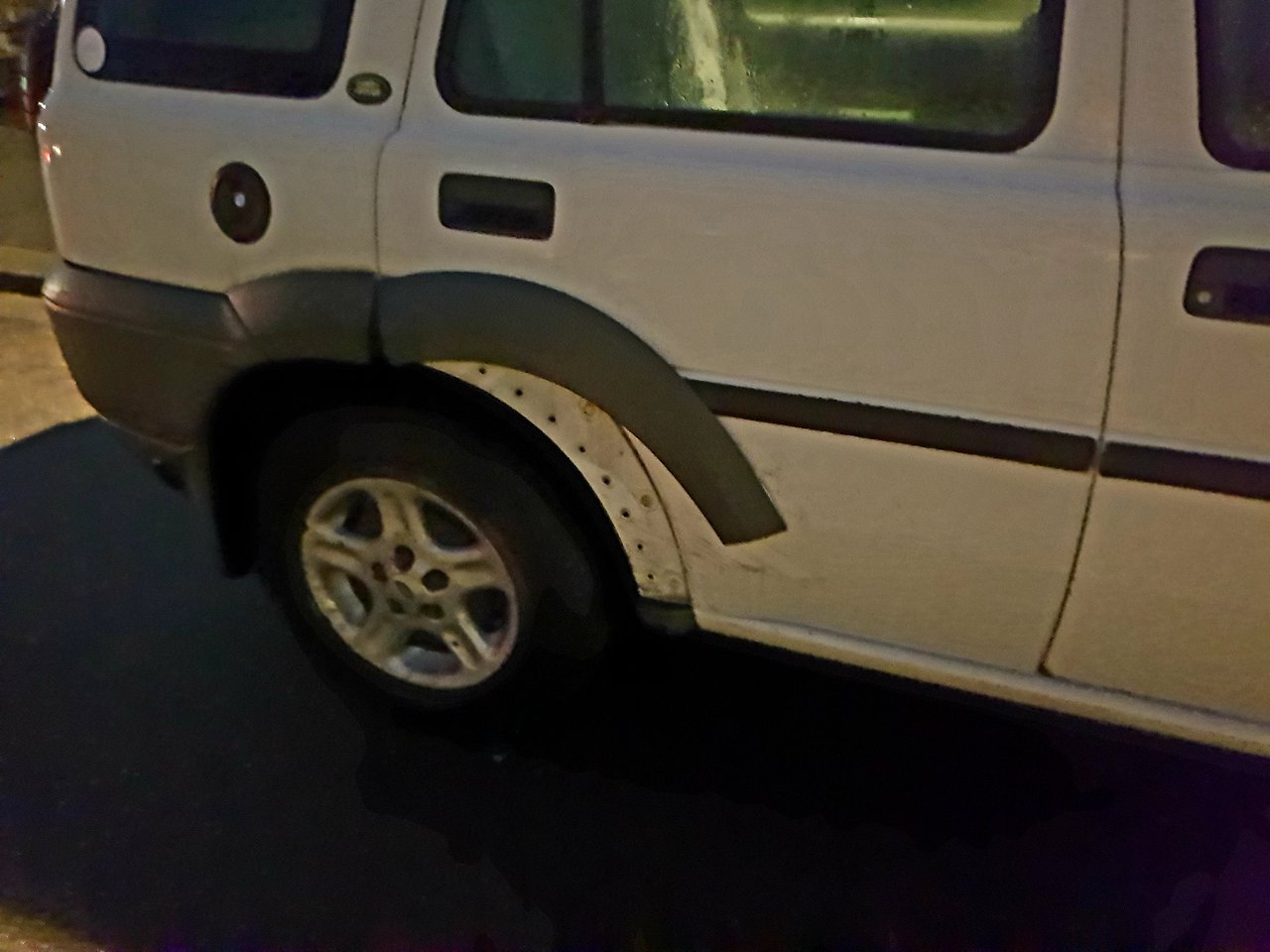 P.s. Don't worry too much about the damage... my car is so frickin awesome the trim just pops straight back on. An admission of guilt will suffice.
Regards Sivehead.