Hello everyone,
In this post I'm sharing with you some video clips my son shot with the DJI Mavic Pro Drone and photos I shot with my iPhone 7+. We were in New England for a week before I took off to Singapore to teach a Blockchain 2.0 Master class. We visited our family in Nashua New Hampshire and took day trips to Boston and Ogunquit Maine. This post is about one of Maine's must visit destinations. Don't forget to see the video at the end of this post.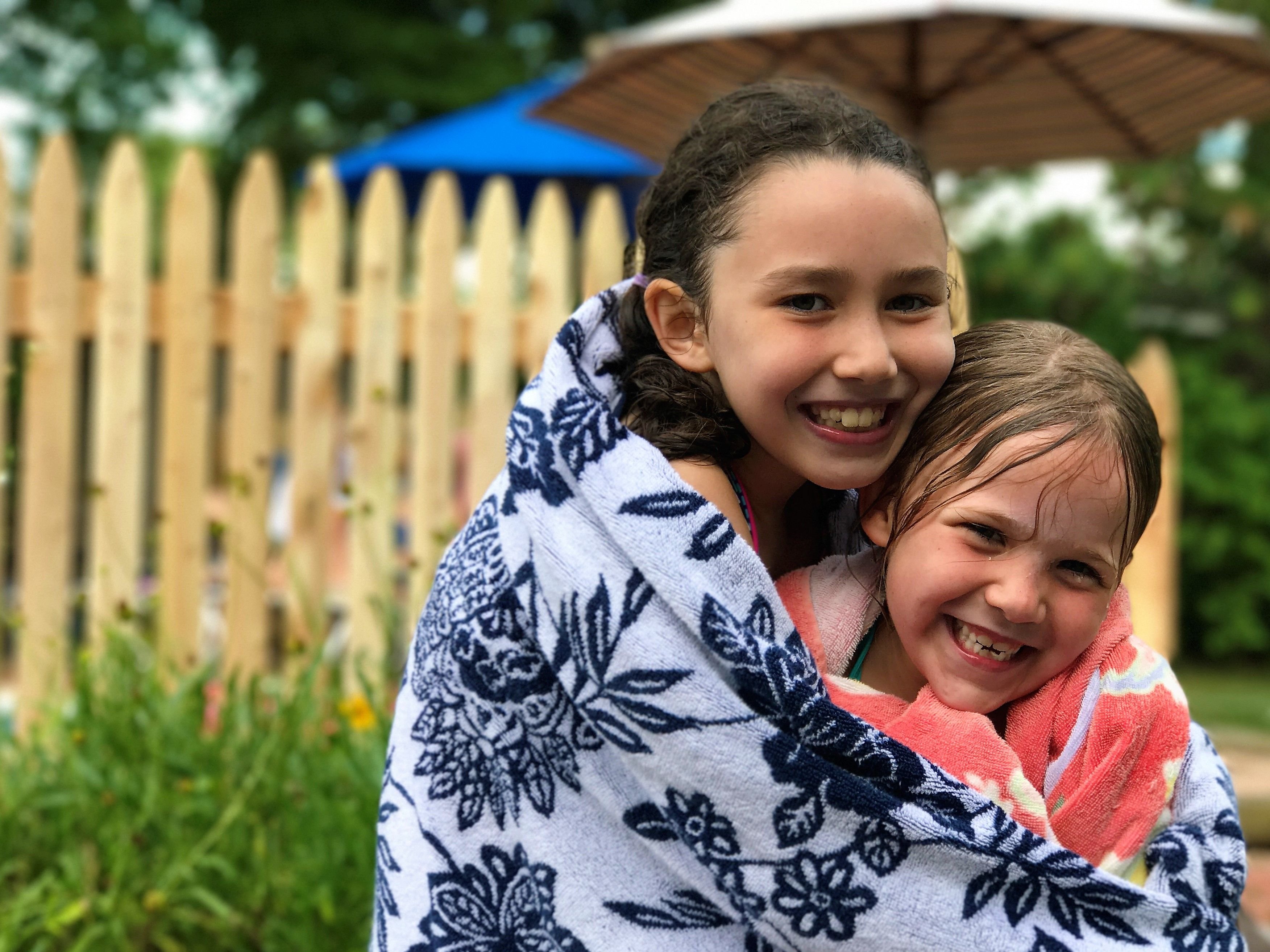 Every time we visit Ogunquit one of our favorite must do's is to visit Ogunquit Beach and Barnacle Billy's Lobster House for their Lobster Sautee. After our delicious dinner we always take a long casually stroll along the rocky Marginal Way.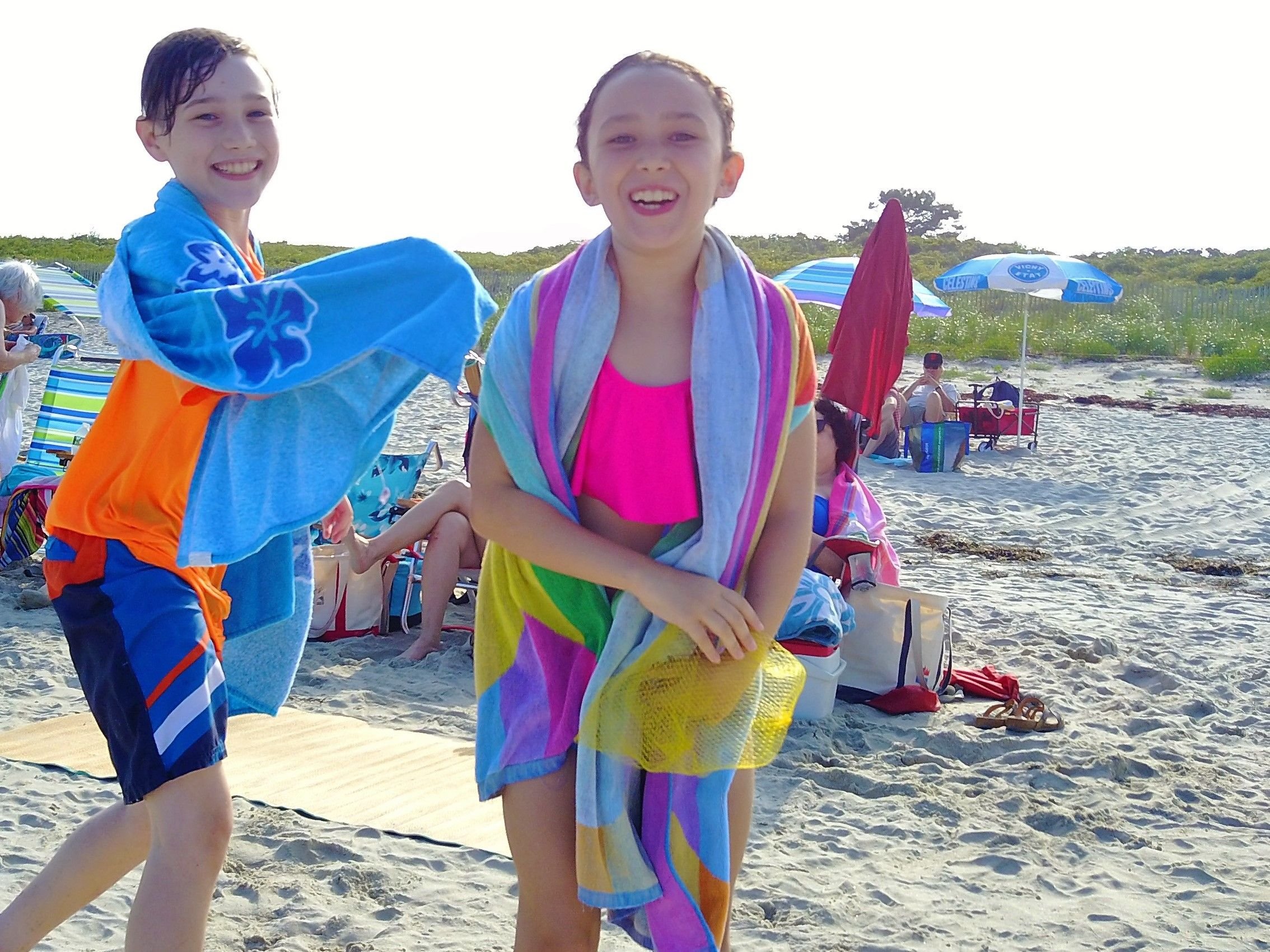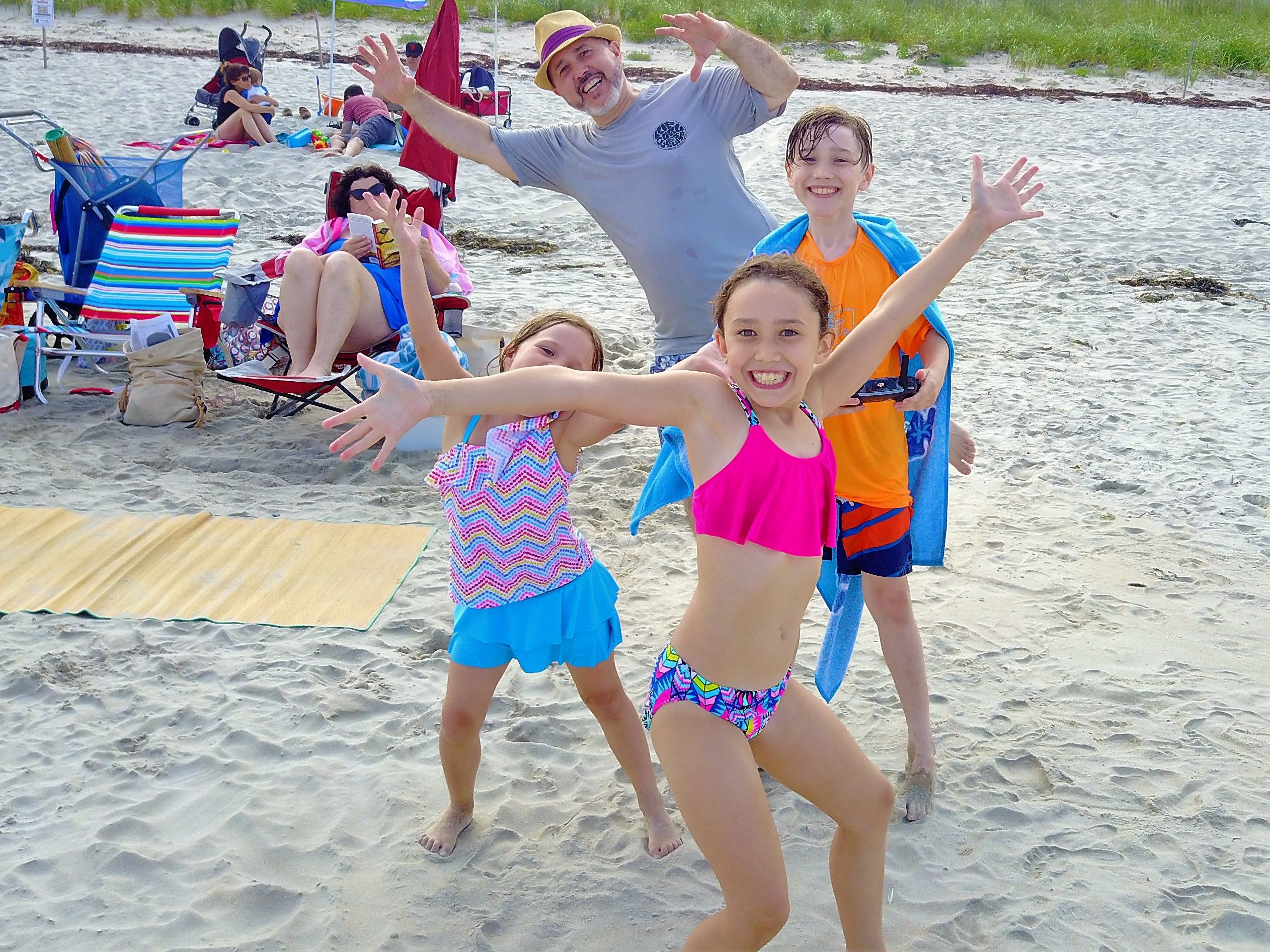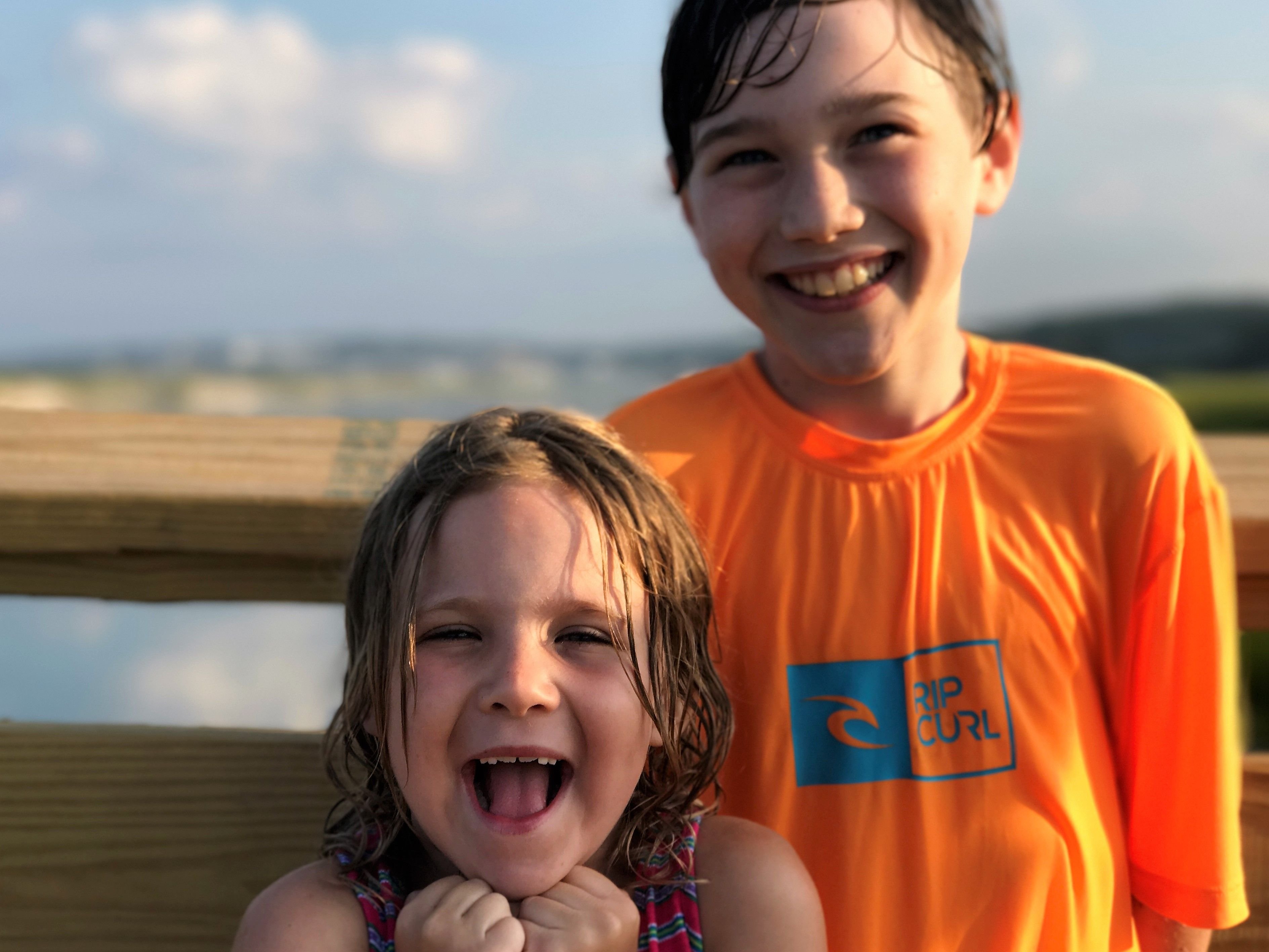 The walk along the Marginal Way is anything but Marginal. The 1 1/4 mile walk along the Atlantic ocean takes you up to beautiful views of stately homes and of waves crashing up against the the rocky beaches. There is an unspoken shared sense of awe with everyone you encounter during the walk. It is a special place and one of Maine's treasure's.
If you liked this post and are interested in seeing more about what is happening with me personally and in the Blockchain space please consider following me and Resteeimg this post. Do not hesitate to ask any questions you may have.
Thank you for viewing.
My last two posts
https://steemit.com/life/@sneakgeekz/quick-chek-new-jersey-festival-of-ballooning
https://steemit.com/life/@sneakgeekz/singapore-july-2017-blockchain-2-0-master-class
Sources
Music: Song: High Clouds [Rewind Remix Release] Music provided by Rewind Remix
https://goo.gl/08ZthI
Artist: DJ Nike.M