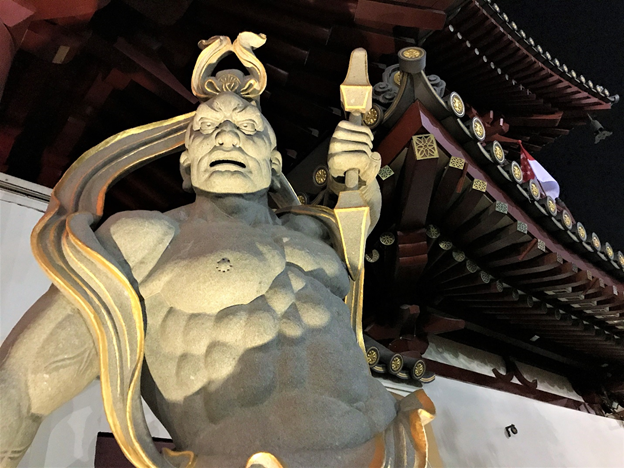 This was my second trip to Singapore in the past 6 months to teach a Blockchain Masterclass. The first time I ever visited Singapore was over 30 years ago. I was in the US Navy on board the USS Blue Ridge LCC-19 homeported out of Yokosuka Japan.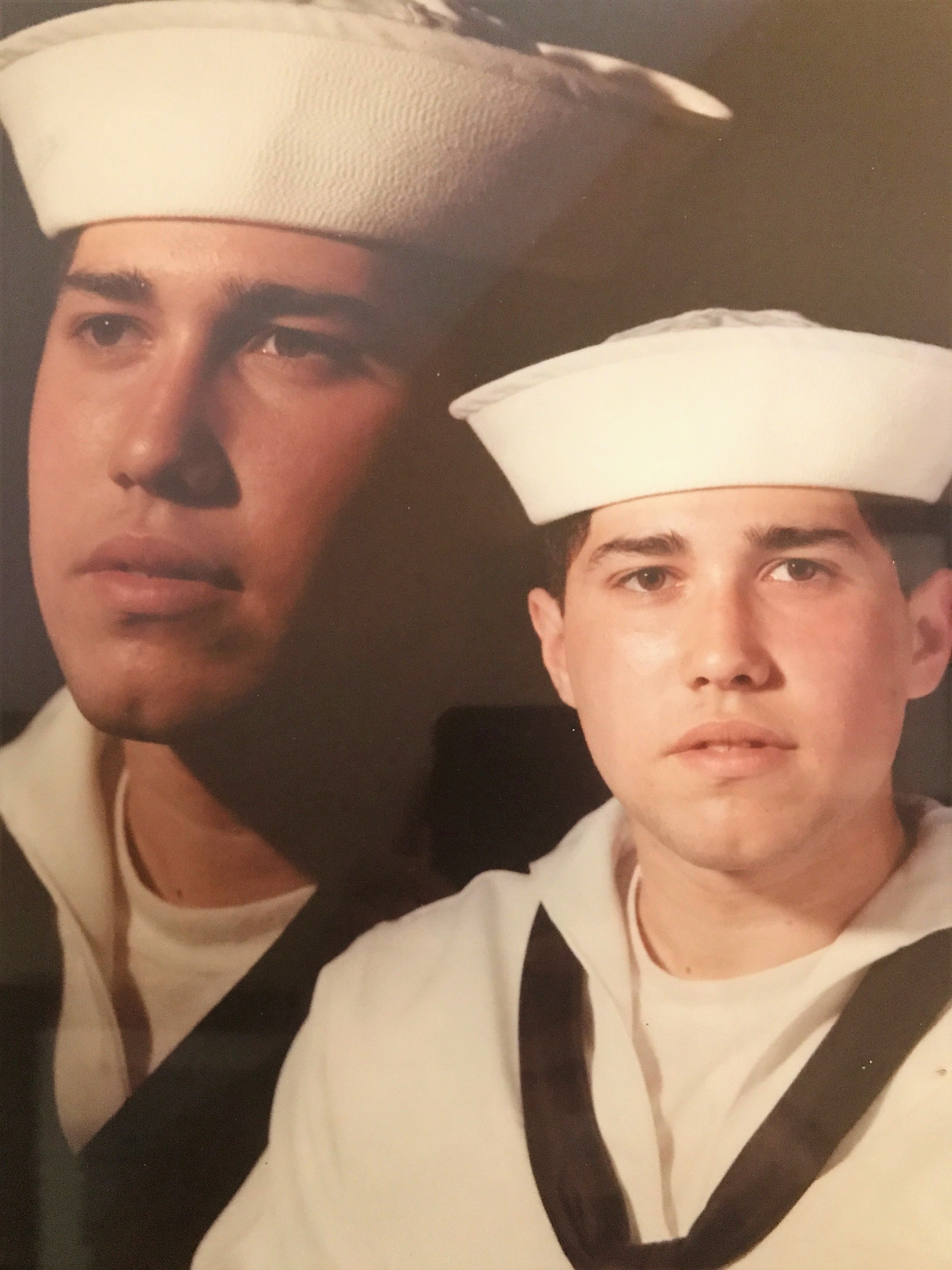 USS Blue Ridge Mount Fuji Japan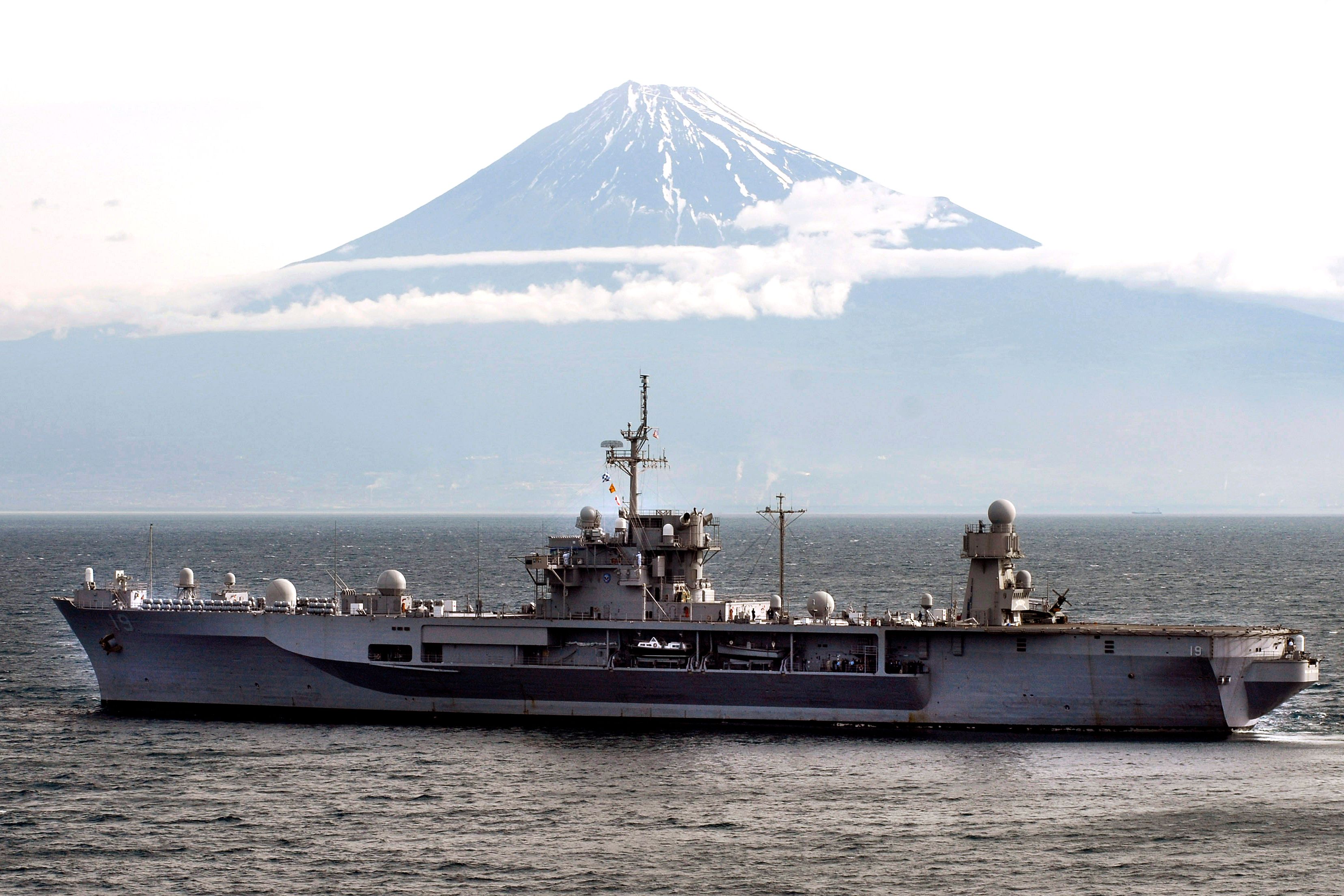 A lot has changed in West Asia since my time in the Navy. Ferdinand Marcos was President of the Philippines up until the assassination of opposition leader Benigno Aquino and the United Kingdom was still in control of Hong Kong, Asia's banking center.
Singapore has risen very rapidly in the past 60 years from a underdeveloped nation to a world leader in unemployment, education, housing and GDP growth. Singapore is once again reinventing itself by becoming a leader in the Blockchain space. Many blockchain companies are flocking here because of its crypto friendly policies.
One of my favorite areas to visit is the Chinatown district. Included in this post are photos of The Buddha Tooth Relic Temple Museum, Sri Mariamman Hindu Temple and shots of our Blockchain venue and participants.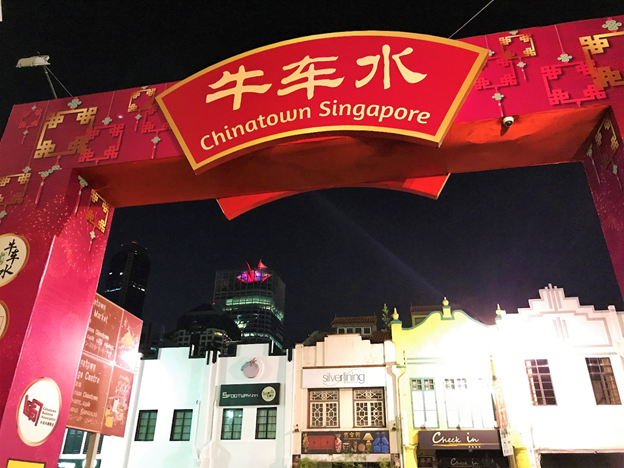 Buddha Tooth Relic Temple gets its name from what the Buddhists regard as the left canine tooth of Buddha, which has been recovered from his funeral pyre in Kushinagar, India and displayed in its grounds. :[Source](
http://www.visitsingapore.com/see-do-singapore/culture-heritage/places-of-worship/buddha-tooth-relic-temple-museum.html
"Source")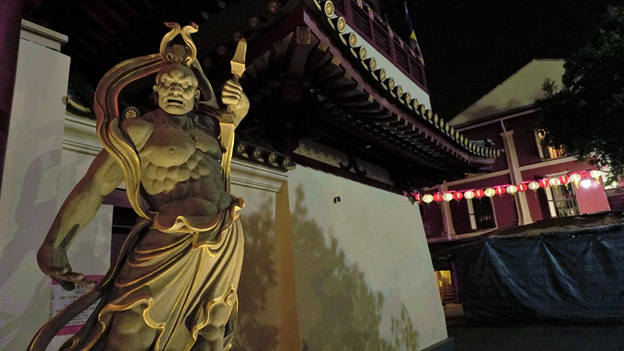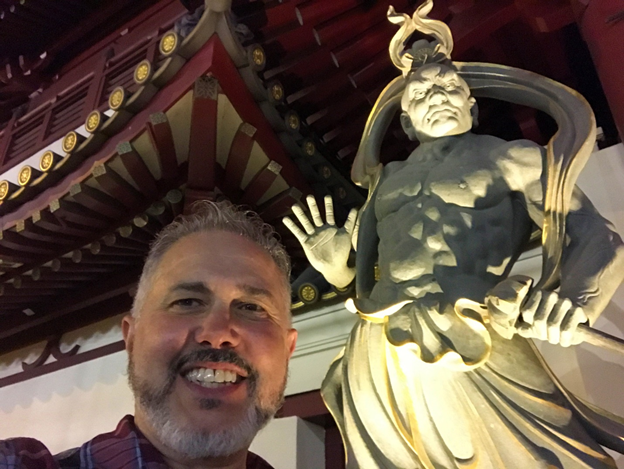 Sri Mariamman Hindu Temple is the oldest Hindu temple in Singapore, dating back to 1827.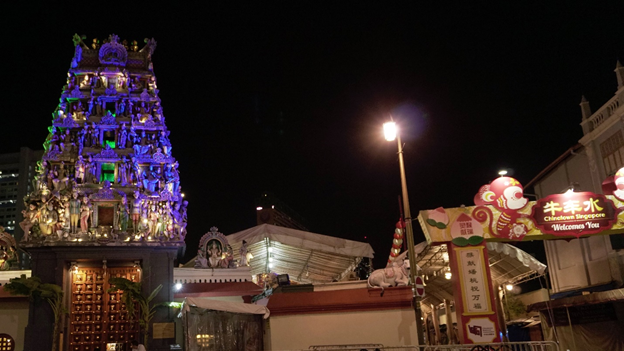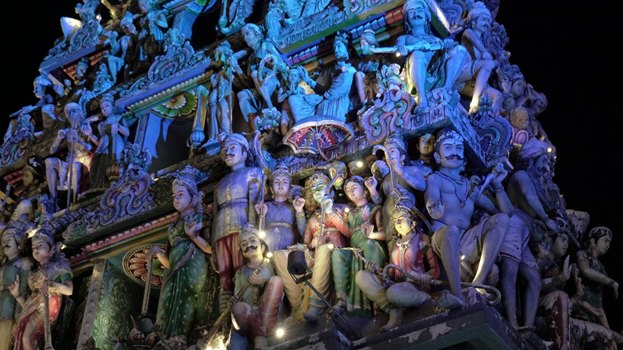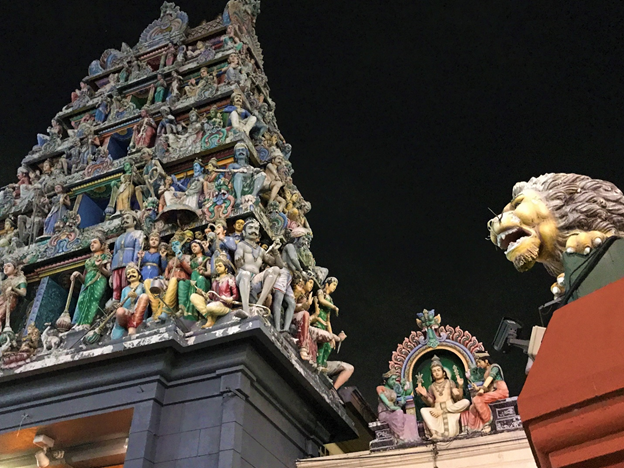 Temple Side Gate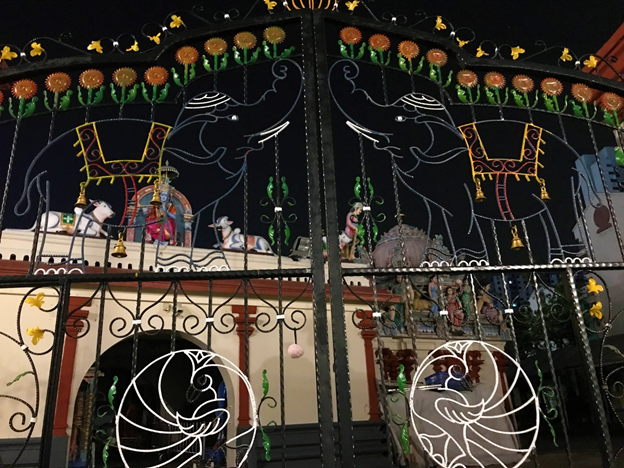 Outdoor Market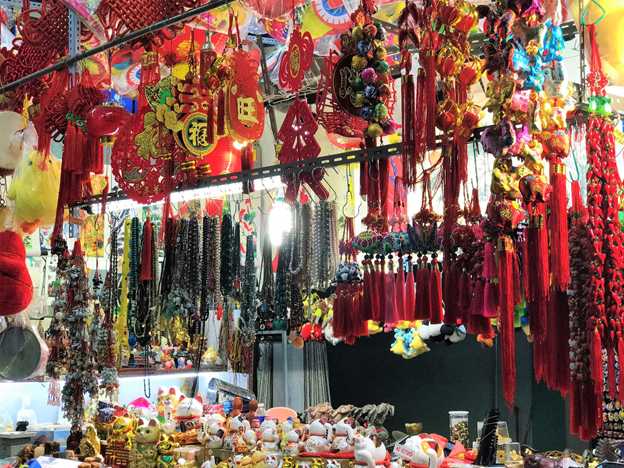 Blockchain Class Venue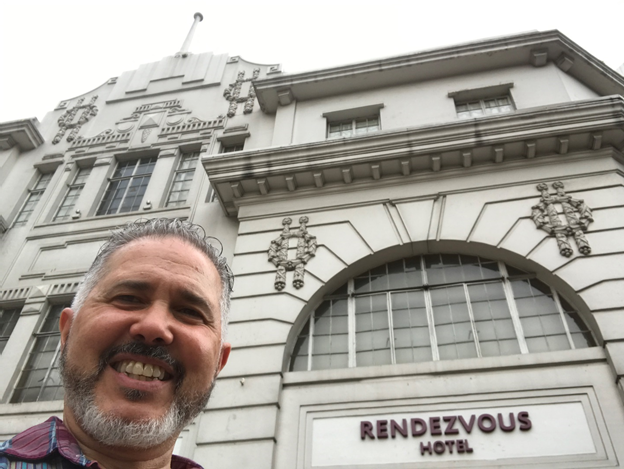 During the 3 day Blockchain class the Rendezvous Hotel on Bras Basah RD. provided an incredible assortment of foods and desserts.
Nyonga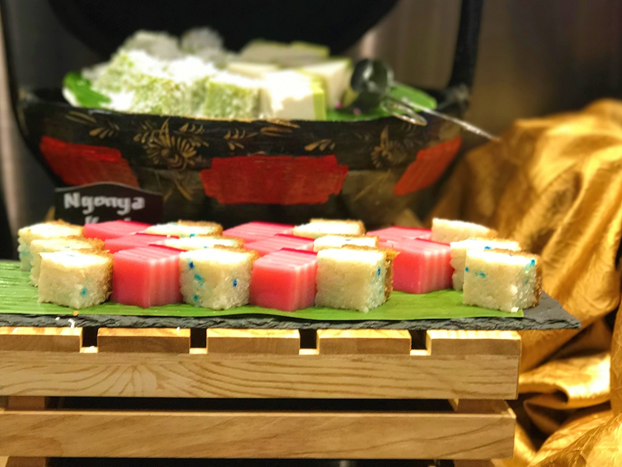 Japanese Mango Strawberry Fruit Tart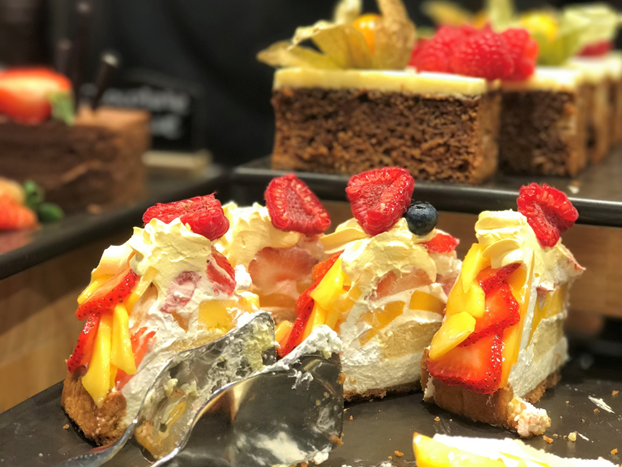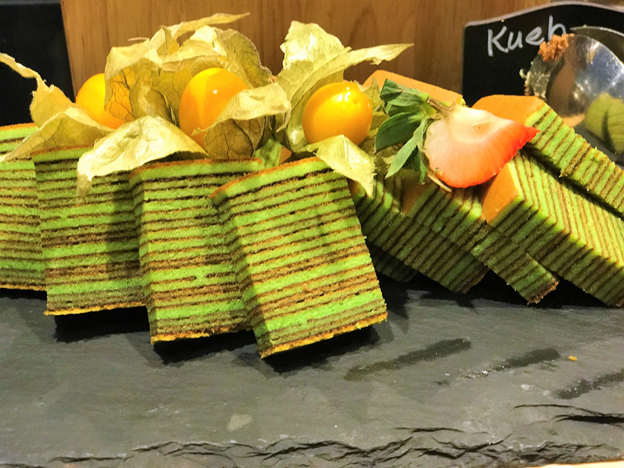 Raw Bar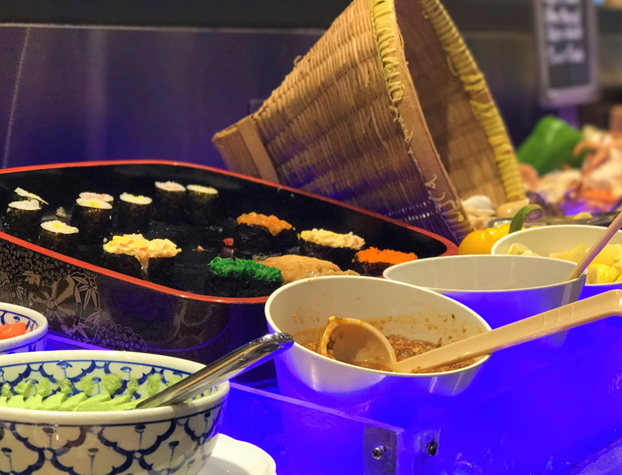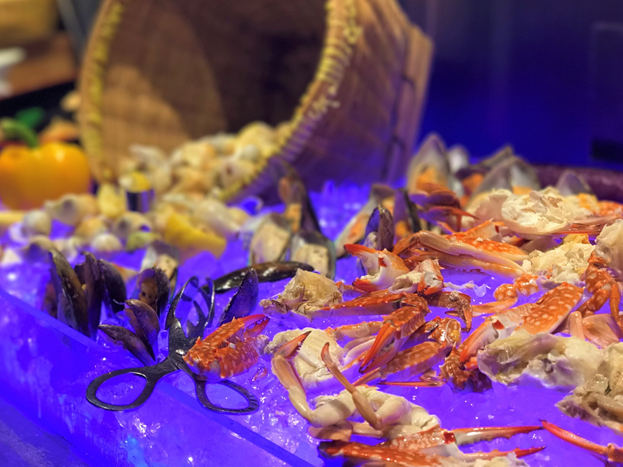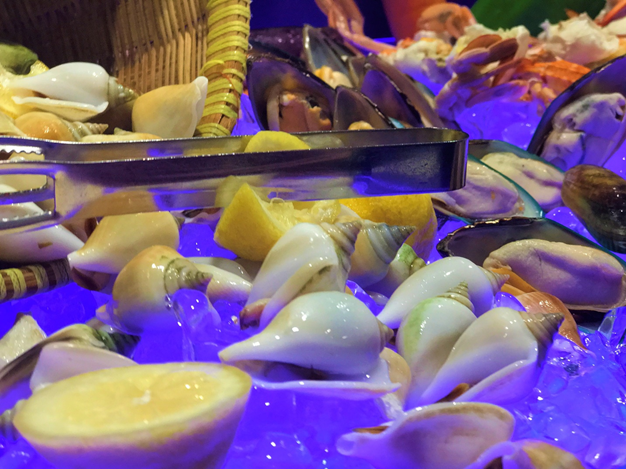 Class participants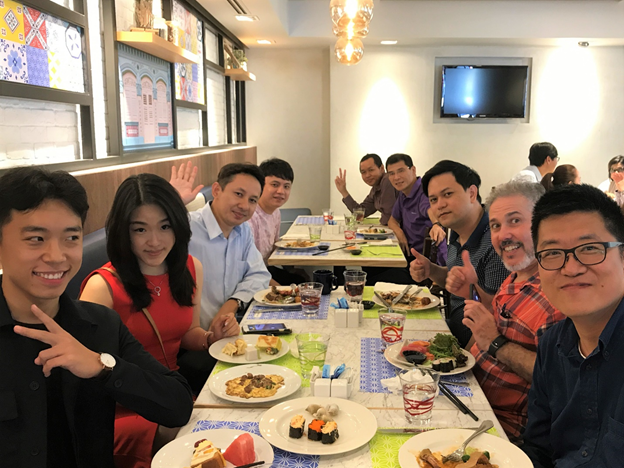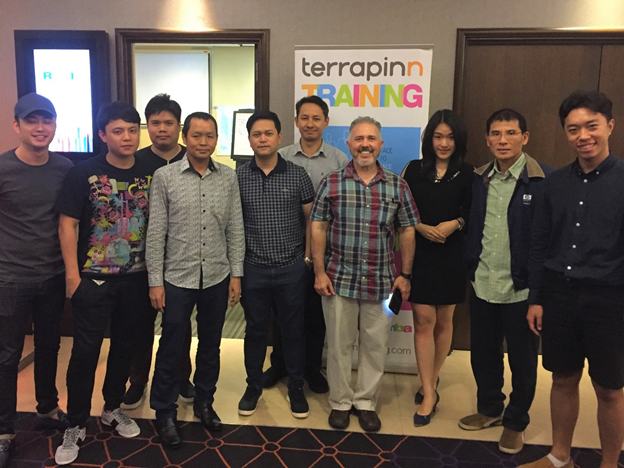 Me! Carlos Sanchez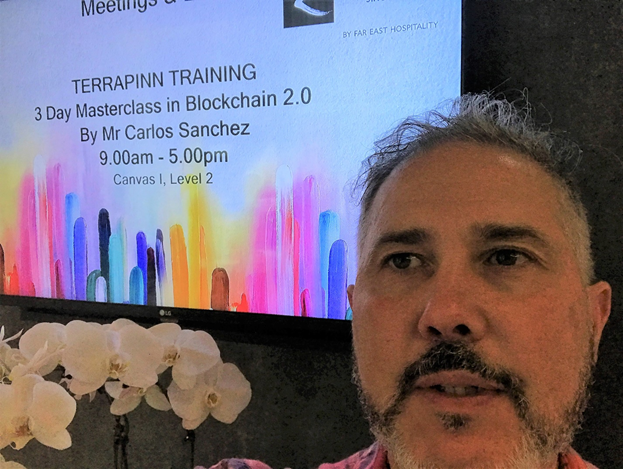 Thank you for looking at my post. It's been awhile since I posted a blog because of travels and our Pharmaceutical crypto project that is preparing to launch.
All of these images were taken with my iPhone 7+
Please consider Resteeming/following if you found value and would like to keep up with me and the launch of our BlockRX project.