I want to remind all my fellow Steemians that I have a daily post dedicated to answering car problems.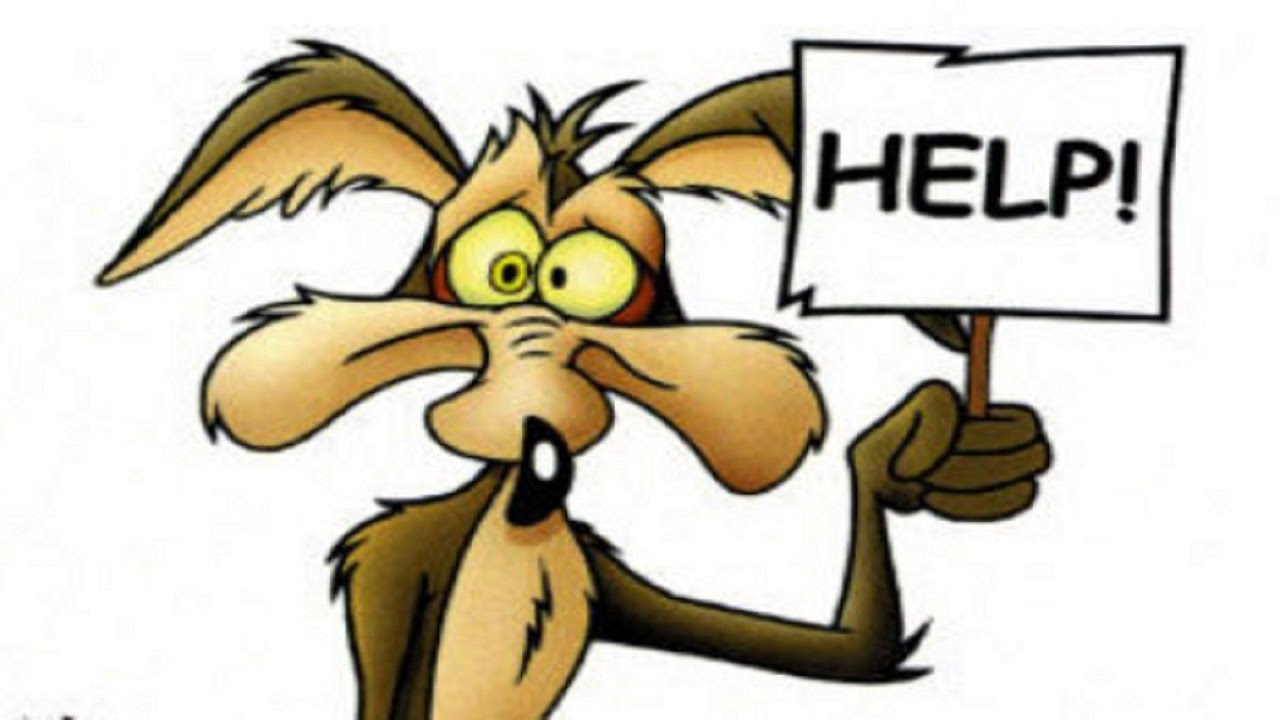 Here is a personal event that just happened to my wife. I was out of town and could not help directly, but I diagnosed the issue remotely.
Just yesterday, my wife's car completely shut down and left her stranded on the side of the road. Unfortunately, I was out of town on a business trip and couldn't fix the problem myself. I advised for her to get the car towed to a mechanic shop. The in-tank fuel pump was just replaced a week prior for a failed fuel level sensor. Once at the mechanic shop, there were two mechanics that told her that they believed the fuel pump was defective (as occasionally, they are defective right out of the box). They were going to do a pressure test to verify. My wife mentioned that the car reeked with gas smell. With that information, I knew it was not the fuel pump. It had to be a ruptured gas line or (most likely) a fuel fitting that worked itself loose at the fuel pump. I instructed my wife to make sure that the mechanic checks the fuel line fittings at the tank where the new fuel pump exists. If I had not requested that the mechanics check the fuel fitting, they would have just assumed that the fuel pump failed because they would see low fuel pressure at the motor while the fuel is leaking at the tank. This would have unnecessarily caused the expense of a new fuel pump and labor cost along with waiting for the pump to be shipped. The mechanic checked the fuel connection at the tank and found that the push-to-lock fuel connector hadn't been seated all the way to fully lock it in place. The mechanic charged $50 and was on her way in less than an hour. This saved many hundreds of dollars and time without a car.
I have been answering car problem questions on STEEM for a year. I don't get to answer them immediately as I am working but can usually answer them within 24 hours. I feel that this brings value to STEEM as there is a mechanic expert (myself) that answers each car question. While anyone can read the answers, only a STEEM user can ask a question. Perhaps if there were others that provide their technical expertise like I do on a personalized level, there would be more reason to have a STEEM account. Imagine if STEEM had an expert for legal information, an expert for cooking questions, an expert for computer questions, an expert for gaming questions, an expert for health questions, an expert for gardening questions, etc. etc.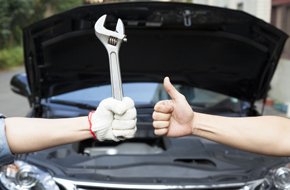 Please feel free to visit my daily STEEM car post any time you need to ask a car question. I provide a post daily, so you can comment to ask your question. There is no obligation to vote. Even if you have written negative things about me in the past, I won't hold that against you and still answer your question.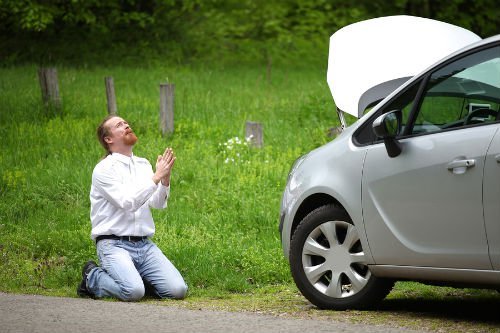 If there is anyone else out there that provides a daily expert personalized answer service for a subject, please let me know about it.