Friends will gather near the blog,
And the poems are revered a little ...
I will write, with a soul, the answers.
As always, I will feel it ...
Resort, putting mountains of life,
In virtuality, in which is open,
My heart is for those in real life,
Our meeting was presented more than once ...
No more dear to their words in the universe.
I got used to my friends gradually ...
From other cities this evening
Different souls rush to meet ...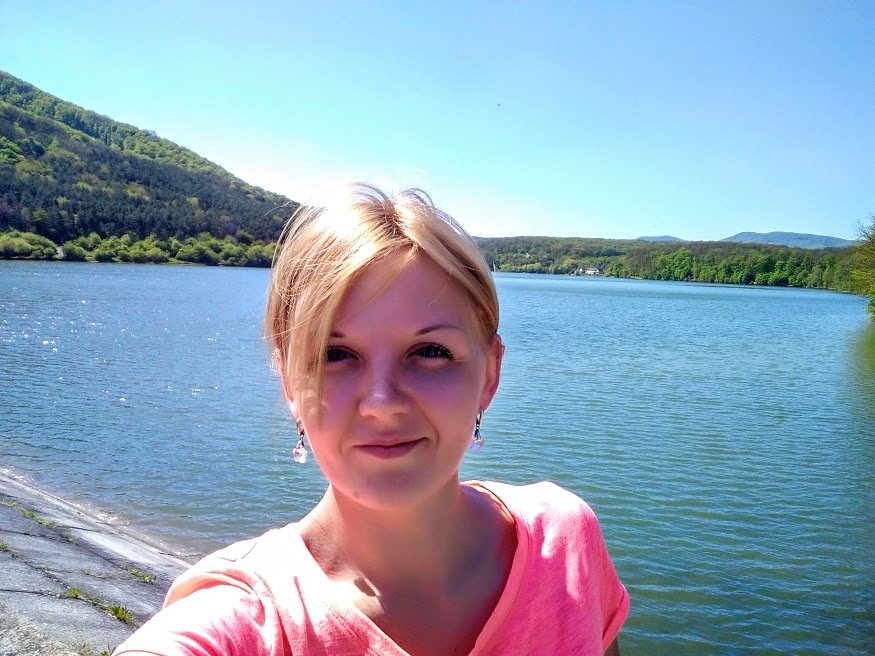 sourse