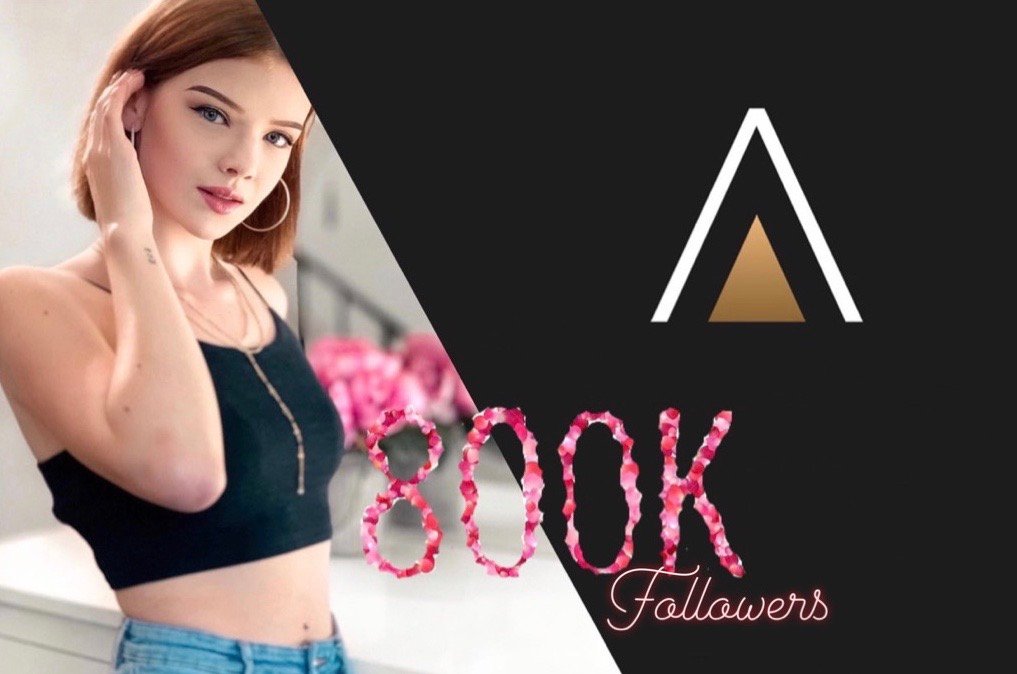 Hello dear Steemit Family,
the APPICS Team is currently onboarding new users besides working on improving the app and preparing for the public launch.
Today I want to introduce you to some of the people who joined from outside the crypto space.
The Steemit community is dear to my heart because every one of you is so loving and supportive and I want to show the mainstream world how powerful we are.
The APPICS community is so excited about the new update which is coming soon, activating the APX power in the network for the first time!
APPICS Token will be distributed to token holders, Brands, Partners, and more Investors are about to join and much more... 
🙏🏽Please go ahead, comment and show some love to our new content creators 🙏🏽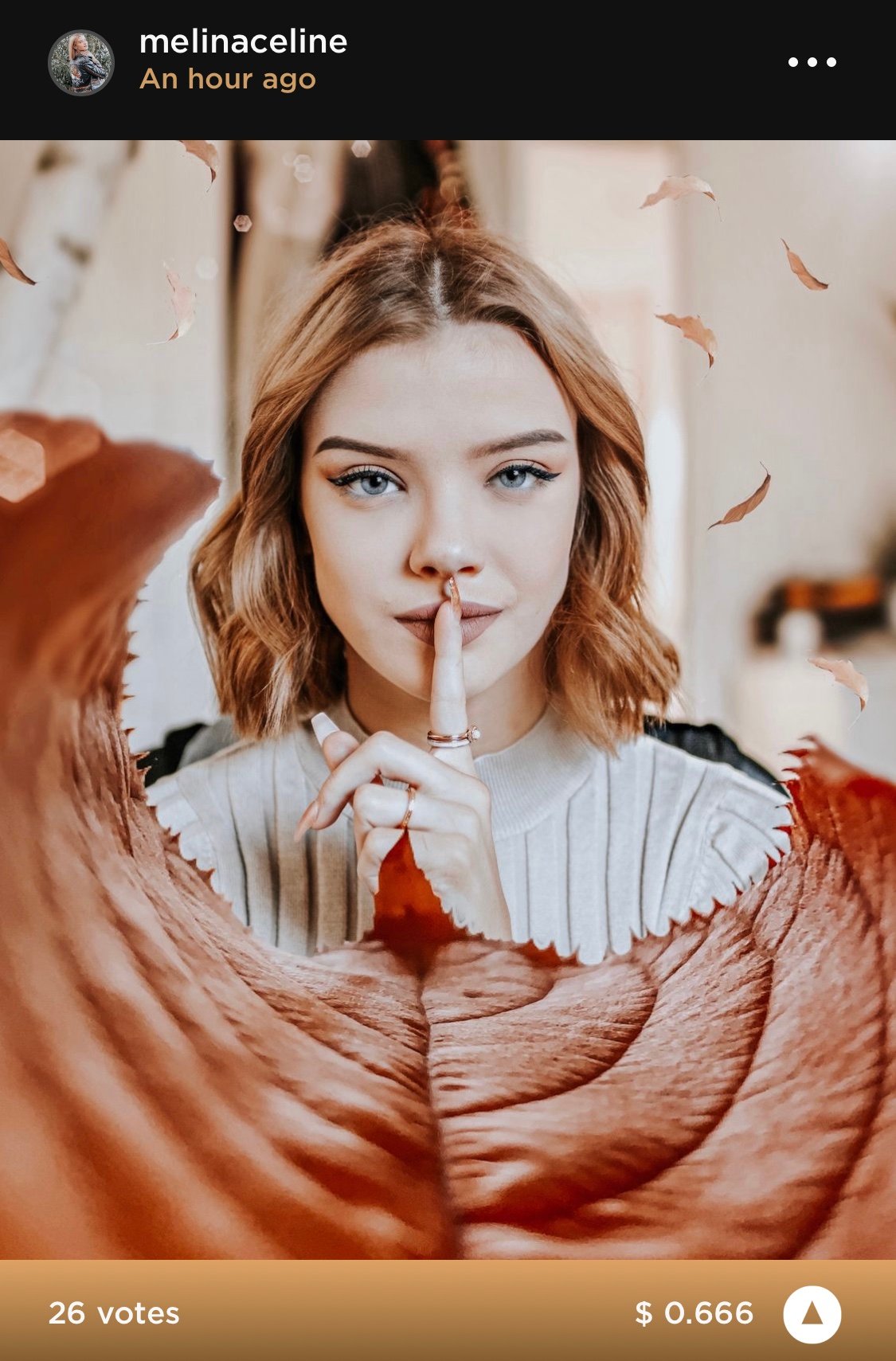 The first new User I want to introduce to you is @melinaceline.
Melina is a well known Instagram Blogger with almost 1 million followers. She is curious about the blockchain technology and hungry to learn more. 
---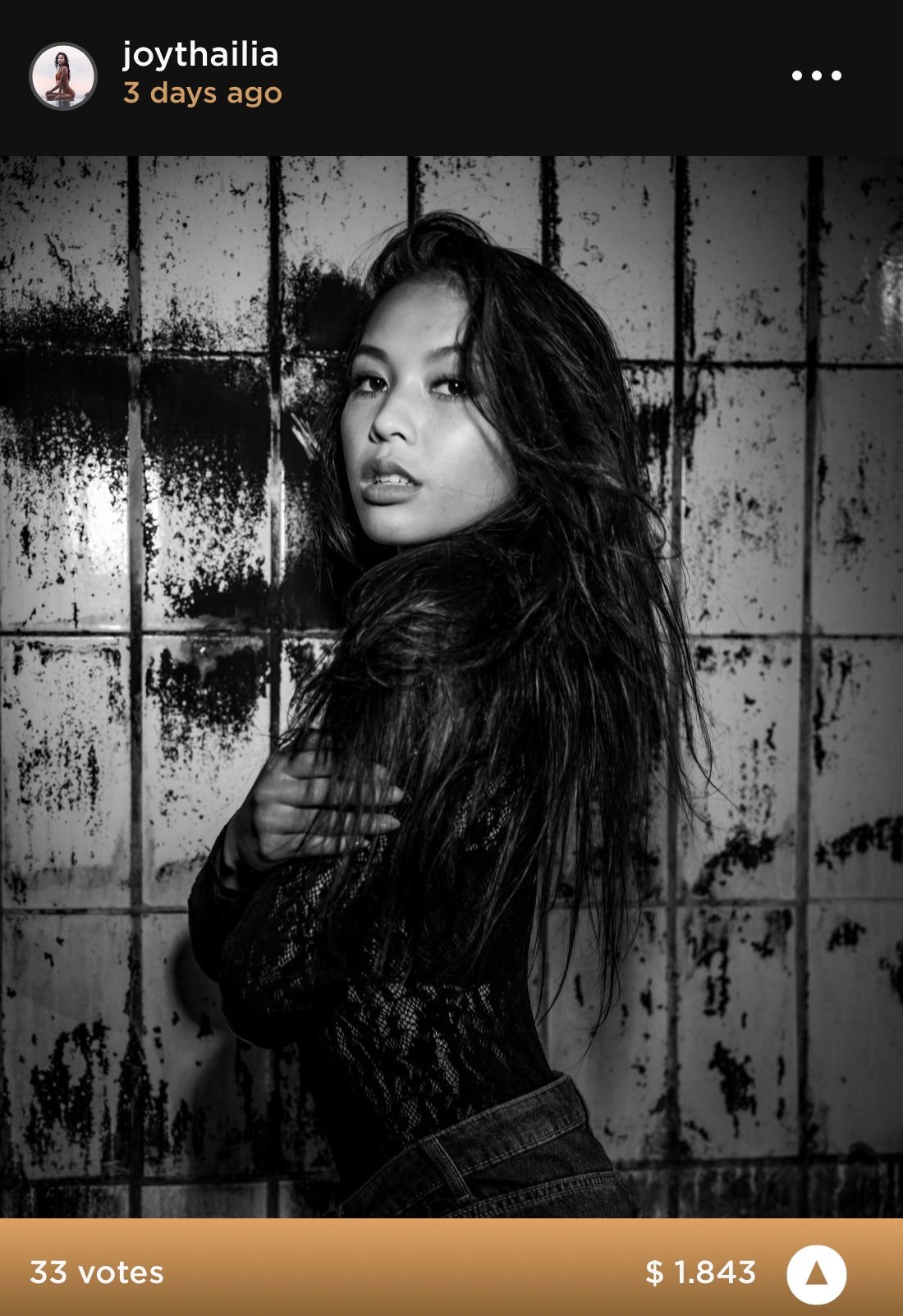 The next User I want to introduce to you is @joythailia.
She is a Model from Thailand, living in Germany. She is excited about a new social media platform and spreads the word about the new movement. 
---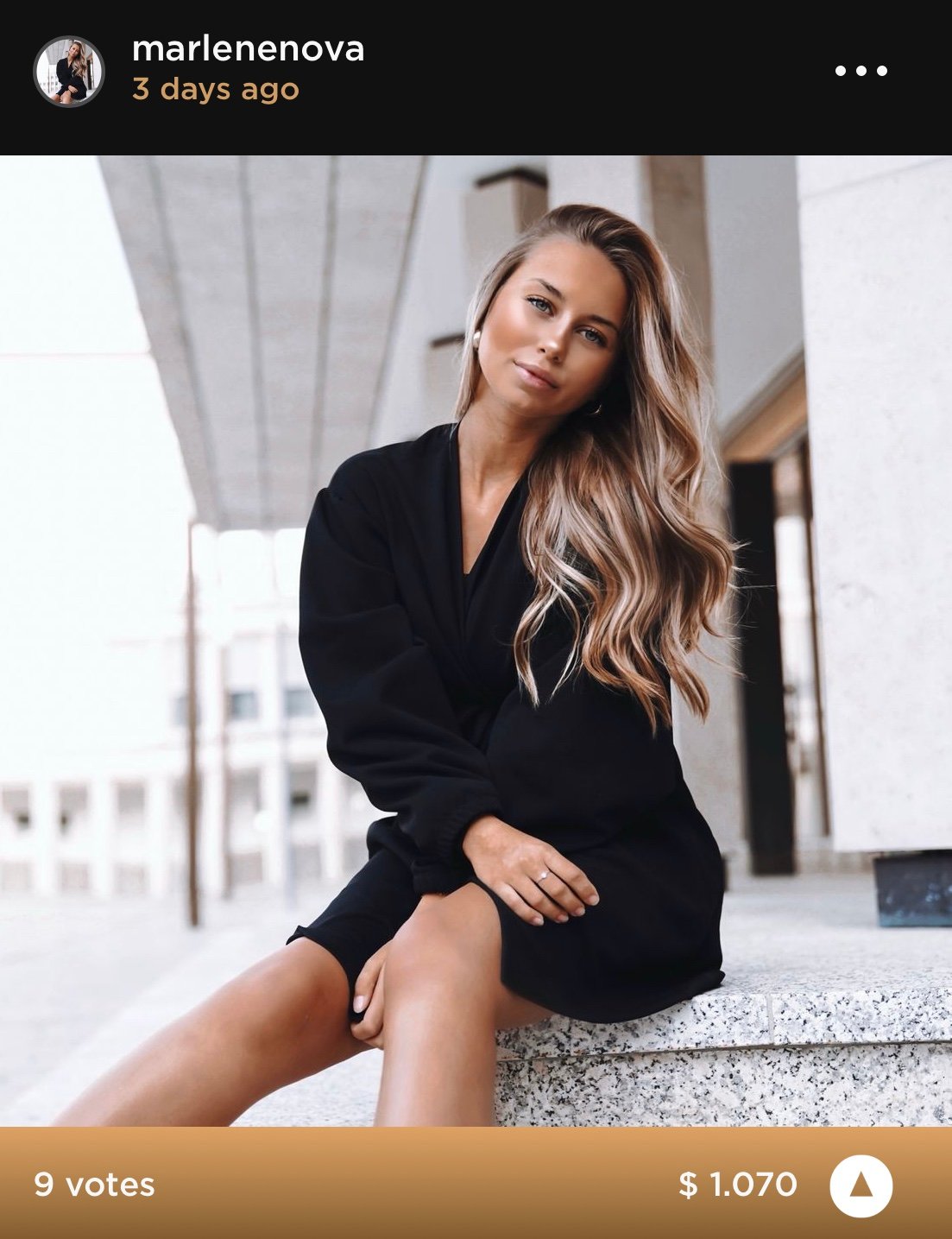 @marlenenova is also a model and blogger.
She loves to travel and I´m happy that she´s open to new technologies.
---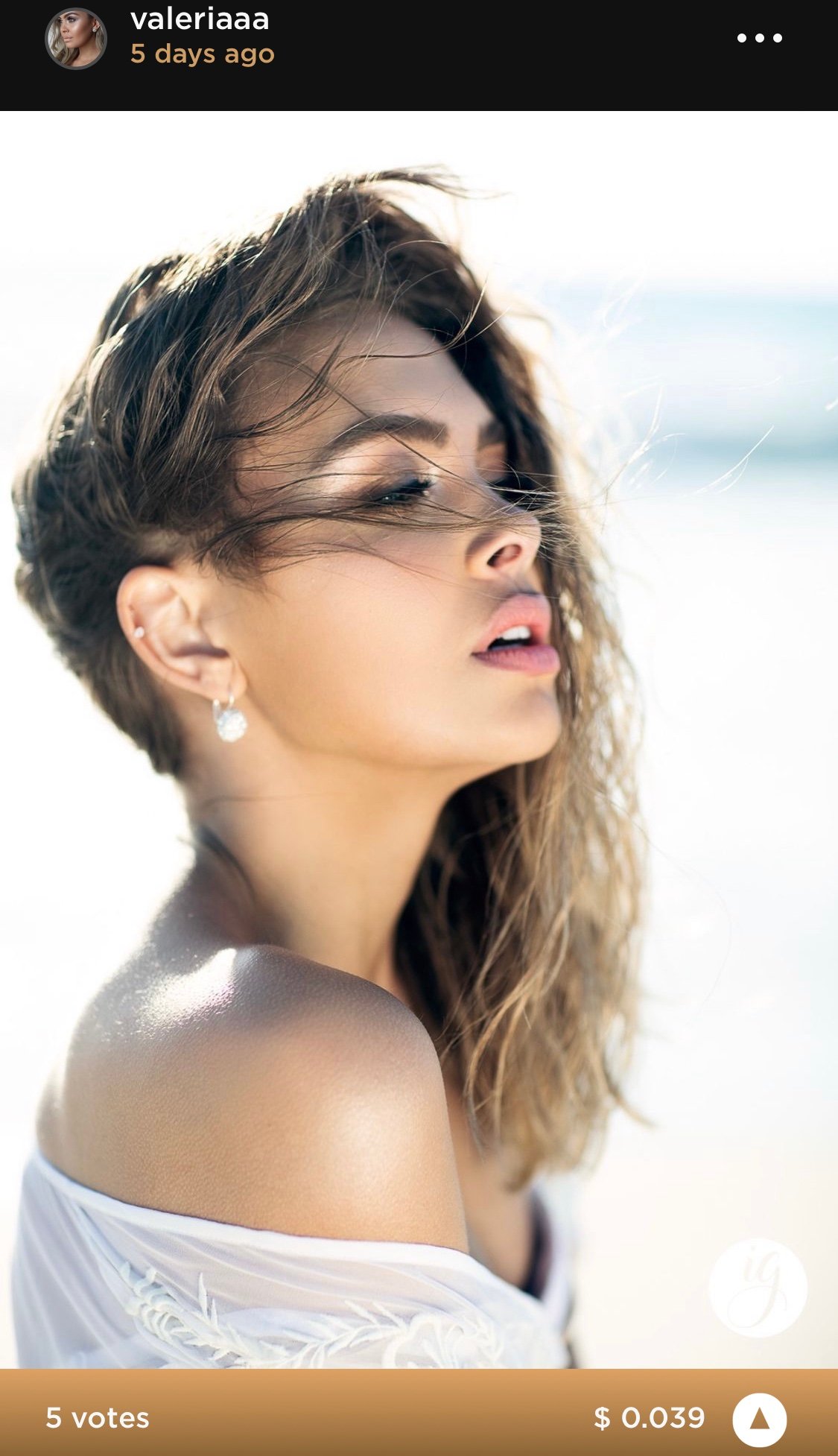 Another beautiful lady I want to introduce to you is @valeriaaa.
There are so many women out there who are curious about the blockchain technology and I´m sure we will introduce them to it with love and passion. 
---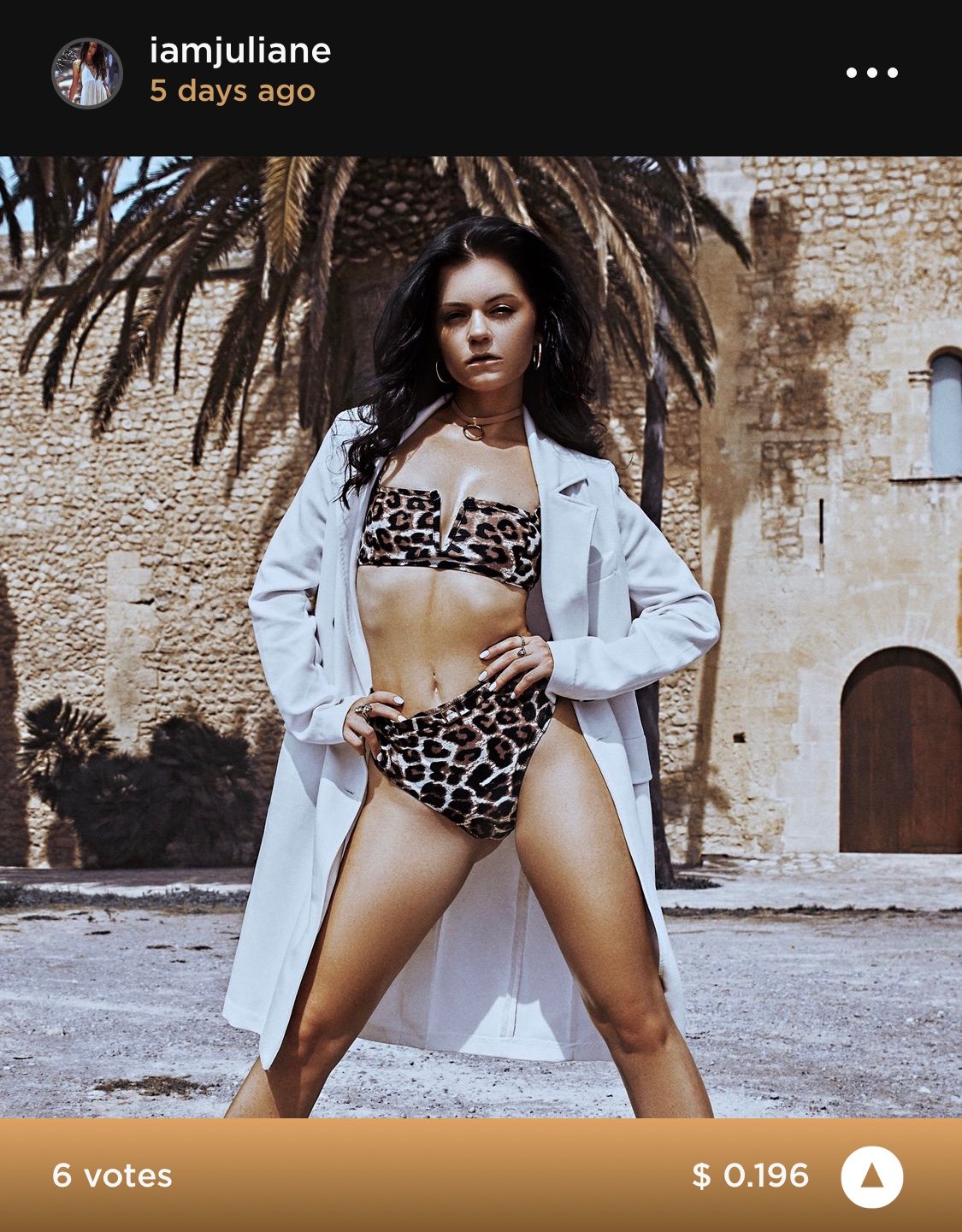 Good looking doesn´t mean you don´t focus on education. These girls are smart and I can´t wait for you to get to know them.
---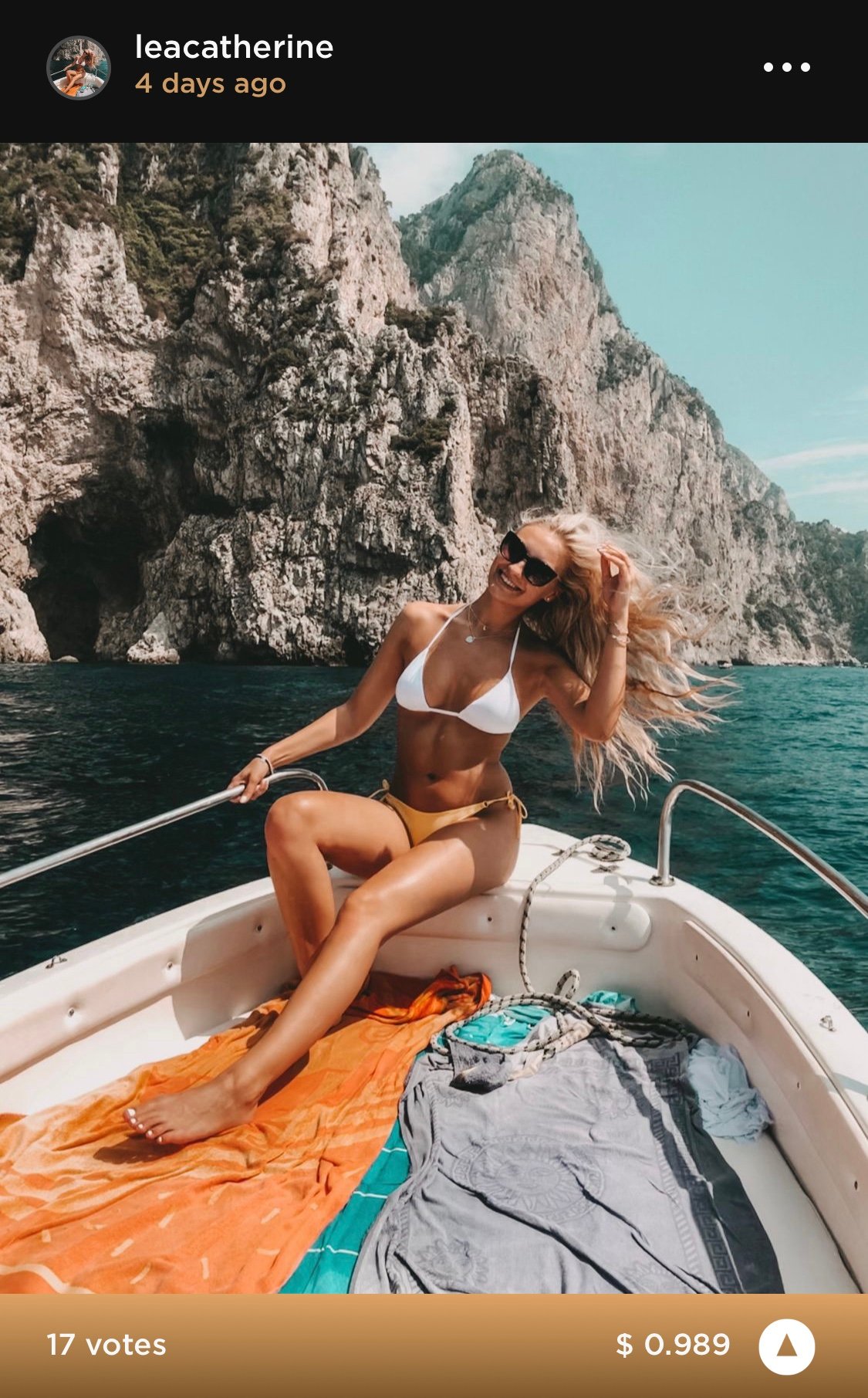 A beautiful girl from the inside and out.
---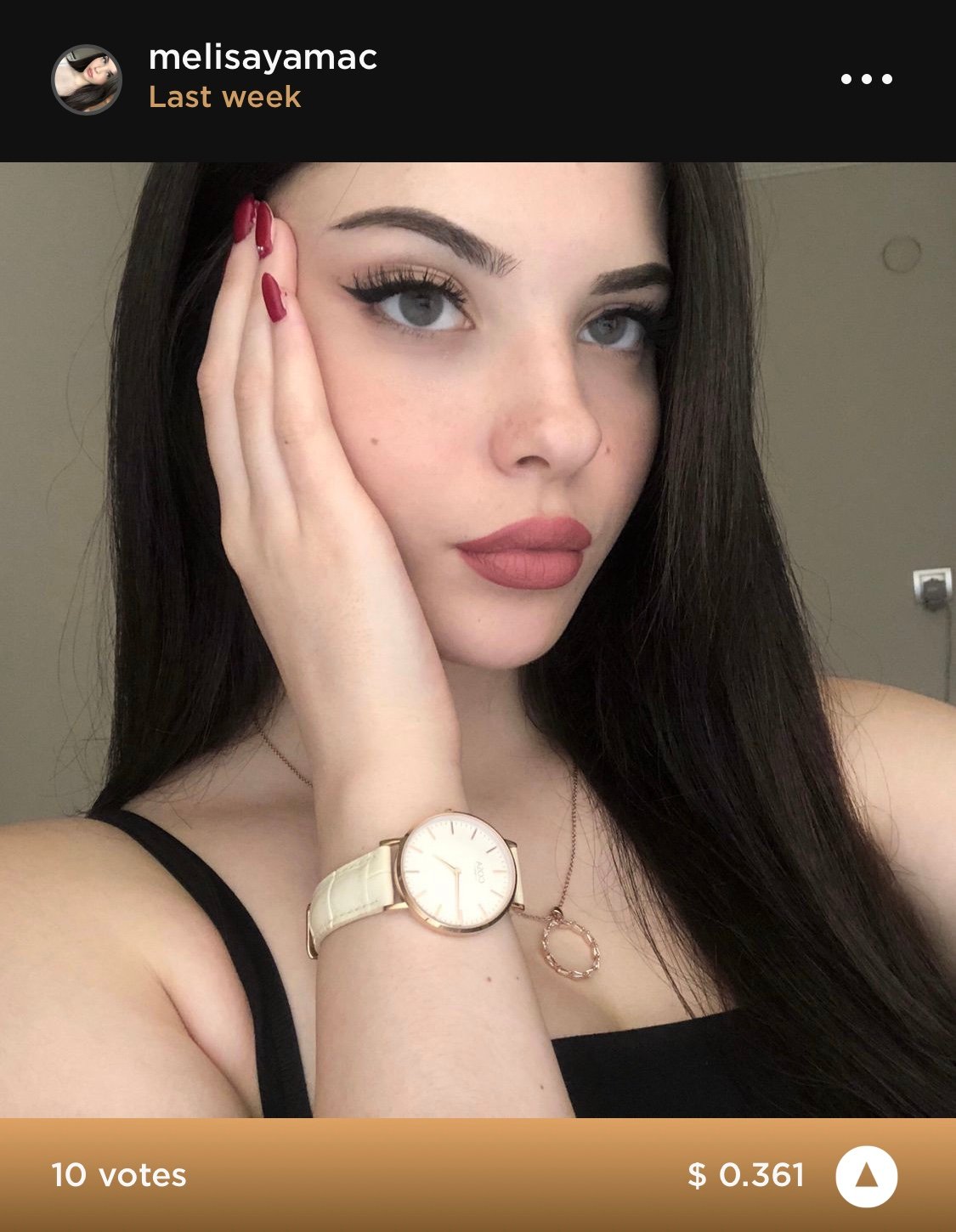 @melisayamac is also a social media influencer and we´re happy to have her on board.
With over 80 thousand followers on Instagram, she knows how to engage with the audience. She is mixed with Turkish and German blood. Please share some love with her!
---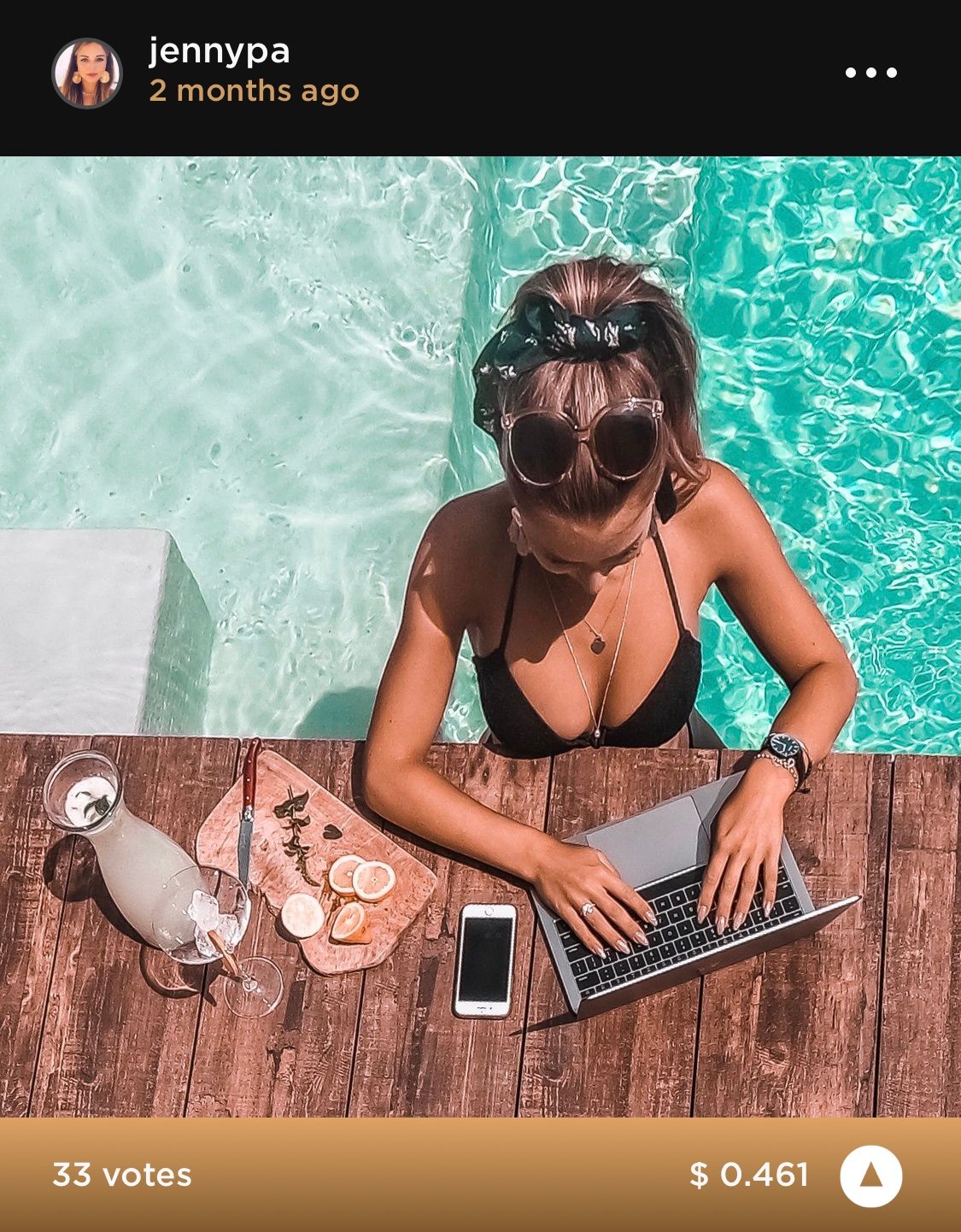 Last but not least I want to introduce you to @jennypa.
She is a blogger and entrepreneur. 
---
We have a bunch of new users on @APPICS but there is not enough space and time to introduce them all. Every one of you is invited to join the APPICS App and find out more about the new content creators. 
Just comment down below if you´re an iOS or Android user and I will onboard you. 
A big thank you goes out to all the people who already showed love and supported our newbies. I want them to feel comfortable in the Steemit ecosystem! 
Love, Soldier