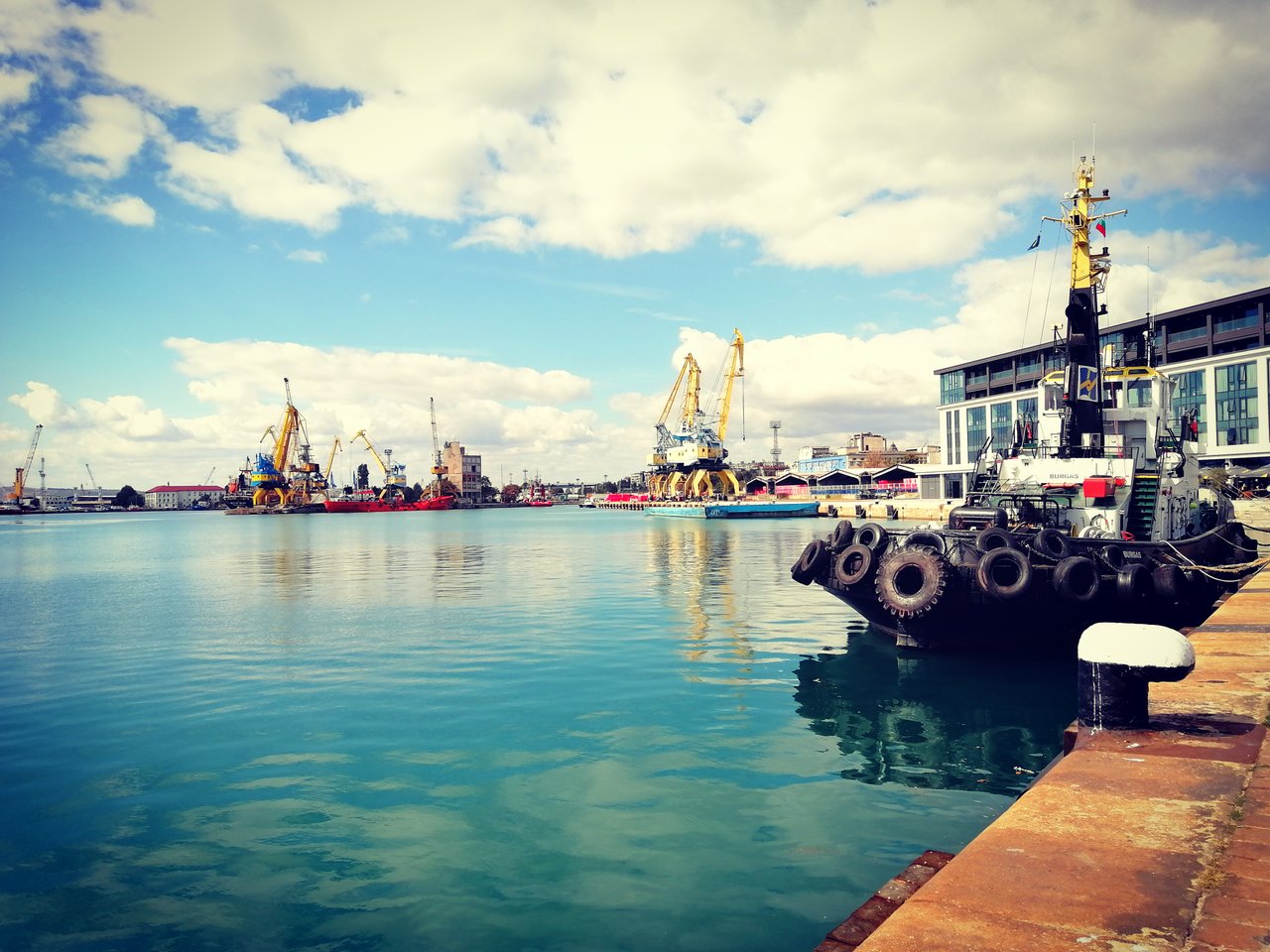 It's very strange how priorities change over the years.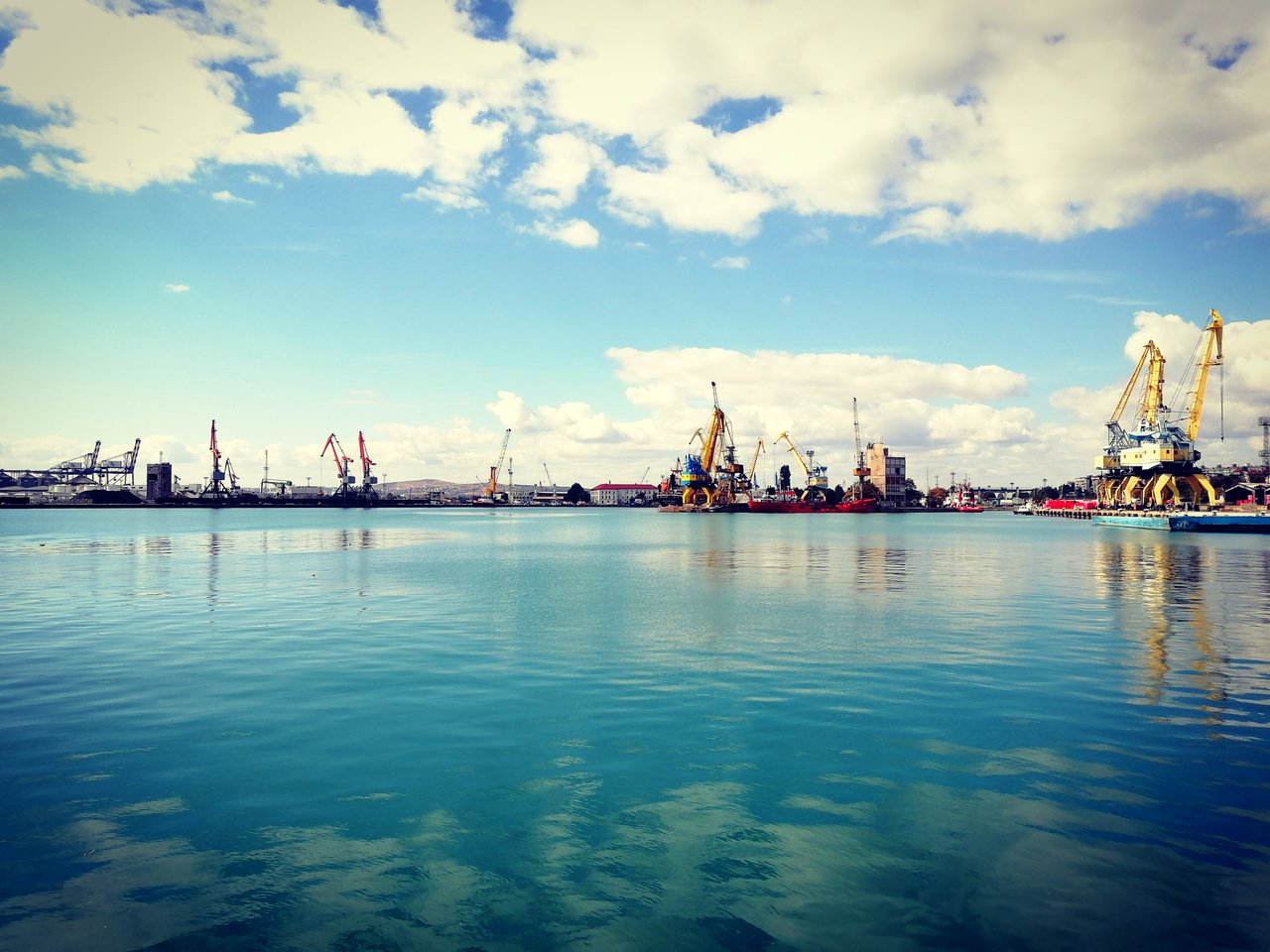 Most of all, they change according to circumstances.
Yet this seems downright unthinkable, unbelievable to me.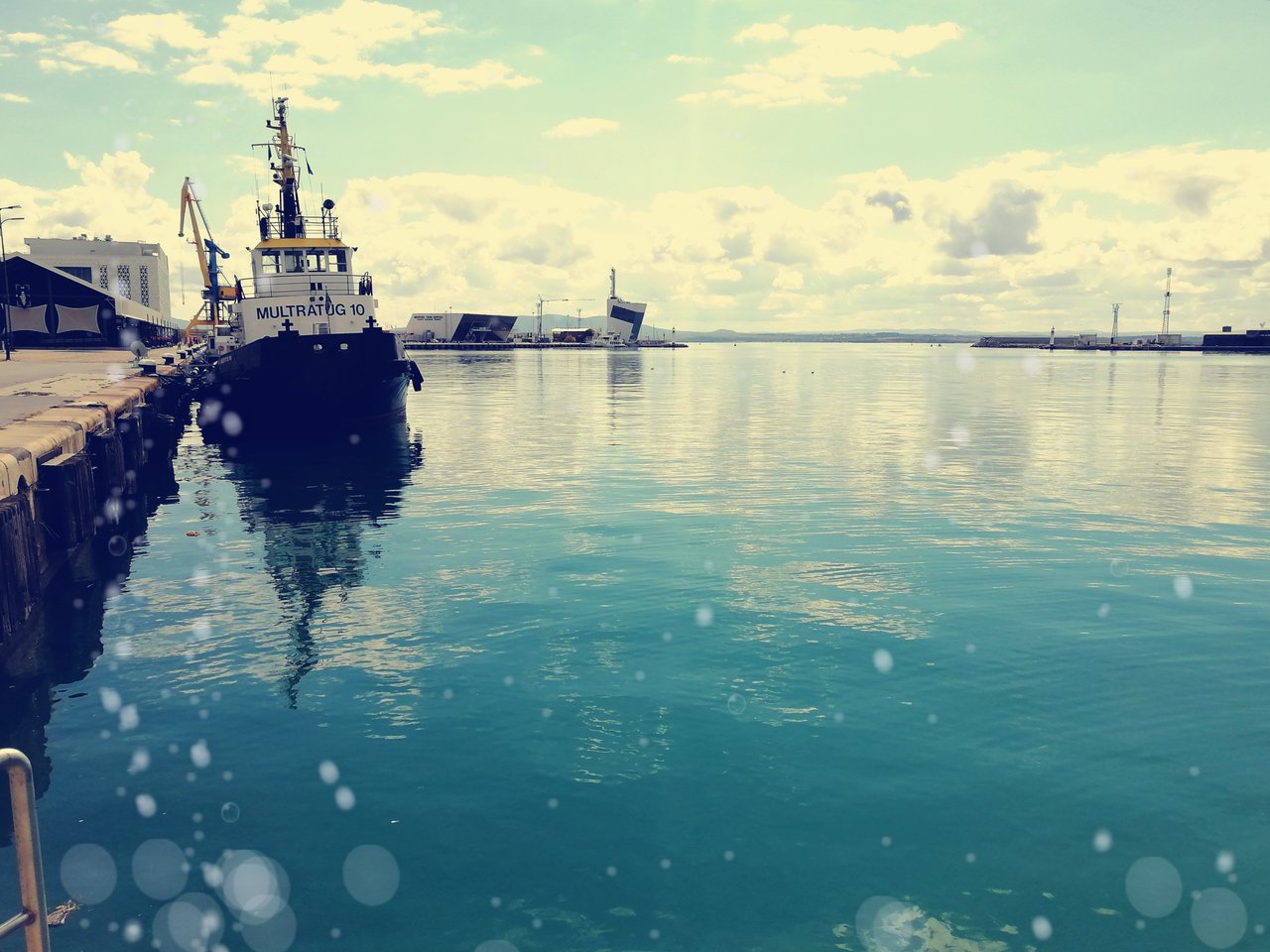 I've told you before that we used to spend our birthdays abroad before.
You know - spending your birthday in a different country changes your karma or whatever.
I don't believe in this things anymore, but I was still trying to do it, especially after I came back to this 'interesting' country where I live now.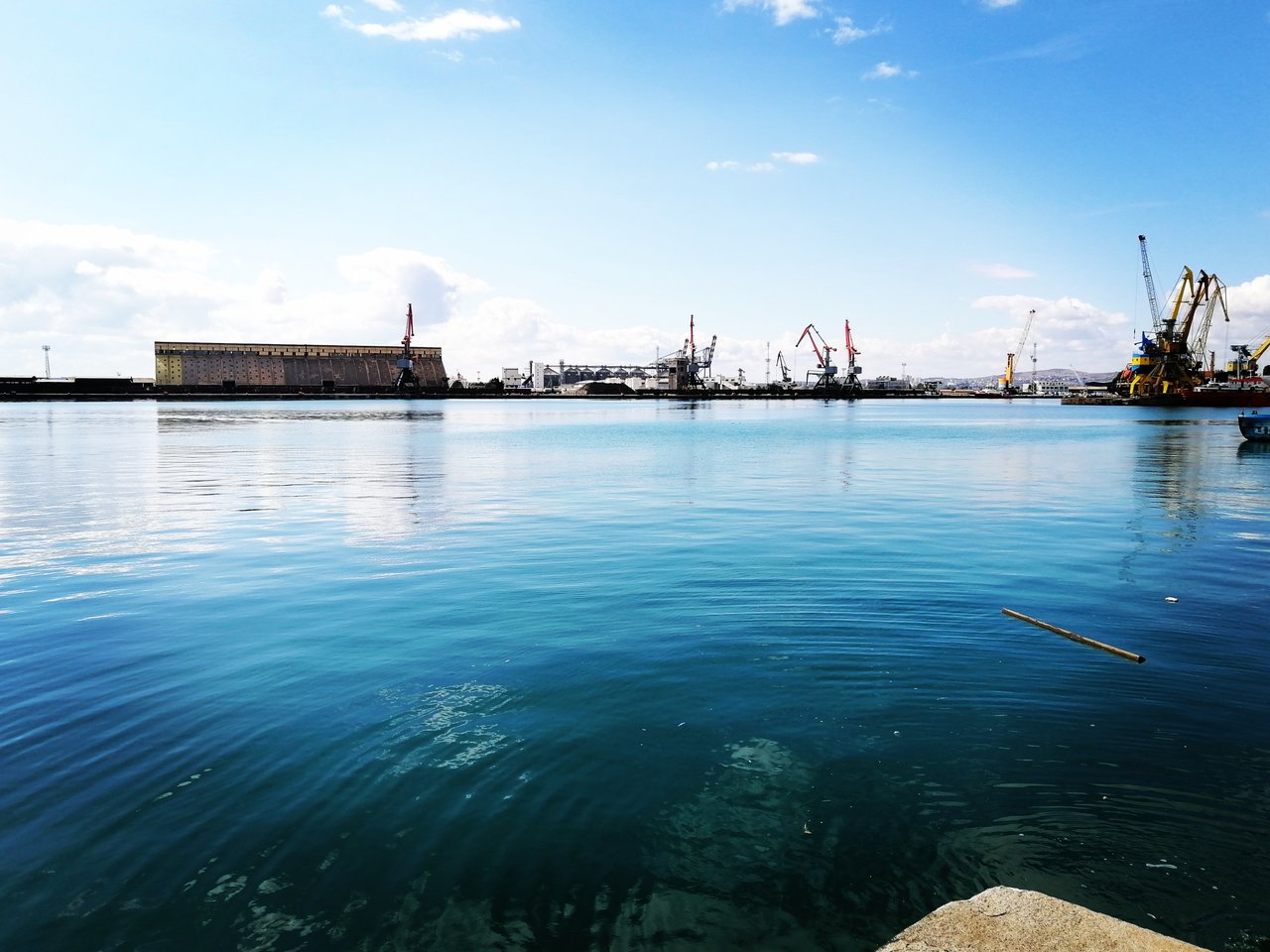 I came here after having spent my birthday in Spain that year. Next year we went to Italy. Then again to Spain. And then everything changed.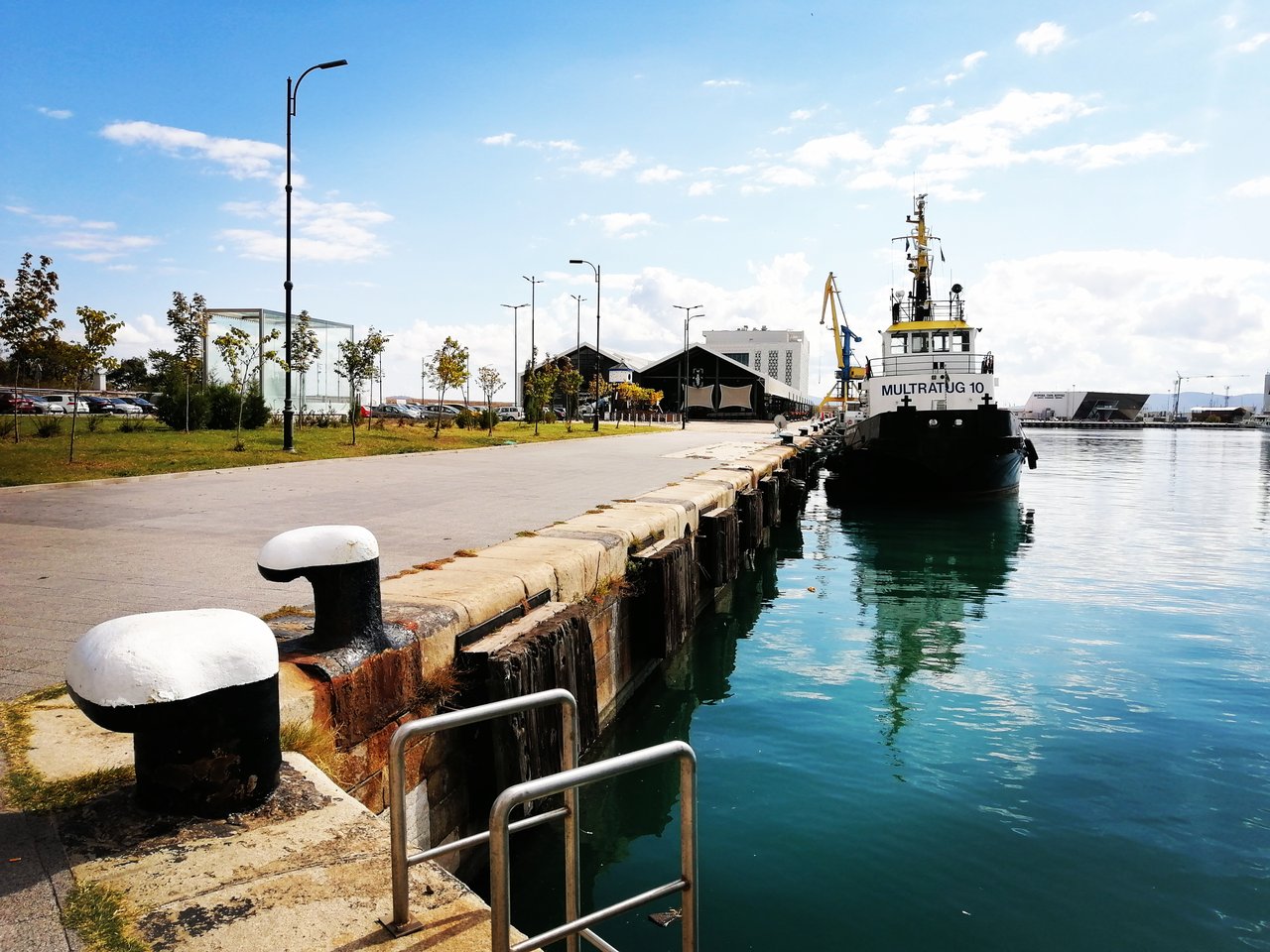 That year when the pandemic was introduced, I had to stay home on this important day of my life - the most important of everyone's life, I think. And you can imagine how I felt that day. It was awful. And it was as if I didn't have a birthday at all that year. I just have skipped it this time (ok, that wasn't that bad from one point of view, actually 🤔 - probably I have saved one year of my life that way 😁)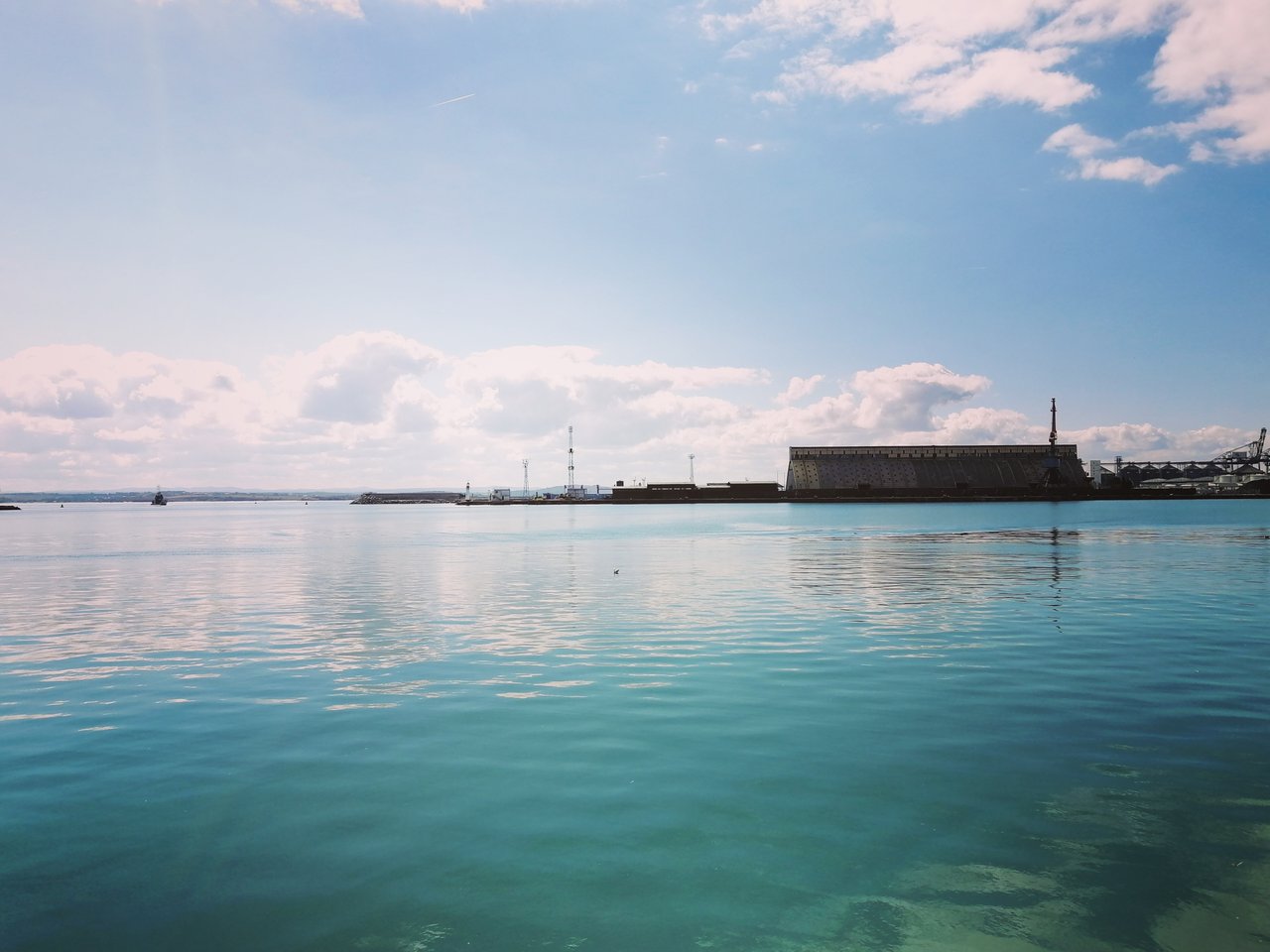 Perhaps the real turning point came the following year, when on my birthday we went to the Bulgarian Black Sea.
We were no longer housebound, but we couldn't travel out of the country anyway. So I had to put up with it and find the most suitable place to spend my birthday. And what better place is there for this purpose than the sea? No matter where that sea is.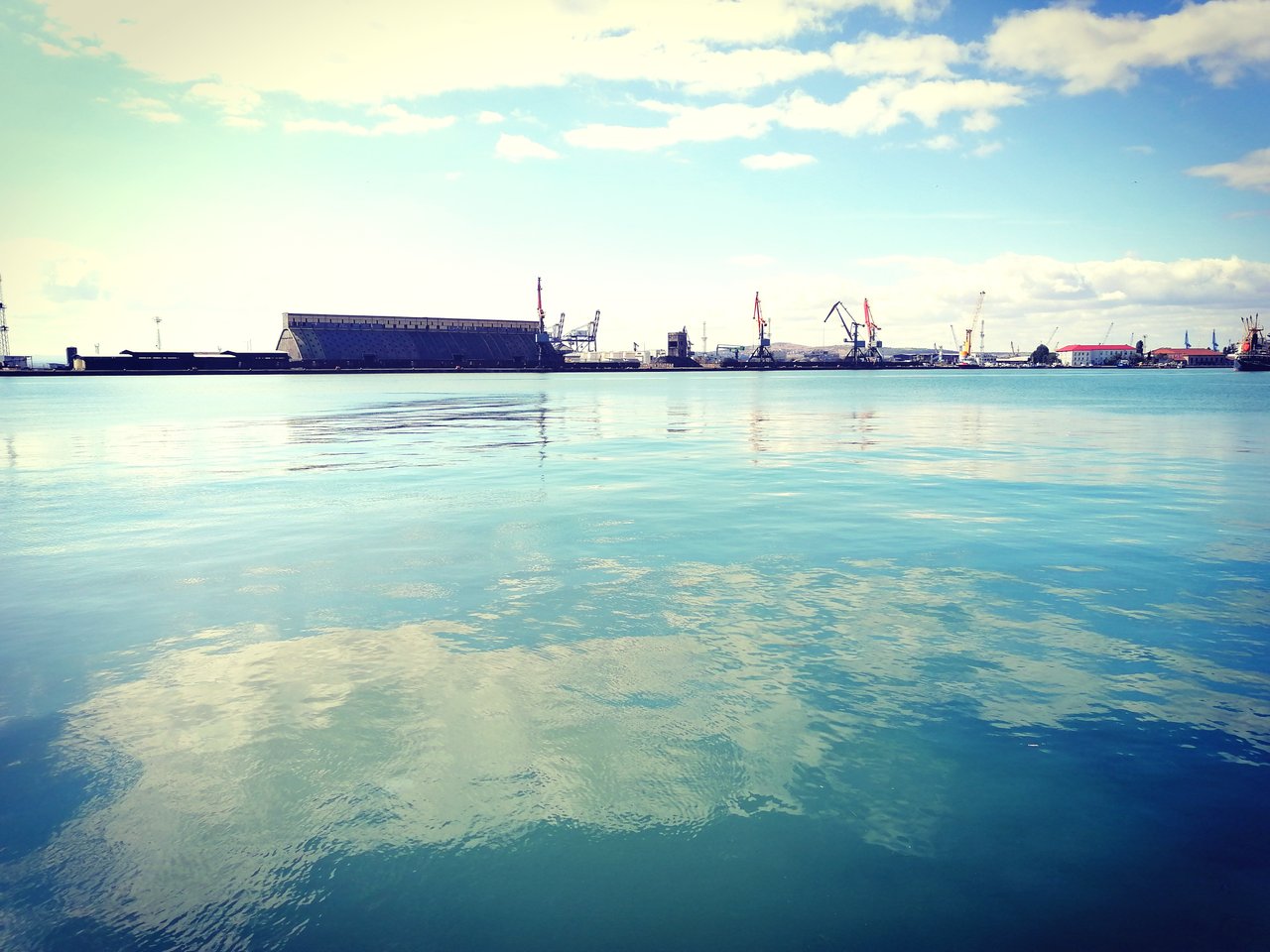 I remember that during that year we even went to the pool in one strange settlement - in the middle of the pandemic. Then I was ready for anything just to go somewhere.
I put up with the lack of hygiene in the pools, the crowd, the type of people there, everything.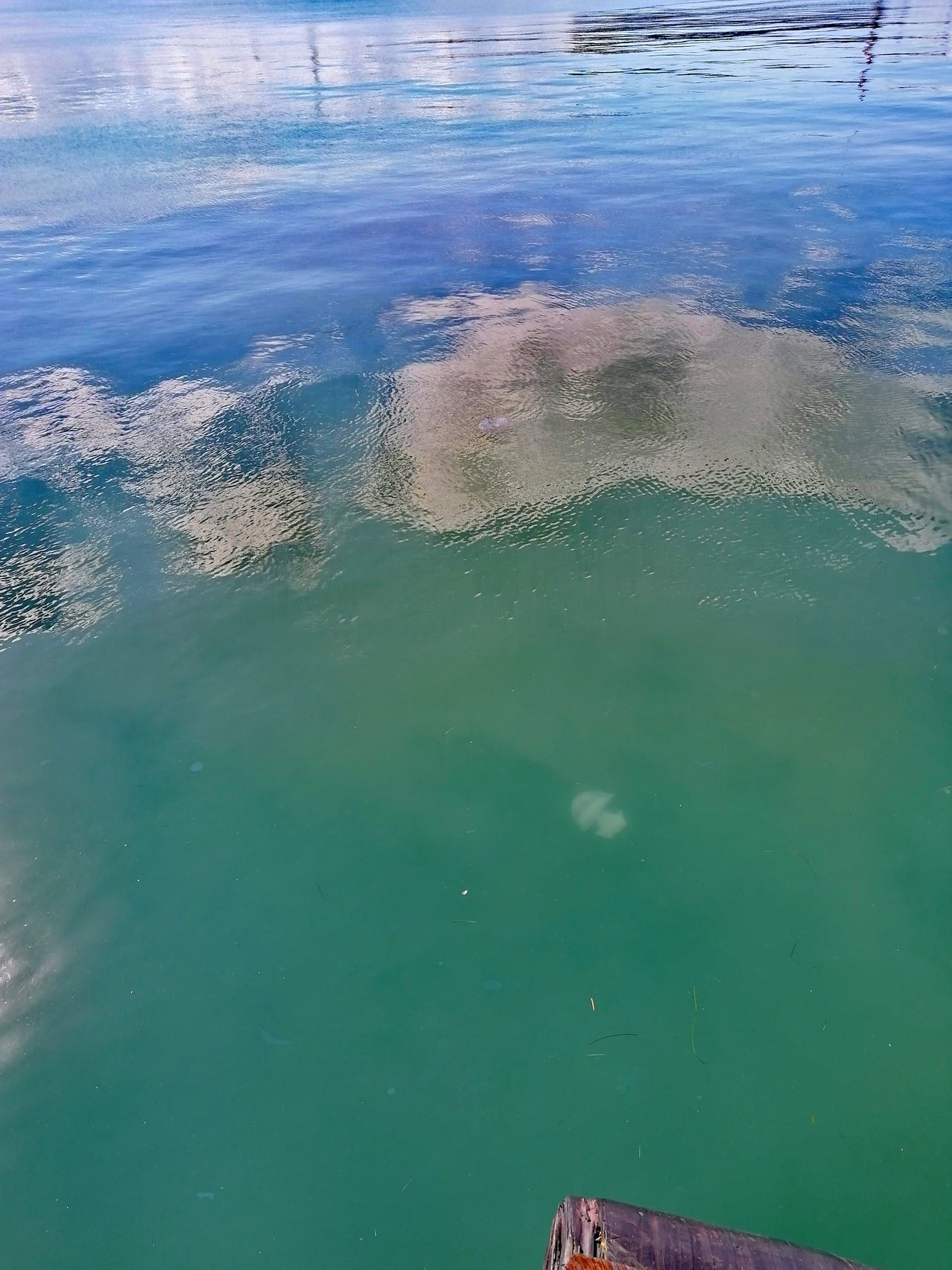 It was a place I wouldn't have gone under normal circumstances. Like I wouldn't go this year there either. This only happened last year, and that was because of the particular circumstances we were in, and it certainly won't happen again, with or without a pandemic, now or in the future.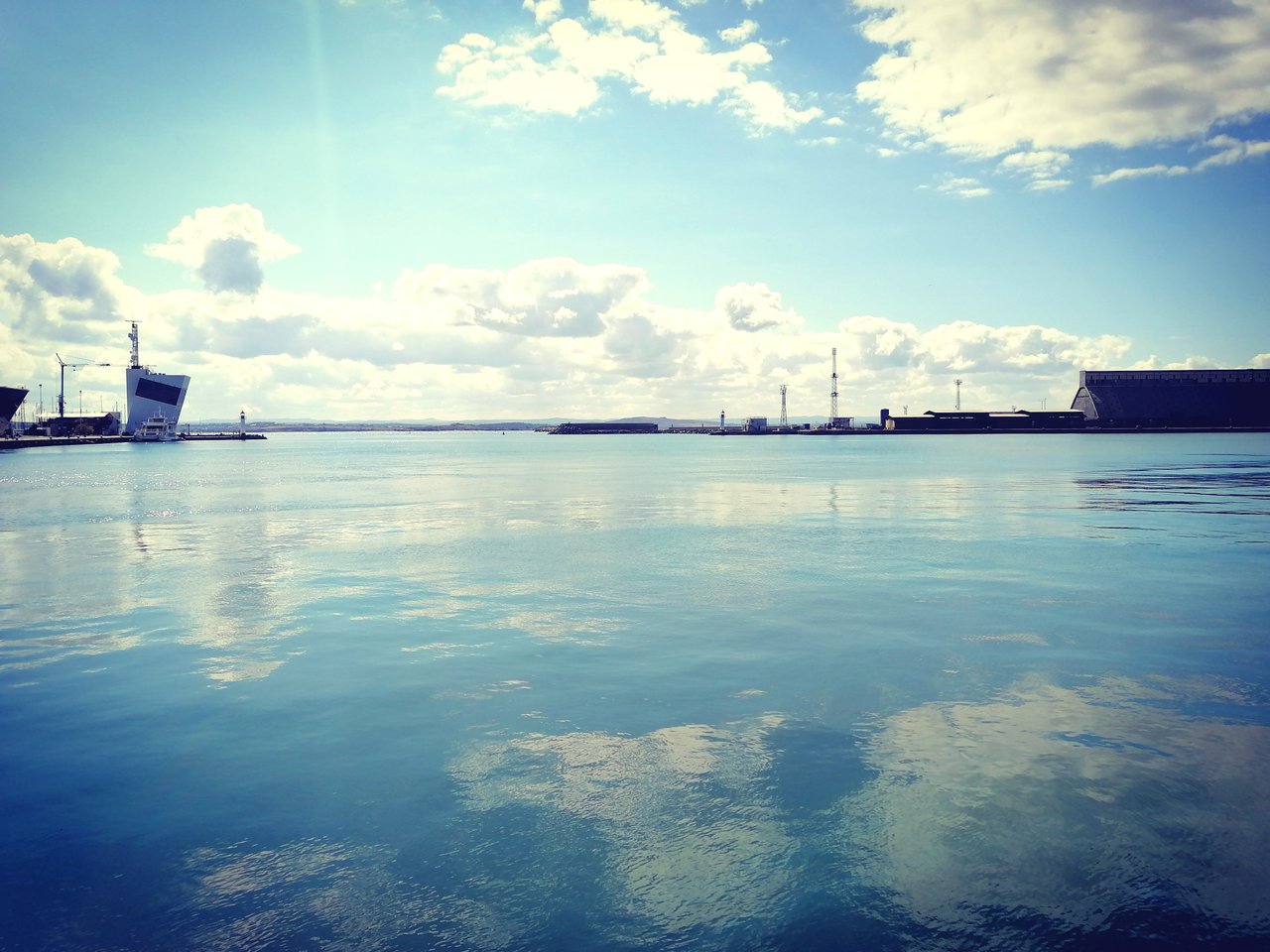 This year everything is different again. The circumstances are different again. And the decisions I make, as well as my priorities, have nothing to do with those I had last year, the year before, or even five years ago.
So, this constant changing flow of life is just amazing.
| Thank you for your time! Copyright: | @soulsdetour |
| --- | --- |
| | Soul's Detour is a project started by me years ago when I had a blog about historical and not so popular tourist destinations in Eastern Belgium, West Germany and Luxembourg. Nowadays, this blog no longer exists, but I'm still here - passionate about architecture, art and mysteries and eager to share my discoveries and point of view with you. |
Personally, I am a sensitive soul with a strong sense of justice.
Traveling and photography are my greatest passions.
Sounds trivial to you?
No, it's not trivial. Because I still love to travel to not so famous destinations.🗺️
Of course, the current situation does not allow me to do this, but I still find a way to satisfy my hunger for knowledge, new places, beauty and art.
Sometimes you can find the most amazing things even in the backyard of your house.😊🧐🧭|