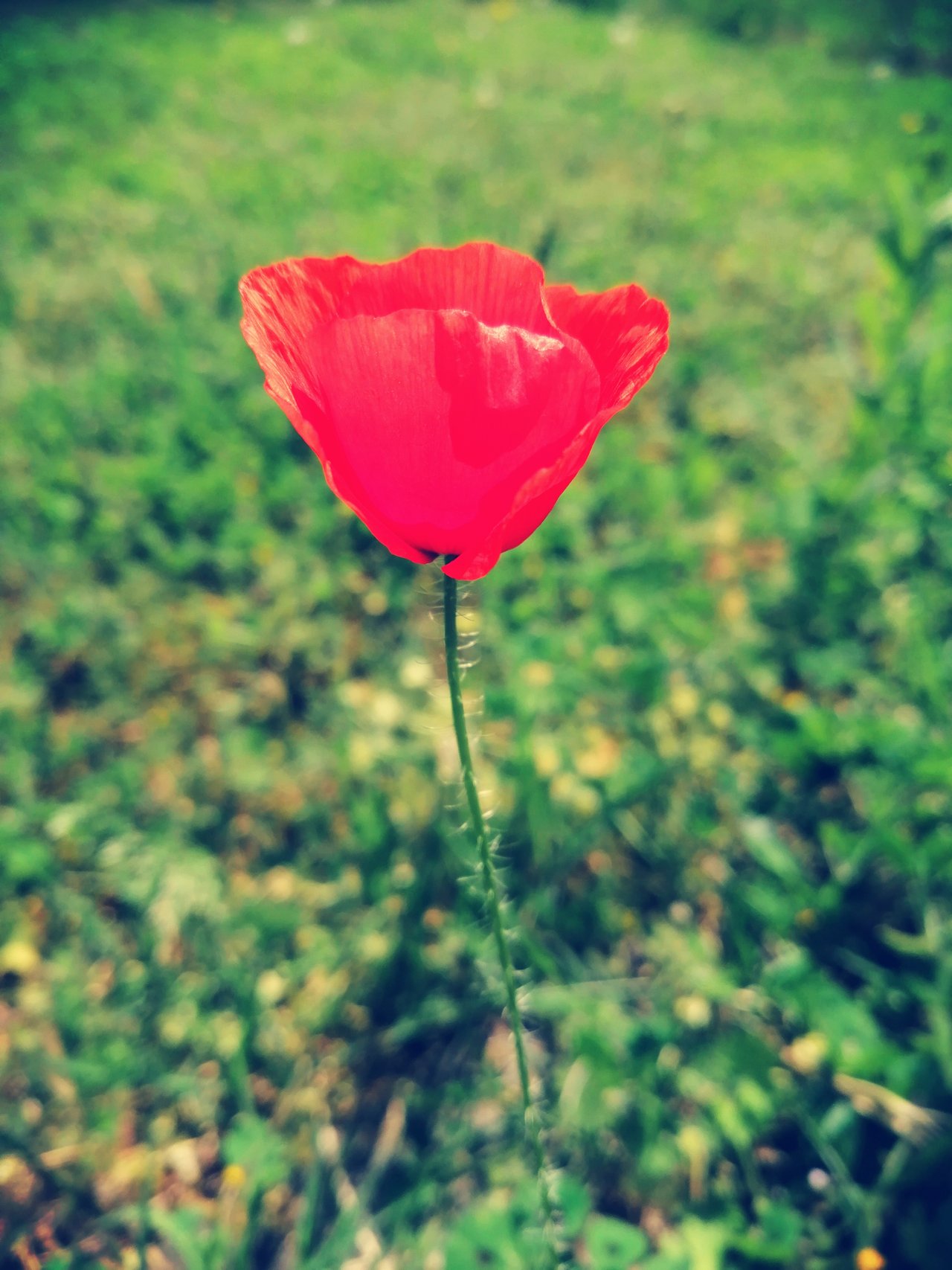 I recently made a post about fate and human destiny, telling you some stories that really prove that nothing is changeable in human life and everything is predestined. And most of all, I told you the story of the last huge car accident in the capital, where two young women lost their lives in their twenties.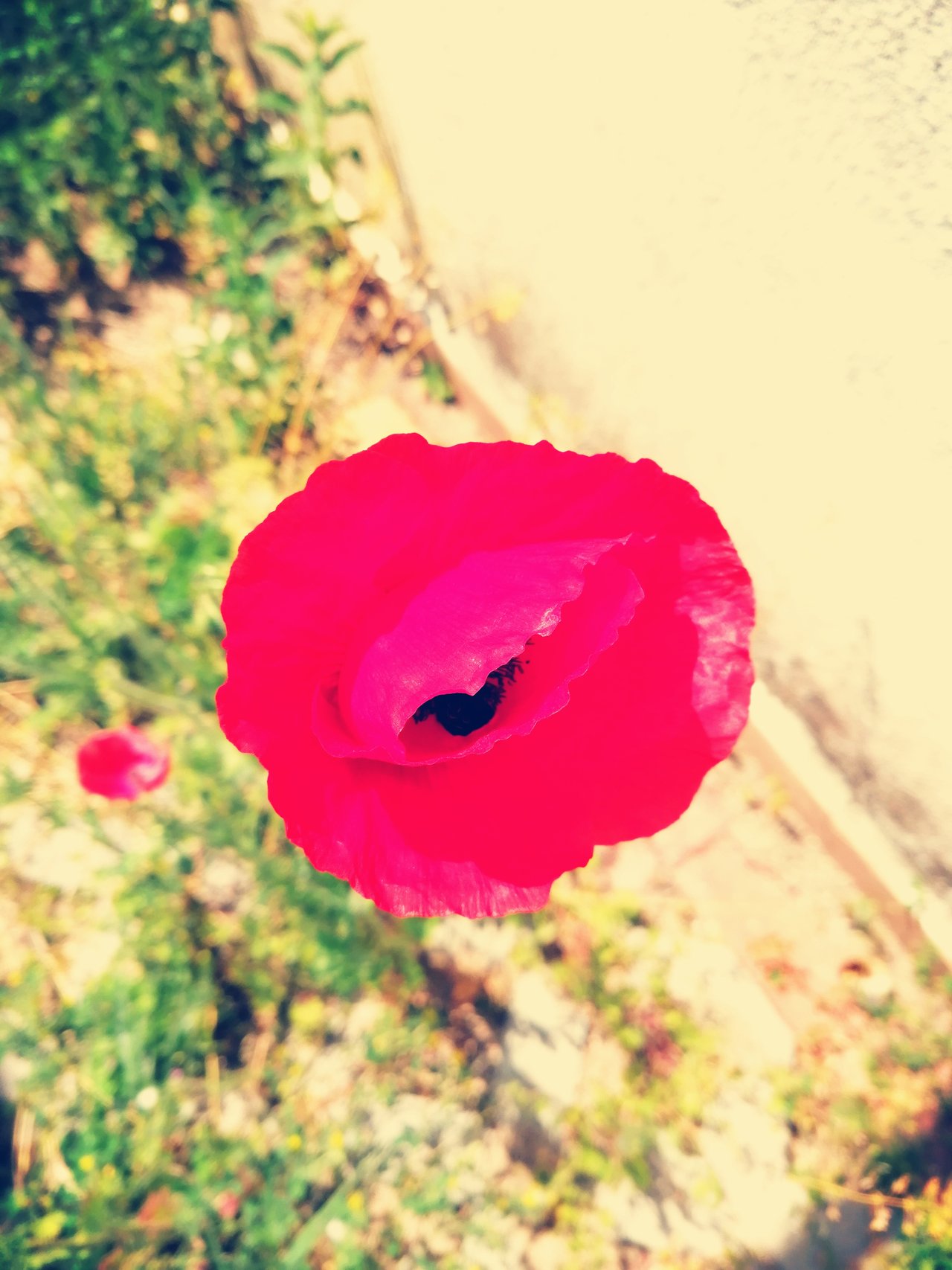 However, new data has now emerged about this disaster and its development. It turned out that seconds before the car crashed and split in two, killing the two girls, it passed inches away from a beggar who was standing in the middle of the boulevard begging for money from cars stopped at traffic lights.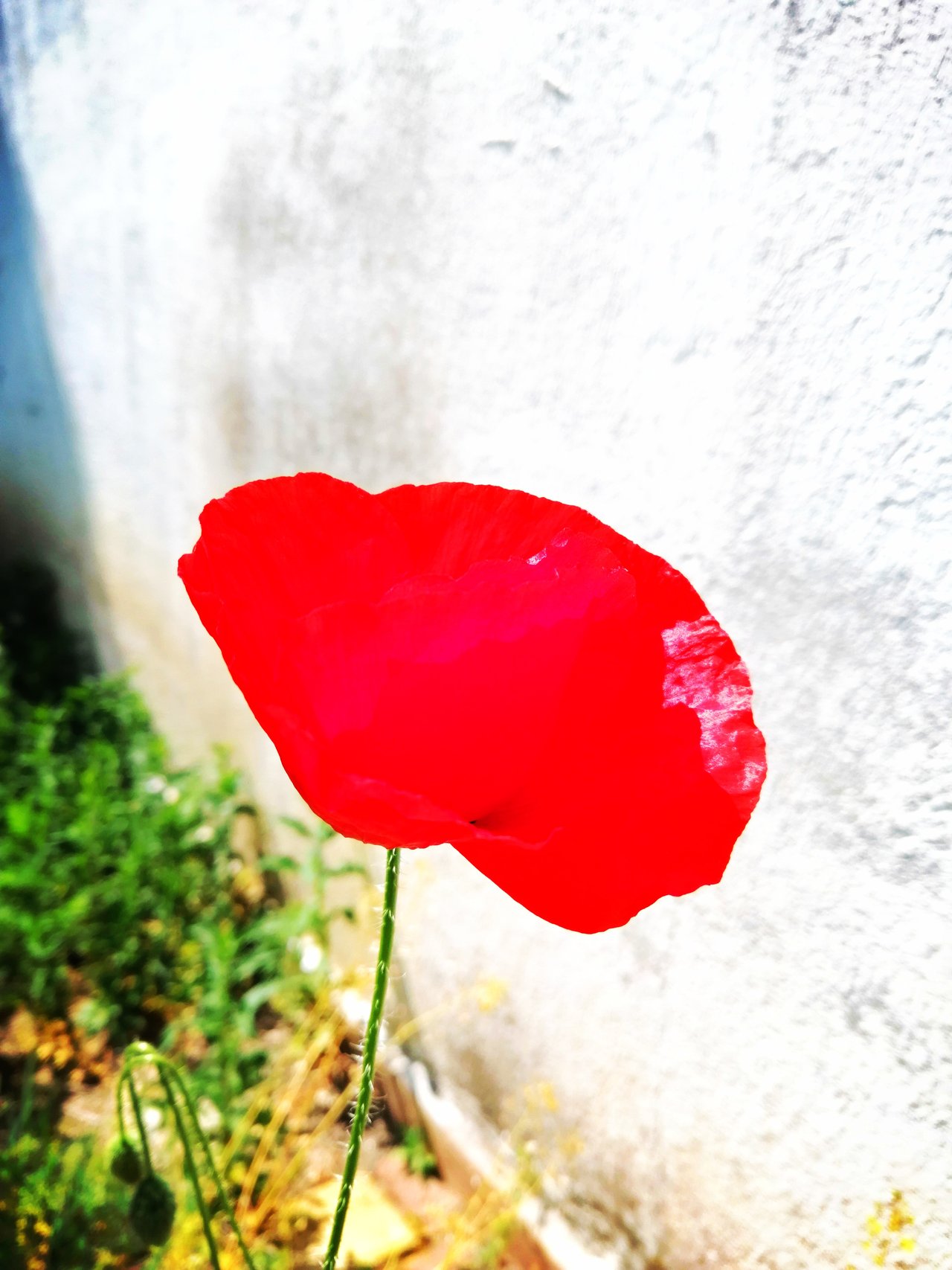 Television reporters even conducted interviews and reports with him, showing how boldly and recklessly he crosses the street in places not intended for this, as well as putting his life in danger every day, standing in the middle of the boulevard.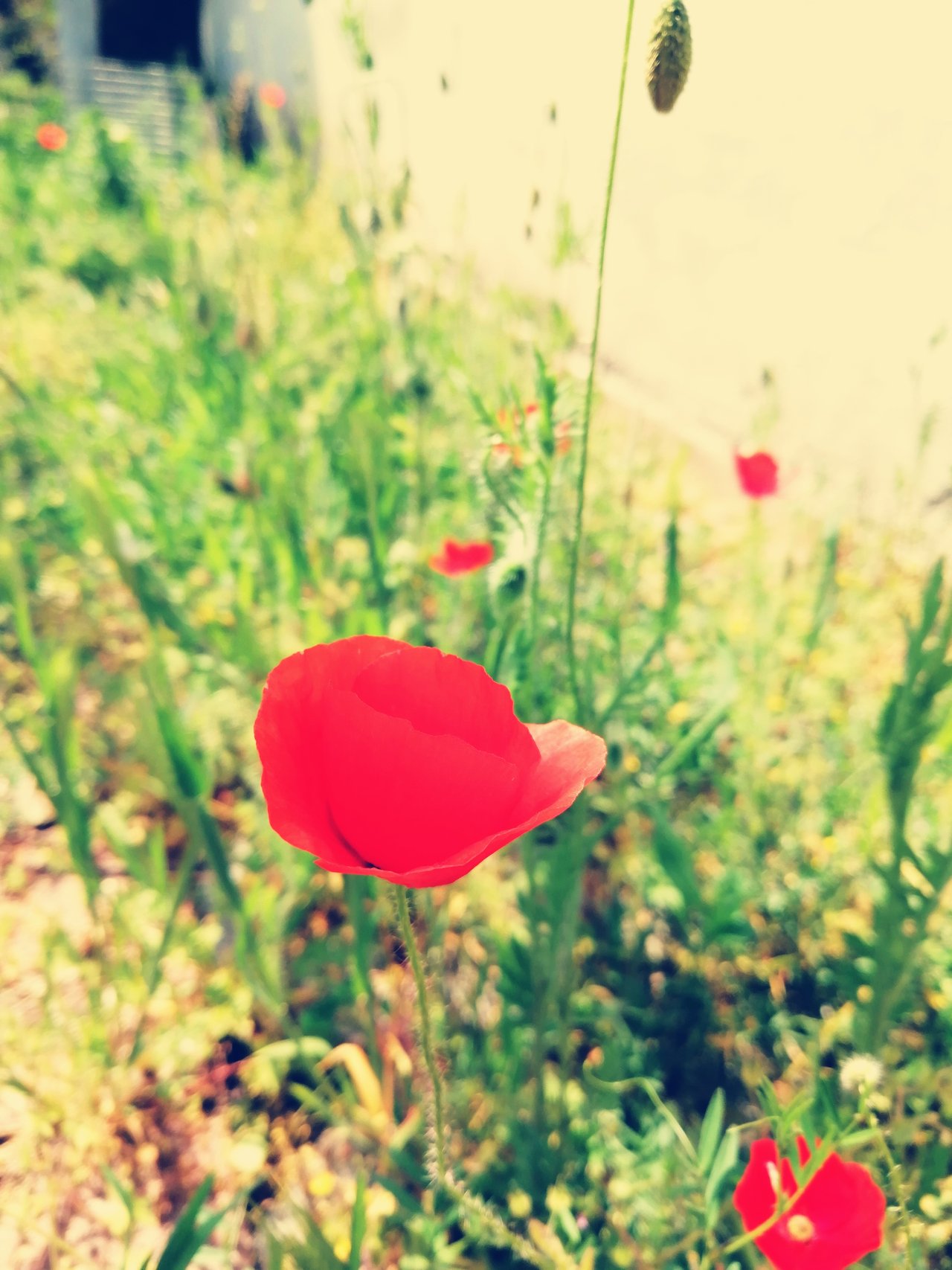 "I have nothing to lose," he said in the interview. But still he cried, realizing that he was living a second life right now and that it could have been him in the place of the two girls.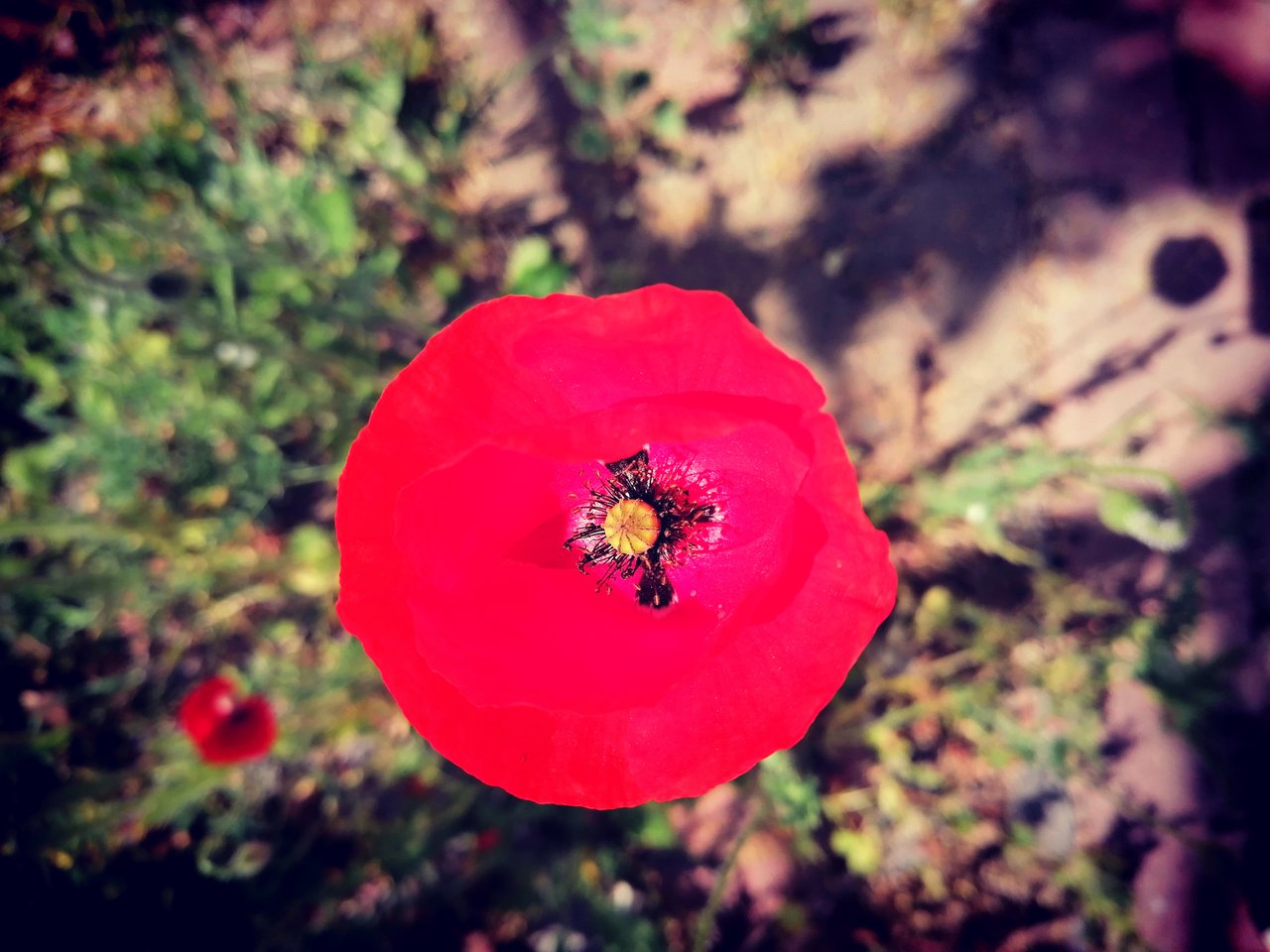 On the other hand, there was a wide response about the one girl who was killed, a 26-year-old woman who was a scientist and a jazz singer. A woman with an incredible future ahead of her (even in a country like Bulgaria or beyond).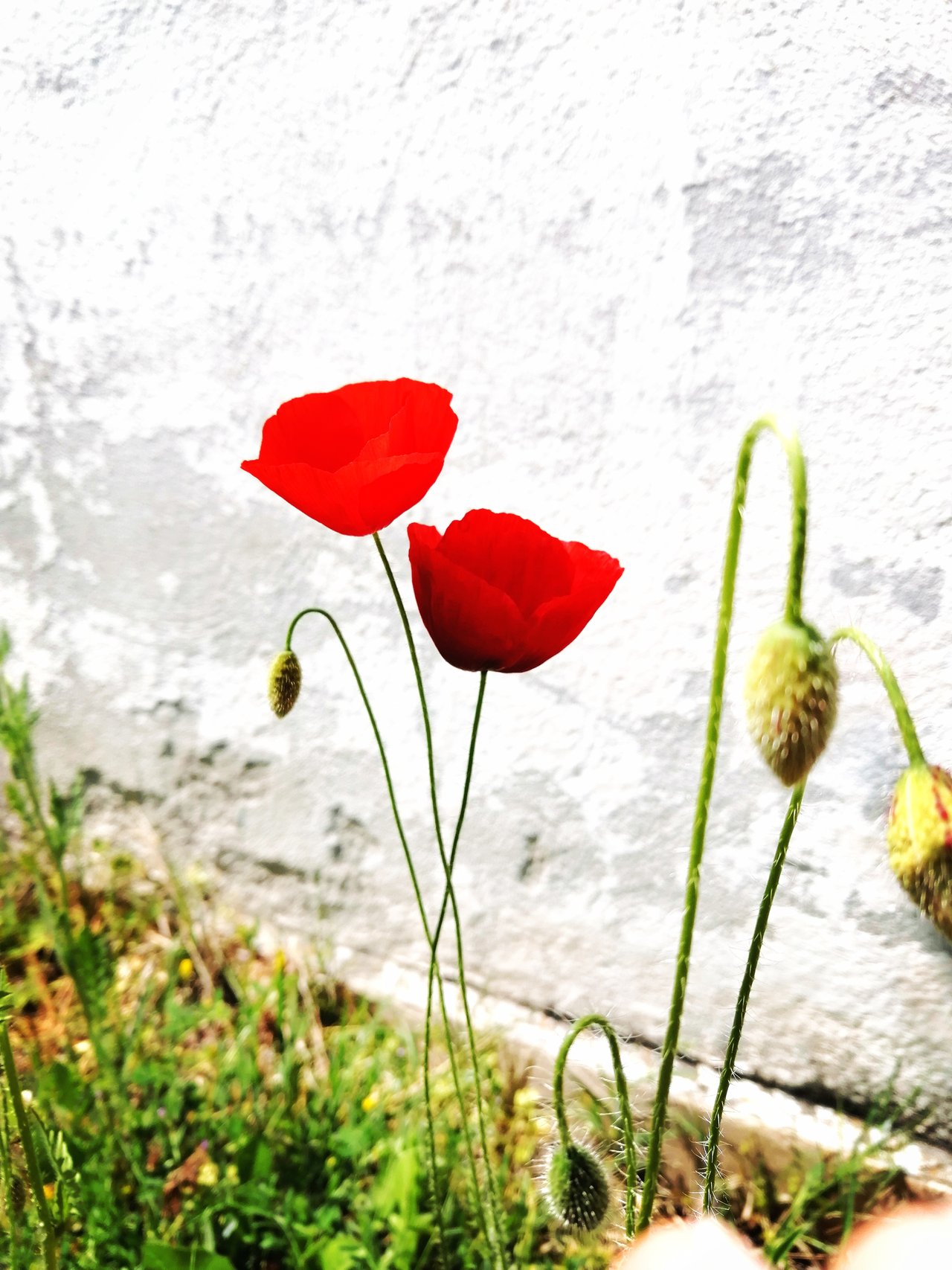 So, isn't life one big irony? People who have nothing to lose, really don't lose anything. And those who have something to lose, always lose it 🤔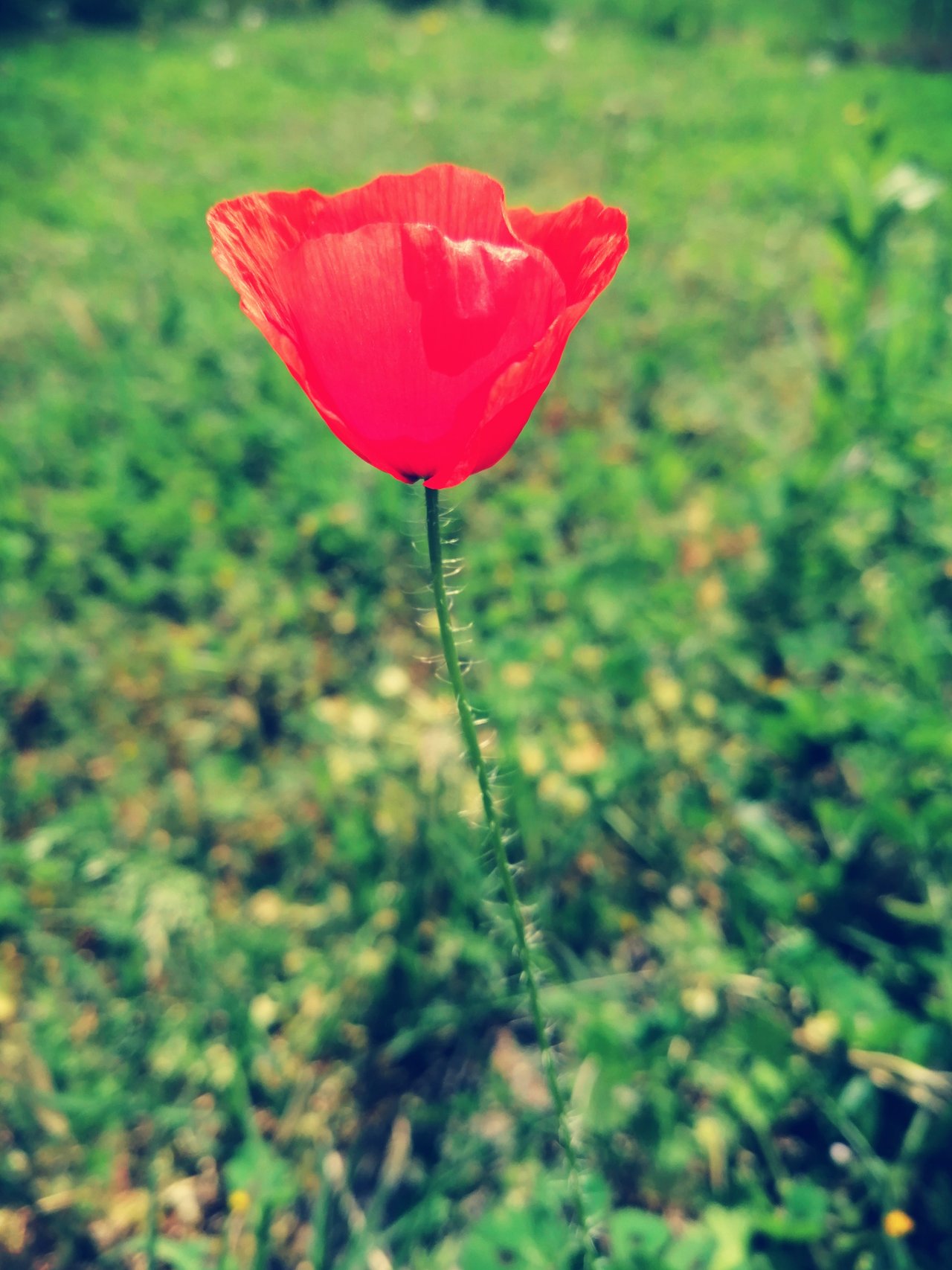 | Thank you for your time! Copyright: | @soulsdetour |
| --- | --- |
| | Soul's Detour is a project started by me years ago when I had a blog about historical and not so popular tourist destinations in Eastern Belgium, West Germany and Luxembourg. Nowadays, this blog no longer exists, but I'm still here - passionate about architecture, art and mysteries and eager to share my discoveries and point of view with you. |
Personally, I am a sensitive soul with a strong sense of justice.
Traveling and photography are my greatest passions.
Sounds trivial to you?
No, it's not trivial. Because I still love to travel to not so famous destinations.🗺️
Of course, the current situation does not allow me to do this, but I still find a way to satisfy my hunger for knowledge, new places, beauty and art.
Sometimes you can find the most amazing things even in the backyard of your house.😊🧐🧭|