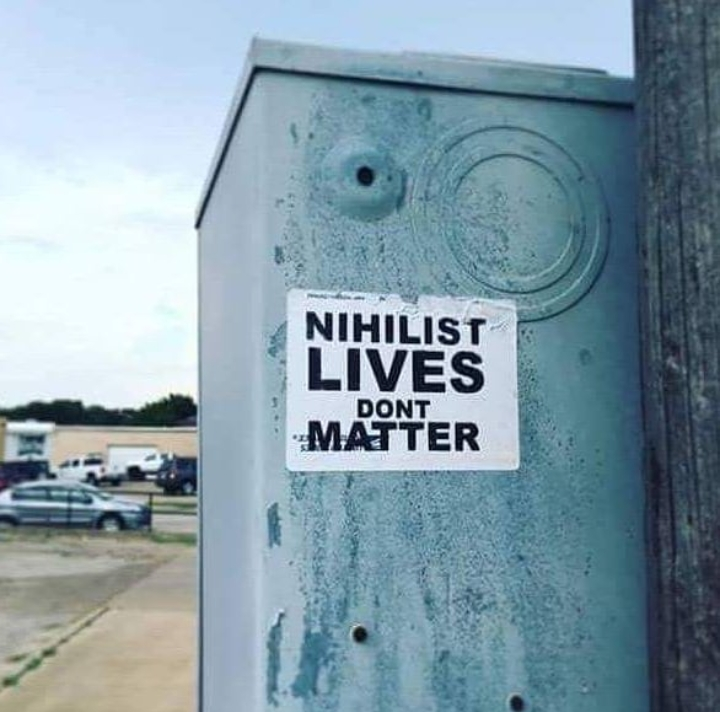 Hey steemit. I'm gonna try a 90 day challenge starting today.
I smoke a lot of weed so I'm cutting that completely. No more crack cocaine either. I don't really drink but no alcohol at all.
My diet is decent but im gonna try going full carnivore. Only meat, no avocados or veggies or berries. Just meat... chicken, beef, bacon, sausages, fish.
Also no fapping, dating or sex. Don't send me nudes or ill flag you.
No more trolling all the shows on msp-waves.
Ill be doing a 90 day calisthenics program as well.
2019 kicked my ass, hit absolute rock bottom. No stable work, car accidents, finally finding a decent job then getting injured, losing that great job, just all around instability.
Its all good tho, got through it, still alive albeit with a blacker heart.
Im not an optimist. I am a realist. I will make things happen. This is for me.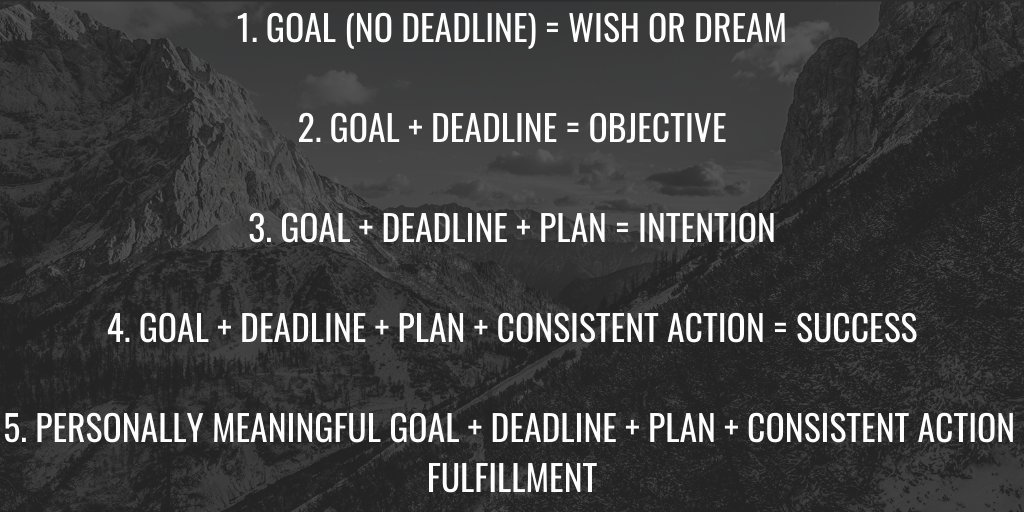 I wont post daily or anything but ill use this as some kind of log and maybe some kind of accountability.
If youre trying something new in 2020 or want to change things in your life let me know. I'll offer support and encouragement as best as I can.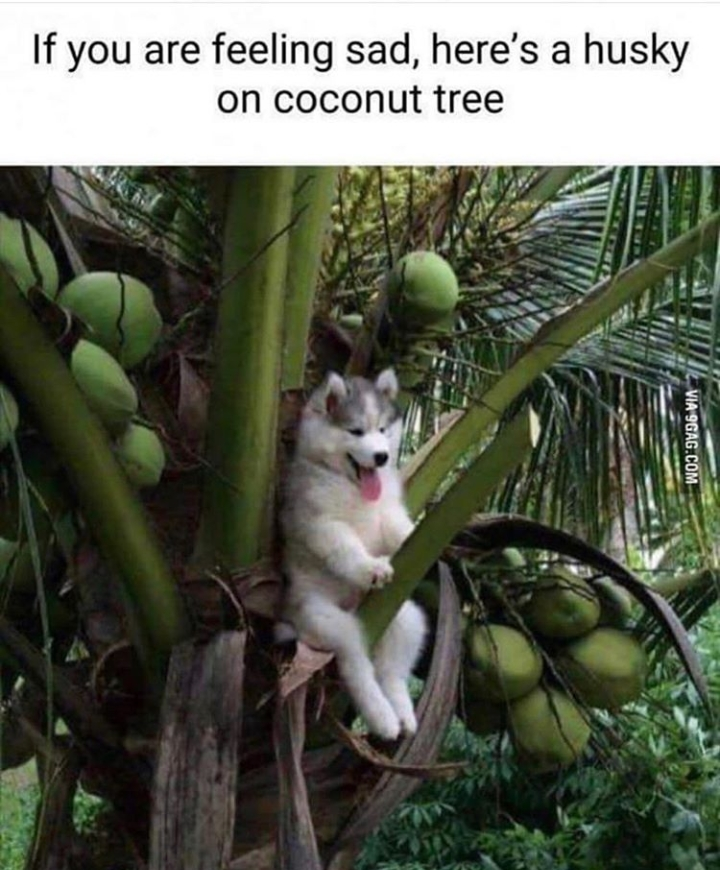 Today is day one :)
thanks for reading, wish you the best.