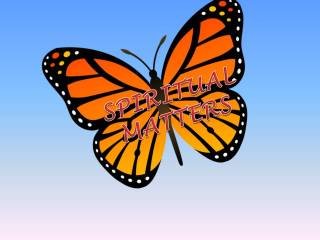 Omg, the 1st 2020 Dem debate is one for the history books.
I have to say several candidates really stood out from the pack.
These included Marianne Williamson, the popular author of several self-help books; Andrew Wang, tech guru; and Greg Buttigieg mayor of South Bend, Indiana.
The expected stars on the panel, Joe Biden, Bernie Sanders, and Kamala Harris showed up, with Harris showing out ahead of the two political vets.
All said and done, I researched possible pairs. Harris-Buttigieg was at the top. Biden-HRC was tossed out with an interesting ring. And Sanders-Harris was also listed.
Unfortunately, Wang didn't get as much attention as I thought he would; and, he later alleged that his mic had been turned off often during the debate. That's unfortunate considering his universal income plan sounds interesting. As I listened to his brief explanation, it became clear that he might be ready for POTUS after a few years in Congress. He caught flack for not wearing a tie, which I didn't notice right off; but, agree, it was a case of not dressing the part for the job interview.
I leave with a thought that each of the candidates I named at the start of this post would make great Senators and Congress men and women. Perhaps, this was a showing in preparation for such campaigns.
Either way, it's that time when politicians show where on the continuum they land.
Stay tuned.
Peace.