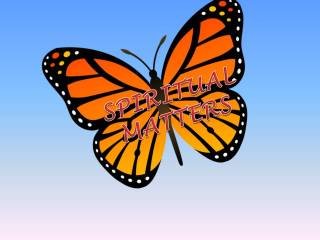 Lol, you'll have to listen to the vlog to understand the title. And; yo, let's not leave SIS out of this equation.
Anyhoo, I'm a believer that the truth, no matter how small, is a stepping stone to freedom.
Love him or not so much, Chris Greene gets hard-core tough guy in this recent vlog.
Anyone with a whine needs to listen, especially teens wanting to bank their lives away for a college degree.
I wanted to leave a comment; but, understandably they were disabled.
I'm sure people didn't take too kindly to his "hard hitting and in your face" approach; but, in too many cases it's truth.
Now, don't be too hard on yourself after you listen; but instead, use it as the motivational tool intended.
Of course, I am encouraged by his continued belief that BTC is going to the moon someday.
Of course, he touts his class, which if you have it in the budget, might not be a bad investment.
Well, that's it.
Btw, this success story turned a tender 38 years young today.
Happy Birthday Christopher!
Enjoy.
Here's his vlog: