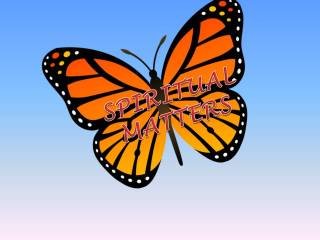 Okay. When the movie is made in a few years about POTUS Trump, it is clear that actor John Goodman should get the nod for the role of Attorney General William Barr.
And while I've got your attention, unless the Dems have a dark horse in the stall, current POTUS is a shoe-in for a second term. He's starting to implement procedures that are getting the attention of working-class Americans.
While one might not agree with everything he does, i.e. tit for tat on the tweeter…he is a force to be reckoned with as leader of the U.S.
Usually, in a 2nd term I try to give an underdog a little support; but, it's clear that he's so far ahead of anyone else in the run, that barring the unforeseen, he'll glide into term two of the WH.
Peace.